Motorcycle adventure seekers come along with us on the most amazing and scenic ride we have ever been on as two old buddies, one twice the age of the other, jump on classic Kawasaki motorcycles, a showroom stock 1987 Ninja 1000 R with nearly 200K miles on it and a 1977 Kawasaki KZ 1000 hot rod, punched out to 1197 c.c., and depart Central Pennsylvania in search of what we have been told is one of the most amazing views we have ever seen.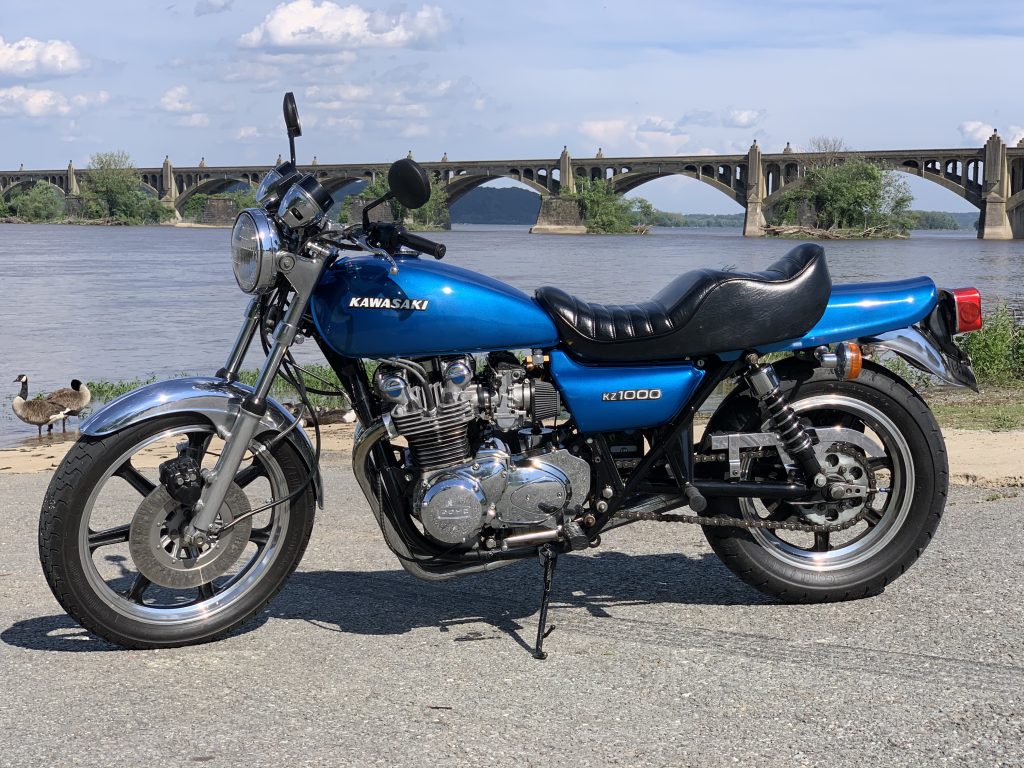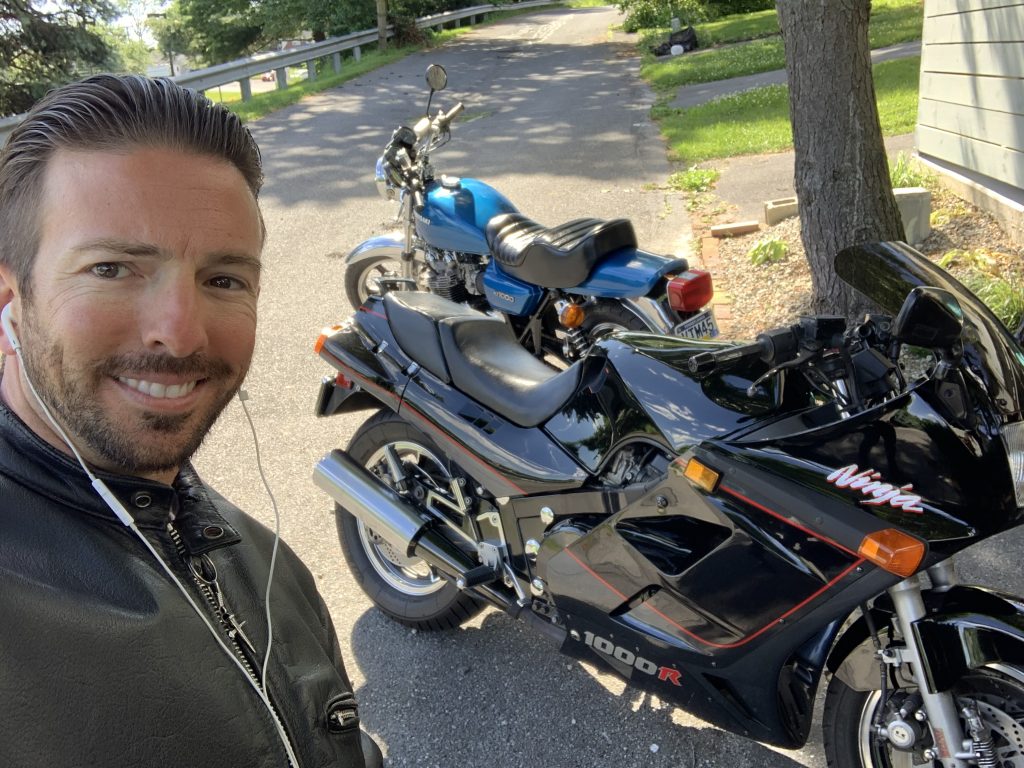 Enjoy the Ninja 1000 and KZ 1000 ride, sounds, power, speed and facts as we push these two vintage motorcycles on a ride for the ages to a popular hand gliding spot, High Rock in Cascade, Md., just off the Appalachian trail in Northern Maryland. This is a must try and must experience ride, but if you don't ride or are too far away, don't worry we got you covered with GoPro footage as we invite you to take a ride with us. We take a close look at the 1987 liquid cooled, 124 hp, 6-speed Ninja and compare it to the 1977 air cooled, 85-horsepower, 5-speed Kawasaki KZ. Enjoy and share with a motorcycle friend!
There are more videos on the Cycledrag Youtube channel (please subscribe here) and the Cycledrag.com Facebook page (Please like here) and more will be coming soon. Check back daily.
To take advantage of some amazing discounts at Brock's Performance, click – http://brocksperformance.com?aff=12