Coming off of a first time Top Fuel Harley victory at the Arizona Nationals, Beau Layne of NitroLayne Racing announces his partnership with one race primary sponsor Dixxon Flannel Co. for the 50th annual Amalie Motor Oil NHRA Gatornationals, March 14-17, 2019.
"I am very grateful to be able to represent a brand like Dixxon Flannel," Layne said. "Dixxon embodies everything that I stand for; Harley's, flannels, family and horsepower."
Dixxon Flannel Co. owner and founder Danny Dreyer began the company in 2013 out of his garage while working as the service manager at a local Harley-Davidson dealership. He enlisted the help of Operations Manager Justin Ahumada in 2015, then a fellow co-worker at the dealership, to bring the unconventional brand to the forefront of the industry by creating a Flannel with a story.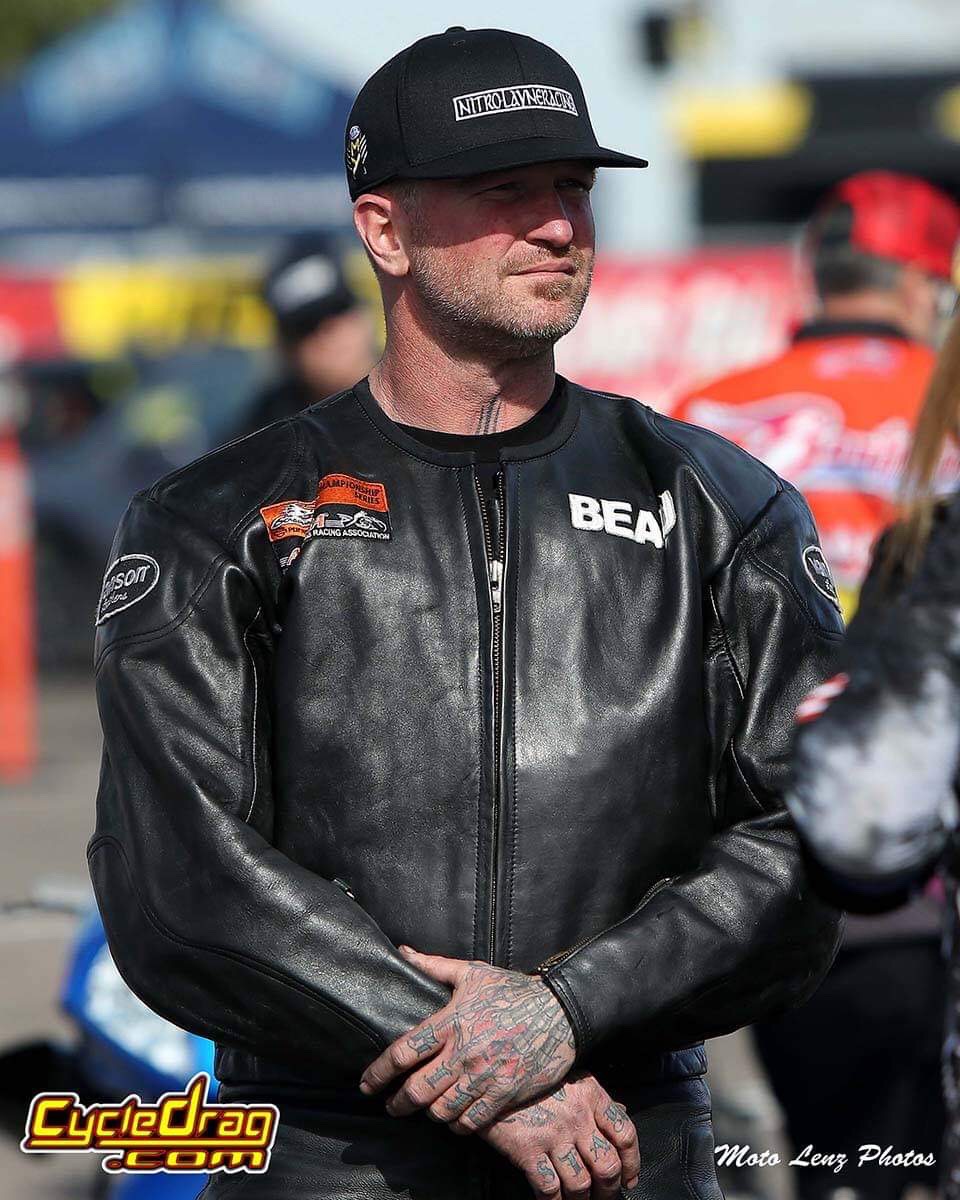 "Each Flannel that we release has a story," Ahumada said. "This is not your dad's plaid shirt. The story, accompanied with the quality, color, modified fit to cater to the comfort when riding a motorcycle, and rugged style, has helped us relate to an entirely different group of people that have not been reached before."
The partnership between NitroLayne Racing and Dixxon Flannel mimics the unique operational style of the day to day Flannel operation.
"We genuinely support Beau and his family," Ahumada continues. "We want to help them experience continued success and help them tell their story through our brand."
The newly branded Dixxon Flannel NitroLayne Top Fuel Harley team will head to Gainesville, Florida with one thought on their mind, to win again!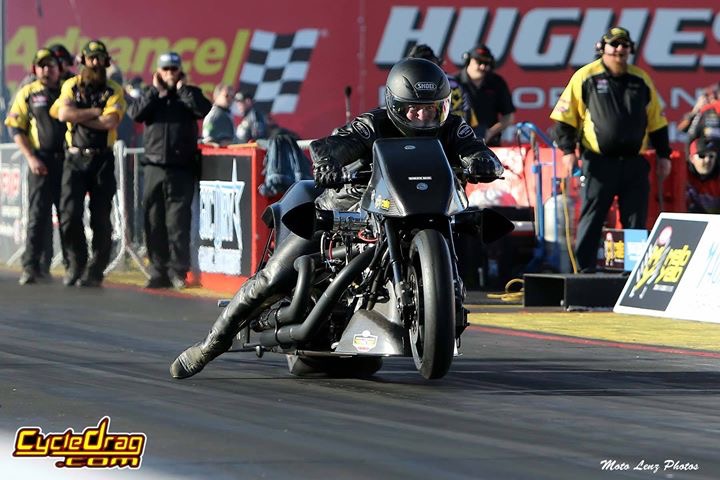 "As we continue to seek new partners like Dixxon Flannel Co. to help assist in our 2019 Championship chase, our drive to win has increased even more," the Northern Californian said. "Coming off of a win in Phoenix has proved that our NitroLayne Racing team has what it takes to win, and we won't be happy with anything less."
The 50th annual Amalie Oil Gatornationals will take place March 15-17, 2019 at Gainesville Raceway located in Gainesville, Florida.
There are more videos on the Cycledrag Youtube channel (please subscribe here) and the Cycledrag.com Facebook page (Please like here) and more will be coming soon. Check back daily.