NHRA has announced the addition of Qlispé Raceway Park in Spokane, Wash. to the NHRA Member Track Network.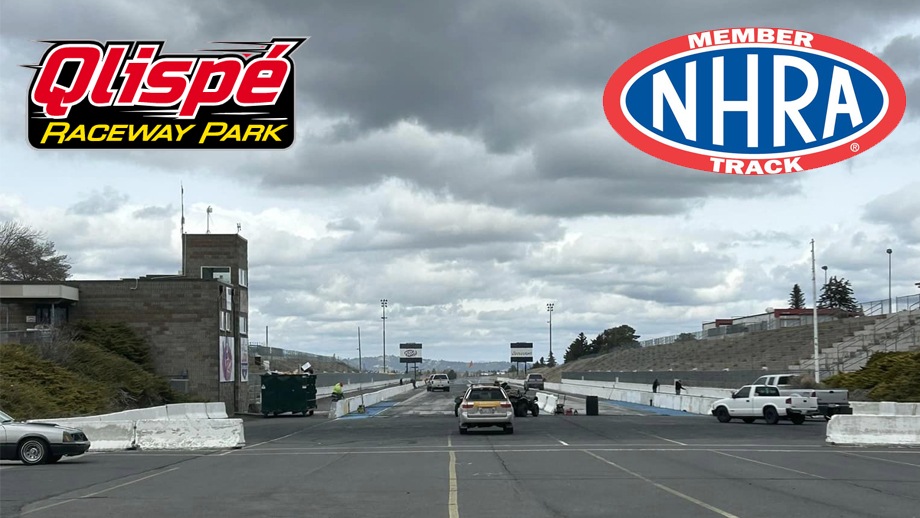 Formerly Spokane County Raceway, the Kalispel Tribe of Indians purchased the raceway in 2021, renaming the property Qlispé Raceway Park. After making several improvements already to the 300-acre property, the facility returned to the NHRA Member Track Network in 2023 with the intent to bring sanctioned NHRA events to the track.
"As a Kalispel Tribal Member, I'm so proud to be part of the team responsible for bringing this track back to life," said RJ Nomee, General Manager of Qlispé Raceway Park and current Kalispel Tribal Council Member. "Restoring NHRA status to QRP is the first step in bringing major racing events back to this historic facility that means so much to our community."
As one of the 120 NHRA Member Tracks, Qlispé Raceway Park will be eligible to offer racers in the area a variety of NHRA racing opportunities in the future, including the NHRA Summit Racing Series, the NHRA Summit Racing Jr. Drag Racing League, NHRA Street Legal, NHRA Jr. Street and more. Additionally, the track will have the chance to host NHRA specialty events like the NHRA Summit King of the Track and more.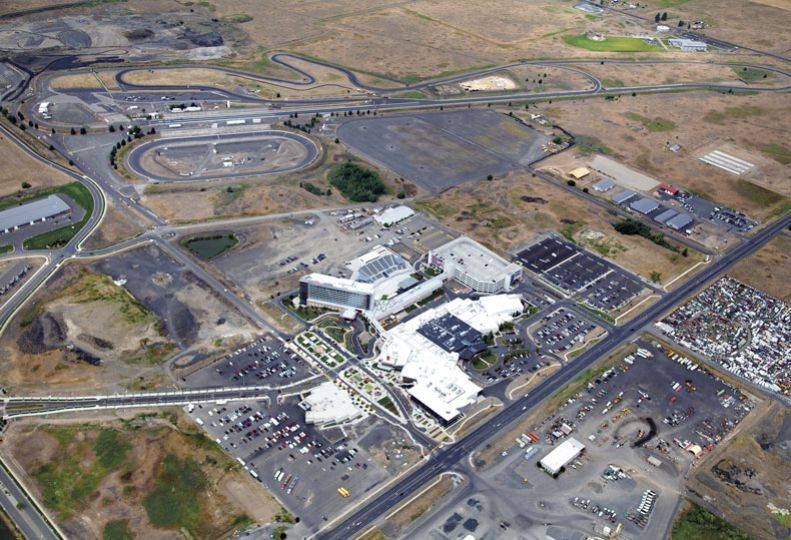 The track has played host to racers for nearly 50 years and the Kalispel Tribe of Indians, which is one of the top ten employers in Spokane County with a strong track record of operating a variety of successful local businesses, has continued to make upgrades to the Qlispé Raceway Park as it aims to become a top destination for race teams and fans in the region.
"Spokane is a wonderful market for drag racing and we're excited to have Qlispé Raceway Park back as a NHRA Member Track," NHRA Division 6 Director Mike Eames said. "The Kalispel Tribe of Indians have already shown great leadership at the track and they are passionate about drag racing. They are dedicated to the success of the facility, and we are thrilled to work with them and bring NHRA events to Qlispé Raceway Park in the future."
There are more videos on the Cycledrag Youtube channel (please subscribe here) and the Cycledrag Facebook page (Please like here) and more will be coming soon. Check back daily.