On a conference call today NHRA President Glen Cromwell revealed the series' plans to sell Atlanta Dragway.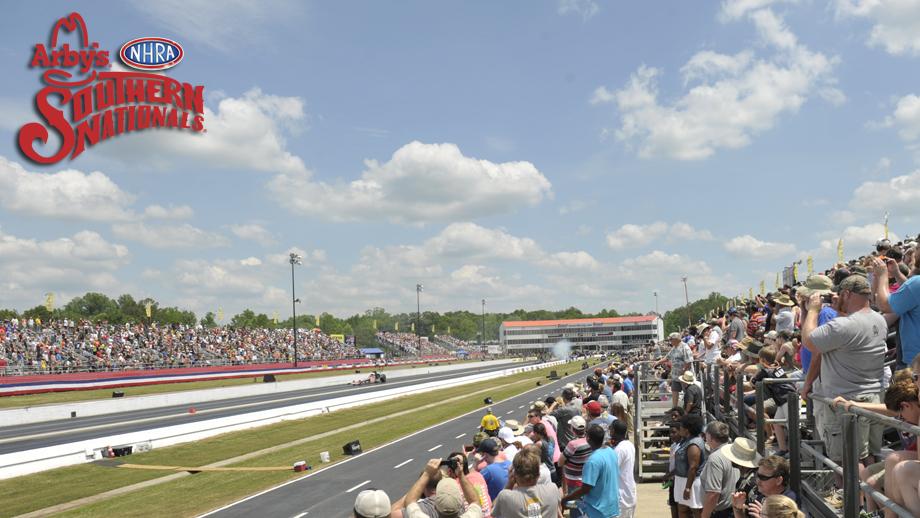 Currently the NHRA owns three tracks, Atlanta, Gainesville and Indy, and leases one, Pomona.
Cromwell says various improvements are planned for Gainesville and Indy and Pomona will be getting a new racing surface. Cromwell says Atlanta will be sold to raise capital.
Cromwell could not guarantee that a new owner of Atlanta Dragway would continue to operate the facility as a drag strip but says he is in contact with the member tracks in the Southeast to ensure racing will continue in that region.