NHRA Top Fuel Harley racers were invited to a Zoom meeting today where NHRA President Glen Cromwell shared his enthusiasm for the category and confirmed plans to host the nitro v-twins at 10 events this season.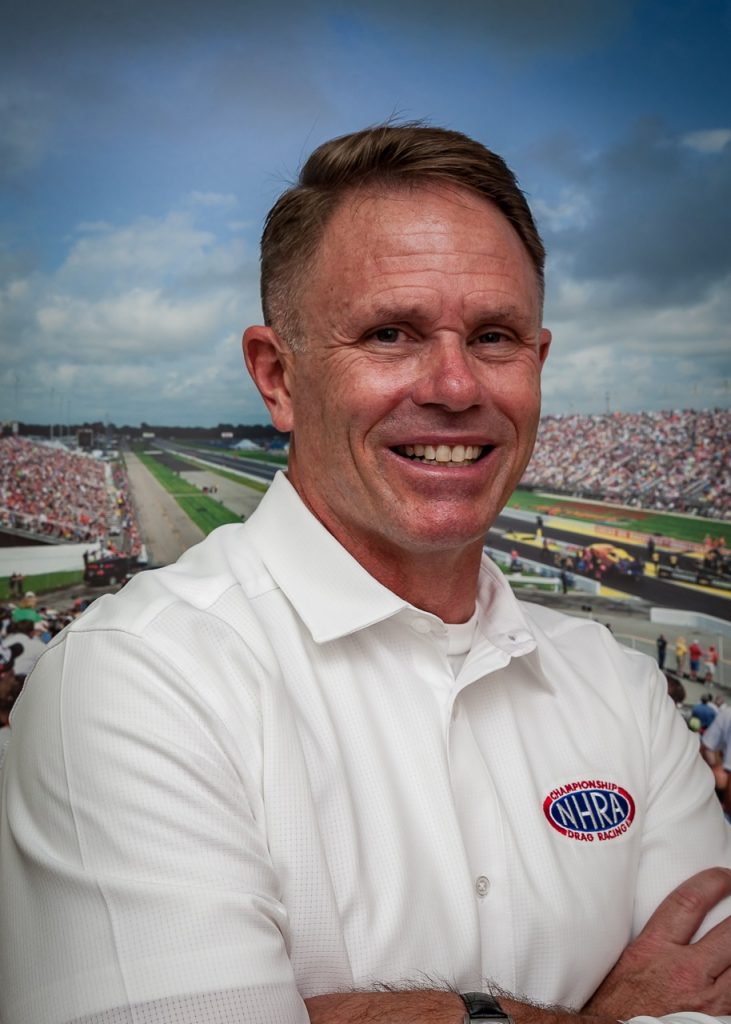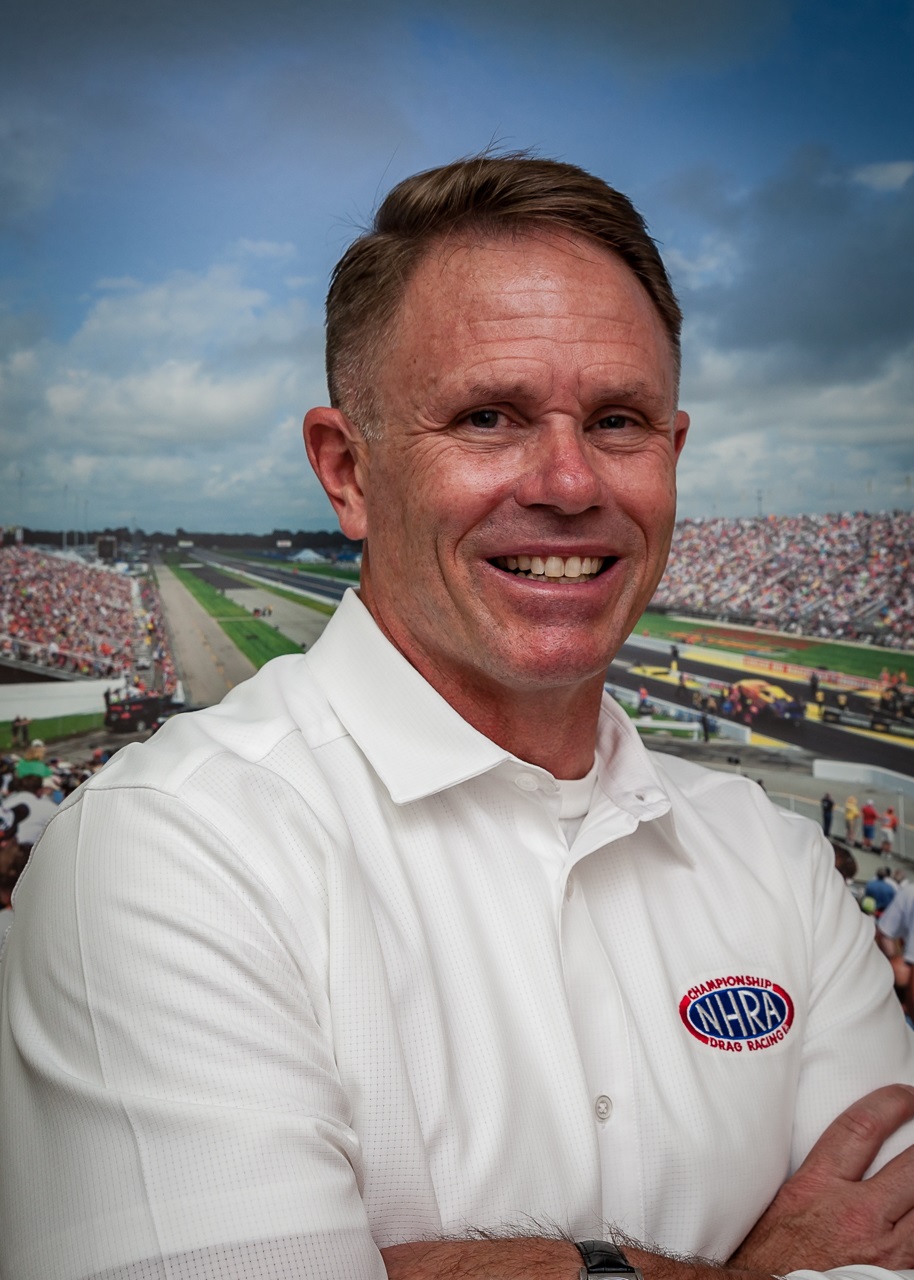 The biggest news Cromwell shared was NHRA's desire to sell on of the three tracks it owns, Atlanta Dragway, to raise revenue for future plans.
Cromwell congratulated 2020 TFH champion Randal Andras, expressed excitement over new series sponsor Camping World and called 2020 the most challenging year drag racing has ever seen. Cromwell talked about an extension with Fox TV, more races on big Fox, with one airing adjacent to a NFL game and reported viewership was up 10-percent this past season.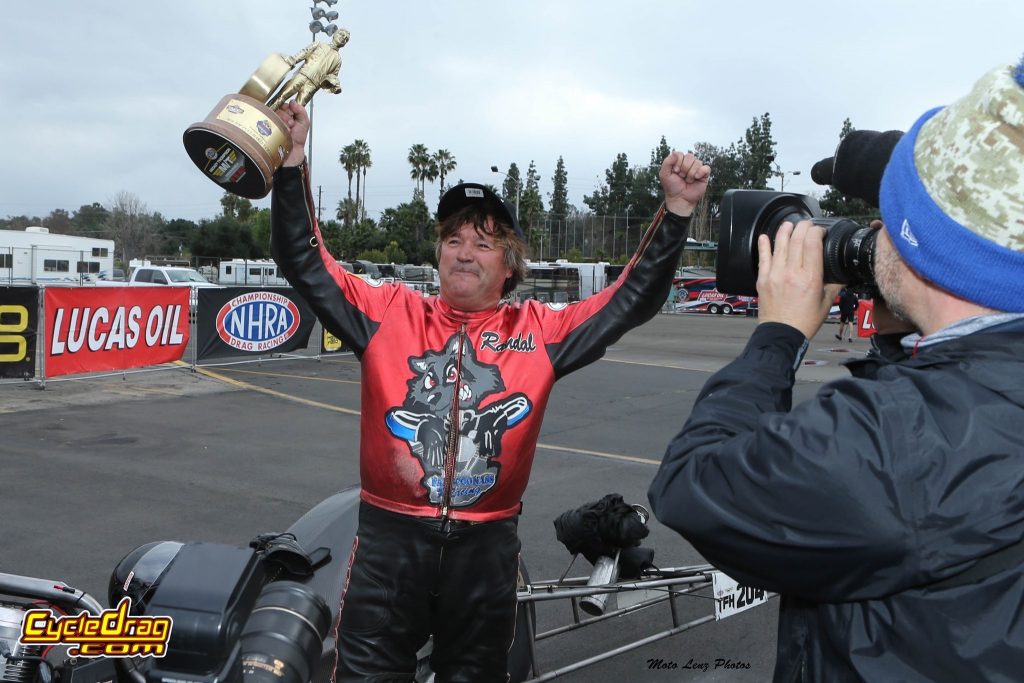 Top Fuel Harleys will get between 2-3 qualifying sessions this season, depending on the event. A representative from the competition department indicated the goal is to get back to four sessions eventually.
The marketing department stated much is planned for what will be the 70th anniversary of NHRA.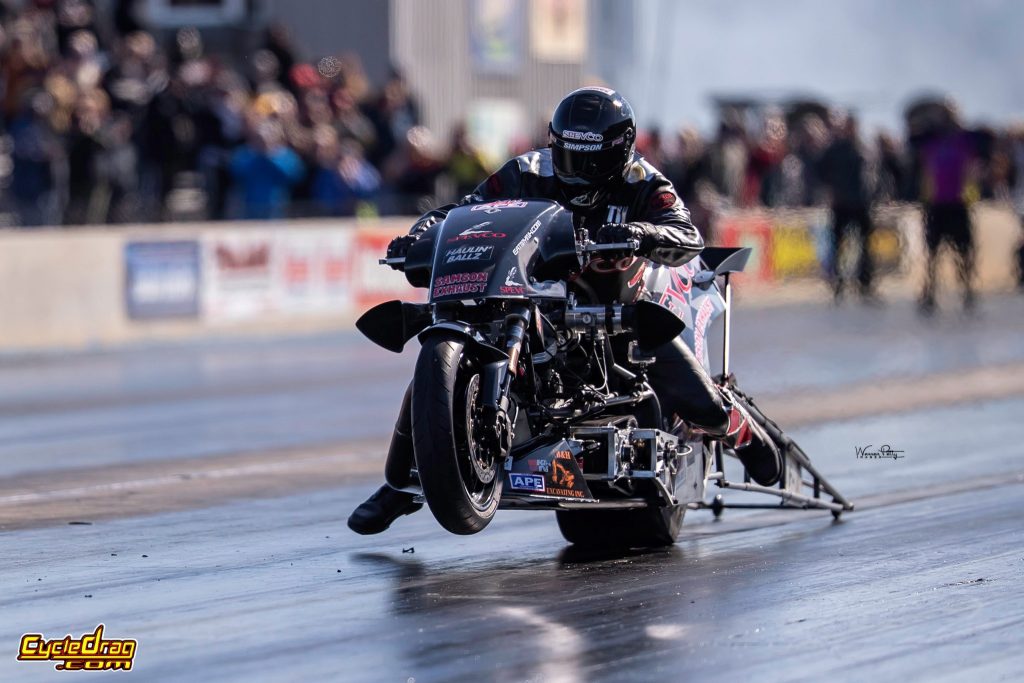 Cromwell reminded competitors, that although he's optimistic, they are monitoring the rise in Covid cases and says his organization must remain fluid.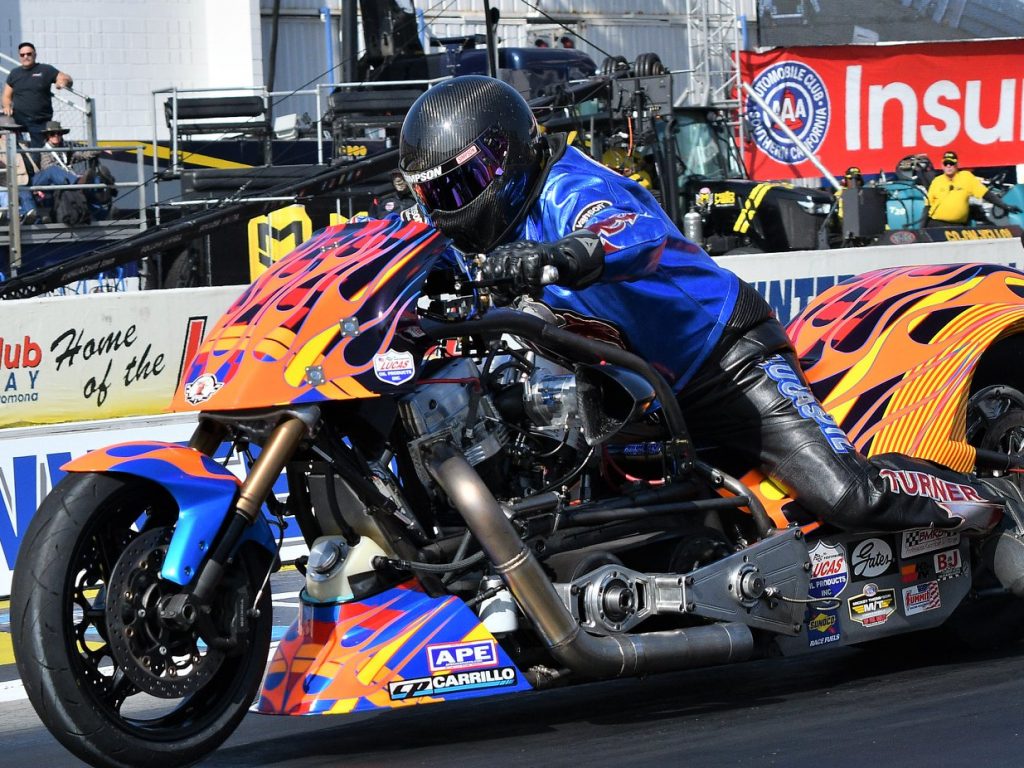 2021 Top Fuel Harley Schedule
Gainesville, March 11-14
Phoenix, April 23-25
Houston, May 21-23
Epping, June 11-13
Seattle, July 30-Aug 1
Topeka, Aug 13-15
Brainerd, Aug. 18-22
Indy, Sep 01-05
St. Louis, Sep 24-26
Las Vegas, Oct 29-31
There are more videos on the Cycledrag Youtube channel (please subscribe here) and the Cycledrag.com Facebook page (Please like here) and more will be coming soon. Check back daily.
To take advantage of some amazing discounts at Brock's Performance, click – http://brocksperformance.com?aff=12
USE cycledrag5 coupon code.