NHRA president Glen Cromwell has been elected to the NHRA Board of Directors, announced NHRA Chairman of the Board, Dallas Gardner.
Cromwell joined NHRA in 1997 and became president at the start of 2018. He rose through the ranks from his first position as a division director and has been a key player in leading NHRA's marketing efforts over the past 21 years.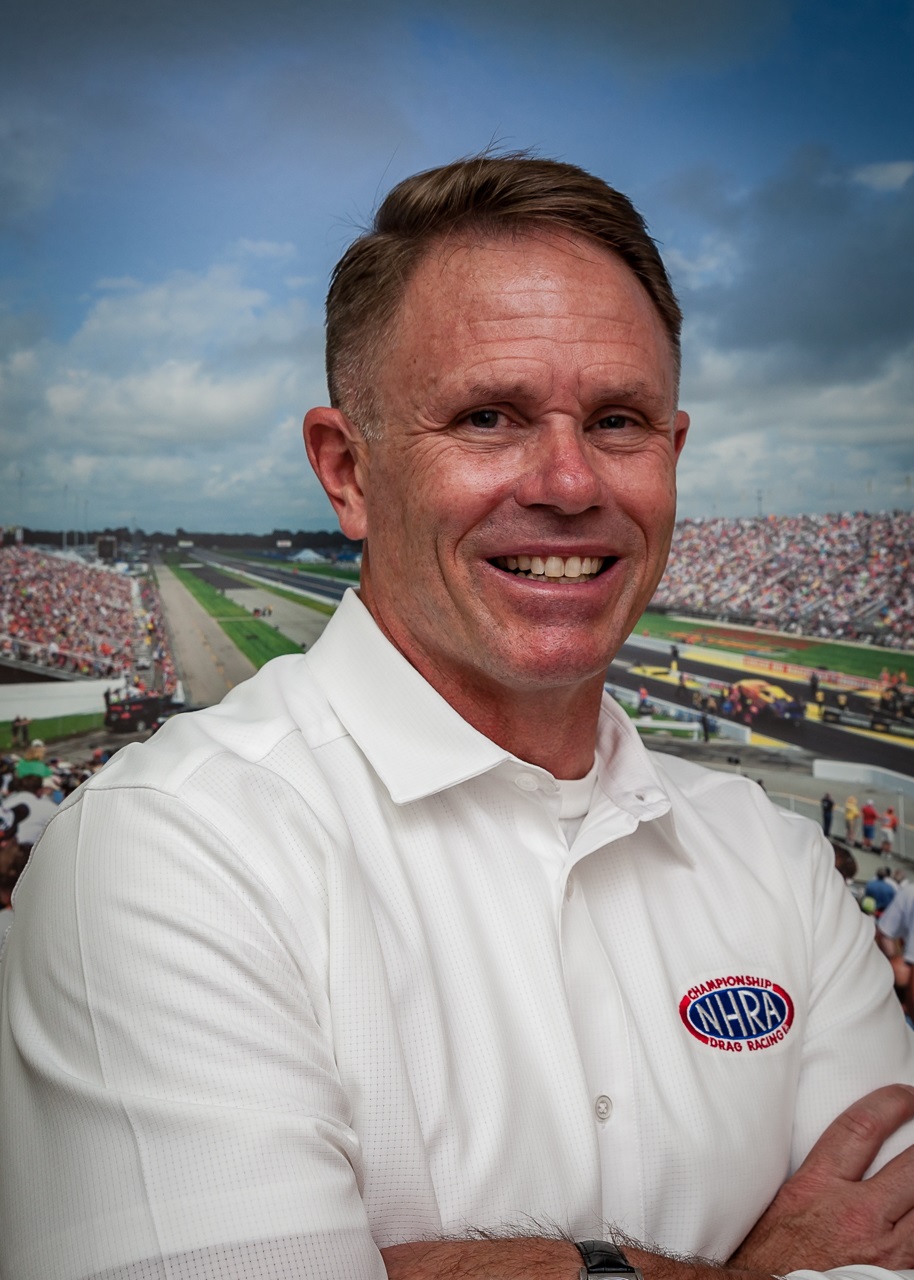 "Glen brings valuable perspective to the NHRA Board of Directors, and we are glad to welcome him to the Board," Gardner said. "His years of experience and knowledge of every facet of the NHRA, and his passion for the sport and commitment to sustaining it and seeing it grow, are a valuable asset to the board and to the sport of NHRA drag racing."
Prior to joining NHRA in 1997, Cromwell served in a variety of capacities with Lombard, Ill.-based FELD Motorsports, producer of AMA Supercross events.
"I'm honored to become part of the NHRA Board of Directors," said Cromwell. "I've been witness to the growth of the sport since I began with NHRA and the future of the sport is brighter than it has ever been."
Cromwell joins chairman of board Gardner, and other members of the board Michael Cohen, Ed Desser, and Peter Clifford.