NHRA officials announced today that A-iPower, a leading manufacturer of inverter and portable generators, fluid pumps and pressure washers, has been named the preferred generator of the NHRA as part of a new multi-year sponsorship.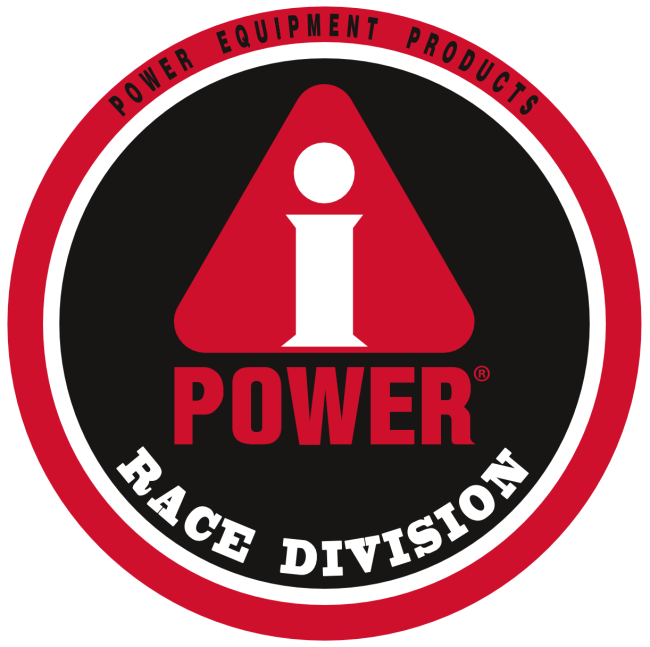 As part of the partnership, A-iPower will provide NHRA with its high-quality generators to help power national events on the NHRA Camping World Drag Racing Series tour. A-iPower will also have a strong presence at the upcoming In-N-Out Burger NHRA Finals on Nov. 9-12 at In-N-Out Burger Pomona Dragstrip, including signage and a display on the midway.
"The entire A-iPower team is very excited to partner with the NHRA, having A-iPower generators on site at events throughout the country during the rest of this year, as well as in 2024 and 2025," said Dorrance Noonan, A-iPower Chief Executive Officer. "The growth and popularity of the NHRA makes forging a relationship a natural fit for A-iPower.
"Becoming the preferred generator of the NHRA enhances our company's industry standing while allowing us to reach an audience that regularly utilizes the types of products available through A-iPower. We look forward to growing with the NHRA and helping the organization to continue reaching new heights and expanding their presence in the motorsports community."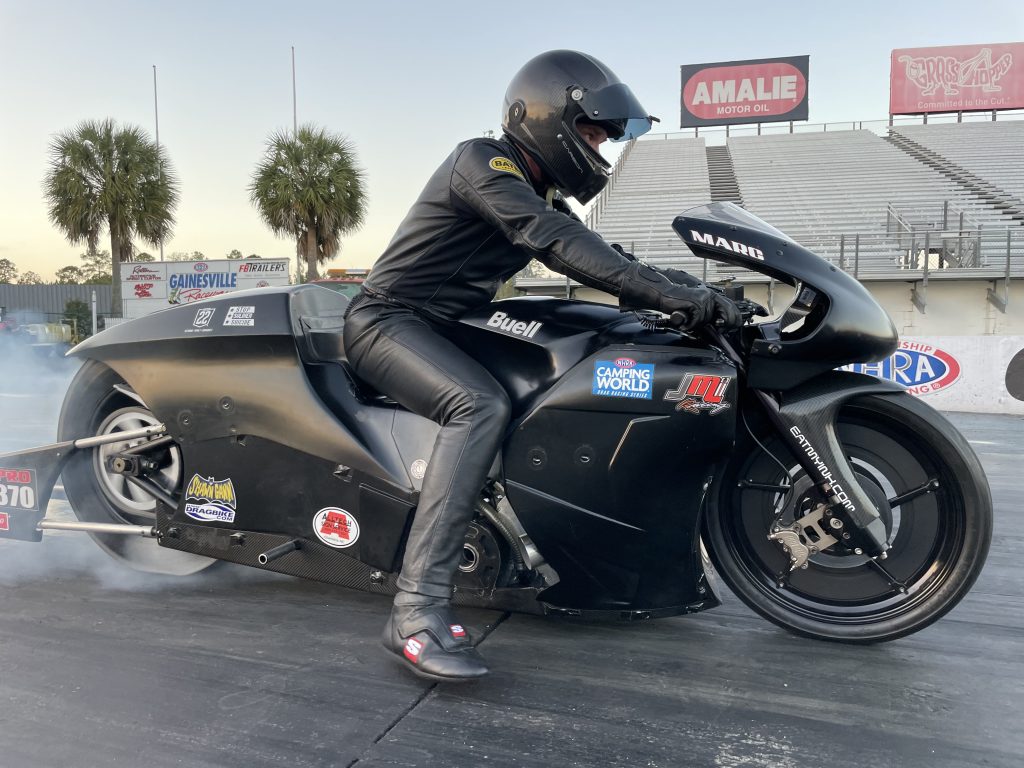 Located in Fontana, Calif., A-iPower offers single and multi-fuel inverter and portable generators, as well as a number of additional high-quality products. Dedicated to providing excellent customer service to its partners, A-iPower's generators will play a pivotal role in national events running efficiently and is thrilled to be working with NHRA for the first time.
"As a long time participant, attendee, and viewer of motorsports, I am thrilled that A-iPower is working with the NHRA," said Joseph Lauerman, A-iPower Marketing Resource Director. "We love anything with an engine and being able to have our various sized generators used at NHRA events across the country is an exciting new chapter in A-iPower's history. Helping to make the events run smoothly, pun intended, while exposing our products to an active audience is a key component of this partnership, one that we know will be beneficial to both parties."
There are more videos on the Cycledrag Youtube channel (please subscribe here) and the Cycledrag Facebook page (Please like here) and more will be coming soon. Check back daily.
To take advantage of some amazing discounts at Brock's Performance, click – http://brocksperformance.com?aff=12
USE cycledrag5 coupon code.