NHDRO is rescheduling an event for the first time in the history of the Midwest's largest motorcycle drag racing organization. A forecast heavy with rain has forced the postponement of the CC Powersports NHDRO Mid Season Nationals—originally scheduled for this weekend July 20-22—to September 7-9 at Ohio Valley Dragway near Louisville, Kentucky.
"We regret to inform you that NHDRO will NOT be racing due to rain this weekend," said NHDRO's Brian Welch.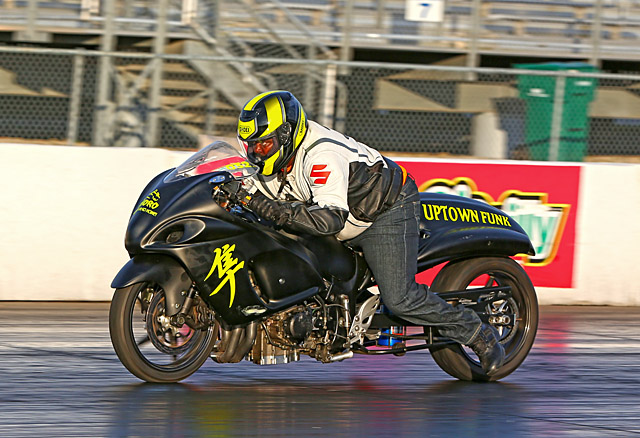 Cooler, drier weather in September should actually make for better racing on Ohio Valley's concrete eighth mile.
And even better, more Quicktime Motorsports/Lindeman Performance Pro Ultra 4.60 racers can adjust their schedules to fight for NHDRO's Big $5000 winner's check in that class—the richest purse in the history of 4.60 index racing. Every 4.60 racer in the nation will want to be a part of this one!
"Thank you for your understanding and special thanks to our event sponsor CC Powersports," concluded Welch.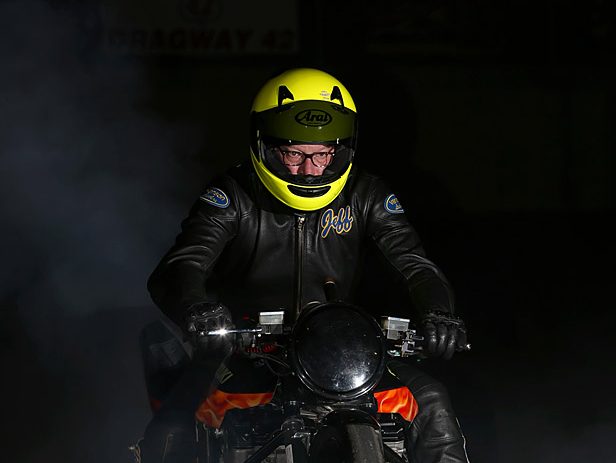 Brian and Niki Welch and everyone with NHDRO look forward to welcoming you to the last three races of 2018: August 3-5 at Lucas Oil Raceway in Indianapolis, September 7-9 at Ohio Valley Dragway, and September 28-30 back at Lucas Oil Raceway.