The International Drag Bike League ™ (IDBL) proudly announces MetalScorpio as the newest associate sponsor for the 2016 IDBL season.
"We are excited to have Wilson Vasquez and MetalScorpio on board this season as an associate sponsor," said Rick Lindner, Director of Marketing and PR at Maryland International Raceway. "Wilson was out last year supporting the series as a vendor and saw the value in becoming more involved this season. We look forward to a long-term relationship with MetalScorpio and providing a great platform to showcase their high-quality products."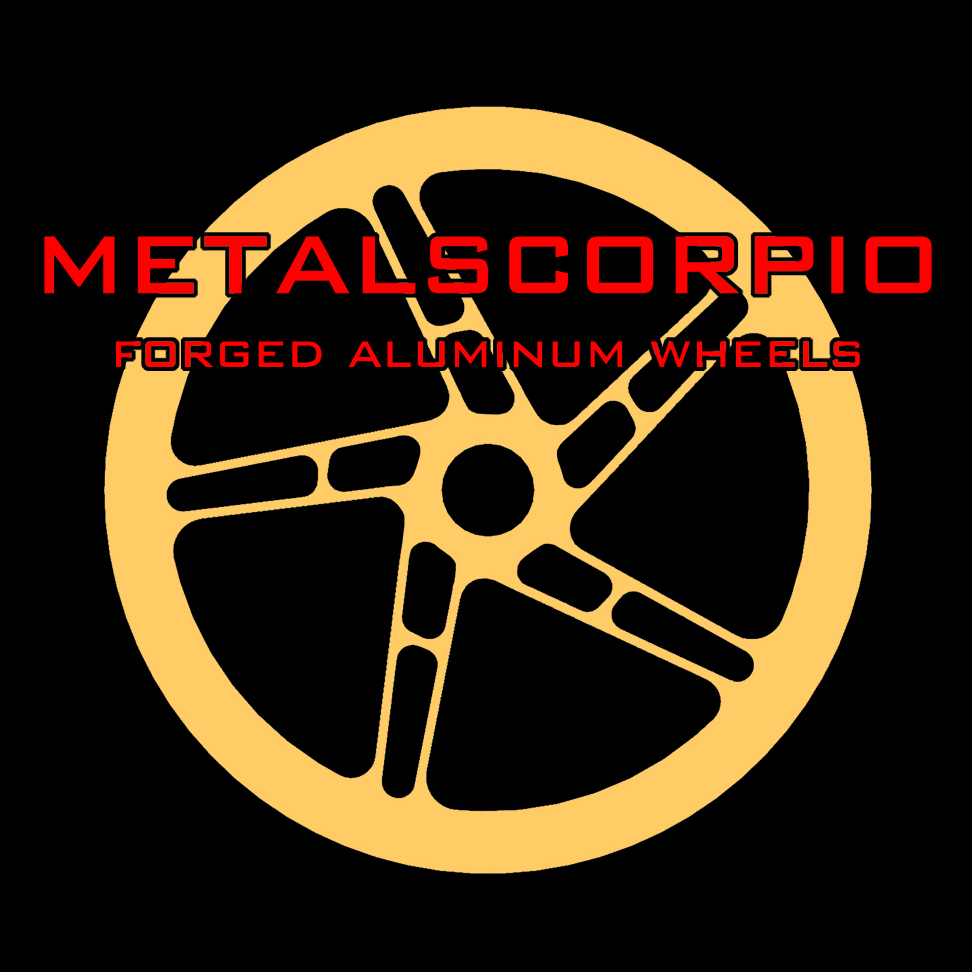 Forged aluminum wheels distributor MetalScorpio, located in New York City, is dedicated to helping motorcycle enthusiasts to personalize their rides and to achieve their motorcycle creations from a vision. MetalScorpio utilizes AMA approved Carrozzeria wheels and products. With over 30 years of riding experience, close to 20 years working on motorcycles, as well being part of a very diverse group of riders throughout the years, gives Metal Scorpio the ability to gather information and feedback to create a product that is useful to their customers.
Remember… support those that support your sport!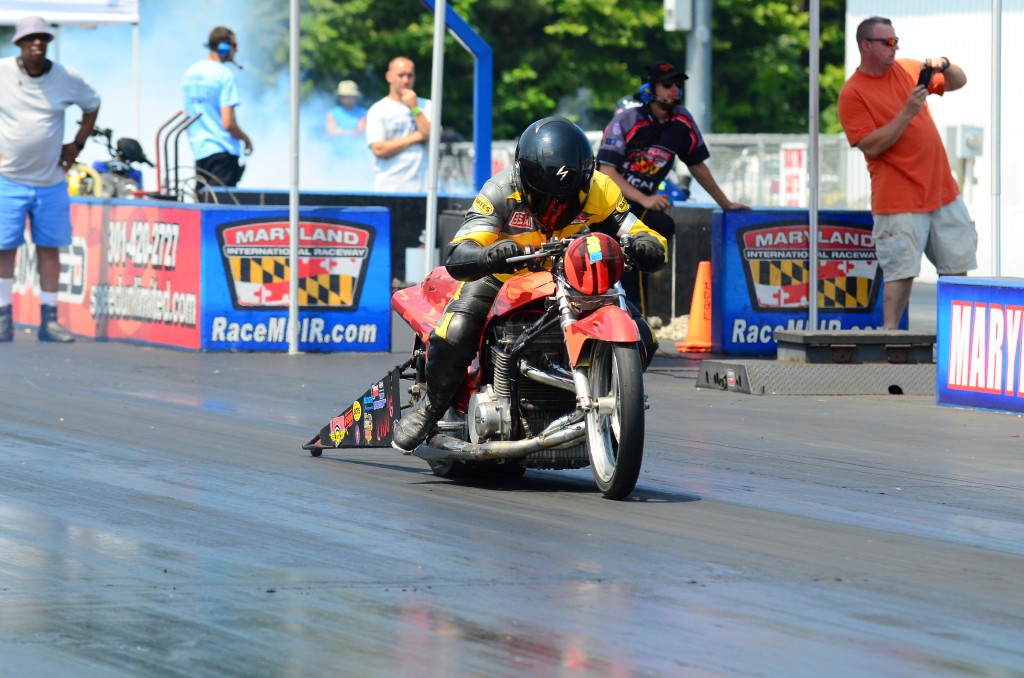 The first event for the 2016 Mickey Thompson Tires IDBL Series will be the 19th annual Pingel Spring Nationals at Maryland International Raceway on April 22-24, 2016.
For more information, please visit www.raceidbl.com or www.MetalScorpio.com