New IHRA owner Larry Jeffers sent the following letter to his members and member tracks ahead of the thanksgiving holiday –
Since we've become owners of the IHRA, we've emphasized how committed we are to the grassroots, Sportsman racing. But, actions speak louder than words. We believe you've seen the moves that have been made and getting to know many of you through phone calls, texts, e-mails and others in person at the IHRA Summit Team Finals and IHRA Summit SuperSeries, this is a true commitment.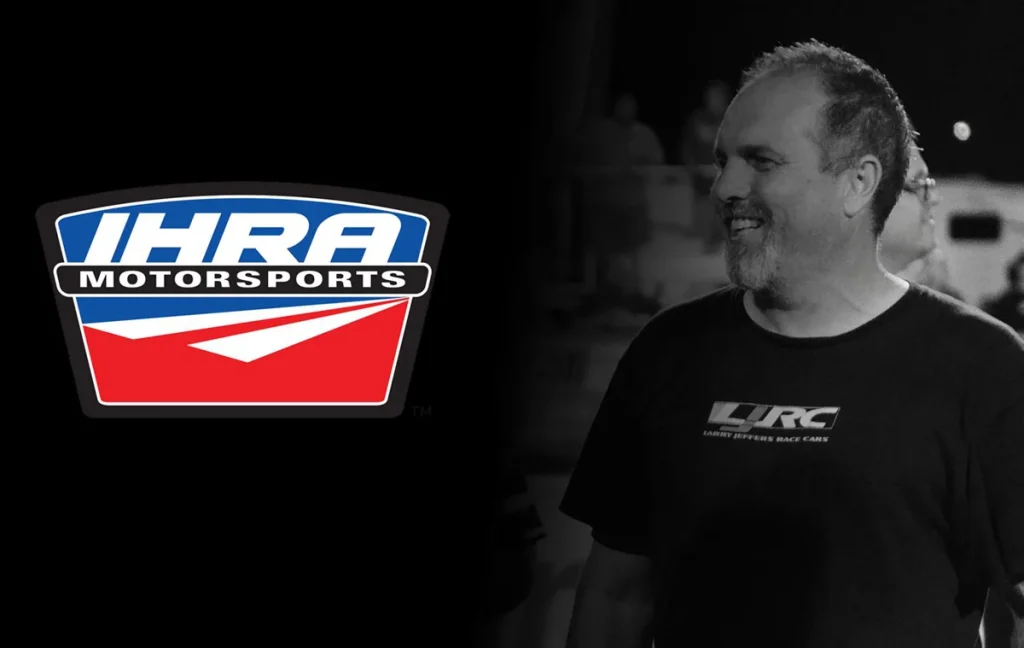 Along those notes, a special thanks to Summit Racing Equipment for their continued support of our racing programs. They are a terrific partner and a true friend to the racers. As they support you, we ask you take advantage of the products they offer to make your racing experience better.
The same goes for other partners as we appreciate Hagerty Insurance and Moser Engineering for their support of the IHRA Sportsman Spectacular events. Sunoco Race Fuels, ATI Performance Products and others have continued to be great partners for the IHRA. We're excited about new partnerships including TVC offering discounts on its services to IHRA member tracks.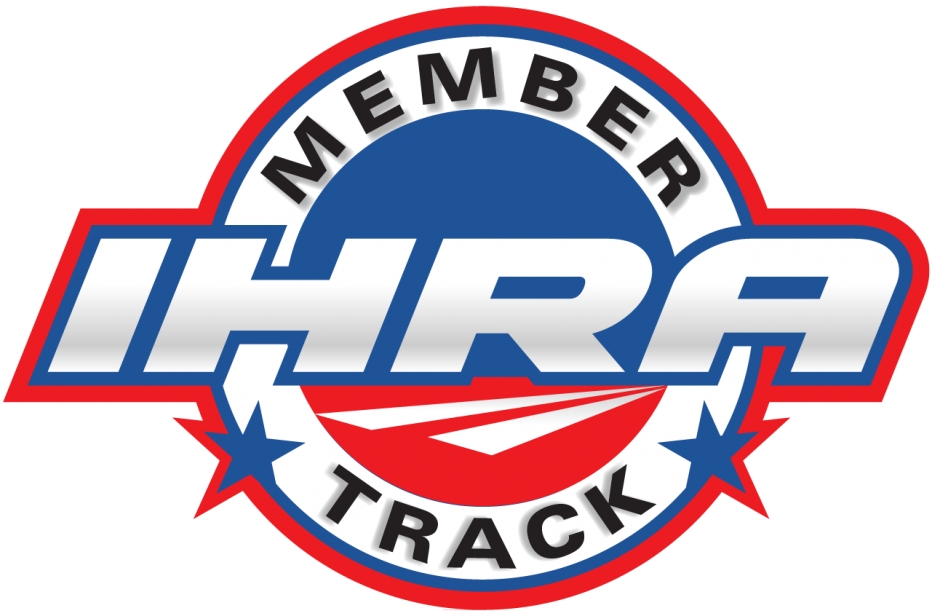 To the tracks and their staffs which hosted the IHRA Summit Team Finals, we are so grateful. A special tip of the cap goes to Holly Springs Motorsports which hosted the IHRA Division 2 (Heatwave) Team Finals and a couple of weeks later, served as the site for the IHRA Summit SuperSeries World Finals. Their hospitality was amazing and we're happy to have Holly Springs back as the site for the 2023 World Finals.
For the other tracks who have signed for 2023, we appreciate your loyalty and faith in us. Look for more news about track signings, some renewals and some new tracks to the IHRA family, over the coming weeks. The IHRA Summit SuperSeries program works so well in conjunction with the tracks' different bracket-racing programs.
Most of all, none of us would be here without the racers. We're most thankful for your safety during the racing season. It is heartbreaking when a serious injury or tragedy occurs. There is always talk about a racing family, but it truly does exist at our IHRA-member tracks. There are so many stories of support from fellow racers in times of need.
At the end of the day, we wish you have a great experience at the track and that goes well beyond just racing down the drag strip.
Looking ahead, there are more exciting announcements coming up for the 2023 season. For each of you, we thank you again and hope you enjoy a Happy Thanksgiving
There are more videos on the Cycledrag Youtube channel (please subscribe here) and the Cycledrag Facebook page (Please like here) and more will be coming soon. Check back daily.