The Brock's Performance Stage 2 Performance Package for the Kawasaki Ninja H2 brought about a mind-blowing level of power; 274 horsepower to be exact. In order to apply all of that power to the ground, Brock Davidson developed a Clutch Mod Kit and Heavy Duty Clutch Spring Kit.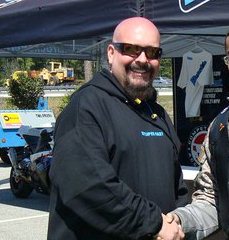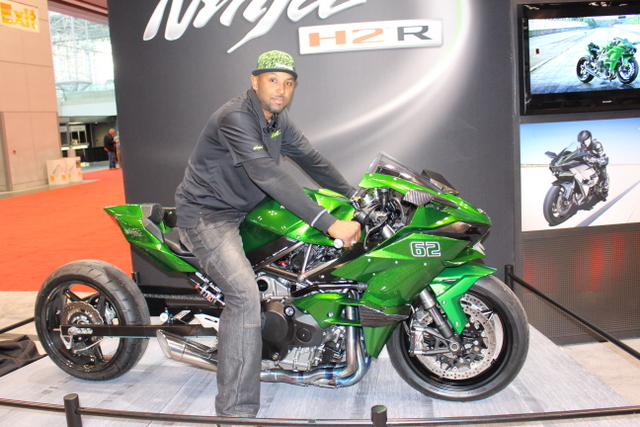 These kits were essential in the quest for big numbers (274hp & 219mph), as proven under real world conditions with a record-setting land speed pass of 219mph in a standing start mile.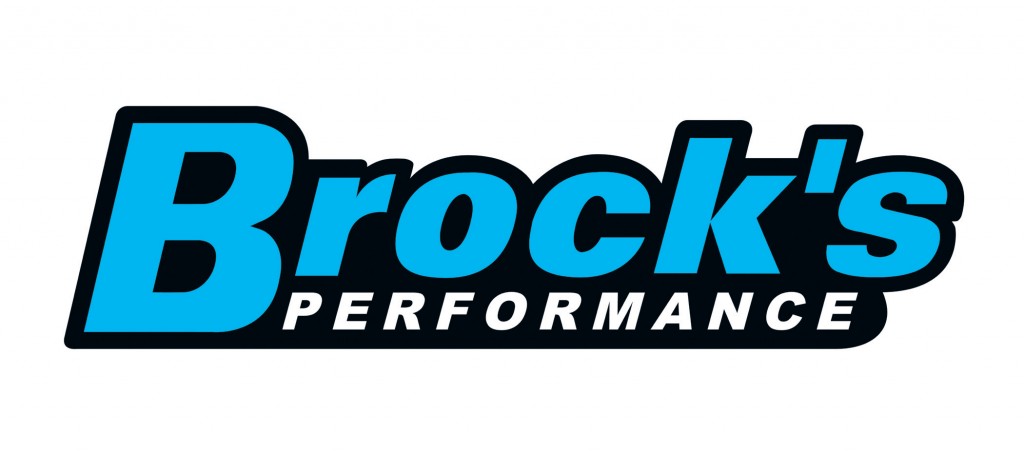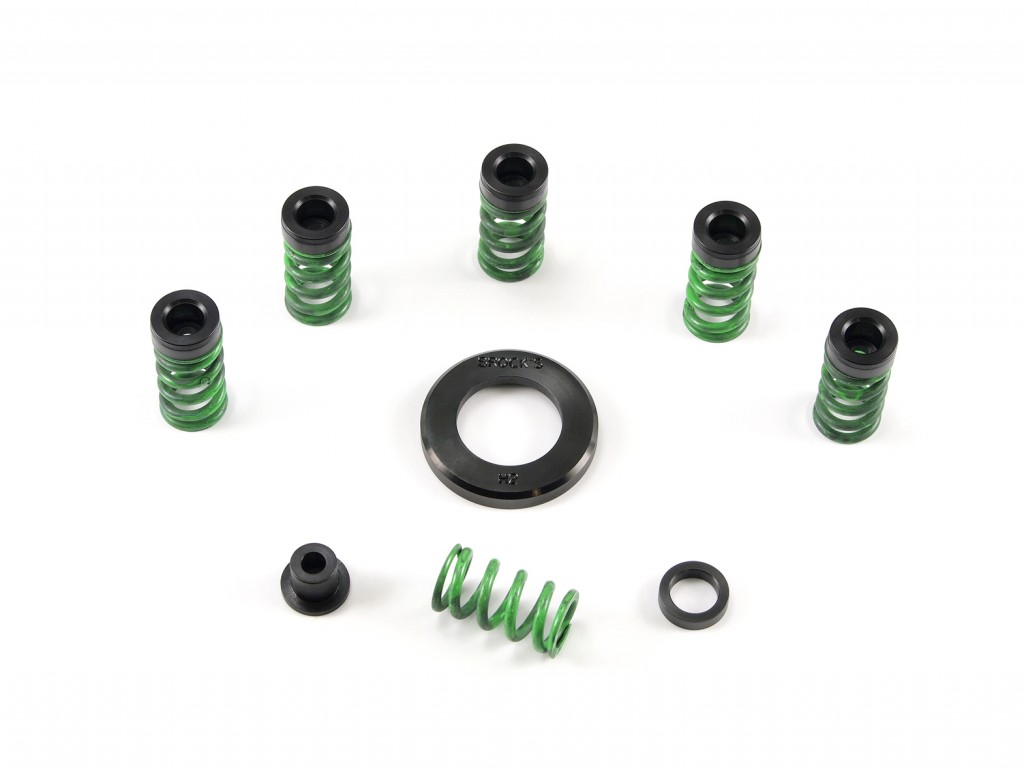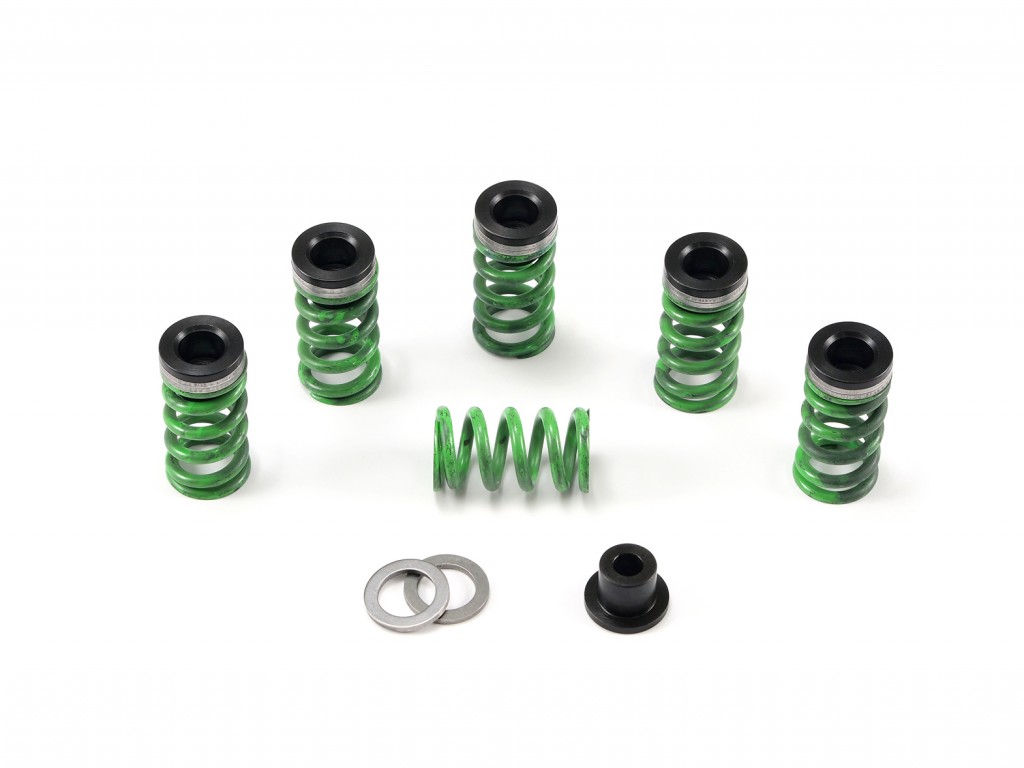 Now you can use these same kits to apply all of your newfound power. For all out drag racing, utilize the Clutch Mod Kit, which eliminates the OEM slipper clutch for smooth launches. To retain your OEM slipper clutch, but increase static clutch pressure, select the Heavy Clutch Duty Spring Kit. These kits are now in stock and ready to ship out.
Price: $179.95 Clutch Mod Kit / $99.95 Heavy Duty Clutch Spring Kit
Phone: 937-912-0054
Website: www.brocksperformance.com
About Brock's Performance: Brock's Performance leads the way in sportbike innovation for acceleration addicts. From exhaust systems to wheels, this championship-winning company designs, builds and sells more than 3000 products that make it easier and safer for racers and street riders to reach record-breaking results through a never-ending process of research, development and track testing. For more information about BST wheels and other Brock's Performance parts, go to BrocksPerformance.com