Sadly, a giant in the motorsports world has left us.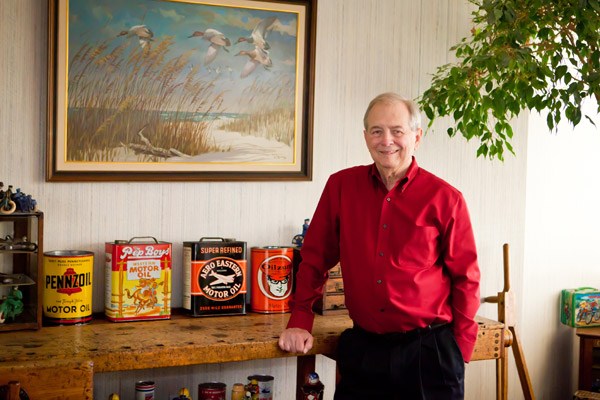 A member of the AMA Hall of Fame, Fred Fox accomplished an awful lot throughout his illustrious career, including founding Parts Unlimited Distributing in 1967 to distribute motorcycle parts and accessories to dealers.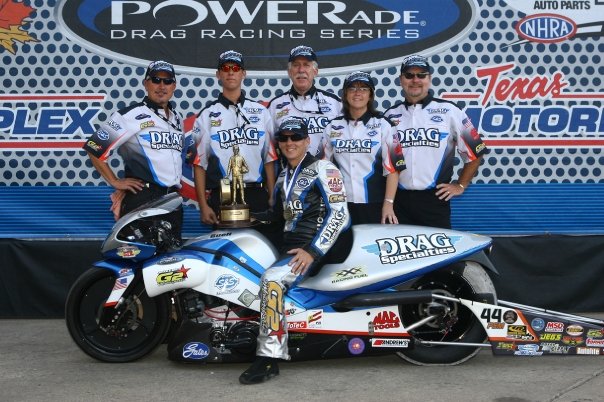 Fox was a longtime supporter of motorcycle drag racing and has been a key sponsor of Larry "Spiderman" McBride for decades.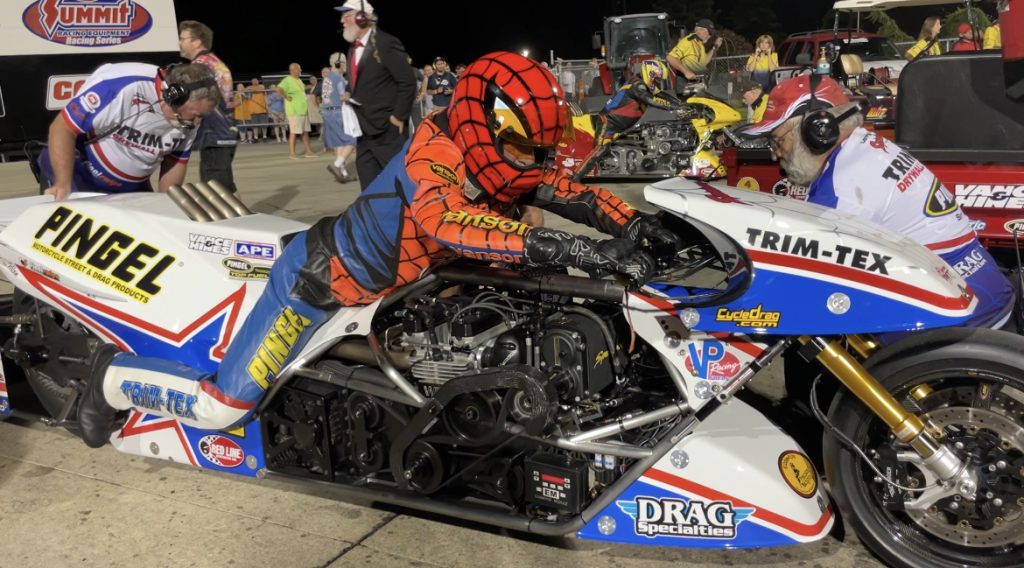 Upon his passing Parts Unlimited and Drag Specialties posted the following on its Facebook pages.
It is with great sadness that we announce the passing of Fred Fox: our founder, pioneer of the modern era of aftermarket product distribution, motorcycle industry leader, and beloved father, husband, uncle, and grandfather. He was 86 years old.
Fox began his motorcycle distributing business on his own in 1967 out of his Janesville, Wisconsin home. The business grew rapidly in the following years, and he incorporated as LeMans Corporation, which continues to this day as the largest privately-owned motorcycle distributing company in the world.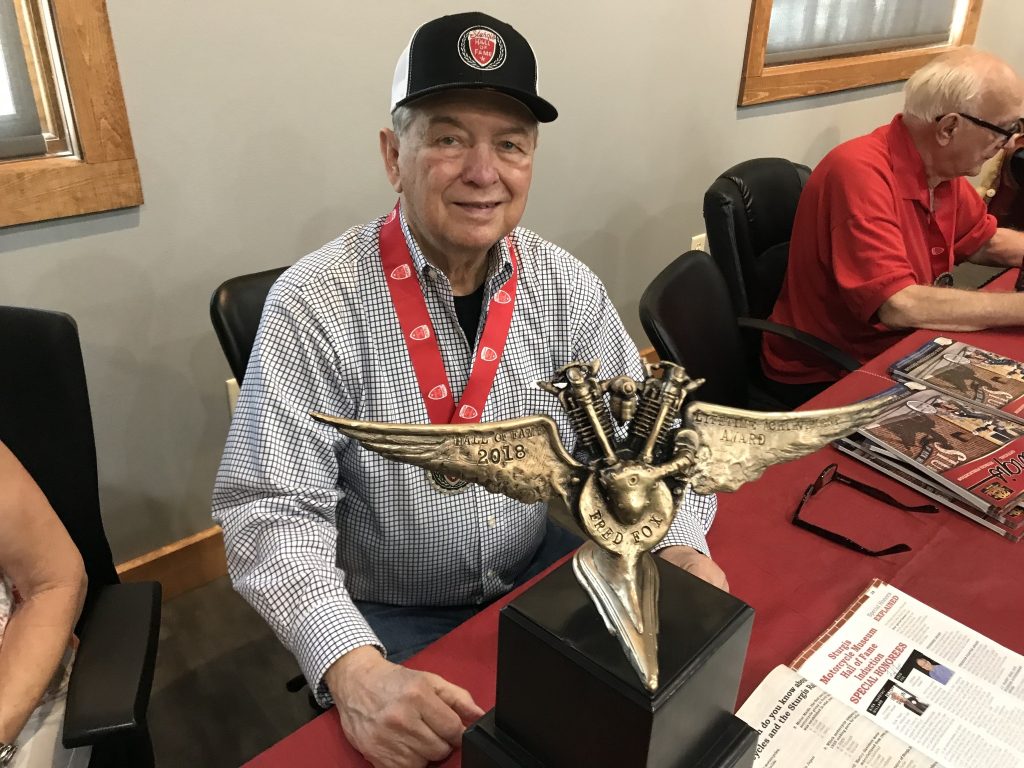 Fred was always a hands-on manager who oversaw every detail to ensure the growth of his company into the groundbreaking industry leader that it is today. From securing leading brands to carry (even purchasing some outright, including THOR MX and Moose Racing), building a National sales rep force, and designing the facilities for additional warehouses throughout the United States and Canada, Fred was the key piece to the growth of Parts Unlimited and Drag Specialties, which he acquired in 1988. The 2009 opening of the PARTS EUROPE warehouse in Trier, Germany was a personal project for Fred, complete with state-of-the-art order filling technology that resulted in unprecedented dealer order fulfillment speed never before seen in the motorcycle industry.
Along the way, Fred has been recognized for his contributions to both the snowmobile and motorcycle sports and industries. He also served on the Board of Directors of Motorcycle Industry Council from 1994 to 2007. In 2010, Fred was inducted into the Snowmobile Hall of Fame. In 2002, he was inducted into the Sturgis Motorcycle Hall of Fame, as well as the AMA Motorcycle Hall of Fame in 2011. In 2018, he was the recipient of the Sturgis Motorcycle Hall of Fame's Lifetime Achievement Award.
Though Fred retired from full time activities at LeMans Corporation in the fall of 2021, his values and leadership are felt deeply throughout every facet of our business. Our hearts are with his loved ones at this time.
Rest easy, Fred. You will be missed.
Res in Peace Fred Fox
1936-2023