Entering the 2023 season in the NHRA Camping World Drag Racing Series season, the NHRA Launch program continues to boast impressive levels of success. The Vance Family Foundation and the NHRA worked together to create the online portal, one that has helped present a large number of job opportunities within the industry.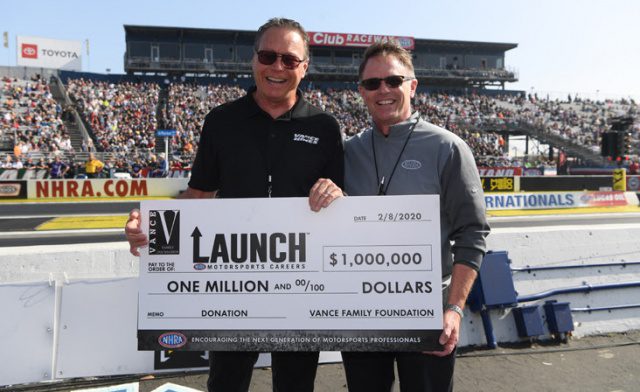 Since its start, NHRA Launch – Motorsports Careers has filled more than 125 jobs, receiving 2,000-plus total applications for the more than 250 jobs and opportunities that have been posted on the website. It's filled a much-needed space in the industry, offering a central location to see the vast number of positions available in drag racing and motorsports.
From working on a nitro team, at a track or with a business within the industry, NHRA Launch has consistently grown since its start in 2020. The online portal now features more than 120 employers from across the industry, with nearly 1,500 job alert signups from potential hires taking place.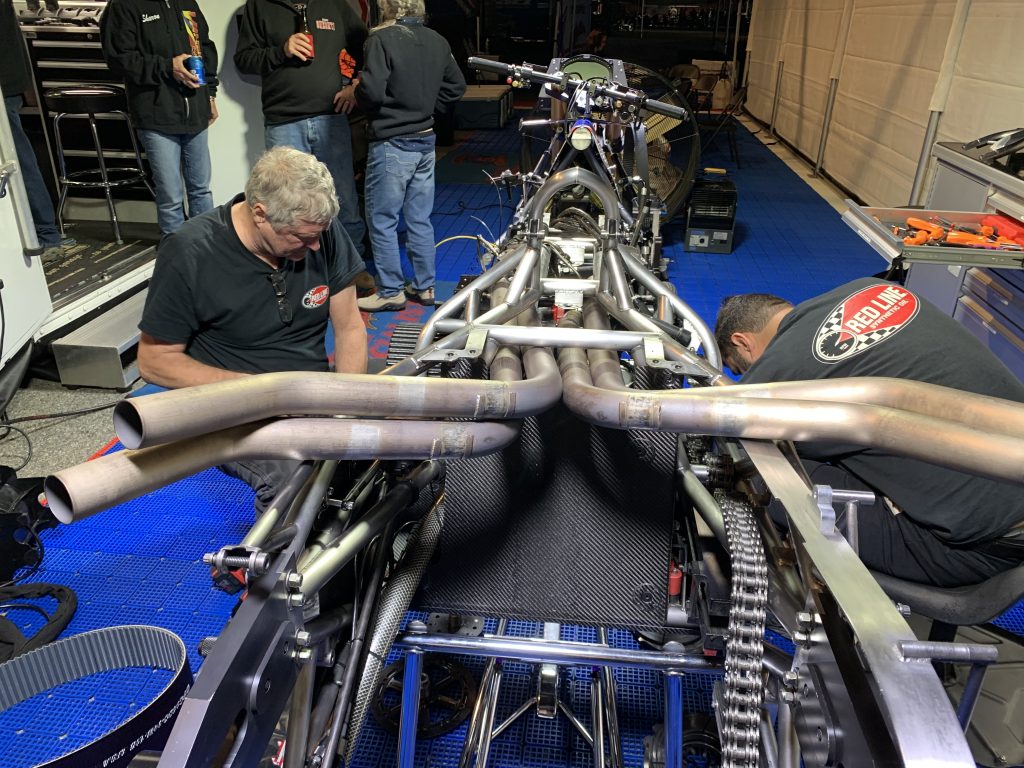 "We're extremely pleased with the success of the NHRA Launch program thus far and we continue to be thrilled about the growth and how it has become an important platform to those seeking a job in motorsports," NHRA Senior Marketing Manager John Baadilla said. "It's allowed teams and companies within our industry to find qualified candidates, and it's also given job seekers one spot to see all the great opportunities in our sport. To have filled more than 100 jobs and to help get people started on their career path, it's a really exciting thing for the NHRA Launch program."
The program has received strong support from all areas of motorsports since its start. A number of race teams – including John Force Racing, Don Schumacher Racing and Head Racing – have filled positions thanks to the program, while NHRA member tracks and manufacturers also utilize the free portal to post job listings and hire employees.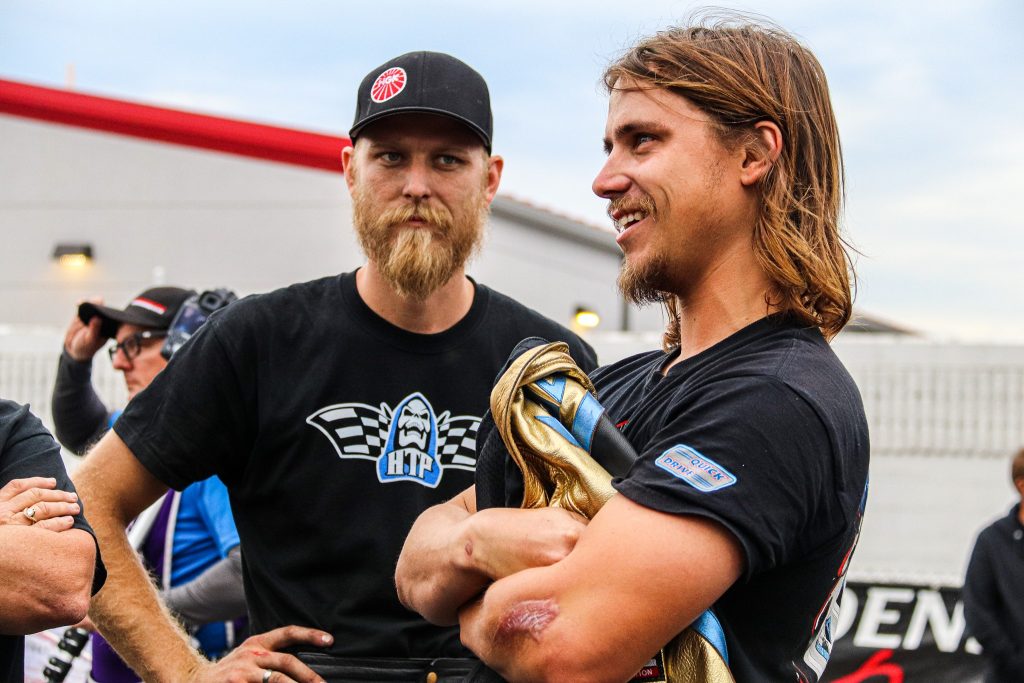 Baadilla and NHRA Senior Manager of Marketing and Research Mike Rau handle the day-to-day program operations of the program, working closely with both job seekers and employers. The Vance Family Foundation contributed $1 million to fully fund the startup and rollout of NHRA Launch, helping fuel the consistent growth of the program.
The generous contribution gave NHRA the resources to facilitate the early connections between job seekers and employers, and that momentum continues to grow. It's opened a number of doors already, creating a wealth of opportunities for a new generation of motorsports professionals.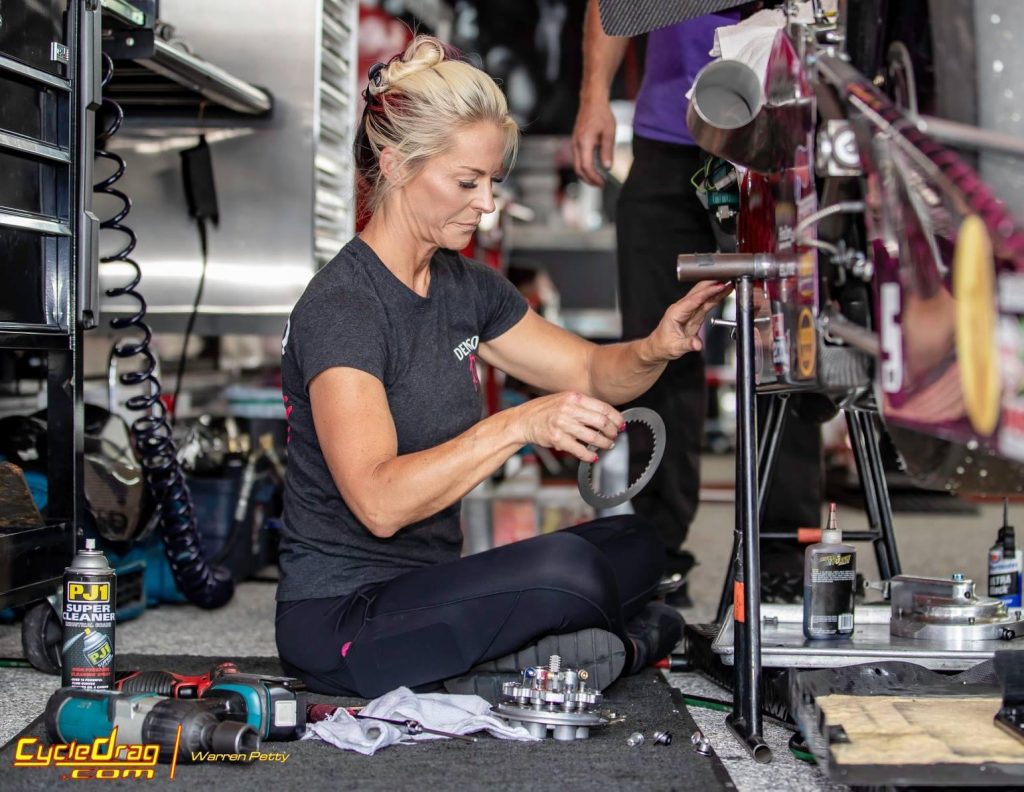 "It's really created so many great possibilities for those who are interested in working in our sport or industry," Baadilla said. "Someone can go online and see what fits their skills, abilities or interests. Plus, it's such a wide variety of opportunities. NHRA Launch can be for someone wanting to work on a car, or it can be for someone wanting to work at a track or be involved in the business side of our sport. It really has been exciting to see such a wide variety of opportunities available at NHRA Launch."
Job seekers are welcome to explore the career portal available in the top ribbon, reach out to our dedicated staff via email launch@nhra.com, or call 626-250-2330 to receive résumé advice, interview coaching, and additional information on the program. Employers within the motorsports community looking to fill open opportunities should email launch@nhra.com or call 626-250-2330 to get on board.

There are more videos on the Cycledrag Youtube channel (please subscribe here) and the Cycledrag Facebook page (Please like here) and more will be coming soon. Check back daily.
To take advantage of some amazing discounts at Brock's Performance, click – http://brocksperformance.com?aff=12
USE cycledrag5 coupon code.