Motorcycle drag racers are mourning the loss of one of the greatest hand-clutch bracket racers, Derrick Milbourne of Manassas, Va,. who passed away unexpectedly on July 3rd.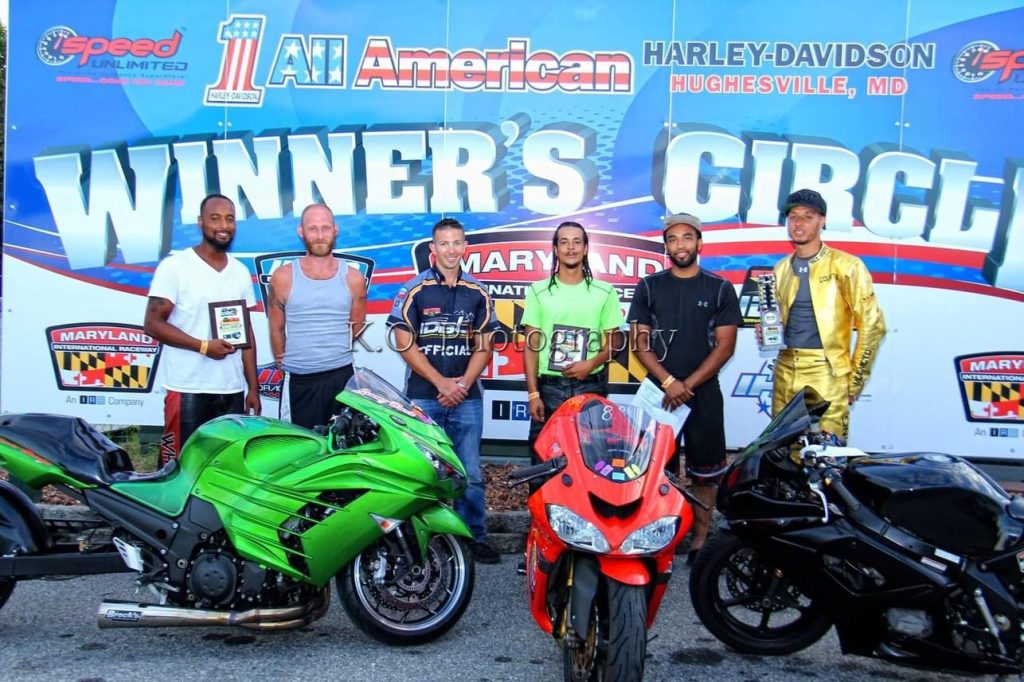 There were two things Milboune loved dearly, his family and motorcycle drag racing.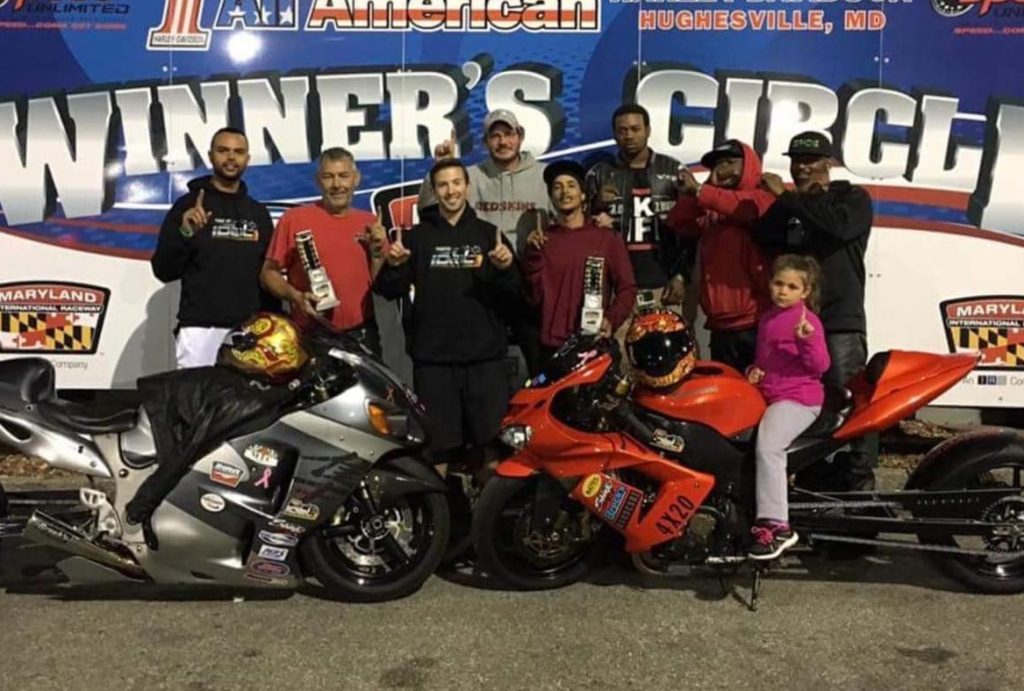 The last time I saw Derrick Milbourne was right before Christmas at the Kings of Grudge in Orlando where I captured this video of him.
He was always excited to be at the races, always carefree, or as it said on his motorcycle "NoF*cksgiven"
Before he left Orando he made sure to get his daughter a Cycledrag shirt for Christmas.
A GoFundme has been set up to help the family with funeral expenses. You can visit the page here.
Godspeed Derrick.
A tribute for Milbourne has been planned for the upcoming XDA Bike Fest at Maryland International Raceway.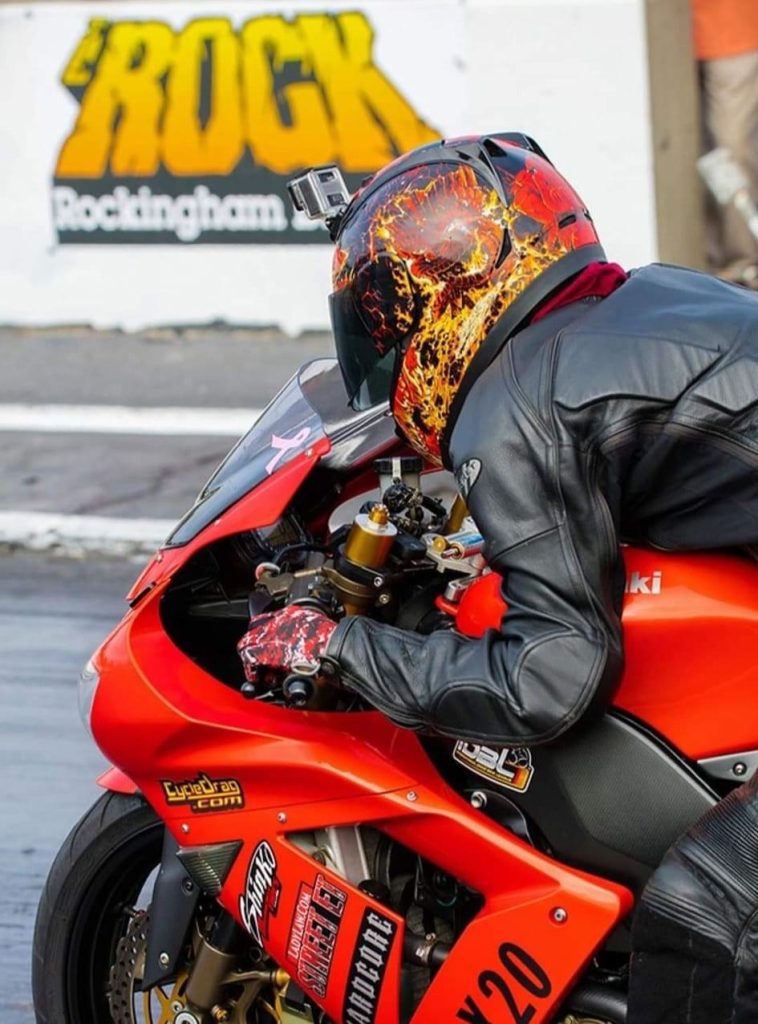 Here is the info for all of Derrick Milbourne's services:
~Derrick's last ride down the track will be at Maryland-International Raceway on Saturday, July 15th @ 3:30pm.
The address is:
27861 Budds Creek Road, Mechanicsville, MD 20659
~His viewing & funeral will be located at Mt. Zion Baptist church on Friday, July 21st. IN HONOR OF DERRICK – THE FAMILY WOULD LIKE EVERYONE TO WEAR JEANS & JORDANS.
The address is:
18410 Chapel St, Triangle, VA 22172
*The viewing is from 9-11am & the service starts at 11am*
~The repast will be located at Costello Park at 2pm.
The address is:
99 Adams Street, Manassas Park, VA 20111.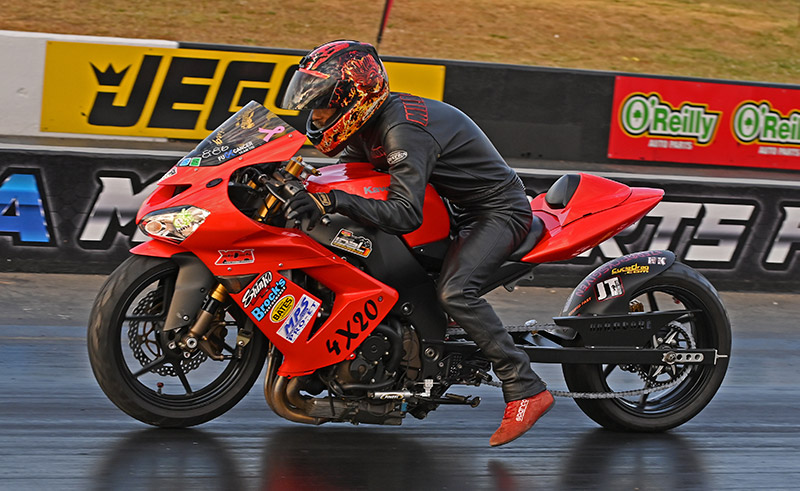 Godspeed Derrick. We won't forget you.