Top Fuel Motorcycle fans in the Southeast will have the rare treat of watching the two quickest, active drag bike racers on the planet live when world-record-holder Larry "Spiderman" McBride and the quickest rising star in the class, Dave "Yellow Bullet" Vantine face off in a match race at the BLP Performance Night of Fire at Orlando Speedworld Dragway in Bithlo, Fla. Saturday Nov. 4.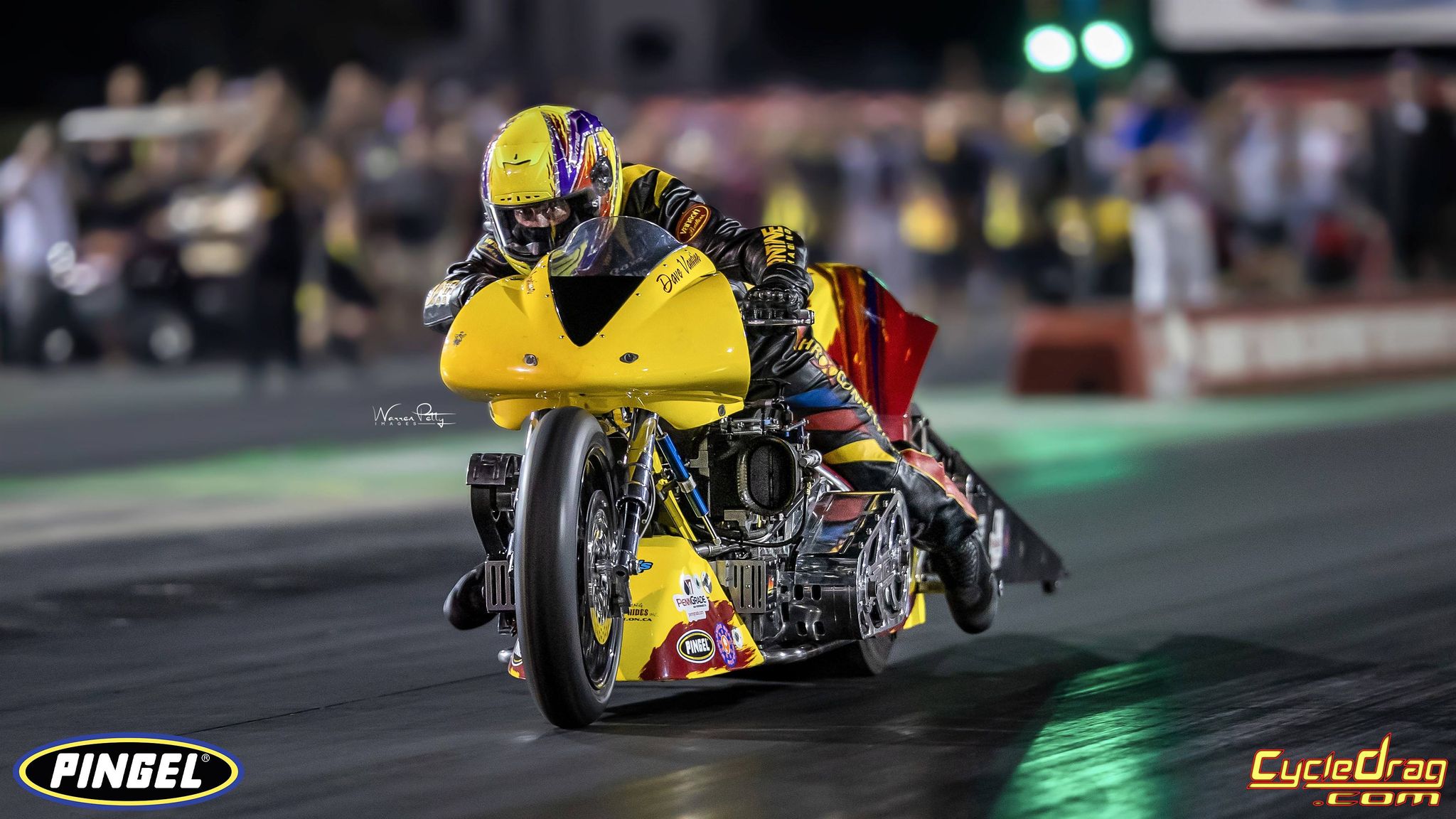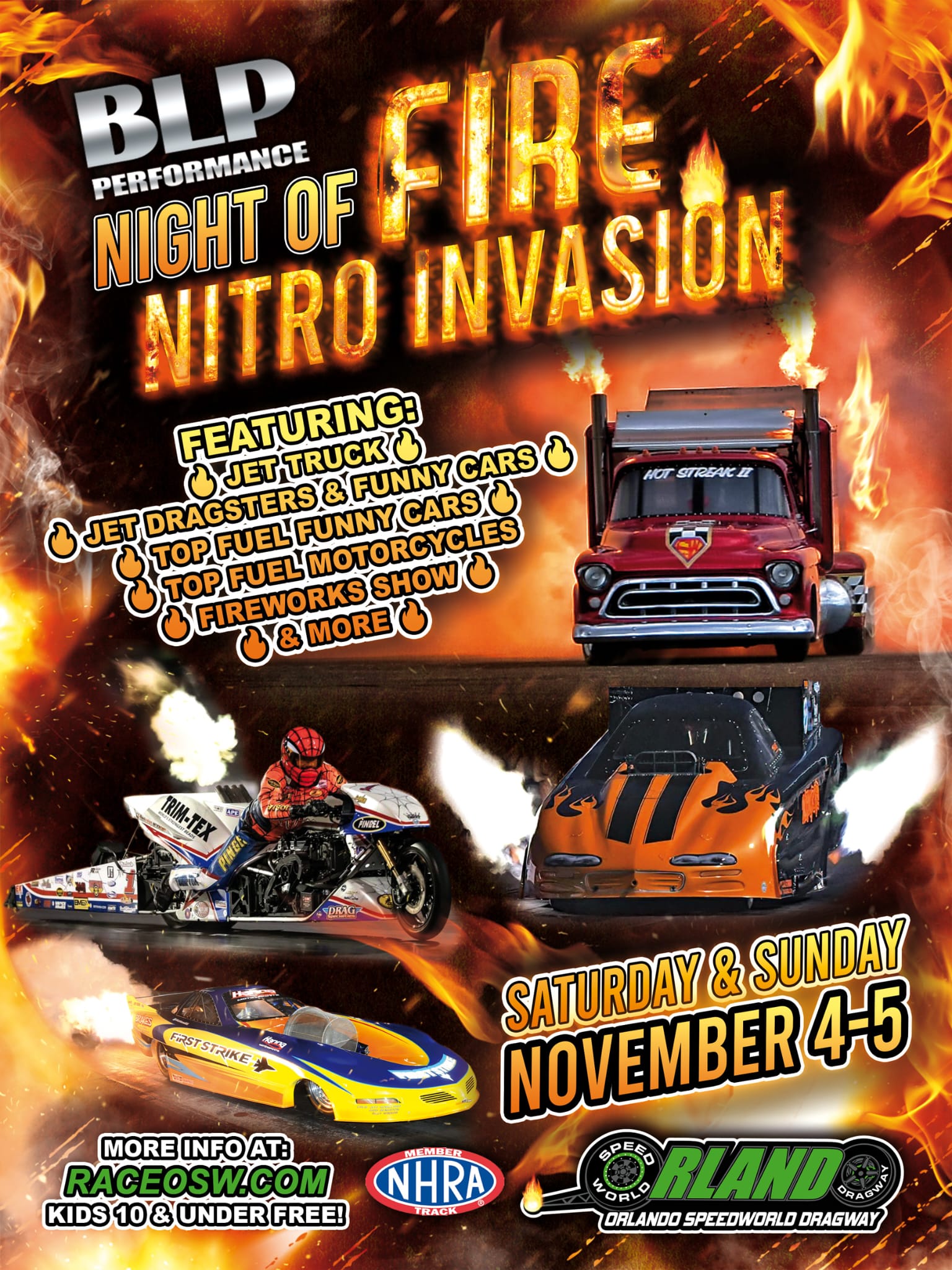 Track owner Ozzy Moya is thrilled to add the world's quickest motorcycles to his top-notch show.
"Everybody loves to watch these guys race," Moya said. "This will be one of our best shows ever."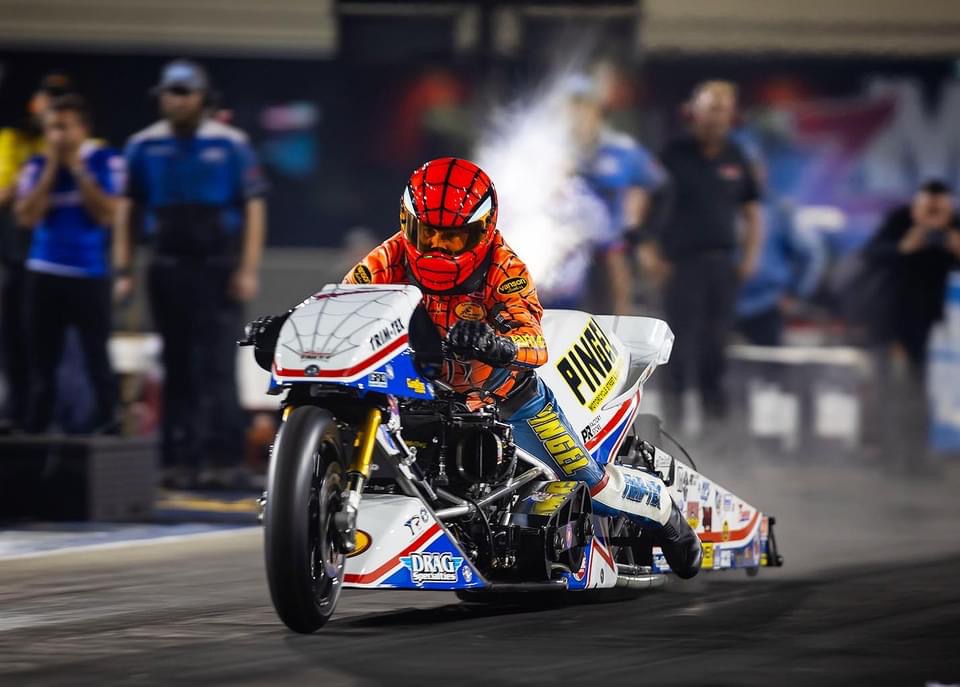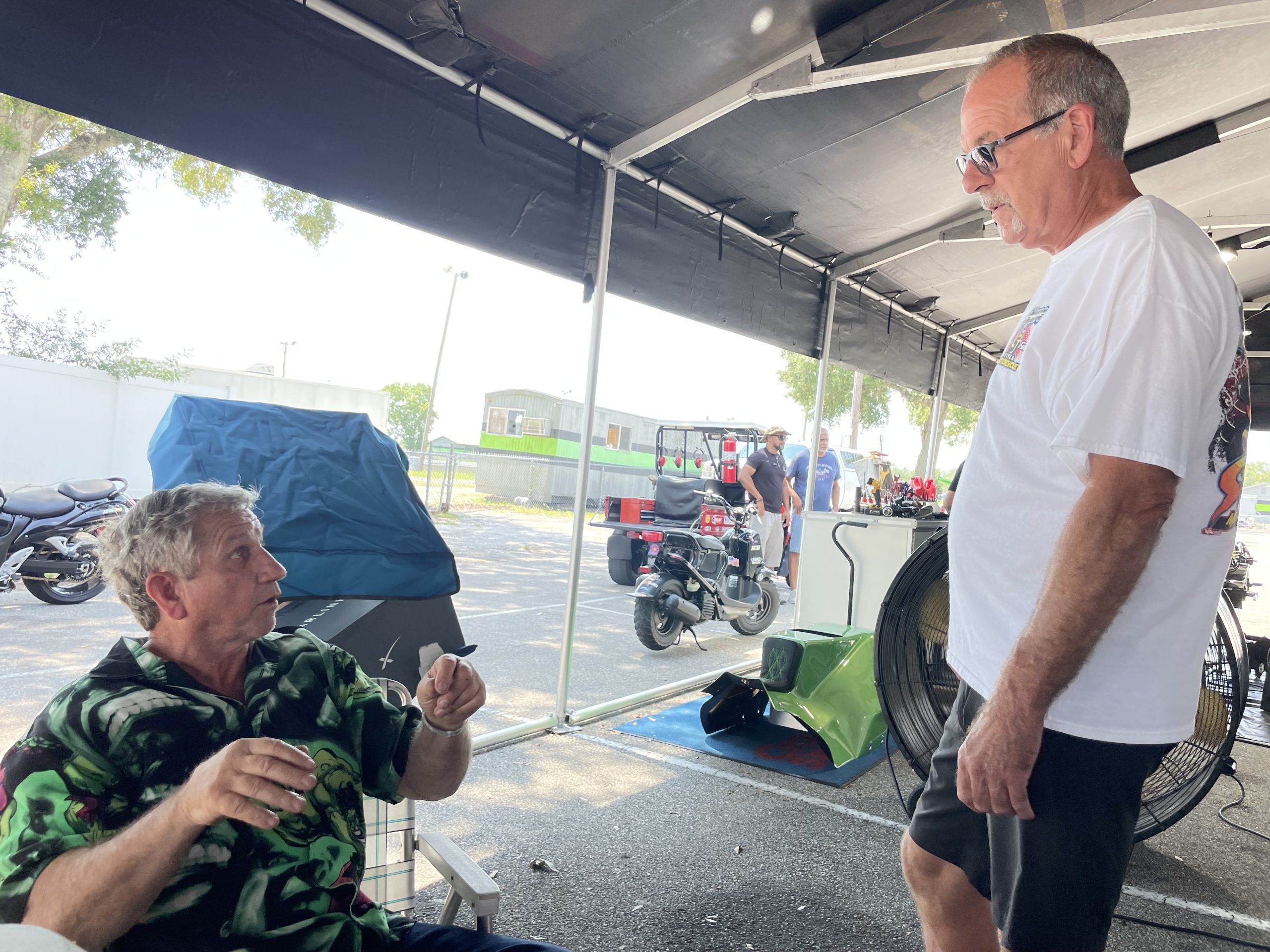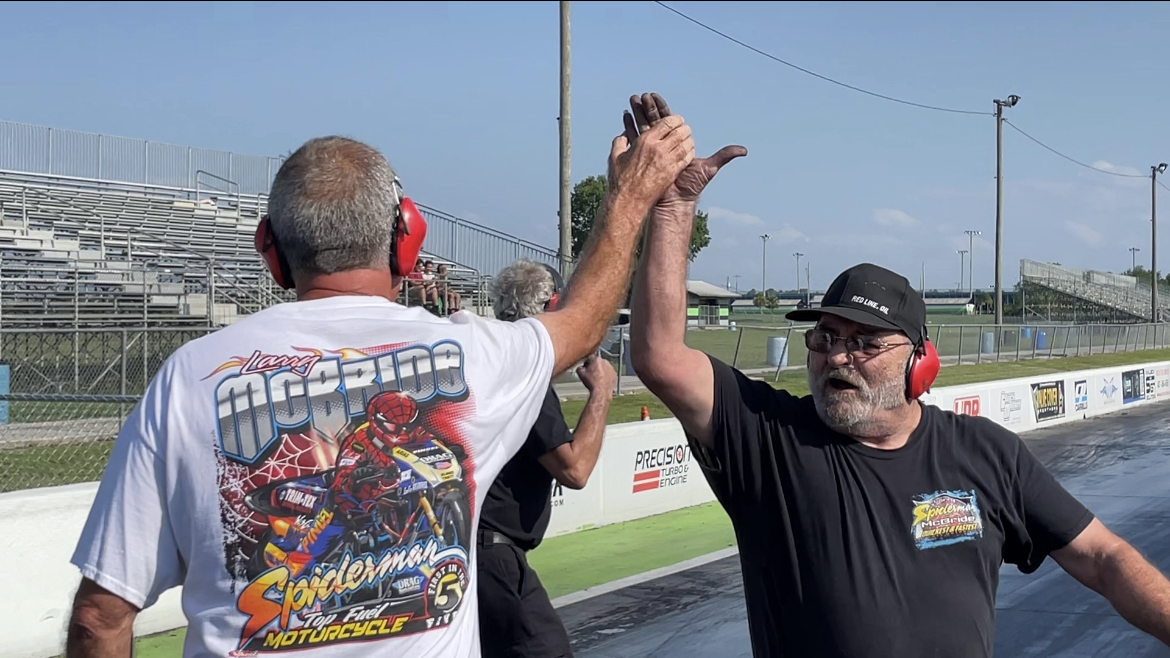 This will be McBride's third trip to Orlando this year. He's tested twice there with the returning Jimmy "The Hulk" Brantley.
However McBride himself has not made a pass down this legendary track in years – something he is greatly looking forward to.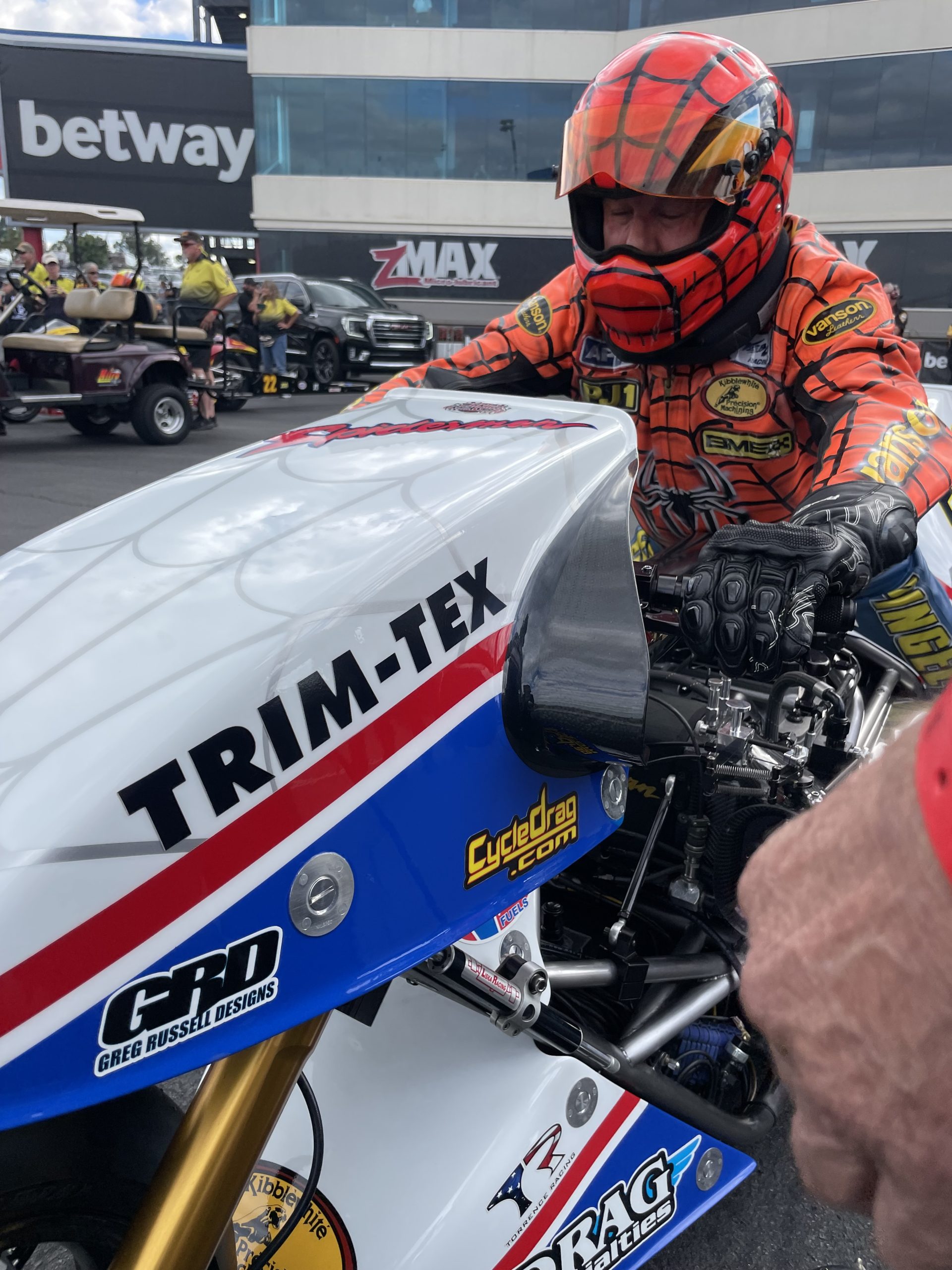 "I have a lot of great memories here with some true legends like Jim McClure," McBride said. "Orlando is an amazing facility and I'm really excited to put on a show in front of a lot of great friends."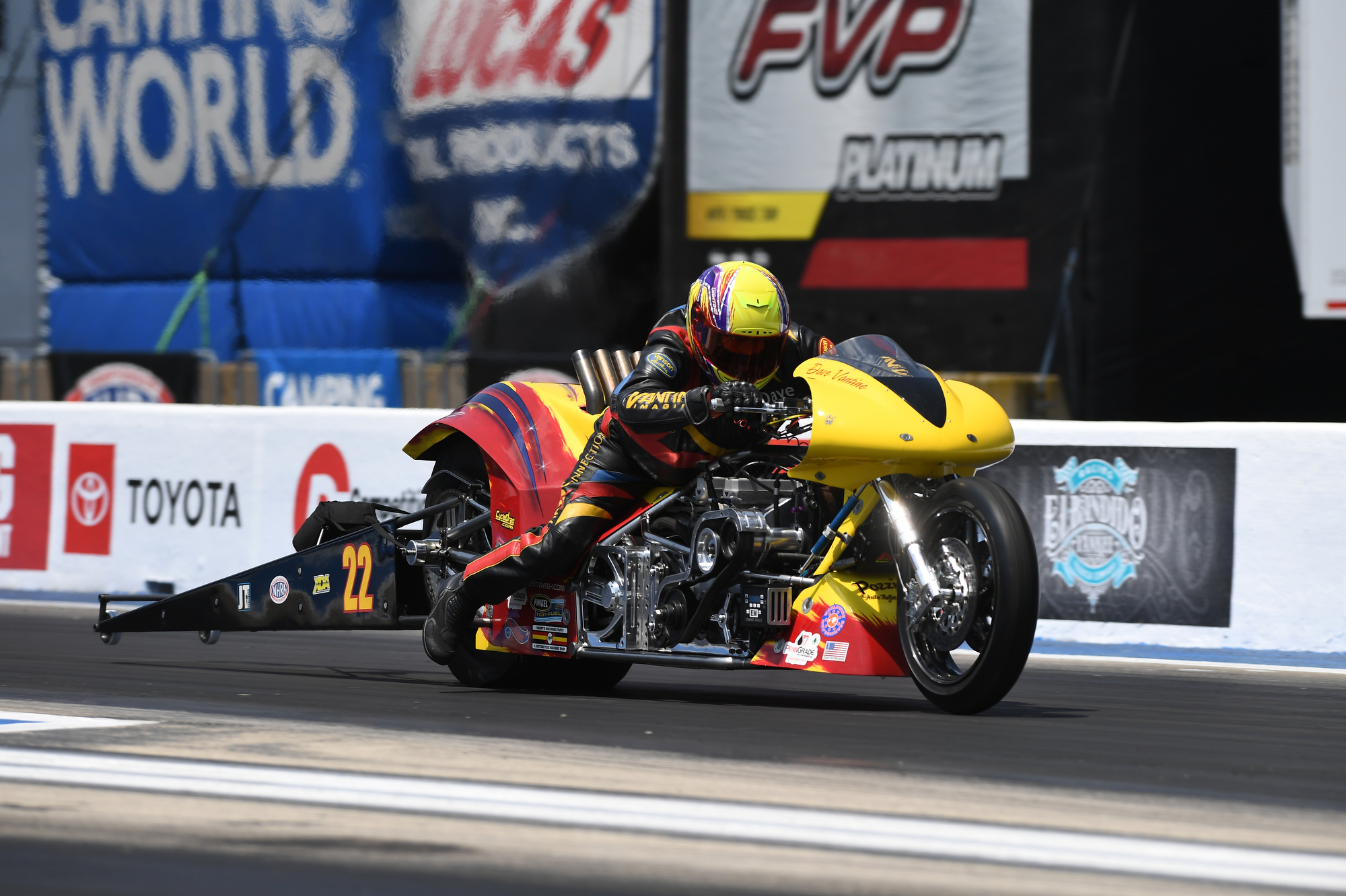 For Vanitne it's a special homecoming of sorts as the talented Hamilton, N.Y. native also has a residence in Ft. Pierce, Fla.
Vantine has a special relationship with Florida as he was inducted into the Daytona 200 Monument Hall of Fame earlier this Spring.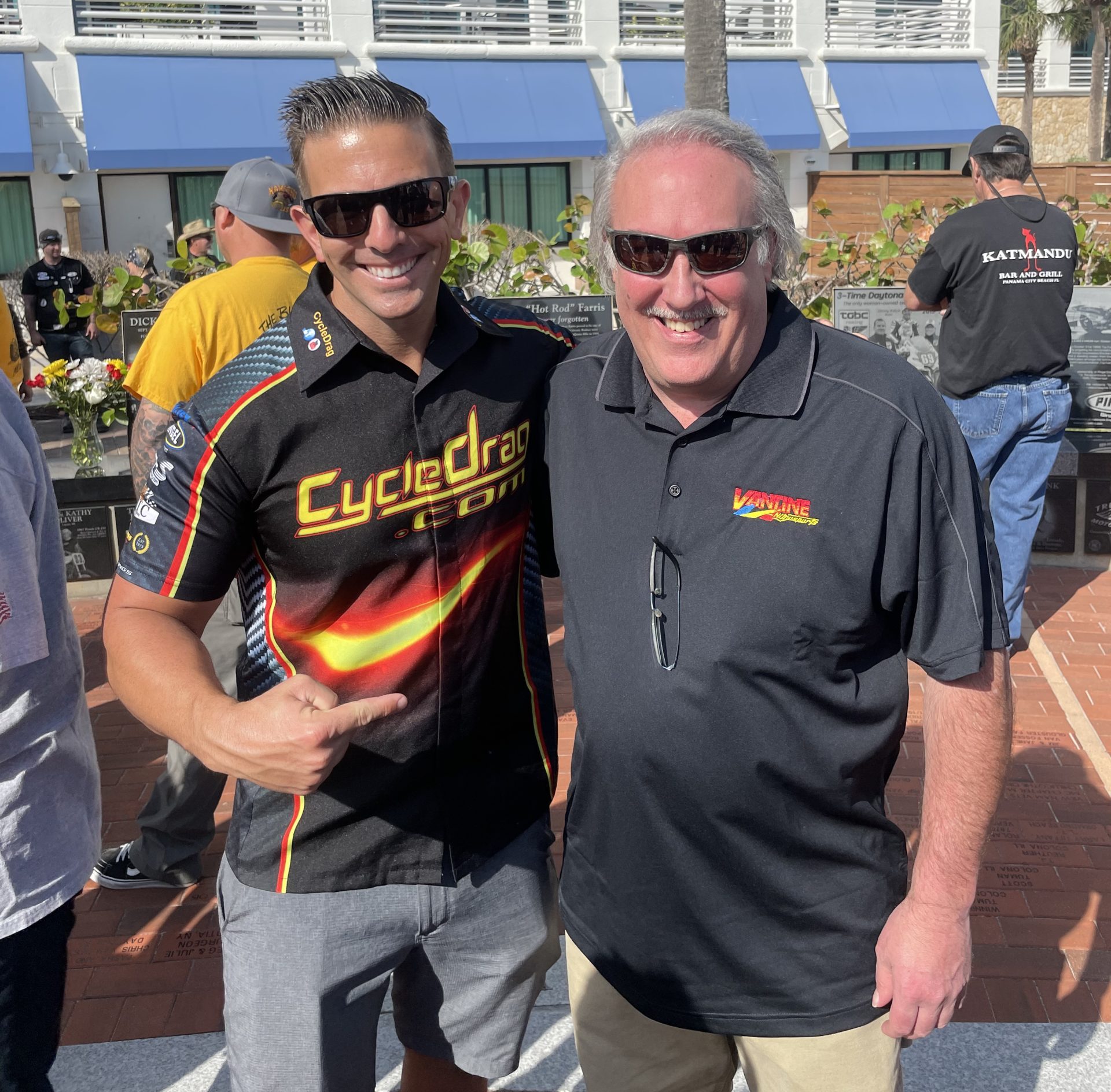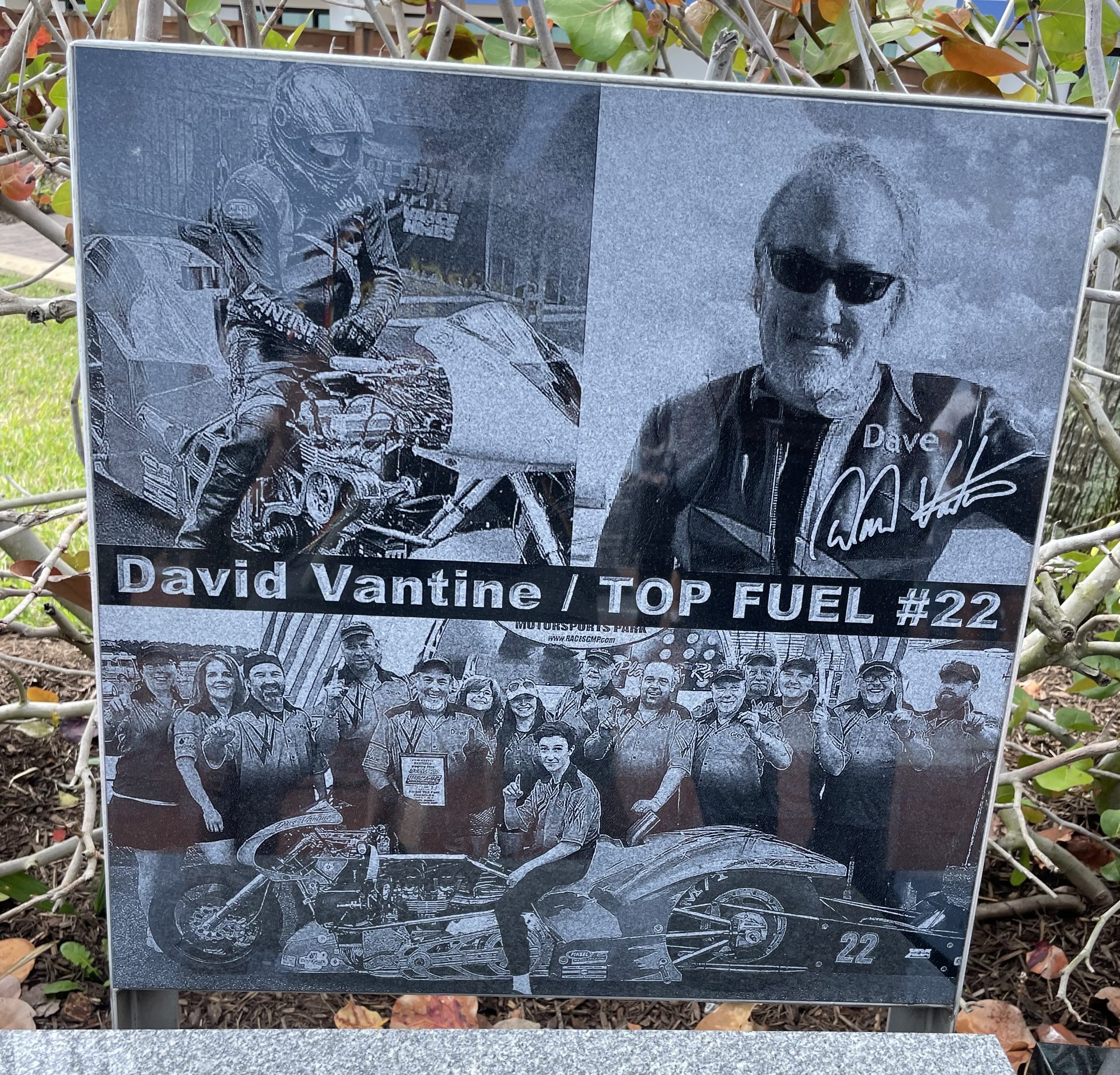 "We have a lot of people coming to see us," Vantine said. "That always makes it even more enjoyable."
The weekend is special and sentimental for another reason for Vanitne. This could be his last race on his 5.71, 257 mph "Yellow Bullet" as his new bike is complete and will be tested shortly after the Night of Fire.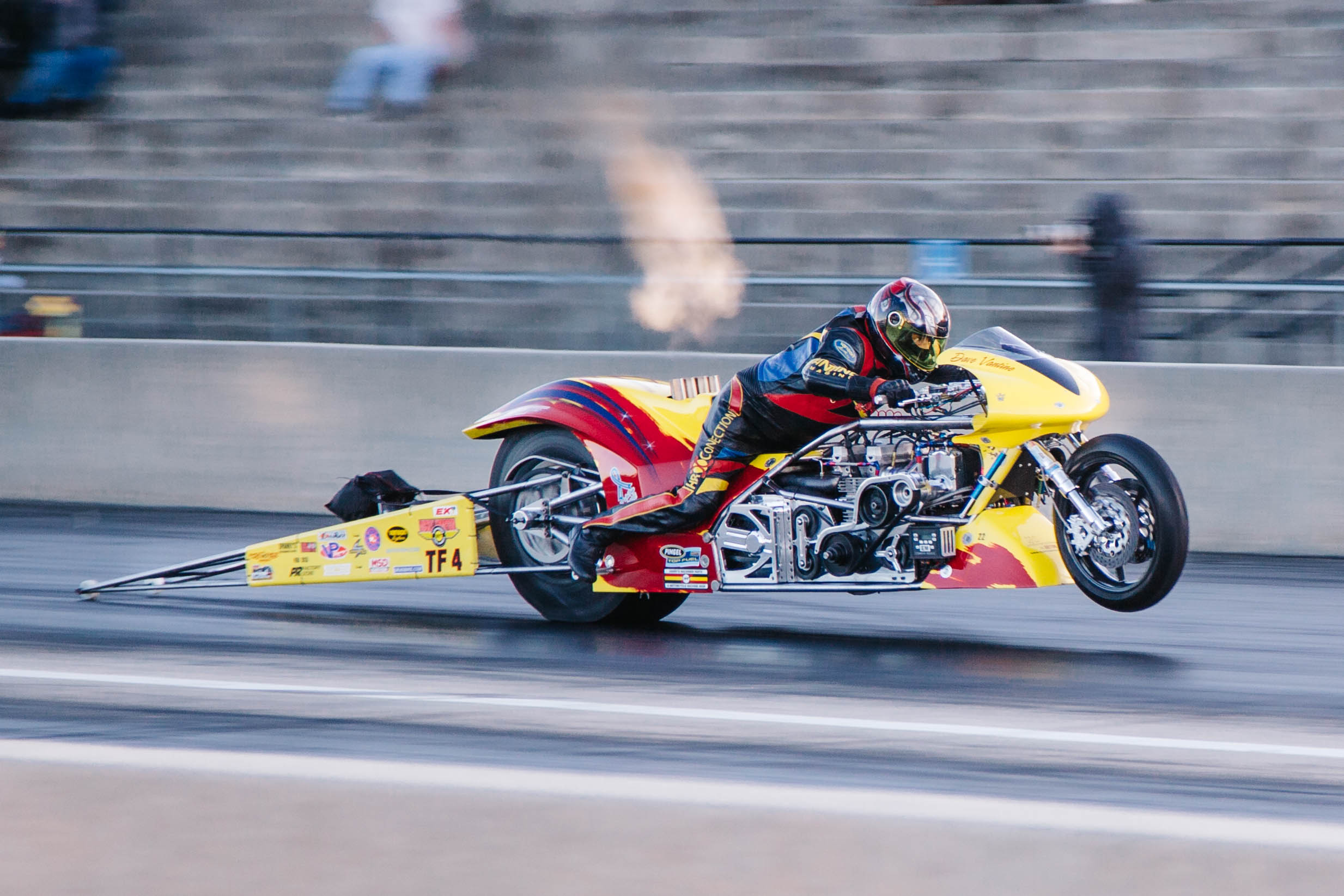 Don't miss your chance to see it live.
The Top Fuel Motorcycles are slated to run at 7pm and 9pm on Saturday as part of the big show. Make your plans to be in attendance at Orlando Speedworld Dragway.
There are more videos on the Cycledrag Youtube channel (please subscribe here) and the Cycledrag Facebook page (Please like here) and more will be coming soon. Check back daily.