Marketing expert Colbert Seagraves has one of the most remarkable resumes in all of motorsports. From his families rich history, to his breakthrough success marketing the AHDRA under Craig Tharpe, to his NHRA championship season to his current involvement with teh All Harley World Shootout, Seagraves has just about done it all.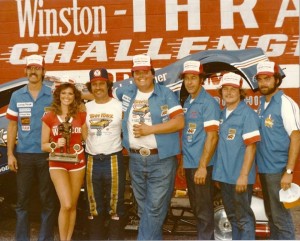 Seagraves has been married to racing his entire life. His father, Hall of Famer William Ralph Seagraves guided Winston into its sponsorship with NASCAR, NHRA and IHRA back in the early 1970s.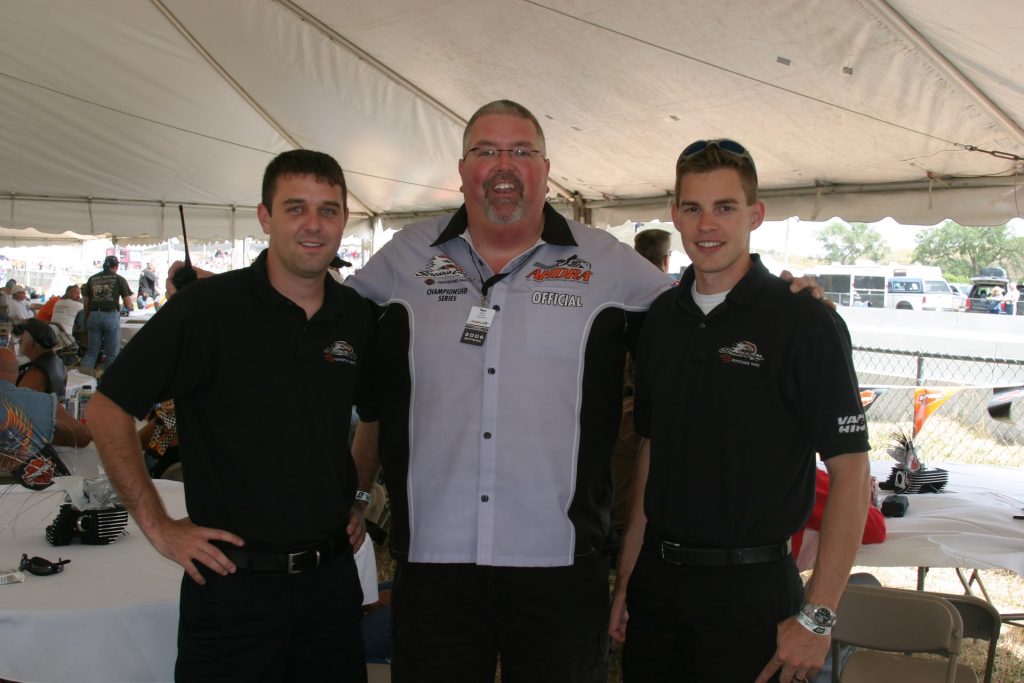 It didn't take long before young Colbert got involved. He served as a crewman for NASCAR's Junior Johnson and worked on the NHRA Blue Max and Budweiser Funny Car teams. Colbert was a team manager for Jimmy Spencer and Darrell Waltrip, and he helped the All Harley Drag Racing Association (AHDRA) become one of the most popular dragbike leagues in the history of the sport.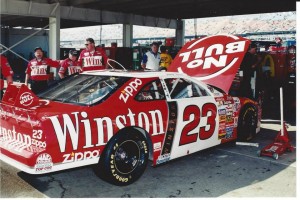 In 2013, Seagraves along with his Viper Motorcycles-backed Matt Smith Racing Team added another impressive career highlight by capturing a NHRA Pro Stock Motorcycle Championship.
"It was a dream season," Seagraves said. "I'm extremely proud of what we accomplished. Matt did an outstanding job managing the team and tuning three, sometimes four bikes. He put us in the winner's circle," Seagraves said. "Anytime you can win a NHRA race it's extremely gratifying because they are so hard to win."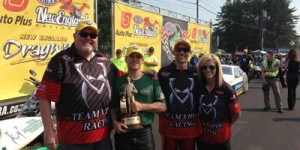 The team comprised of Matt Smith, Angie Smith, John Hall and Scotty Pollacheck went to 11 finals and won six of them. Matt Smith was the top qualifier at four events.
"Winning a race, much less a championship in the NHRA is an extremely tough task," Seagraves said. "I am so proud of the team."
Seagraves most memorable moment of the season occurred in early September at the NHRA's most illustrious and coveted race, the U.S. Nationals from Indianapolis, Ind.
"We put both bikes in the final and we knew we were coming out a winner. What's better than that? I've been in the winner's circle at the U.S. Nationals and the Daytona 500 before, but having both of our bikes in the winner's circle for photos was a huge accomplishment for Viper," Seagraves said.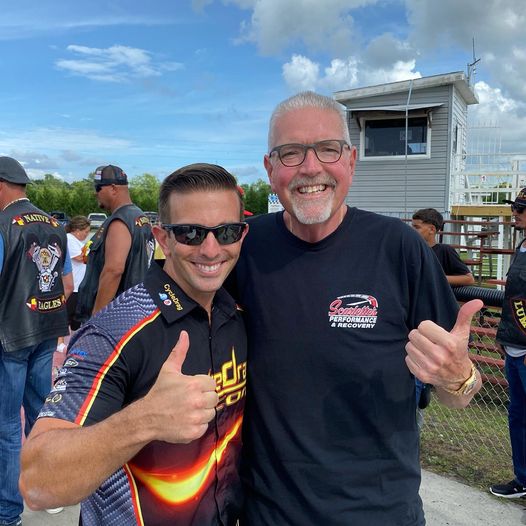 Seagraves still loves the sport of motorcycle drag racing and can still be seen at the track helping to market some of the All-Harley World Shootout events. He will also be showing off a much slender frame as the Hall of Famer has dropped quite a bit of weight.
Keep up the great work Colbert.
There are more videos on the Cycledrag Youtube channel (please subscribe here) and the Cycledrag.com Facebook page (Please like here) and more will be coming soon. Check back daily.