Even though he is still in the early stages of his NHRA Pro Stock Motorcycle career, Mark Paquette is no rookie when it comes to competing on two-wheels. Paquette boasts more than 20 years of motorcycle experience as both a crew chief and a rider. He holds three NHDRO championships as a rider and another three as a tuner.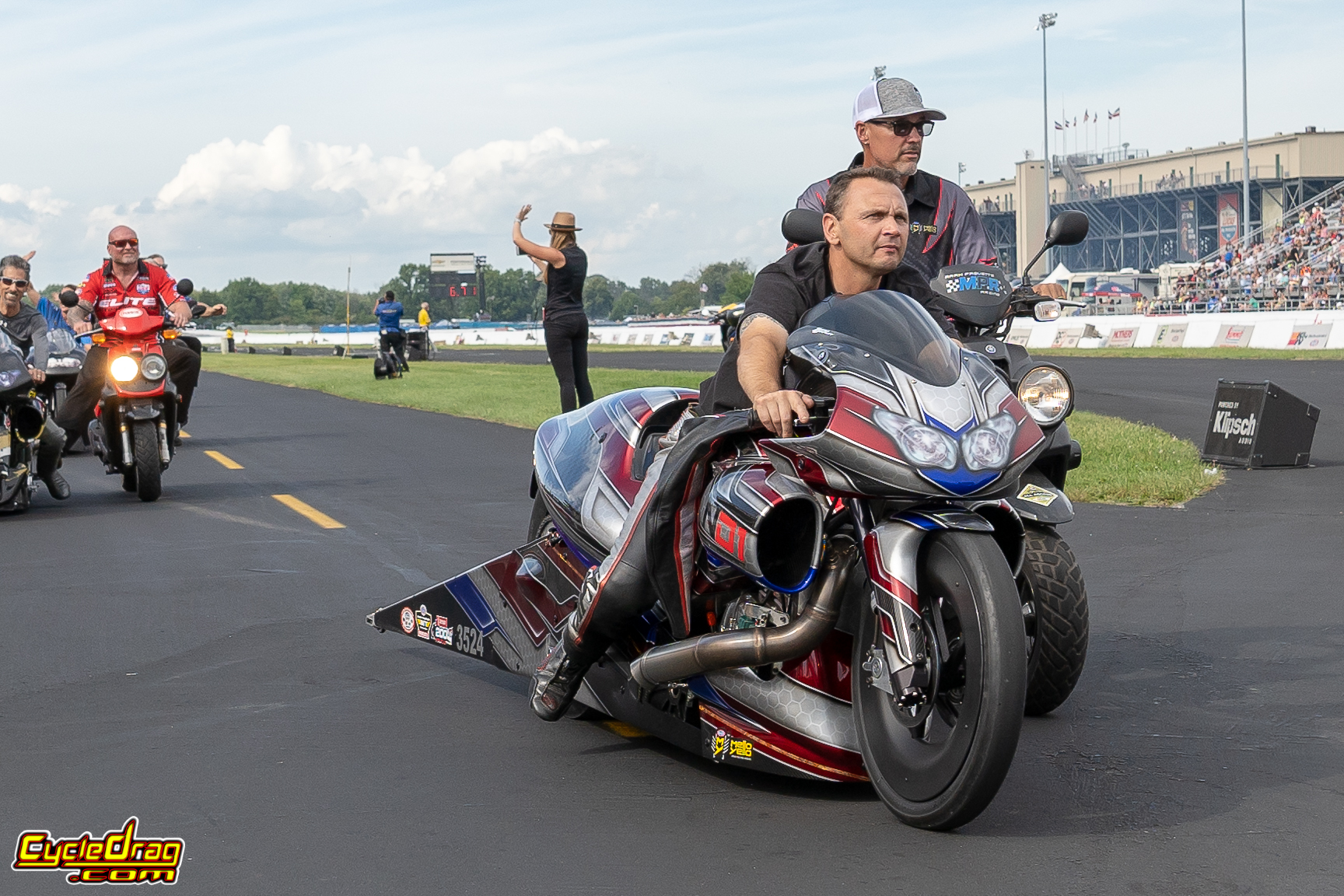 Paquette raced in 12 events during the 2018 Mello Yello NHRA Pro Stock Motorcycle season recalls his proudest moment of the season.
"My best accomplishment of the 2018 season was at the U.S. Nationals," said Paquette. "With one of the toughest qualifying fields of the year, we qualified in the top half and made it to the quarterfinals."
The Chevrolet Performance U.S. Nationals also served as a career best for Paquette. He ran his quickest pass of the season (6.893 seconds at 194.13 mph) during the first qualifying session on Friday evening.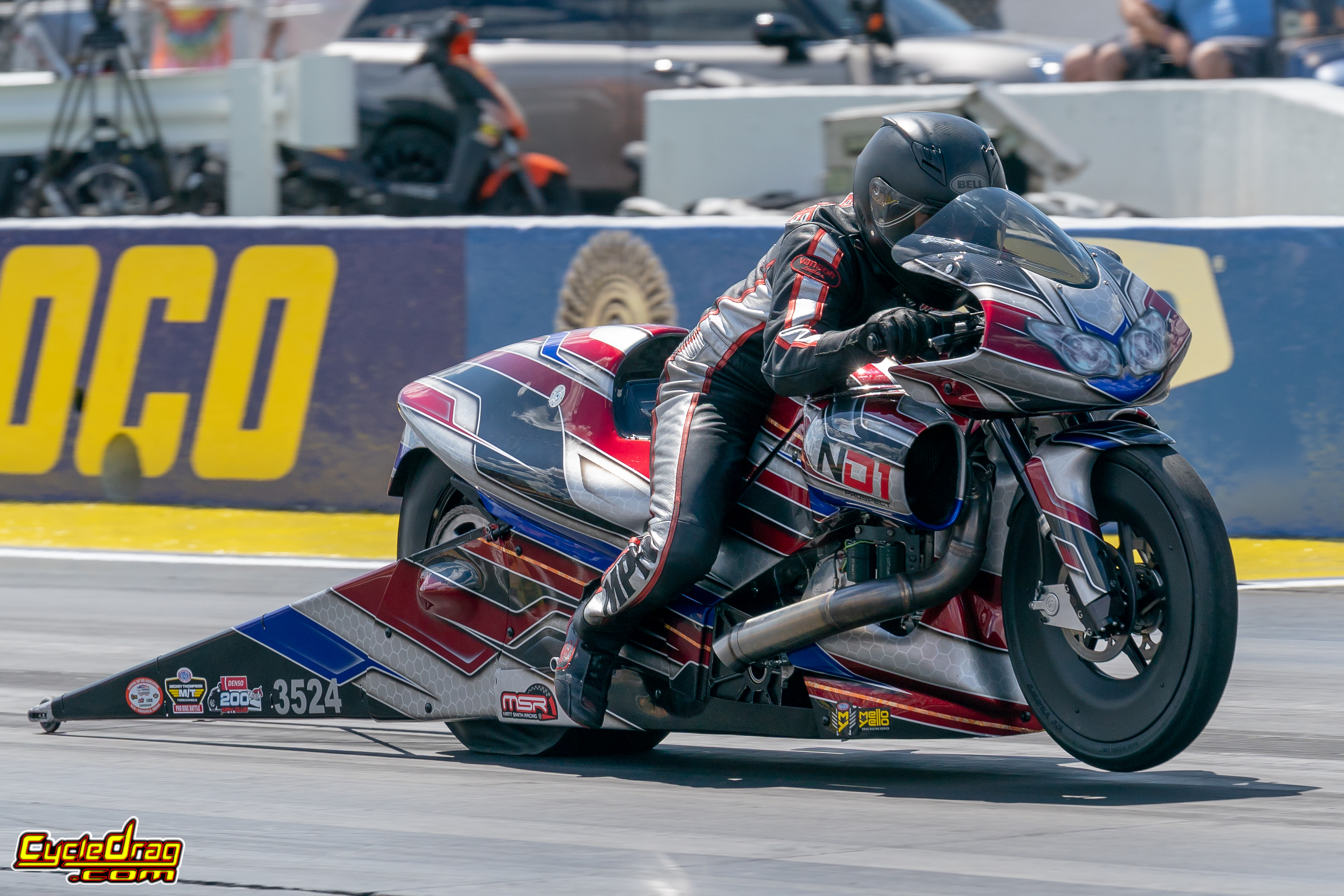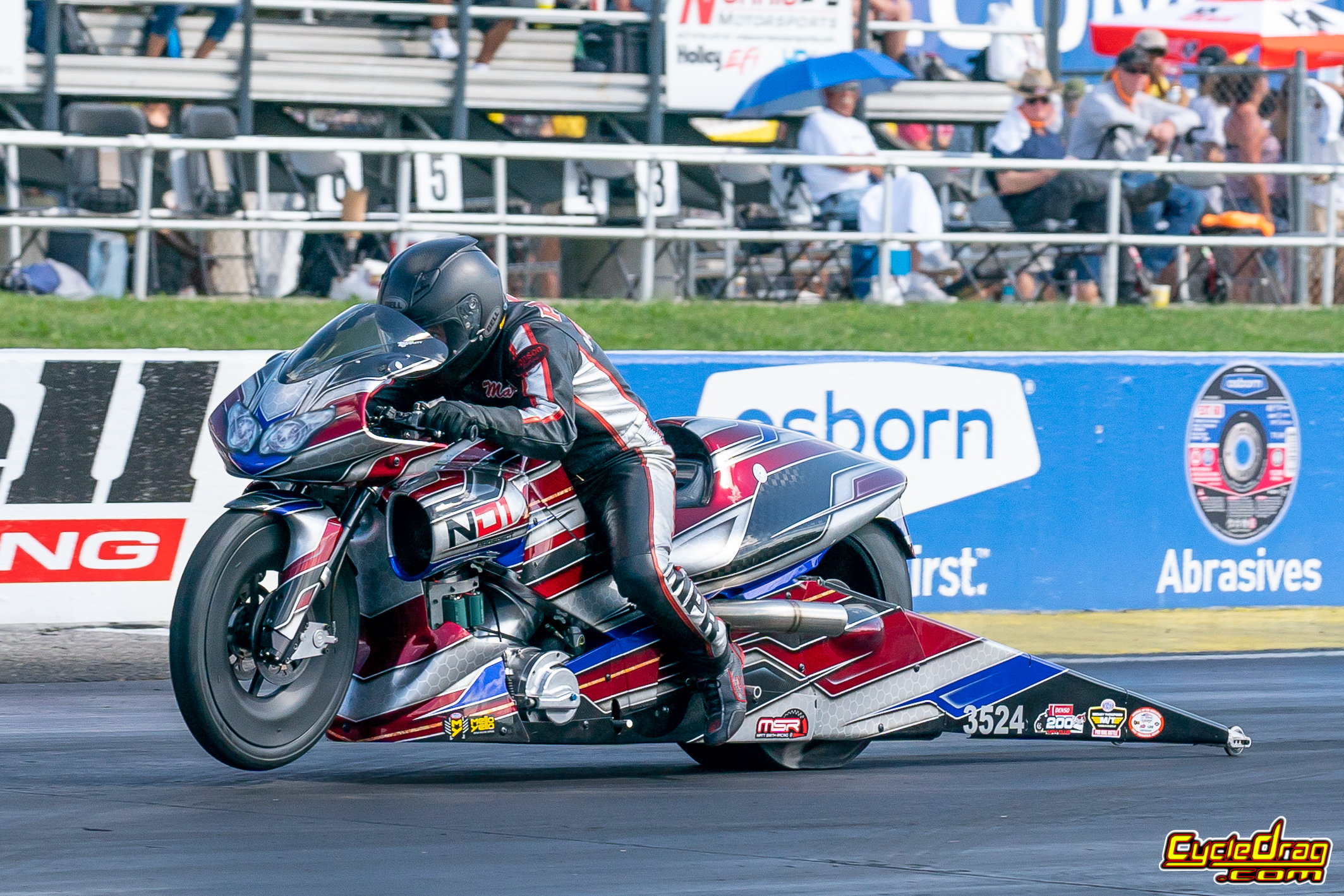 "The PSM competition in 2018 was very strong" Paquette continued. "It's amazing how much the competition elevated in the last two years. Every race I went to, new career records were being made."
The short offseason will prove to be a busy one for Paquette, as he plans to debut his own in-house engine program in 2019.
"We are utilizing this time to work on our engine development and hopefully be ready for some testing in early February," the Michigan native said, "In 2018, I leased engines from Matt Smith and in 2019 we are staying the course of starting our own engine program.Matt Smith Racing will provide engines as needed next season, since we will not have any spares to start the season with."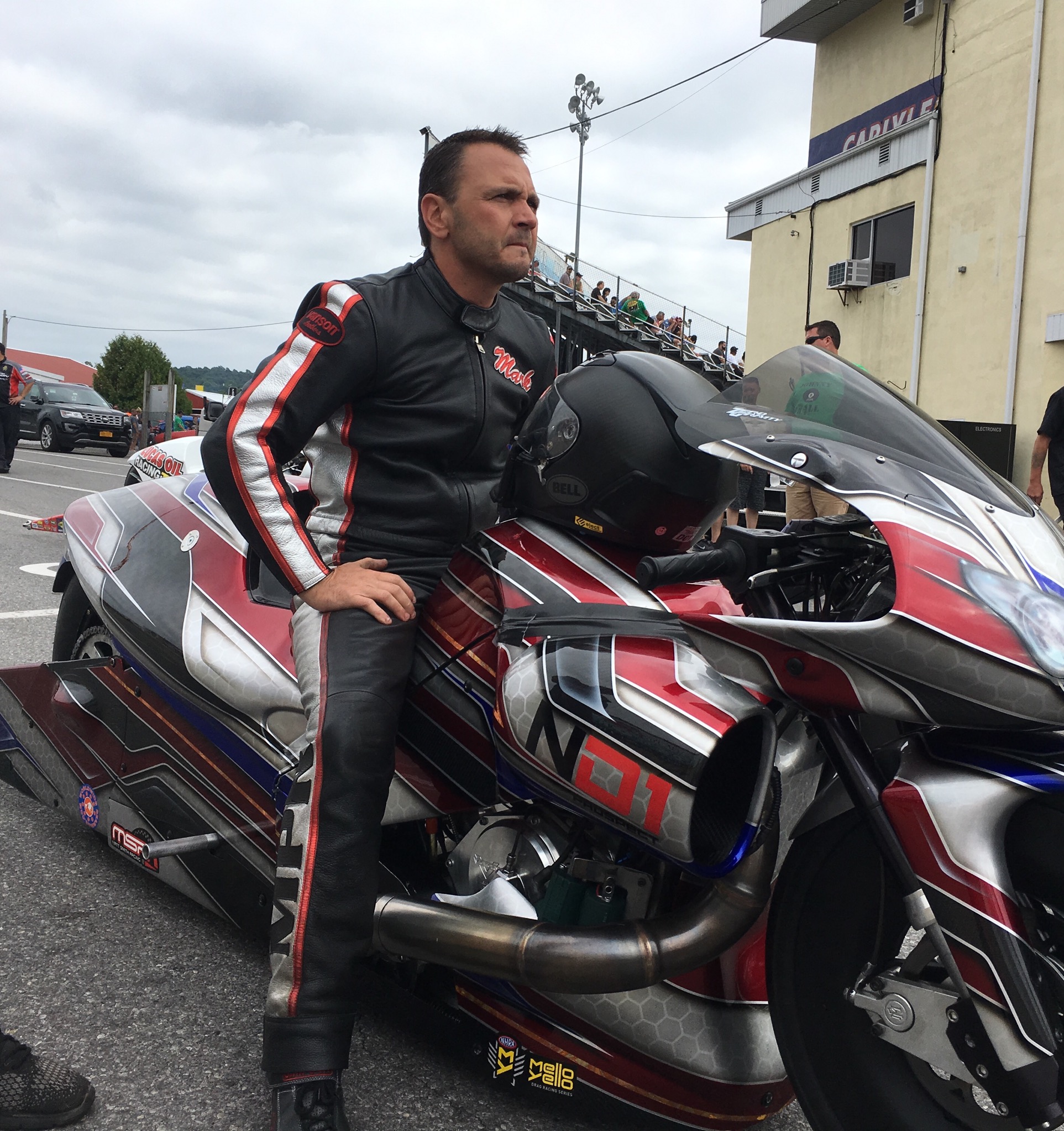 Paquette is uncertain of how many events he will compete in during the 2019 schedule, but will actively pursue marketing partners to keep the team rolling.
"There are more questions than answers at this point regarding next season. Our plans are to compete in 8 to 12 events with hopes of securing partnerships that will allow us to travel to the West coast and attend all 16 events. Although we are a young team in the NHRA and still learning, I'm confident that if we can find the funding, we will be a top ten contender."
The Pro Stock Motorcycle campaign kicks off at the 50th running of the Amalie Motor Oil NHRA Gatornationals in Gainesville March 14-17.