A proper suspension setup is not always the first thing motorcycle drag racers have strived for in the past. That is much different today as Marcus McBain of M2 Shocks and RPS Manufacturing discusses what incredible gains turbo HAYABUSA and nitrous Pro Street drag bike racers as well as street tire and no bar H2, ZX-14, Bagger and more motorcycle drag racers have seen from suspension upgrades and refinements.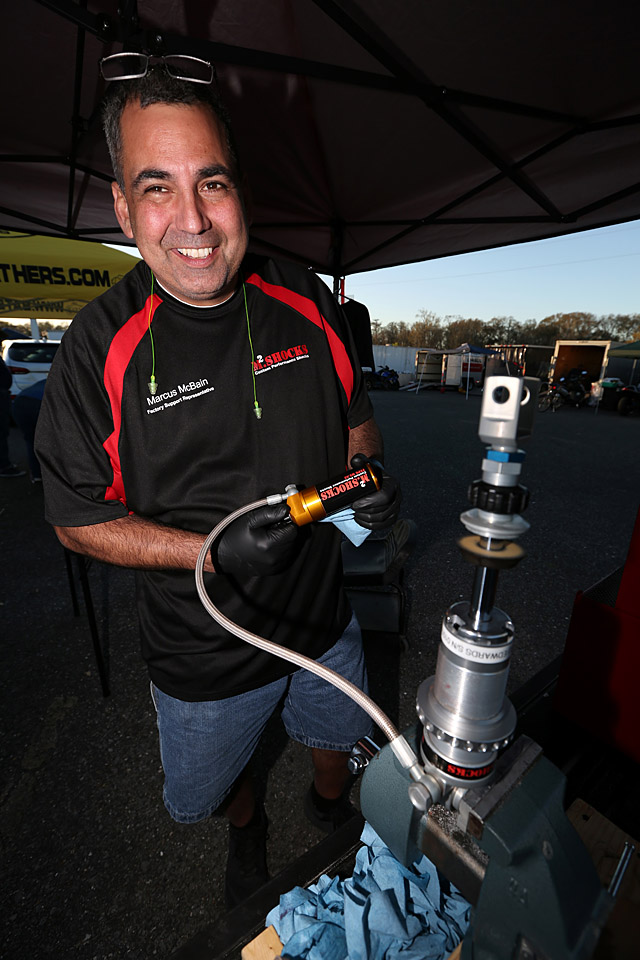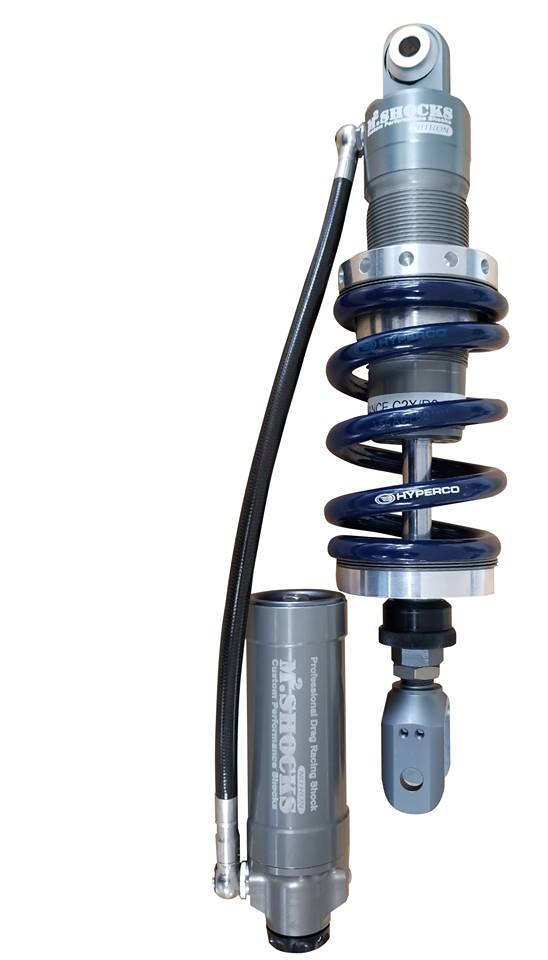 In this video we will get an understanding of why suspension technology is so important in the drag racing application, how it's come so far so fast and how top racers like Rickey Gadson consider this area of performance one of their best kept secrets. We also let you know how you can get hooked up with a M2 shock for your street or race bike.
There are more videos on the Cycledrag Youtube channel (please subscribe here) and the Cycledrag.com Facebook page (Please like here) and more will be coming soon. Check back daily.
To take advantage of some amazing discounts at Brock's Performance, click – http://brocksperformance.com?aff=12