ManCup has partnered with the Hampton Inn Dunn to serve as headquarters hotel for the MTC Nationals. The inaugural MTC Nationals at the all-new GALOT Motorsports Park is the penultimate event of the five race, 2018 ManCup Drag Racing Series presented by Vance & Hines.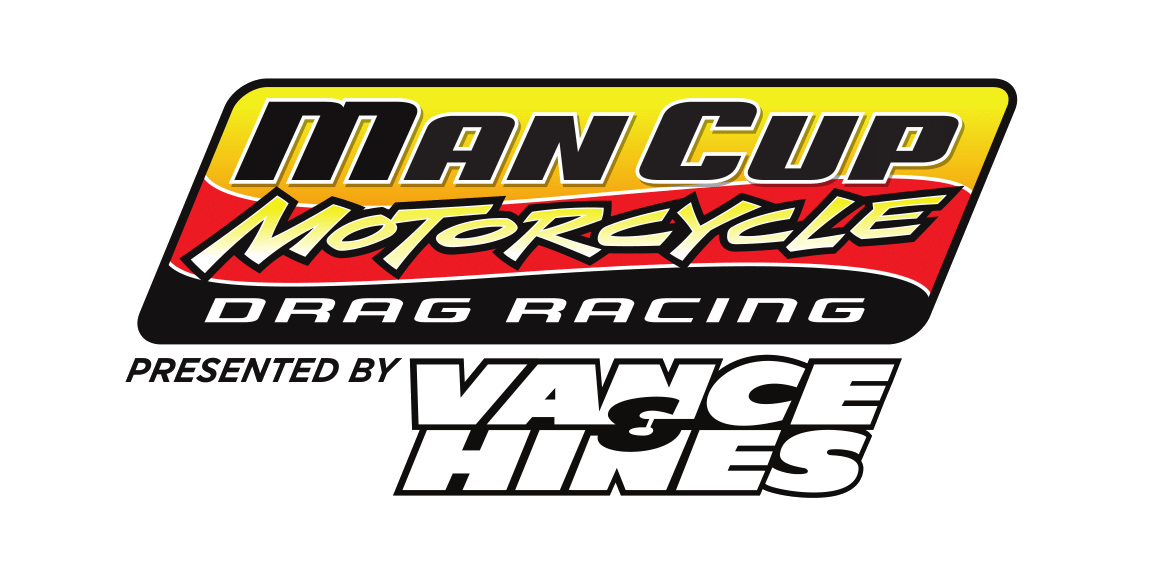 Racing across the weekend of September 15-16 , the series will continue the season long process of determining the 2018 class champions. The headquarters hotel property is a scant seven miles from the track. It's prime I-95 exit 73 location provides convenient dining options close by. Our September date falls during the peak travel season for the region so hotel rooms may be scarce. A limited number of discounted rooms have been held for the ManCup event, assure your reservation by booking yours now!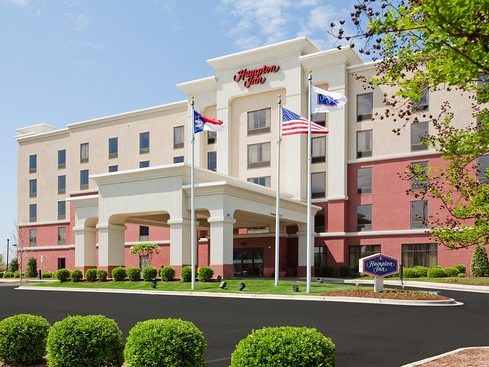 The Hampton Inn Dunn is a superbly ranked Hilton property. They provide a full HOT breakfast bar which includes eggs, grits, sausage, biscuits, gravy, cereals, fresh fruit, pastries, bagels, juice, milk and coffee to get your day started off right. And, you just can't beat a Hampton bed, period!
The Hampton Inn Dunn has blocked off a group of rooms and are holding the discounted nightly rate thru Friday August 31stfor the ManCup event attendees. Reservations requests after will be subject to availability and to still qualify for the discounted ManCup rate you will need to speak directly to the Sales Coordinator Lisa Kubisiak at 910-892-4333
Their direct telephone number is 910-892-4333 and you must request the "ManCup" group rate when reserving to qualify for the discount. Reservations can also be made online
Hampton Inn Dunn
100 Jesse Tart Circle
Dunn NC 28334
910-892-4333
910-892-4666 fax
www.Dunn.HamptonInn.com
About ManCup Motorcycle Drag Racing
Headquartered in Safety Harbor, Florida, the ManCup promotes motorcycle drag racing on a national event basis for professional, sportsman and ET bracket racers alike and is open to riders of all skill and experience levels. The ManCup Series is North America's only national event style motorcycle drag racing series comprised of events throughout the eastern half of the United States. For marketing opportunities with the ManCup as well as more information on ManCup Motorcycle Drag Racing, please visit www.mancup.info