It's the final day of the season for the Top Fuel Nitro Motorcycle racers, and at the Man Cup Finals from NHRA sanctioned South Georgia Motorsports Park we've got championships and world records on the line after what was an unpredictable and unprecedented season.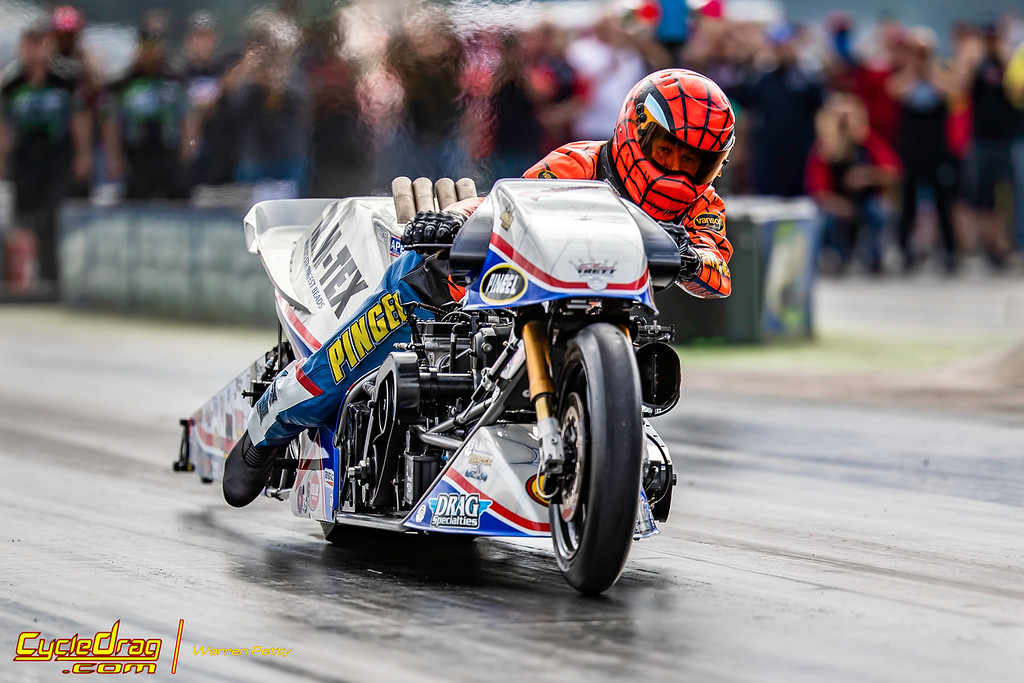 Top Fuel drag racing fearless pilots Larry "Spiderman" McBride, Sam Wills, Dave Vantine, Mitch Brown and Tommy Saxon are ready to battle, and by the end we will see a new Top Fuel Motorcycle world record. From every Top Fuel Motorcycle burnout, top speed, motor tear down and rebuild and have you 100% covered on Cycledrag with inside interviews, insight and updates from the pits you simply cannot find anywhere else.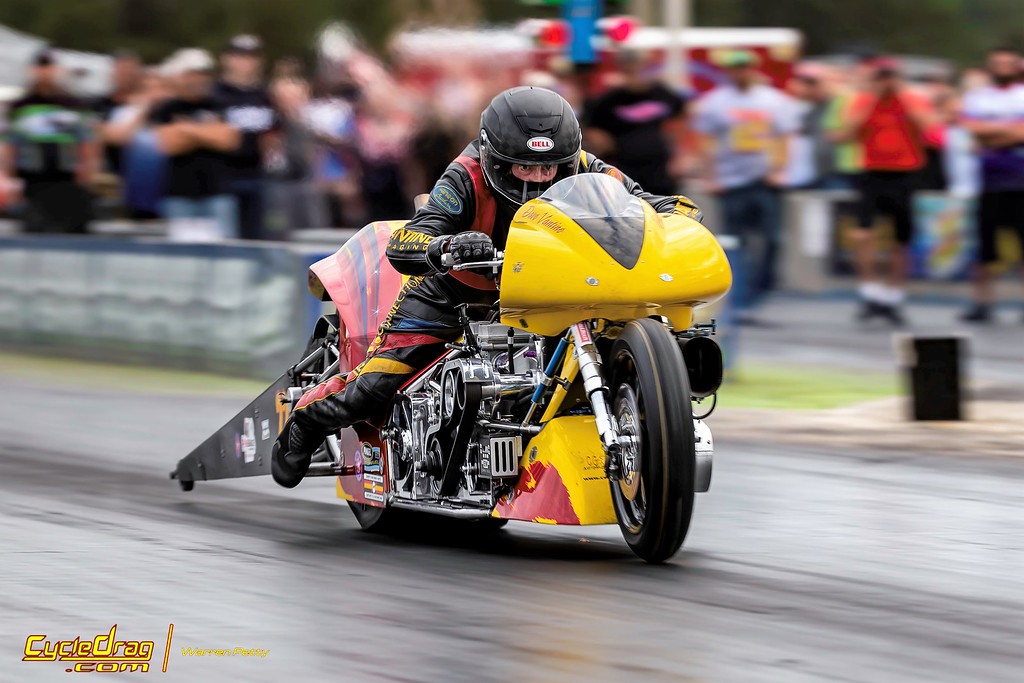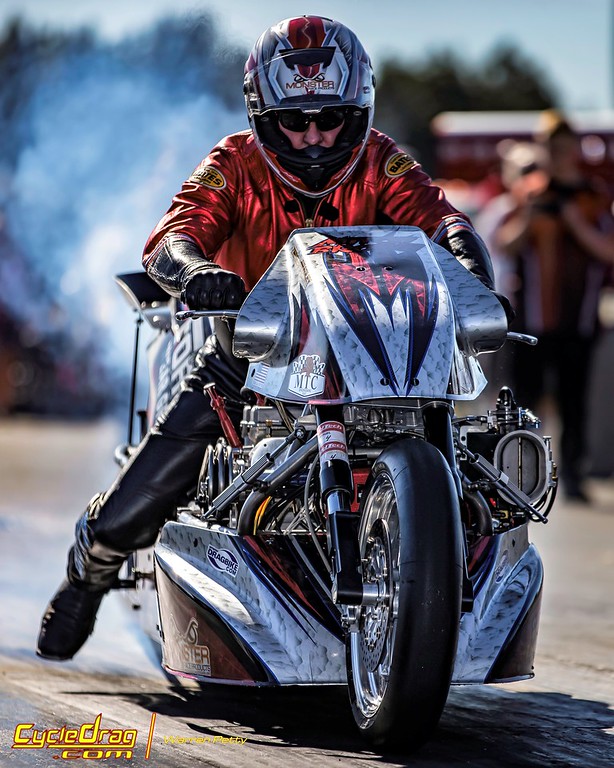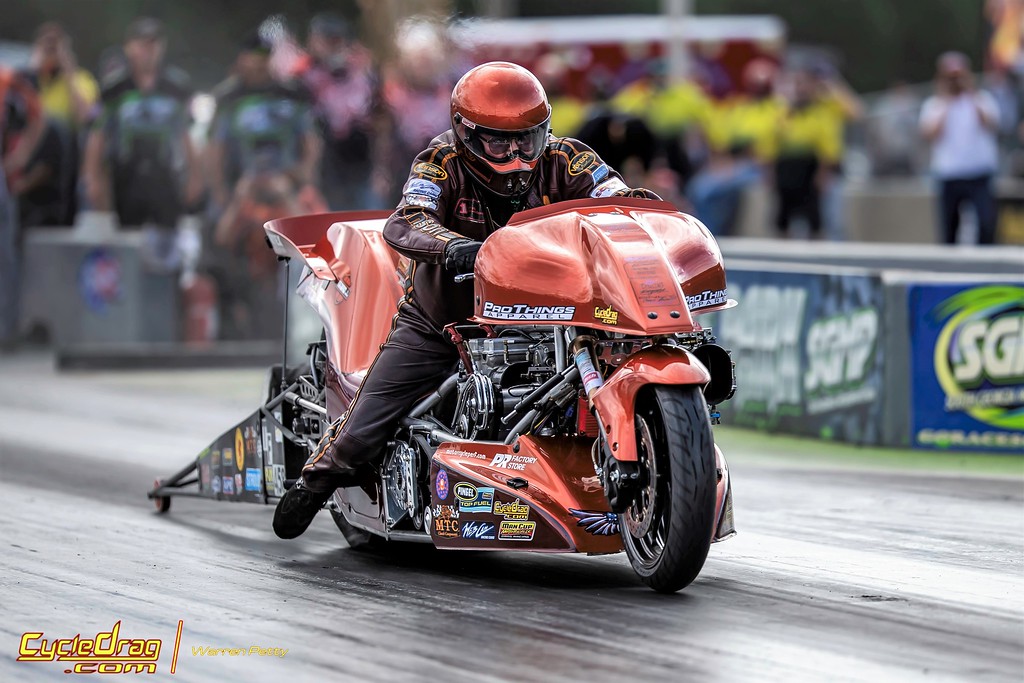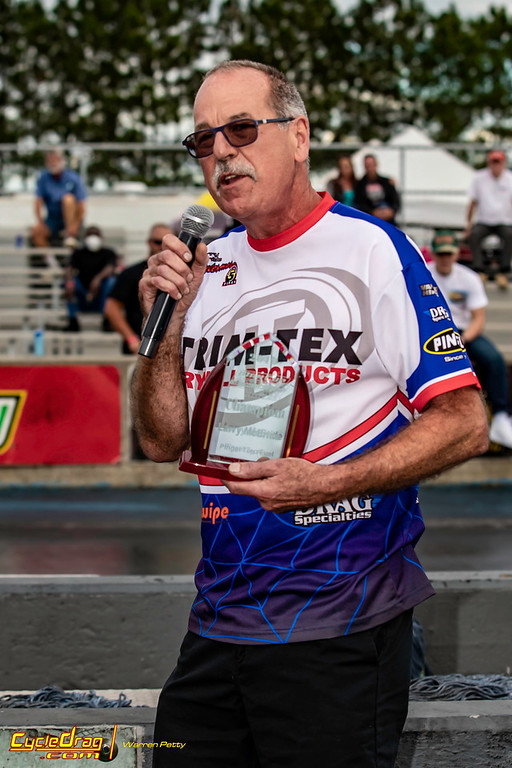 Turn up your speakers and enjoy the incredible sights and sounds of Top Fuel Motorcycle drag racing. Make sure to share with a friend who loves fast motorcycles or drag racing speed. At the end of the video we catch up with the legendary Larry McBride for reaction and how he avoided a Top Fuel Motorcycle crash and fail at the top end of the track.
There are more videos on the Cycledrag Youtube channel (please subscribe here) and the Cycledrag.com Facebook page (Please like here) and more will be coming soon. Check back daily.