Motorcycle enthusiasts and fans of the legendary Willie G. Davidson have something to look forward to this August with the release of his new memoir, "Ride Free." The book is a must-read for anyone who loves motorcycles or admires Willie's incredible contributions to motorcycle culture.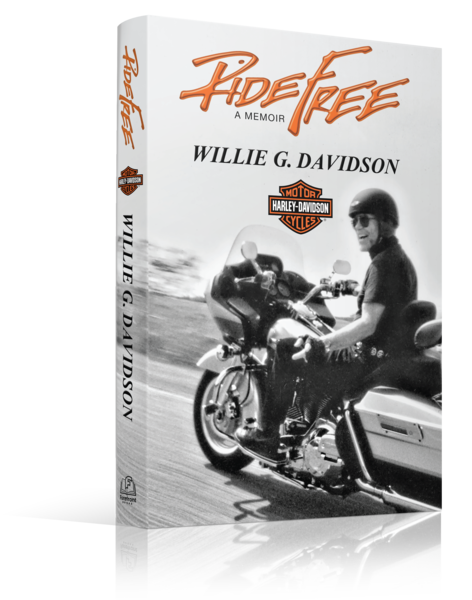 "Ride Free" is a passionate commentary about some of Harley-Davidson's most popular motorcycles and the changes in the motorcycle industry, from the post-WW II resurgence of riders, to the growing number of competitors from around the world in the 60's and 70's. But at the heart of the book is Davidson's personal story, from his childhood growing up in the shadow of the Harley-Davidson factory to his decades-long career designing some of the most iconic motorcycles in history.
As a third-generation H-D employee, a part of the group that resurrected the company from the AMF-years and an avid supporter of non-profits, especially the Muscular Dystrophy Association, Willie G. Davidson has been at the heart of motorcycling culture for decades. In "Ride Free," he shares an intimate look into his life and work, and shares his passion for motorcycle racing and art.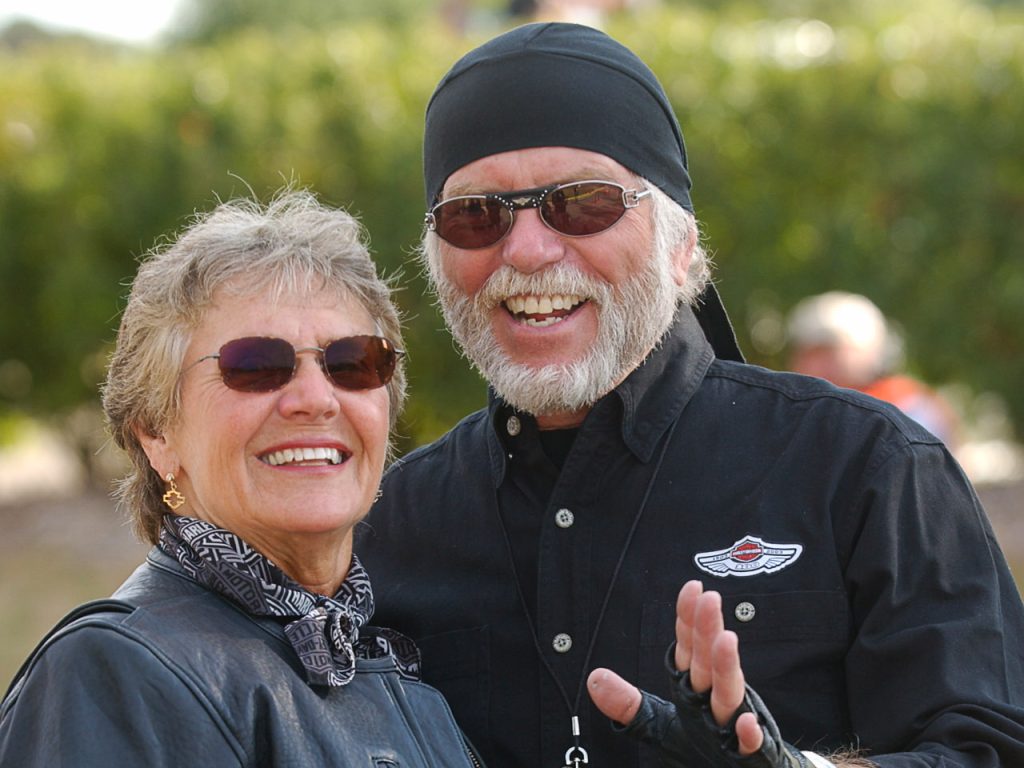 "I started competing in enduros during high school, and Nancy would cheer me on," Davidson shared. "I was just extending the family tradition: both my father and my great-uncle Walter had been endurance-run champions. I competed in local events, never in a national, but I won a few trophies. When I traded up to a 165cc bike my senior year, I became more of a threat in those competitions."
What sets the book apart from other memoirs is the fact that it will also feature Davidson's own artwork, including drawings and watercolor paintings. "I wanted to share my story with fans of Harley-Davidson and anyone who loves motorcycles," Davidson explains. "But I also wanted to share my artwork, which has always been a big part of my life."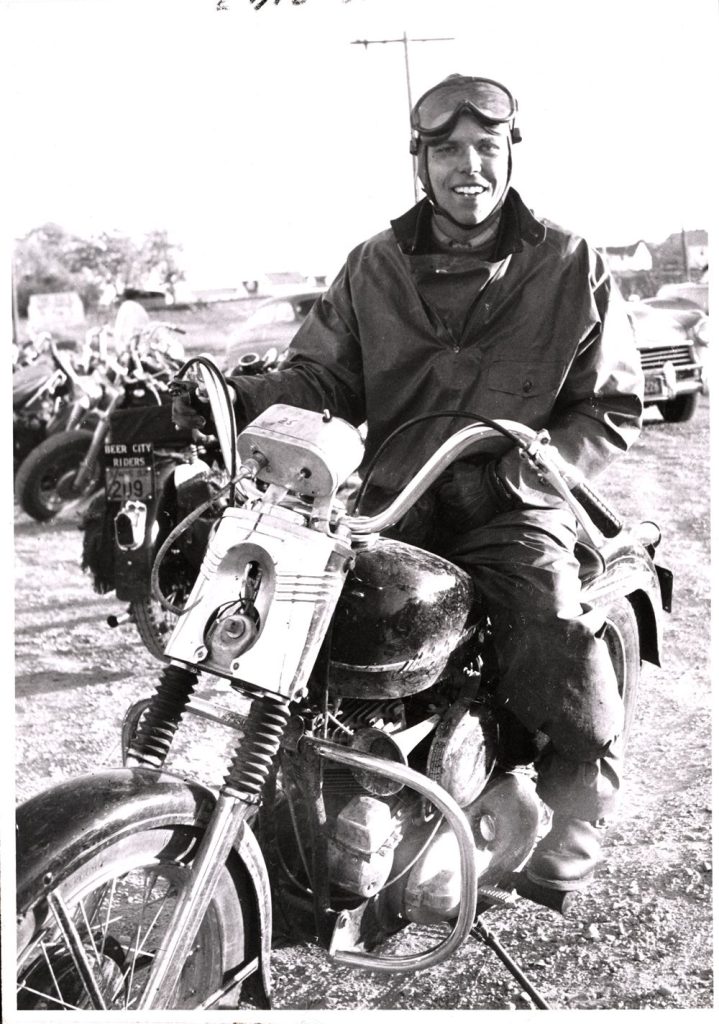 "I always describe my relation to the Motor Company as a love affair," said Davidson. "And that's really what it was, a lifetime love affair with (wife) Nancy by my side."
Harley-Davidson fans can pre-order "Ride Free" on Willie's website and be among the first to receive their copy when the book launches on August 1. Pre-orders also come with a bonus: a free download of one of the chapters in the book that can be read immediately.
"Ride Free" is a book that is sure to be a hit with anyone who loves motorcycles or is fascinated by the life and work of Willie G. Davidson.
There are more videos on the Cycledrag Youtube channel (please subscribe here) and the Cycledrag Facebook page (Please like here) and more will be coming soon. Check back daily.