I don't think any of us ever expected the late legend Elmer Trett's "Mountain Magic 2", the Top Fuel Motorcycle he spent the last few seconds of his life on, would go up for auction.
It was at the 1996 NHRA US Nationals where motorcycle drag racing's Godfather of Nitro lost his life in a top-end crash.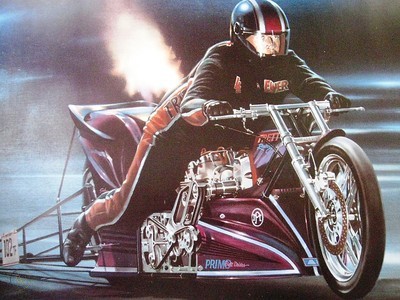 It was a bike we thought would never go up for sale.
Yet that's what happened due to the estate of John Parham of J&P Cycles fame being auctioned off at the National Motorcycle Museum in Anamosa, Iowa.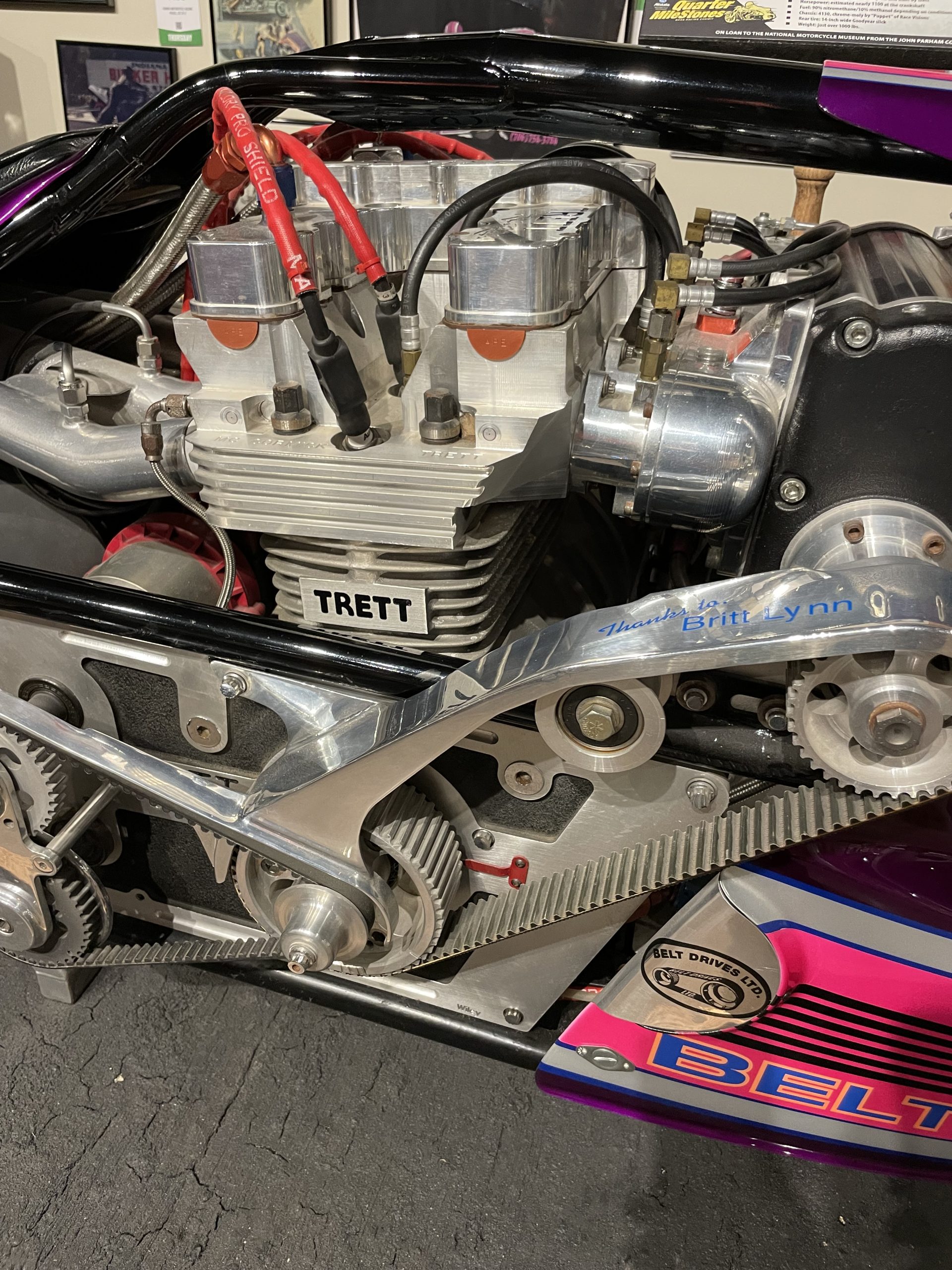 Parham's widow Jill has kept the museum going since her husband's until timely death in 2017, but after six difficult years she says it's time to sell the collection and retire.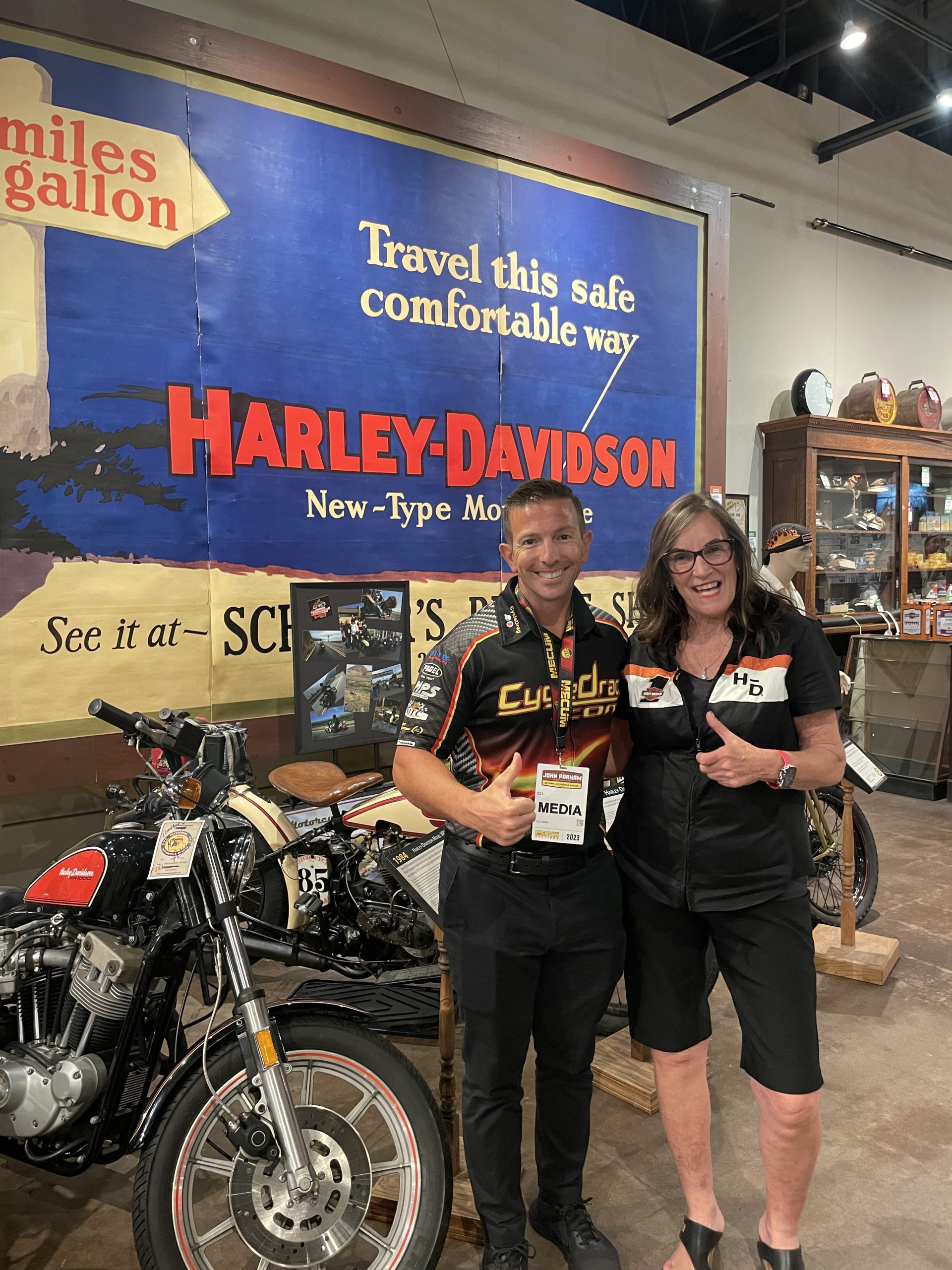 Mecum was brought in to auction off everything, and that includes the legendary Top Fuel Motorcycle of Trett that went 6.06 at 235 mph way back in 1996.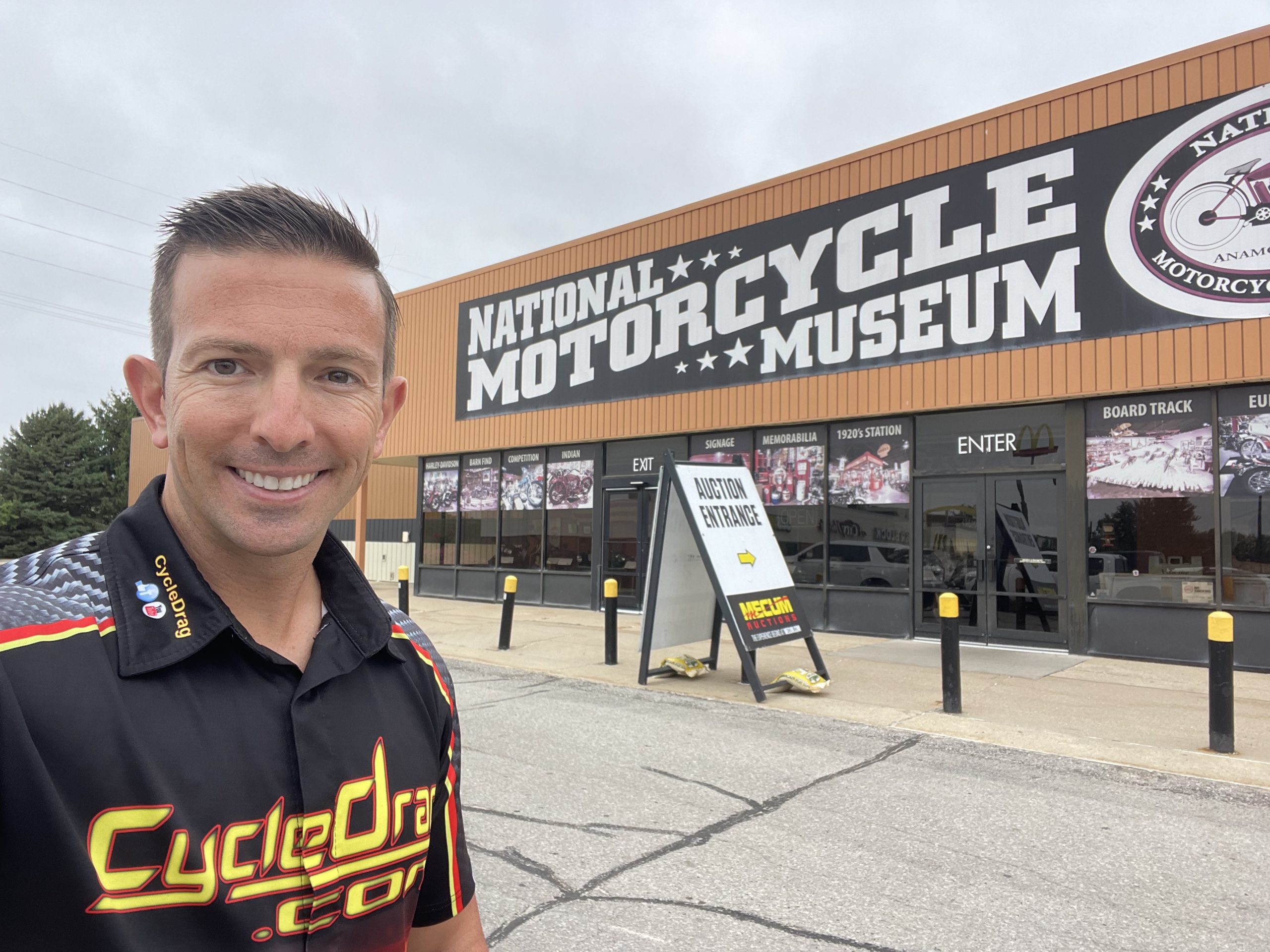 It was an auction Cycledrag simply could not miss, having watched Trett and this iconic motorcycle go down the track as young boy.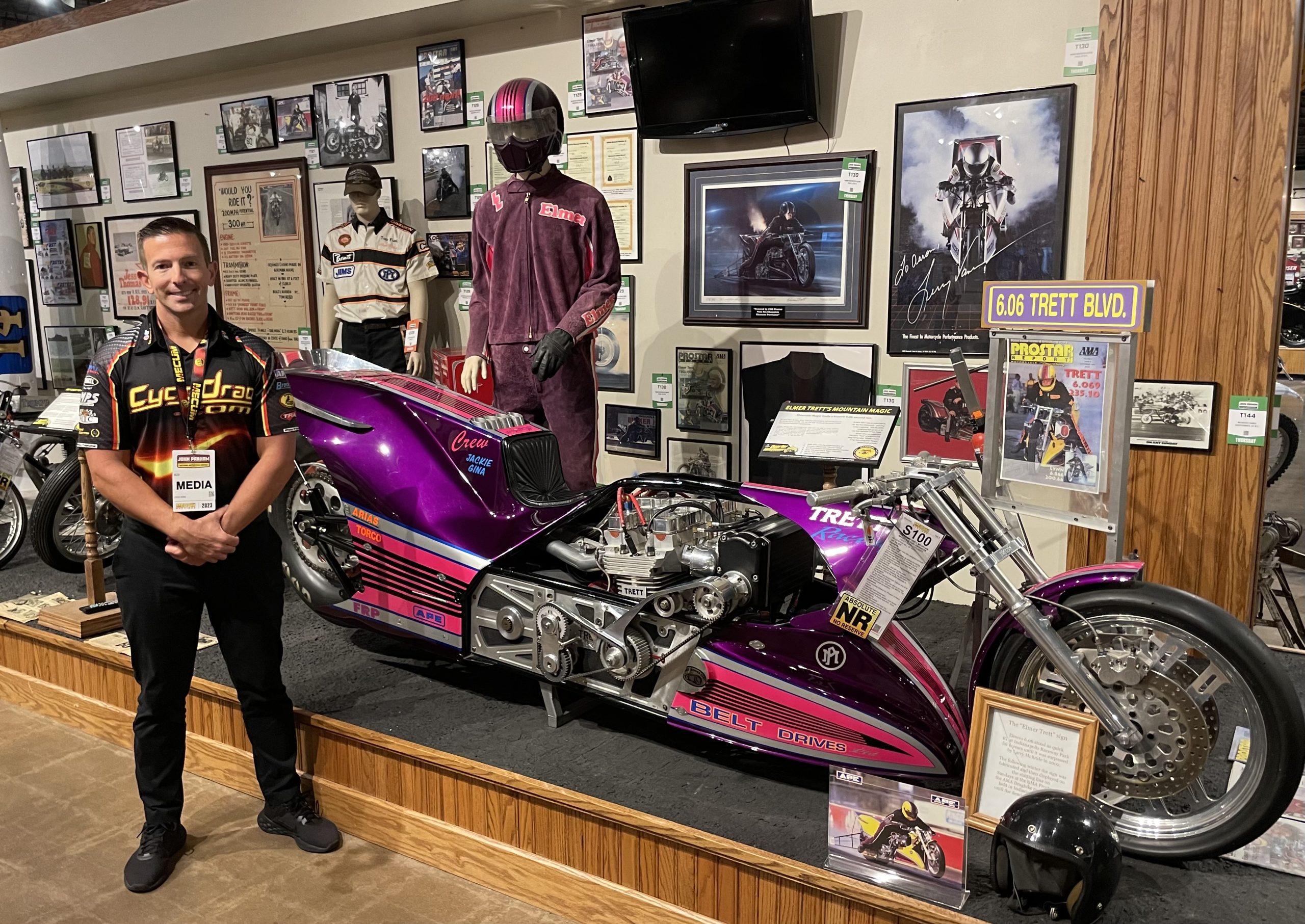 A Facebook Live centered around the auction and Trett's bike got more compelling than expected when Trett protege and world record holder Larry "Spiderman" McBride and former Top Fuel champion and son-in-law of Trett, Tony Lang, who was in the other lane when his father-in-law came off the bike, join the broadcast.
Both men had goosebumps talking about what memories this motorcycle brings back. Some great stories are told. Enjoy two full hours with motorcycle drag racing legends.
There are more videos on the Cycledrag Youtube channel (please subscribe here) and the Cycledrag Facebook page (Please like here) and more will be coming soon. Check back daily