It was an all Jay Turner Racing final in the Nitro Harley category at the rain-postponed NHRA Heartland Nationals from Topeka, KS. May 18-21.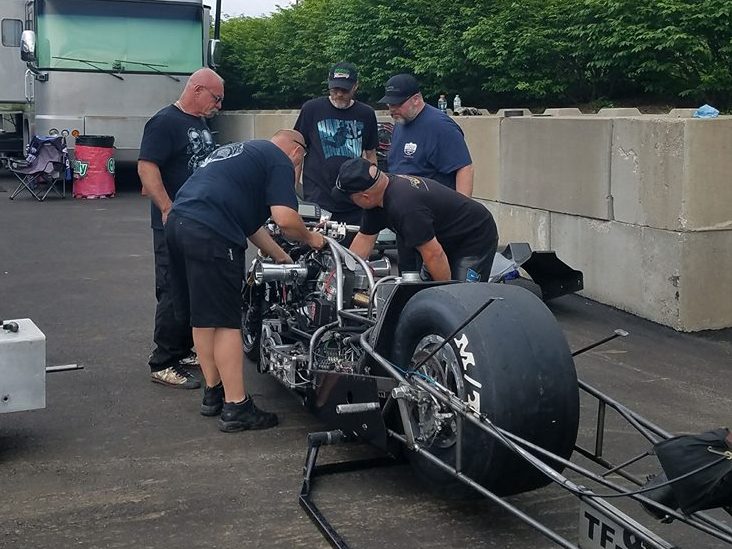 In the final round Turner defeated his teammate Tii Tharpe with a 6.26 at 226 MPH to Tharpe's 6.76 at 182 MPH.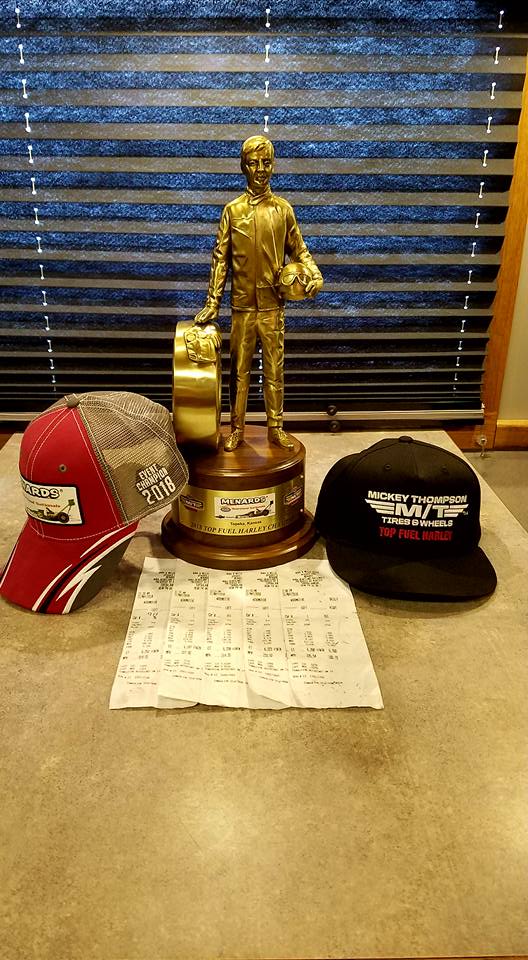 Turner's best run of the weekend came in round No. 1 with a near-record 6.19 at 227 MPH.