The first race of the 2015 International Hot Rod Association's
Nitro Jam Drag Racing Series season now is in the record books. Fans at Southwestern International Raceway in Tucson, Ariz., were treated to an exciting show as Mike McIntire (AMSOIL Nitro Funny Car), Cary Goforth U.S. Bounty Hunters Pro Stocks), Jay Turner (Nitro Harley-Davidsons), Lyle Byrum (CIFCA Funny Cars) and Elaine Larsen (Jet Dragsters) scored impressive wins at the Good Vibrations Nitro Jam Southwestern Nationals presented by Budweiser.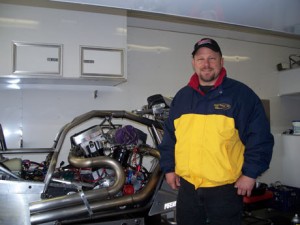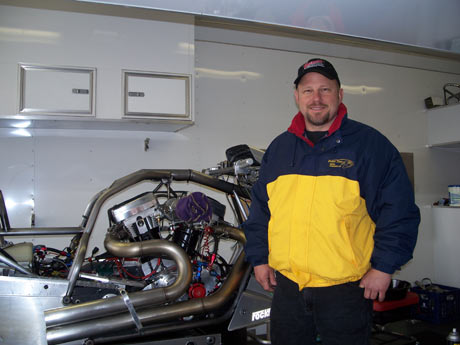 NITRO HARLEY-DAVIDSON: Turner defeated Randal Andras of Amelia, La., 6.383 sec./221.02 mph to 6.402 sec./228.04 mph.
Andras defeated Tracy Kile of North Carolina in the first round and topped Brian Jernigan in the second. Turner beat Rickey House in the first round and Ron Gledhill of Arizona in the second.
Nitro Harley-Davidson
Winner:Jay Turner (Julian, N.C.) 6.383 sec./221.02 mph.
Runner-up:Randal Andras (Amelia, La.) 6.402 sec./228.04 mph.