Enjoy this amazing motorcycle shop tour and sportbike collection of multi time drag bike racing champion Johnny "Turbo" Dobrin and his Exoticycle shop in Sarasota, FL.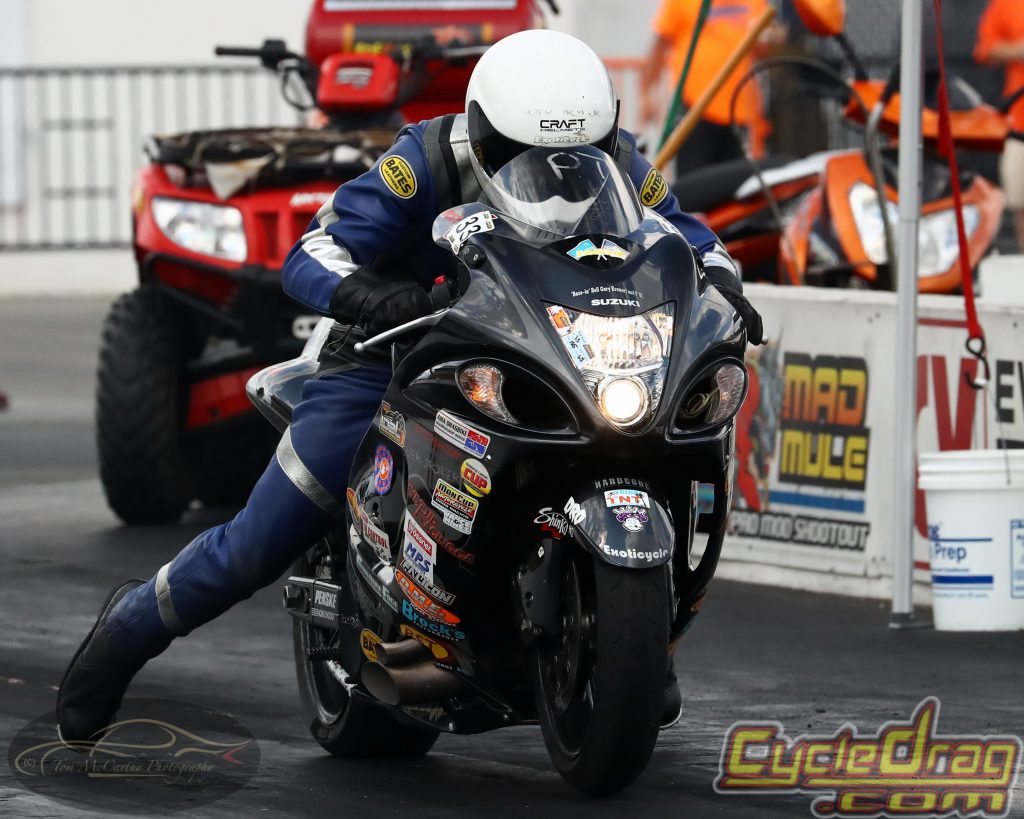 In this video we see the record-smashing, street tire turbo Hayabusa Real Street Bike known as "The Bull", take a look back to the first Hayabusa in 1999, an old school 1990 GSXR 1100, a restored 1996 Kawasaki ZX-11 for sale, the works first 7 second GSXR 1000 street bike, powered by nitrous and turbo, a Pro Street Suzuki GS drag bike, Kent Stotz's Honda CBR 1100 XX, the first turbo street bike in the 7 second zone, a 400 hp stretched Hayabusa grudge bike and street bike, a 70 year old rider's Hayabusa drag bike, Johnny's motorcycle shop, dyno and CNC Machine and a whole lot more drag racing memories. We also meet Johnny's inspiration helper Harry, who lost his leg in a motorcycle crash but still plans to race drag bikes as an amputee. Enjoy and share this sport bike paradise!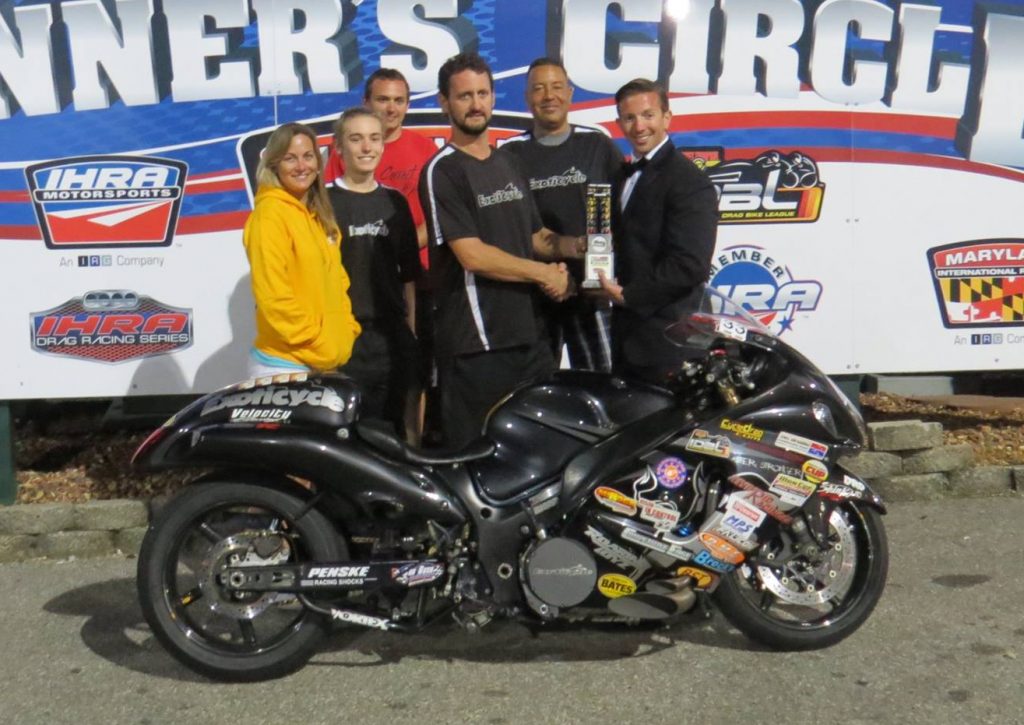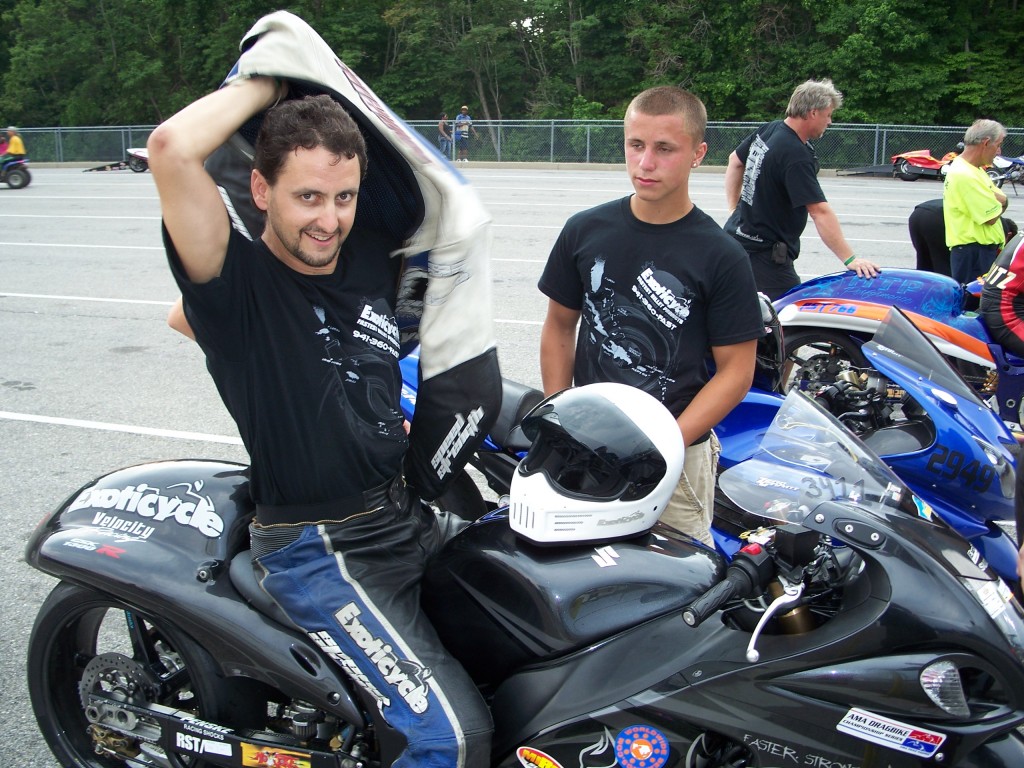 There are more videos on the Cycledrag Youtube channel (please subscribe here) and the Cycledrag.com Facebook page (Please like here) and more will be coming soon. Check back daily.