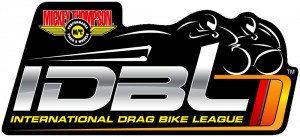 If you love motorcycle drag racing as much as we do at Cycledrag.com, you may find yourself viewing and analyzing various pieces of the sport as art. Yes, that could be a true sign of obsession, but a healthy one at that.
Drag racing is indeed art.
Ok art buffs who are claiming hyperbole, I understand Van Gogh's famous Starry Night might not be hanging above the staging lanes, but the vivid and unique paint jobs, the sleek or rugged lines of the motorcycles' body work and even the interesting insignias of the organizations are fun to dissect.
The new IDBL, International Drag Bike League (formerly MIROCK), logo seems to have some noticeable similarities to other pieces of motorcycle drag racing history. See what you think.
First question, was the IDBL logo inspired by Dave Schultz's legendary Eagle 1 Pro Stock bike? The resemblance, from the font to the color scheme, is uncanny.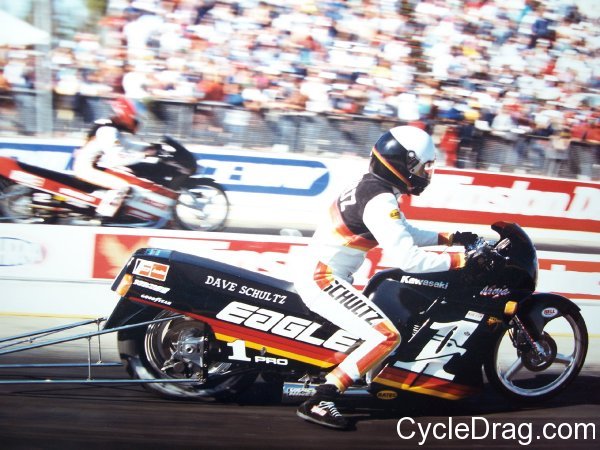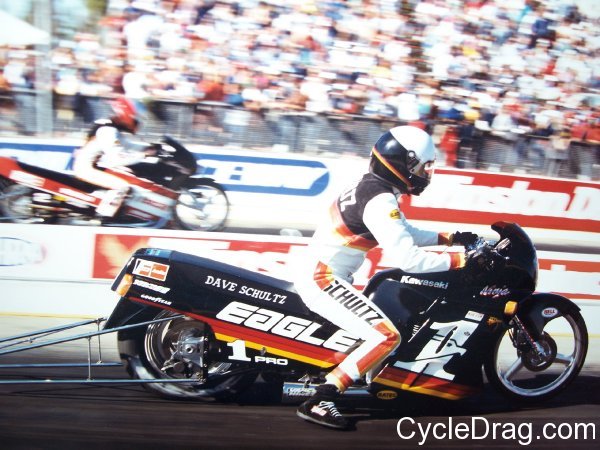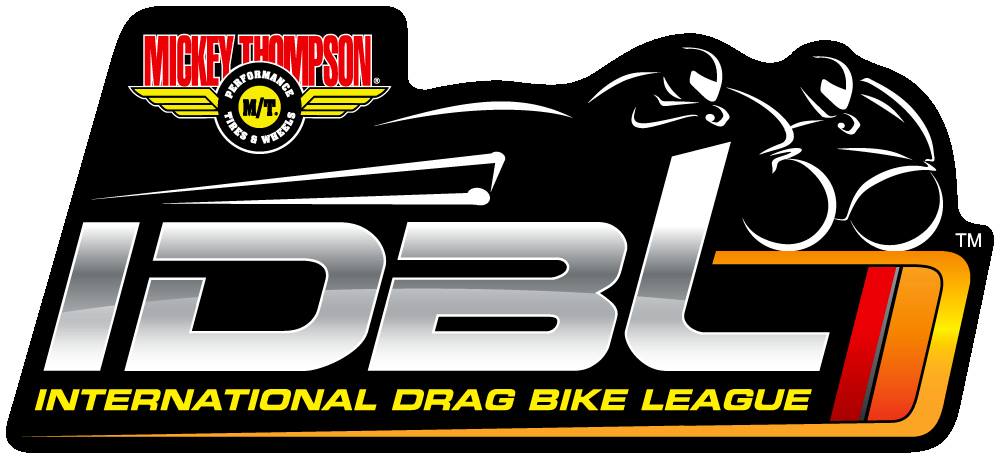 Moto journalist and art aficionado Tim Hailey of www.Eatmyink.com pointed out the IDBL's resemblance to the classic 70s Kawasaki Z1R tc. Perhaps Schultz's muse for the Eagle 1 was the turbo Z1R, and IDBL's inspiration was Schultz? The trickle down effect in art, or music, makes for a fun observation. Bob Dylan influenced Neil Young, who influenced Pearl Jam, who influenced several contemporary bands.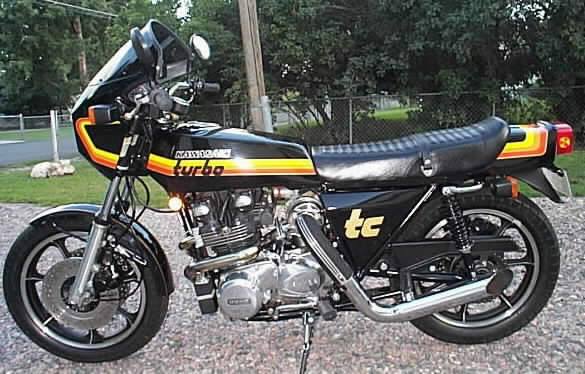 The two motorcycles depicted above the IDBL lettering appear to be an updated derivative of the AMA/Prostar logo created by Keith "Scooter" Kizer.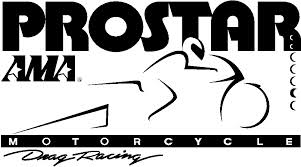 Kizer's logo was sold, along with the organization, to a group who would rename the series AMA Dragbike and update the artwork to include a no-wheelie bar bike.

And of course, the acronym itself, IDBL, is very reminiscent to the IDBA, the International Dragbike Association, an organization that existed for nearly four decades and at one time was the nation's premier motorcycle drag racing league.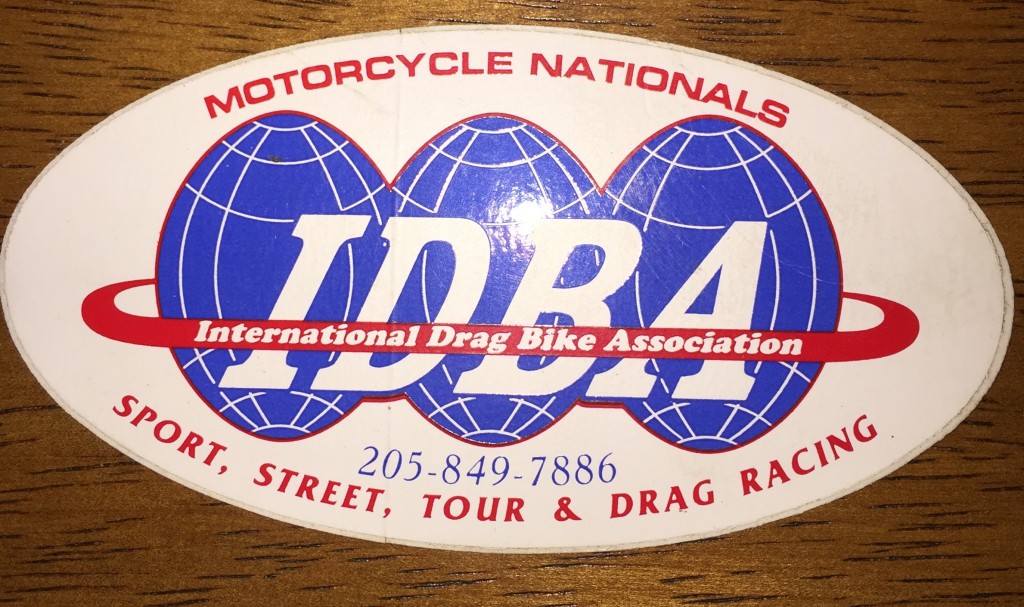 Perhaps the only one who knows the real story behind the logo is the IDBL's Jason Miller. On Facebook Miller wrote, "We went through several renderings, and really loved this one! We are working on the website and getting decals made and die cut for our racers."
What is your take on this new art?