Hogs Gone Wild has quickly become one of the most popular and talked about motorcycle drag racing series, in large part due to the work of promotor and owner Roger Edgerton, who has been known to take chances, invest in his organization and try new things.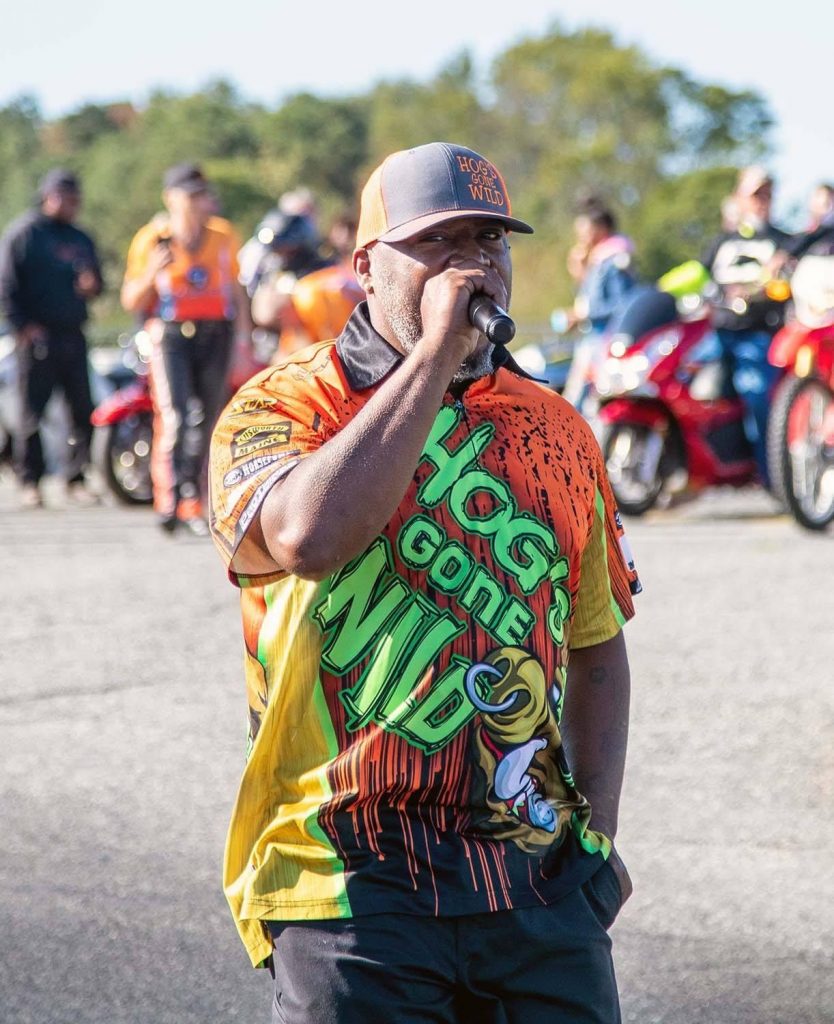 Along with hosting some of the fastest and most exciting Harley Davidson Bagger racing events ever, Edgerton had a vision for the richest bracket race of all-time, open to all motorcycles, with a total of $140,000 to be paid out over three days.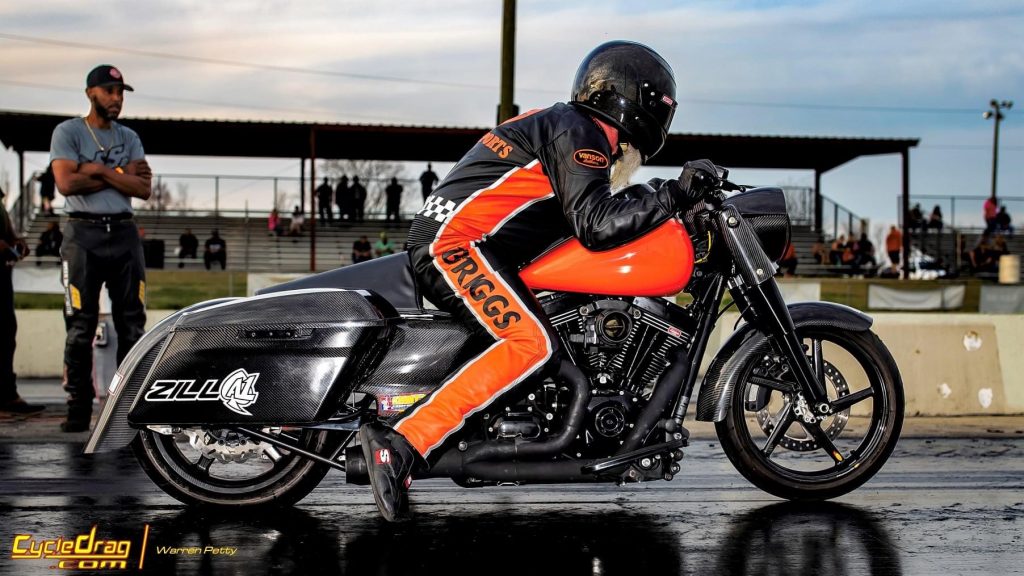 Unfortunately due to lack of participation Edergton has made the difficult decision to cancel the $140K race and the entire event, originally slated for Aug. 20-22 at Silver Dollar Raceway in Reynolds, Ga.
The concept is something Edgerton hopes to bring back in the future. The harsh reality of 2021 is another pandemic year and a long hard season or racing has seemed to stretch the drag bike world thin.
"We just didn't have the lock-ins we needed," Edgerton said. "We understand it's a tough time for the racing community right now and we just didn't have the participation to justify paying out that kind of money."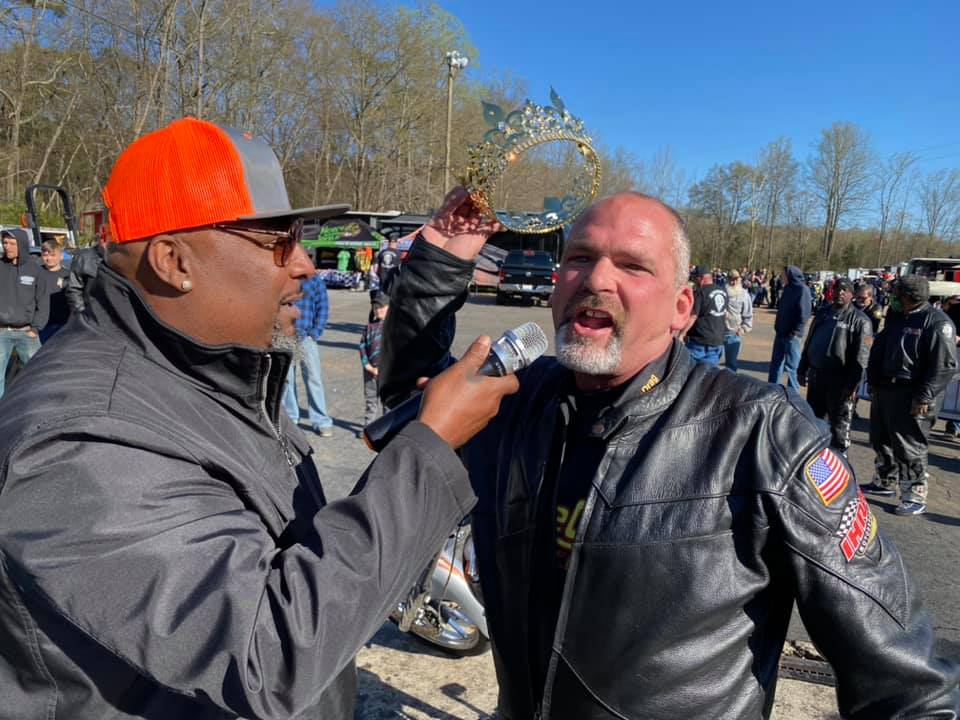 Edgerton works closely with one his mentors, Donald "Duck" Long, the promotor of ultra-successful car events such as the jam-packed "Lights Out" at South Georgia Motorsports Park. Long offered this sound advice that Edgerton has adopted moving forward, "less is more."
"I'm going with less events and focusing on making those races bigger and badder than ever," Edgerton said.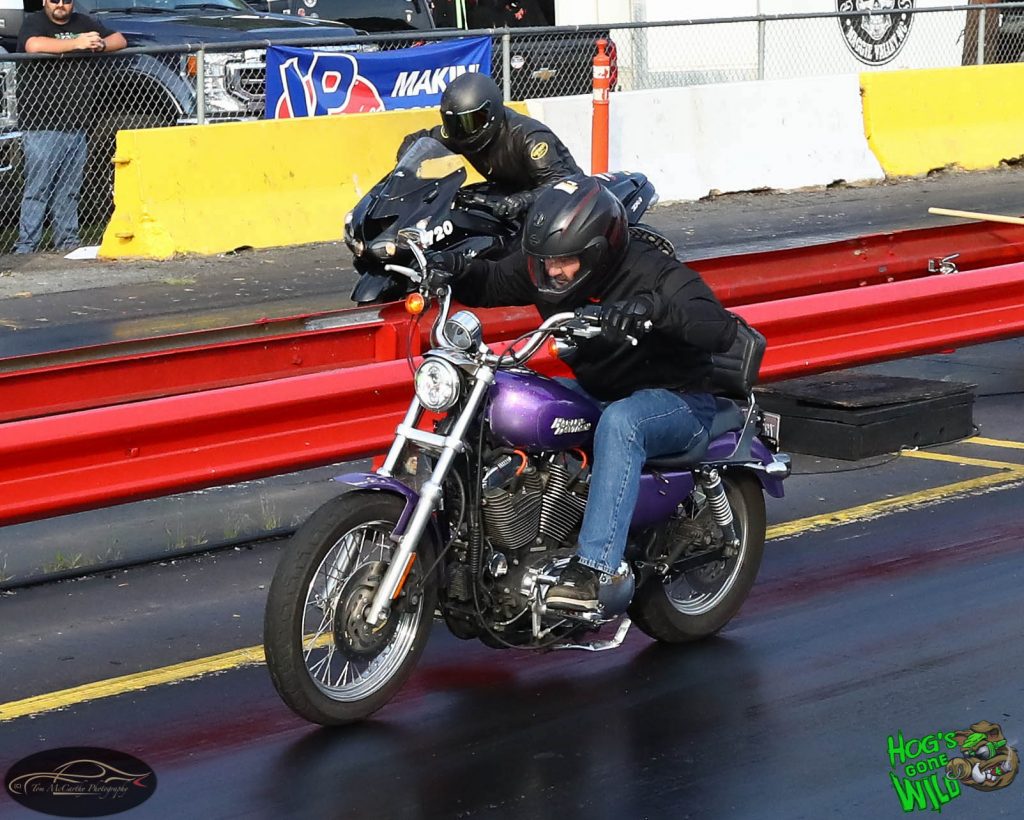 The August cancellation sets the stage and builds more anticipation for the tour's next stop, also at Silver Dollar Motorsports Park, Oct. 22-24. A huge turnout and cooler temperatures are expected for the final points race of the season.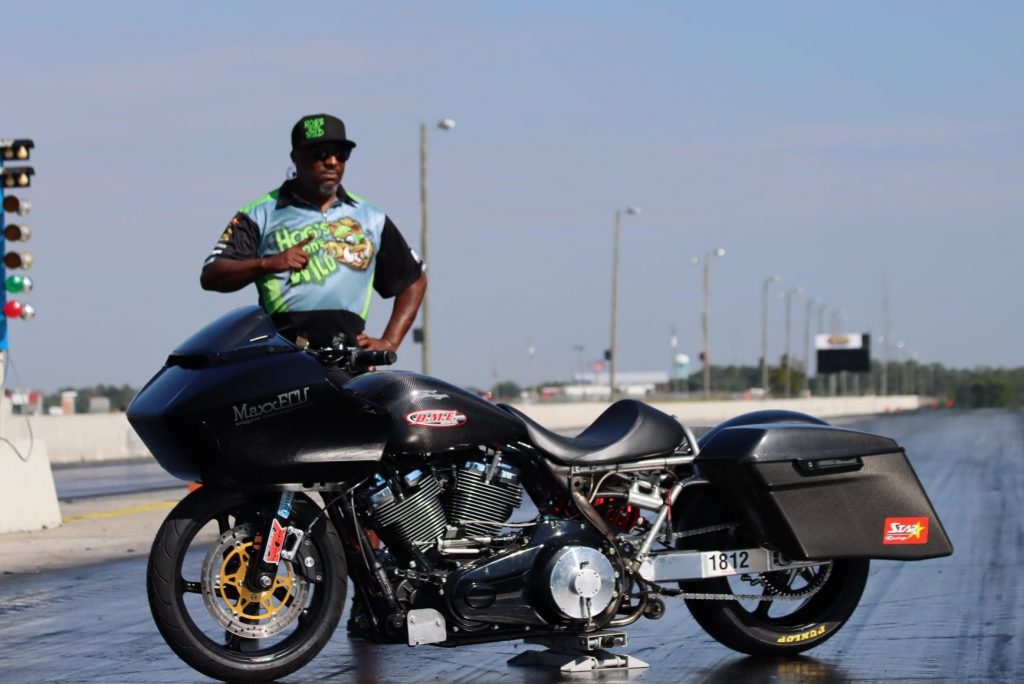 "It's going to be incredible, we have a lot of locked-in races already," Edgerton said.
Excitement is also building as fans and gurus anticipate the fall of another major milestone – the first all-motor Harley Davidson Bagger 8-second run.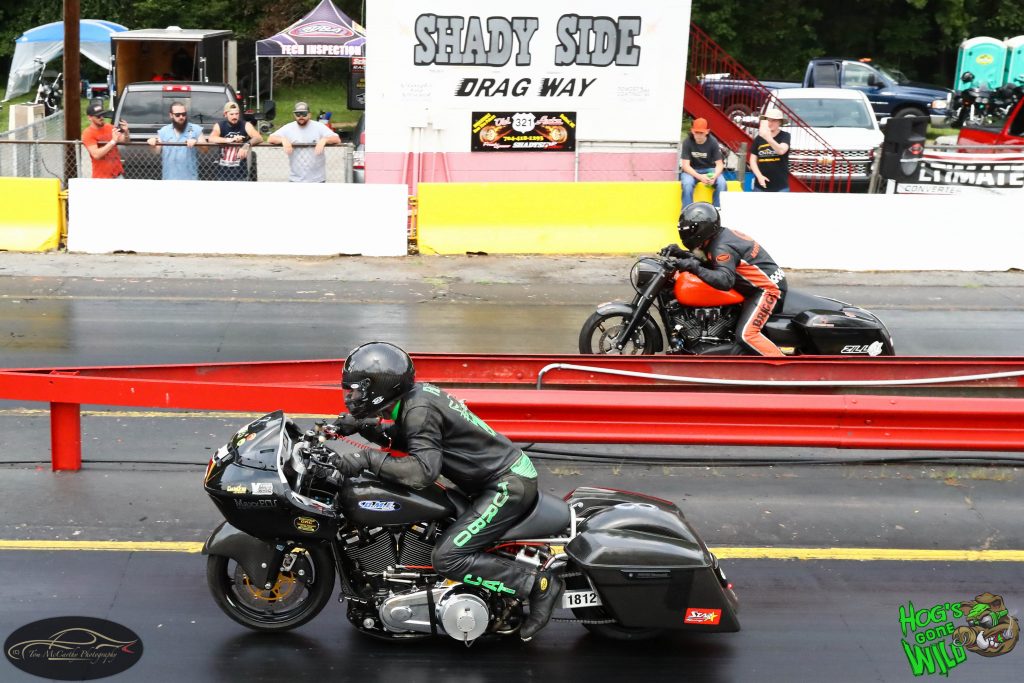 It's something MaxxEcu has put money up for, with others expected to add funds as well. The much anticipated first 8-second run must come under Hot Street rules.
"It's an exciting time," Edgerton said. "I do believe we are going to see that 8-second run this Fall."
The Hogs Gone Wild season will culminate in Gulfport, Miss., for a can't-miss grand finale.
"Guys come from all over," Edgerton said. "It's also where we have our rules meeting for the following year. We are looking forward to it."
Despite the cancellation of the $140K race, there is indeed much to look forward to at the next two Hogs Gone Wild events.
There are more videos on the Cycledrag Youtube channel (please subscribe here) and the Cycledrag.com Facebook page (Please like here) and more will be coming soon. Check back daily.
To take advantage of some amazing discounts at Brock's Performance, click – http://brocksperformance.com?aff=12
USE cycledrag5 coupon code.