Battle Cries, Off the Trailers & More
as the GRC sponsored Hog's Gone Wild Points Series Grand Finale Hits Silver Dollar Motorsports Park Oct 22nd & 23rd

Story: Tamre Martin

Photography: Tom McCarthy
Gardner Racing Concepts (GRC) is hosting Hog's Gone Wild Harley Davidson Bagger (HGW) race at Silver Dollar
Motorsports Park in Reynolds, GA..
Performance crank work is GRC's specialty but the GRC shop does all types of work on a variety of makes and models of motorcycles.
Hog's Gone Wild and GRC are all set to make this 2021 Points Series Grand Finale a great weekend and what a race this is going to be. With all the callouts, off-the-trailer matchups, jovial smack-talk and what have you that has been going down online betwixt these awesome HGW racers in the past weeks, the event at Silver Dollar Motorsports Park is shaping up to be the pinnacle of the HGW season. There will be battle so let's get to the points standings as the action is tight in all classes.
POINTS STANDINGS PER CLASS:
A1 Cycles Pro Street
Spencer Spitzmiller 202
Dwayne Gee 186

Tight action is exactly what this class dishes out and delivers. There is not one racer listed that isn't poised to take the #1 spot. All three racers have been battling this out the entire season and they will until this events race day is finished. Spencer Spitzmiller, DwayneGee and Michael Fricke have been on fire all season long and not one of these gentlemen will holding back at this final points race of the HGW season so fans, grab a seat or stand on the fence because this will be a contest.
CT Motorsports Hot Street
Marc Fricke 359
Chuck Briggs 282

Assim Chaudhry 201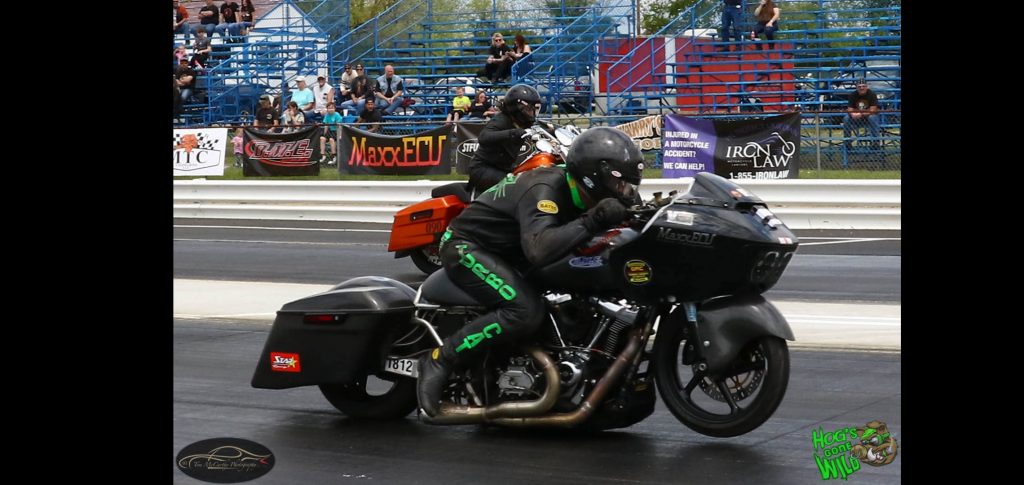 With a 77 point lead over CT Motorsports' Chuck Briggs, it would seem that Marc Fricke of VTwin Powersports
has this class all sewed up. That is until you look at the points values per event. (HGW points can be found at:
https://hogsgonewild.info/points) Granted, it would take something serious to keep Fricke from showing up for qualifying (and we do hope that does not happen) but Briggs could conceivably take the #1 spot given that scenario. Regardless, these two men have had a phenomenal season and fans are looking forward to this class going rounds.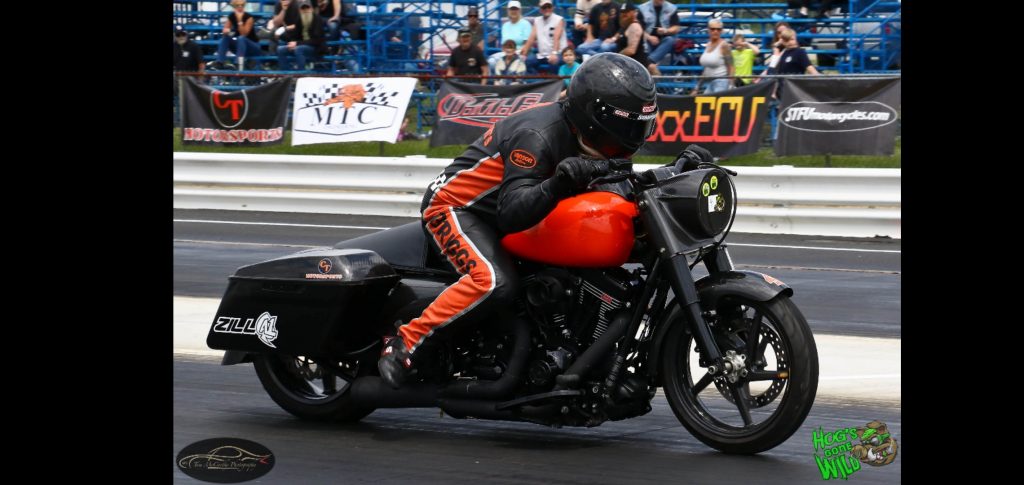 V Twin Powersports Non Bagger
Joe Perry 267
Jason Crisp 256

Scott Tomsu 180
The 2021 HGW season has seen Joe Perry and Jason Crisp go back and forth on that number 1 spot. Both men are hands down capable of winning this points series and we all know that they will be bringing their "A" game to make sure the other doesn't. But don't ever discount STFU's Scott Tomsu to be going after the 1st place prize money for the race and knocking out one or both of this classes points leaders going after the championship.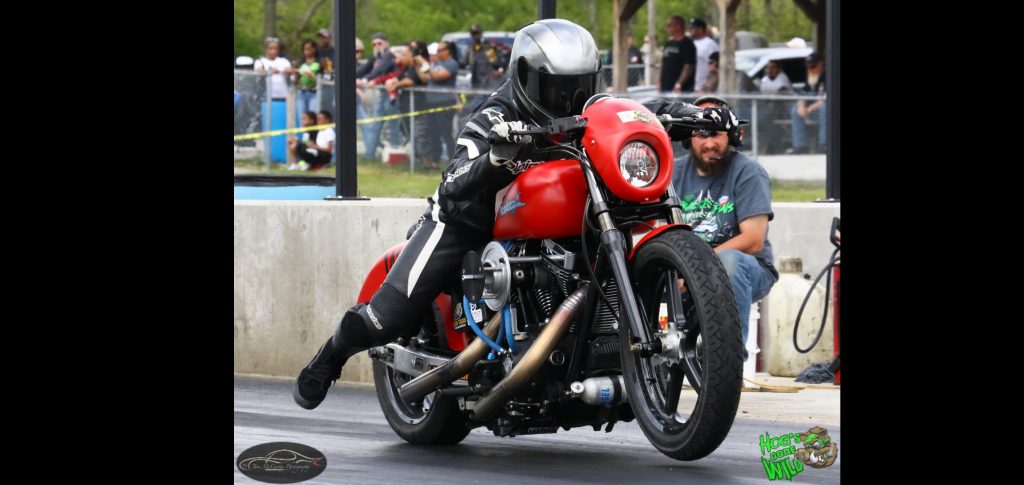 Street Kings Motorsports True Street
DJ (Demi) Meffer 222
Orlando Williams 205

Rob (Smoke) Howard 202
DJ Meffer (Demi) has had a heck of a 2021 season, even in the face of adversity and family loss. But the Demi we know will face every challenge and challenger to seal the deal in this race as he never surrenders. Street Kings Orlando Williams is definitely in prime position to take the lead away from Meffer, and you can never count out Rob Howard at any racing event. With that being said, it's flat up to these gentlemen to focus, get down track and get the job down.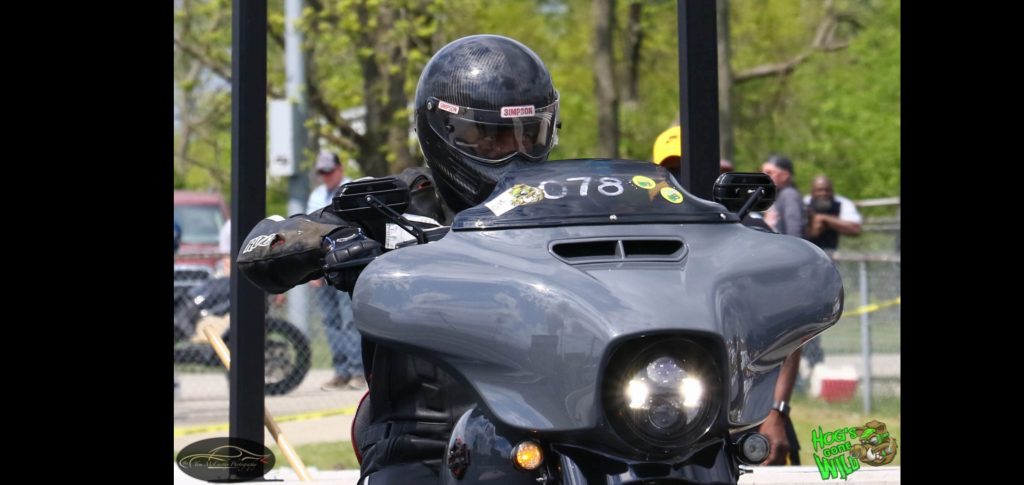 Joe Gladden 246
Scott Tomsu 213
Jason Emmick 213

Josh Olds 212
A1 Cycles Joe Gladden and STFU owner Scott Tomsu had been bantering back and forth about this race in what might have been an off the trailer for the championship match but Tomsu wisely declined as Emmick and Olds were right there in the points chase. Gladden and Tomsu have decided to give fans a match race in lieu of the title. It is a good decision for both racers as Jason Emmick is a very seasoned, tough competitor that will be looking for either he, and/or Josh Olds to be knocking out both Gladden and Tomsu. A 33 point lead looks great on paper but as we all know, it all boils down to man vs man vs machines when you get to the starting line. Good luck to all four of these racers as this class will be one heck of a competition!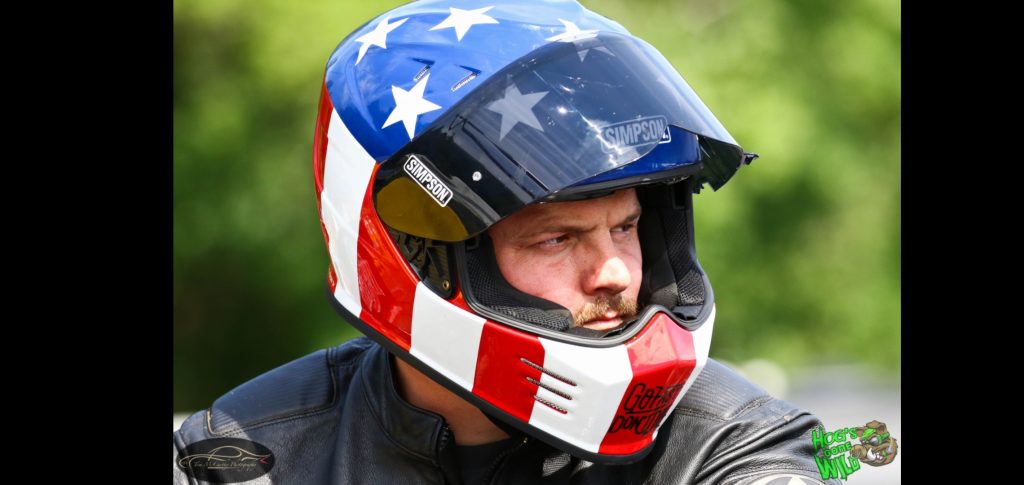 MTC Engineering Street ET
Perry Paugh 271
DJ (Demi) Meffer 262

Casey Smith 230
Street ET is always a great class to race in and watch. Paugh, Meffer and Smith are all excellent bracket racers capable of knocking competitors down like bowling pins round after round. Hunger for the off season bragging rights to this classes championship title will come down to these gentlemen staying focused, running their numbers and keeping the other entrants in the class at bay.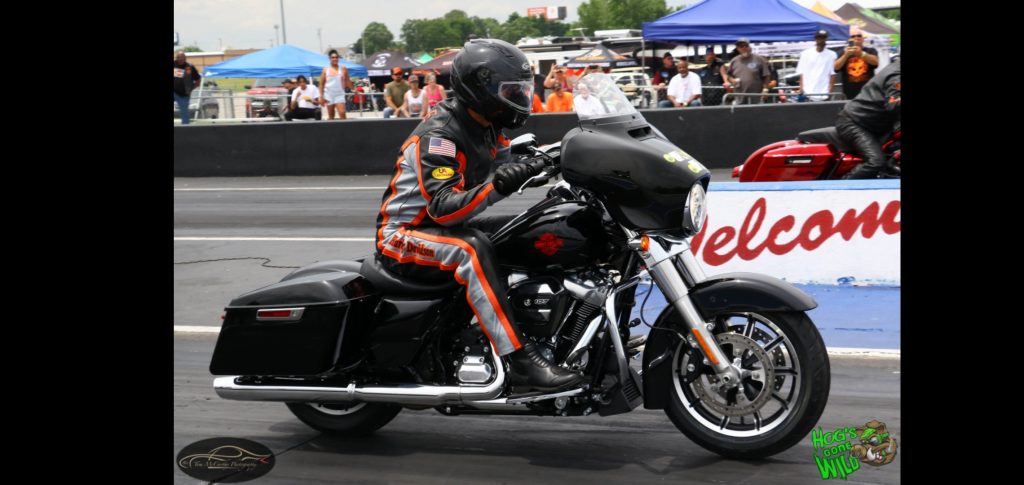 And the Championship points are not all that is in store at the HGW Grand Finale.
We have 4 Locked-In match races to take place at this event as well as more listed below:
Michael Beland vs. Dwayne Gee
Chad Imel vs. Jeremy Justice
Scott Tomsu vs. Joe Gladden
The Legendary Mr. George Bryce of Star Racing will be in attendance at Silver Dollar Motorsports Park so stop by and say hello.
Outlaw Bagger vs. Outlaw Non Bar Bikes Class – $100.00 entry/100% Payout (Saturday)
Yonda Bike Class – $100.00 entry/$1500.00 Payout* (Saturday /*10 Bike Minimum)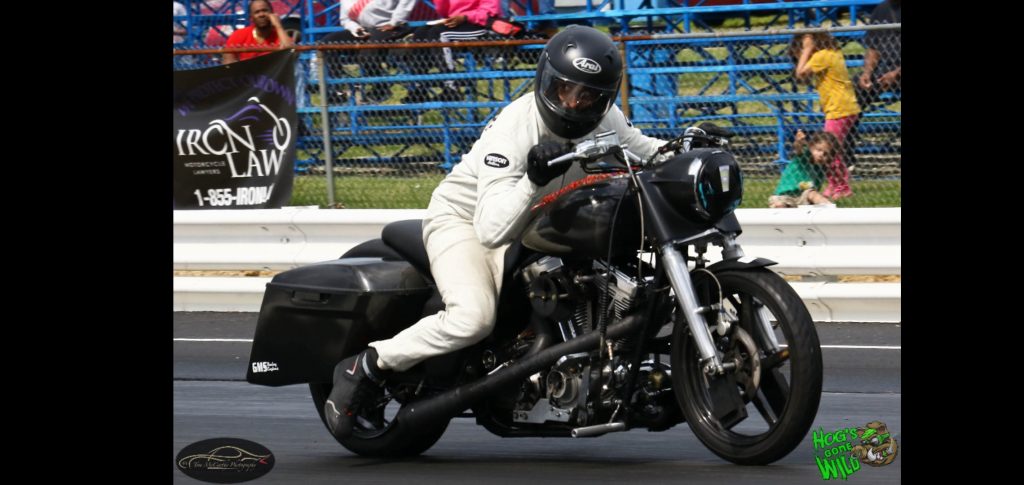 Also, the HGW always Family Oriented Event will feature a Friday night Corn Husk with the always delicious dinner
sponsored by Chuck & Tammy Briggs of CT Motorsports which will be served at 6pm. Following dinner, tote a lawn chair up to the campfire and enjoy the evening stars and all our drag racing family-style company to toast some marshmallows and tell racing stories!
And don't forget to save the date for the HOG'S GONE WILD WORLD FINALS sponsored by

Hog's Gone Wild would like to thank all of their Class Sponsors:
● A1 Cycles sponsored Pro Street

● CT Motorsports sponsored Hot Street

● Star Racing sponsored Outlaw

● Ward Performance sponsored M8 Shootout

● V Twin Powersports sponsored Non-Bagger

● Street Kings Motorsports sponsored True Street

● GRC sponsored Street

● MTC Engineering sponsored Street ET
Also, thank you to all of our Sponsors:
Horsepower Inc., DME Racing, Maxx ECU, STFU Motorcycles, Law Tigers, M2 Shocks, Iron Horse Lawyers,
What-A-Graphic, DTF Performance, DragVTwin, ProThings Apparel, Hardtail Harry's Speed Shop, Kadafe

Racing, Star Power.
And a huge thank you to our Contingency Program Sponsors:
Star Racing: Cam Contingency
GRC (Gardner Racing Concepts): Crankshaft Contingency

V Twin Powersports: Contingency
A special thanks to Silver Dollar Motorsports Park for welcoming Hog's Gone Wild during this 2021 season.
Tamre Martin "Of the Racers, for the Racers"
For Hog's Gone Wild ™
(All content, copyright 2021, are for media purposes only. All photos are copyrighted For Hog's Gone Wild ™ [HGW]
and Tom McCarthy Photography. Any and All Content and Photos are not for 3rd party use.)