Pro Stock Motorcycle's Gaige Herrera shrugged off his surprising second-round loss from last weekend in strong fashion on Friday, distancing himself from the rest of the field with a run of 6.731 at 200.44 on his Mission Foods/Vance & Hines Suzuki at the 15th annual betway NHRA Carolina Nationals.
Herrera, who is now second and 17 points behind Matt Smith, is seeking his 10th No. 1 qualifier of the year and what he hopes is his seventh victory of the year and first career Countdown to the Championship victory. Herrera enjoyed a terrific start on Friday and will try to replicate that over the next two days in Charlotte.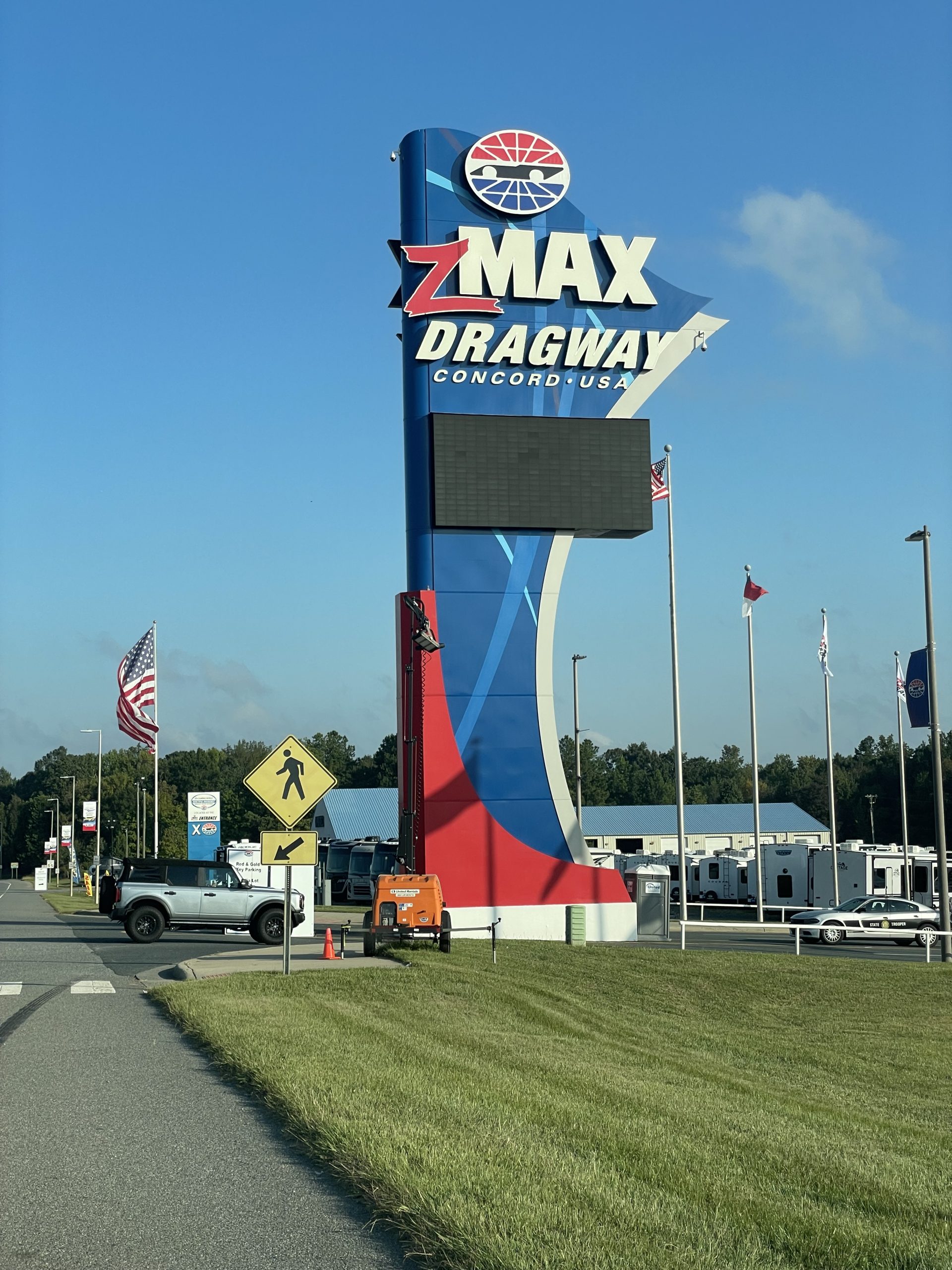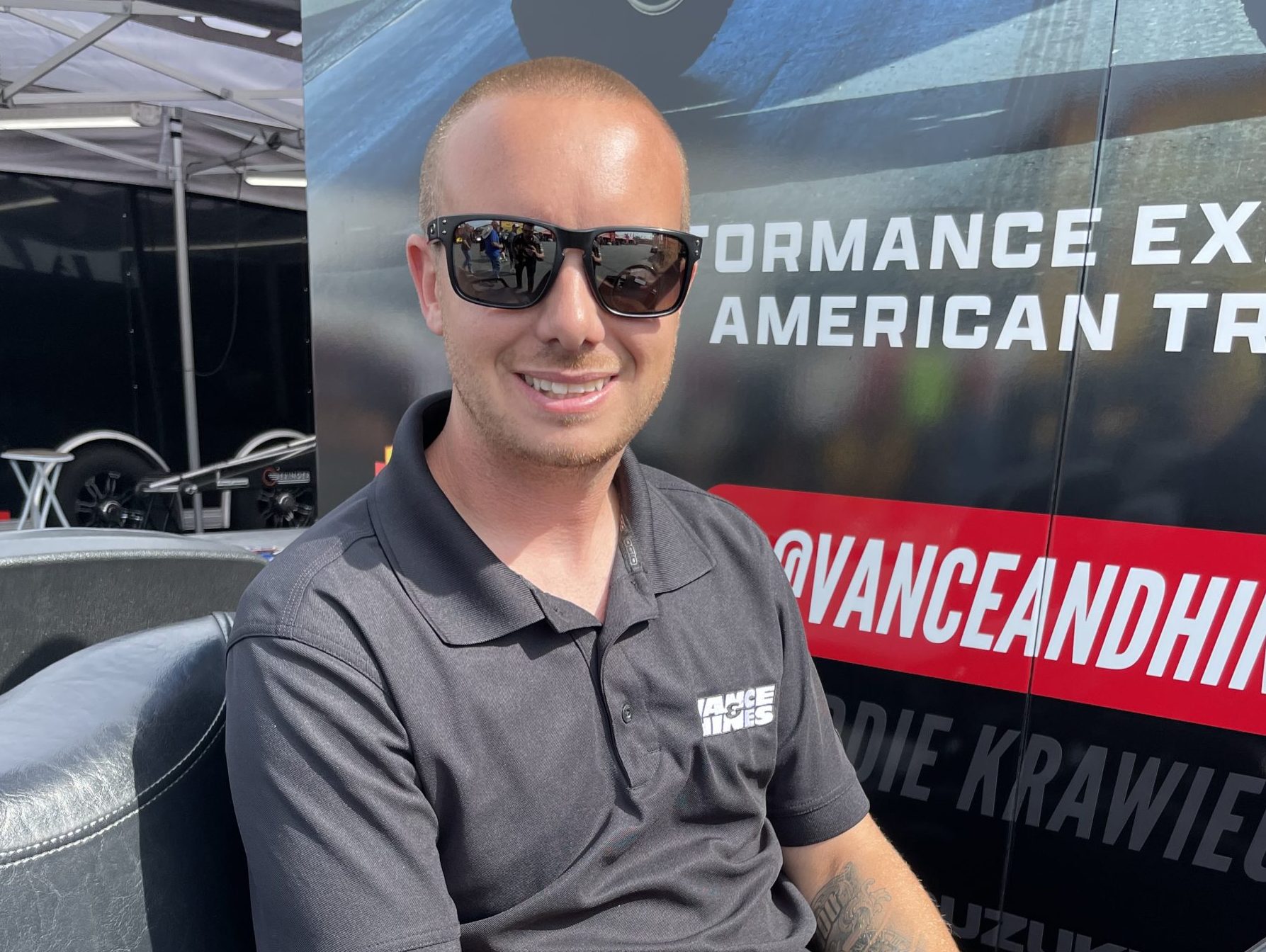 "We're happy with that run and we're just trying to get redemption back from Reading," Herrera said. "It put us down a little bit, but it's another race and we're just looking forward to two more rounds of qualifying tomorrow and then raceday on Sunday. This is one of my favorite tracks and I'm just happy to be back here."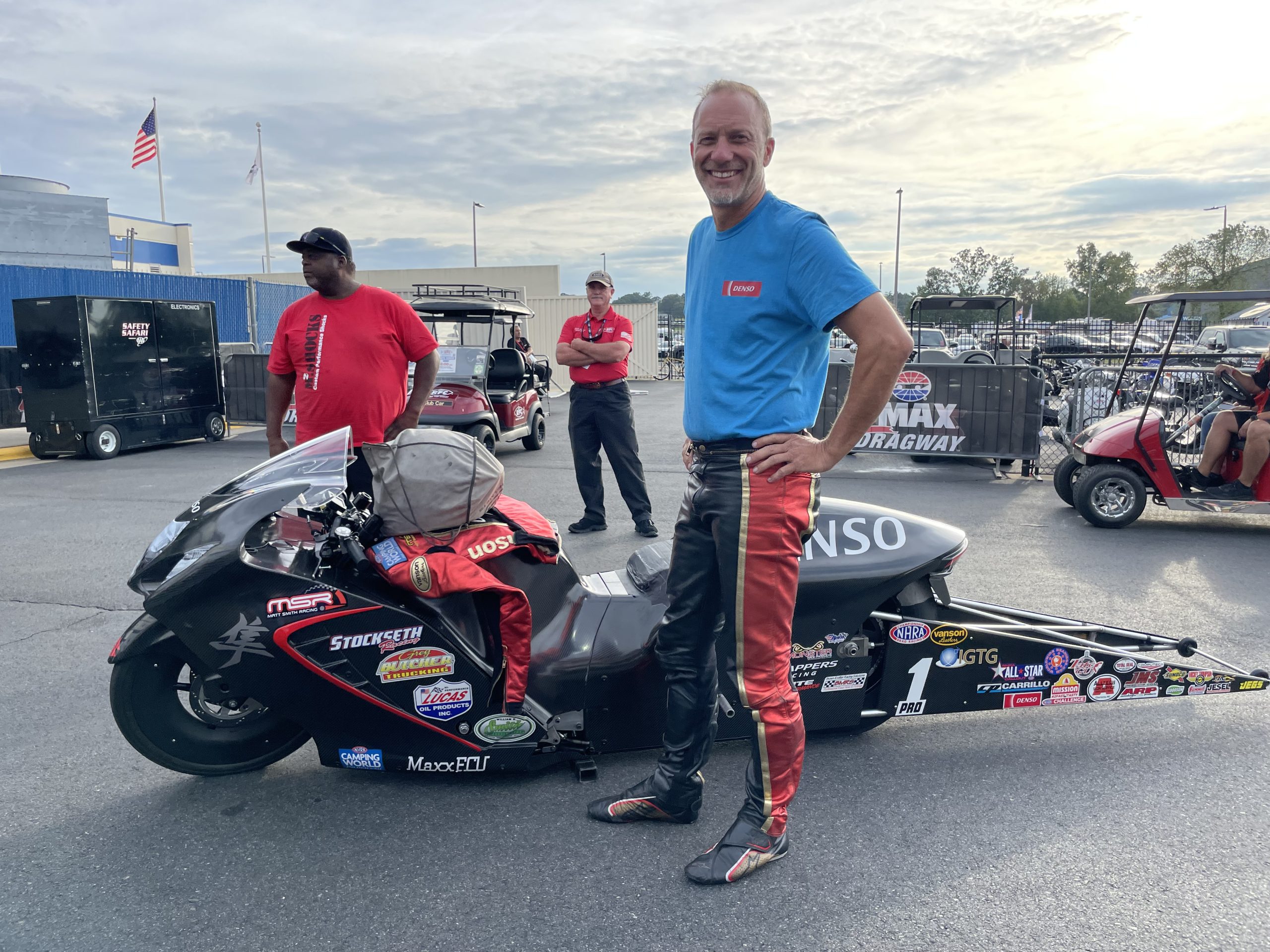 Chip Ellis, who advanced to the final round last week, is currently second with a 6.817 at 199.05 and Eddie Krawiec took third thanks to his 6.825 at 197.94. Smith is 17th after one session.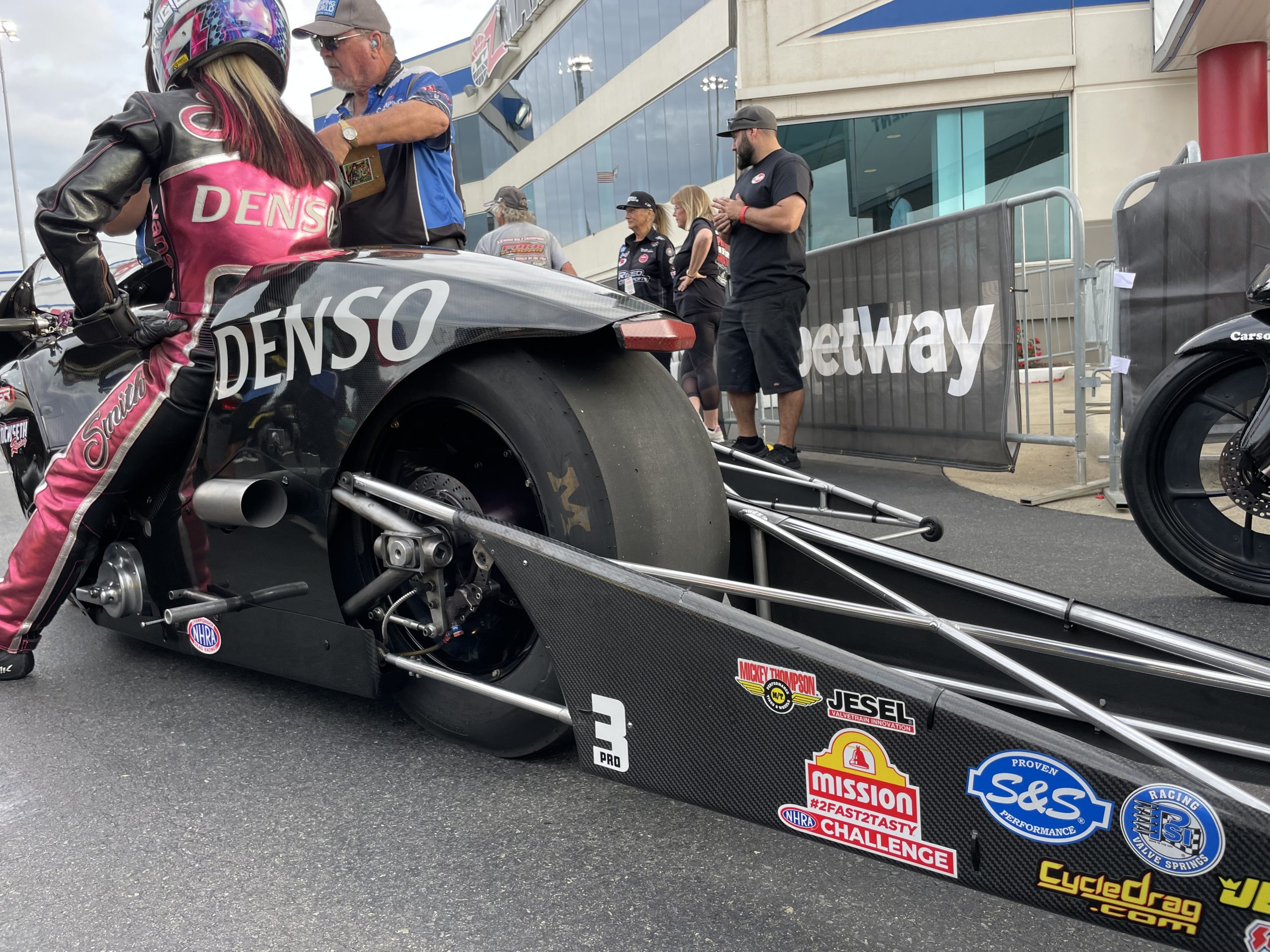 Qualifying continues at 1:00 p.m. ET on Saturday at the betway NHRA Carolina Nationals at zMAX Dragway.
Pro Stock Motorcycle — 1. Gaige Herrera, Suzuki, 6.731, 200.41; 2. Chip Ellis, EBR, 6.817, 199.05; 3. Eddie Krawiec, Suzuki, 6.825, 197.94; 4. Jianna Evaristo, Suzuki, 6.835, 196.19; 5. Angie Smith, EBR, 6.864, 197.39; 6. Chase Van Sant, Suzuki, 6.866, 192.36; 7. Hector Arana Jr, EBR, 6.895, 196.22; 8. Kelly Clontz, Suzuki, 6.911, 195.05; 9. Marc Ingwersen, EBR, 6.913, 192.11; 10. John Hall, EBR, 6.942, 195.14; 11. Chris Bostick, EBR, 6.964, 192.33; 12. Ron Tornow, Victory, 7.000, 191.95; 13. Steve Johnson, Suzuki, 7.017, 169.34; 14. Jerry Savoie, Suzuki, 7.042, 186.30; 15. Joey Gladstone, Suzuki, 7.226, 192.85; 16. Lance Bonham, Buell, 7.407, 176.74.
Not Qualified: 17. Matt Smith, 8.354, 150.48; 18. Marcus Hylton, 14.151, 55.39.