It's a dream come true for a proud American manufacturer.
Trim-Tex Drywall Products has always been ambitious and driven when it comes to its involvement in motorsports. The commitment is about to go to the next level as the respected company out of Lincolnwood, Ill. shoots for the stars as a primary sponsor in NASCAR.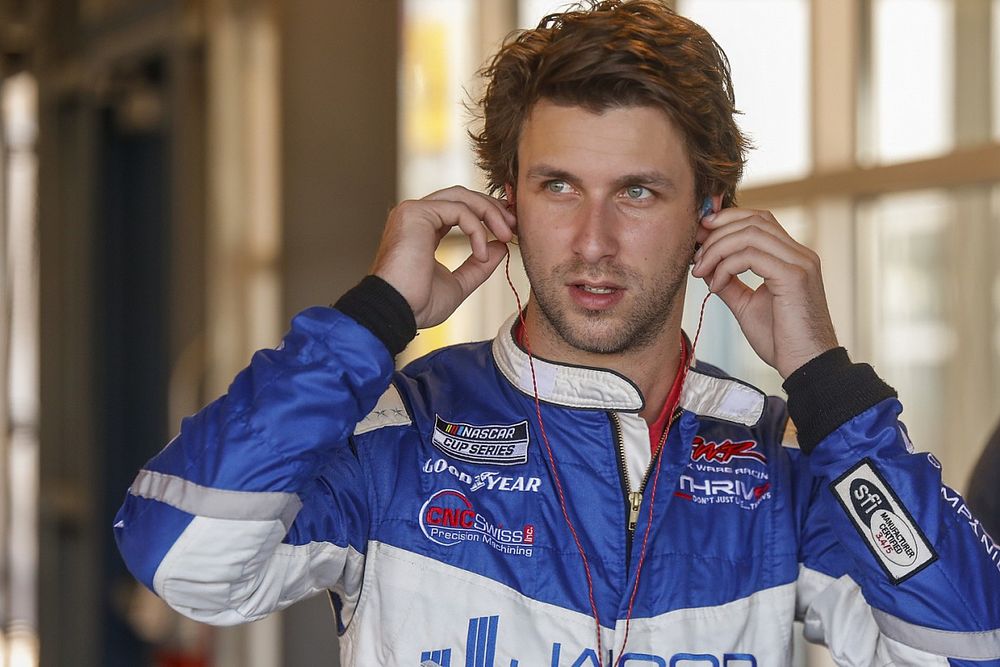 "It's a really big deal," Trim-Tex CEO Joe Koenig said. "For us it's like having a Super Bowl commercial."
The No. 91 Chevrolet Camaro of rising star Josh Bilicki will receive a full Trim-Tex wrap for the NASCAR Xfinity event at famous Road America in Elkhart Lake, Wisc. on Saturday July 29th. Bilicki, the Richfield, Wisc.-native has been a mainstay in the Xfinity series and has more than 70 starts on his NASCAR Cup Series resume, including a top-10 finish in the 2021 Coke Zero Sugar 400 at Daytona.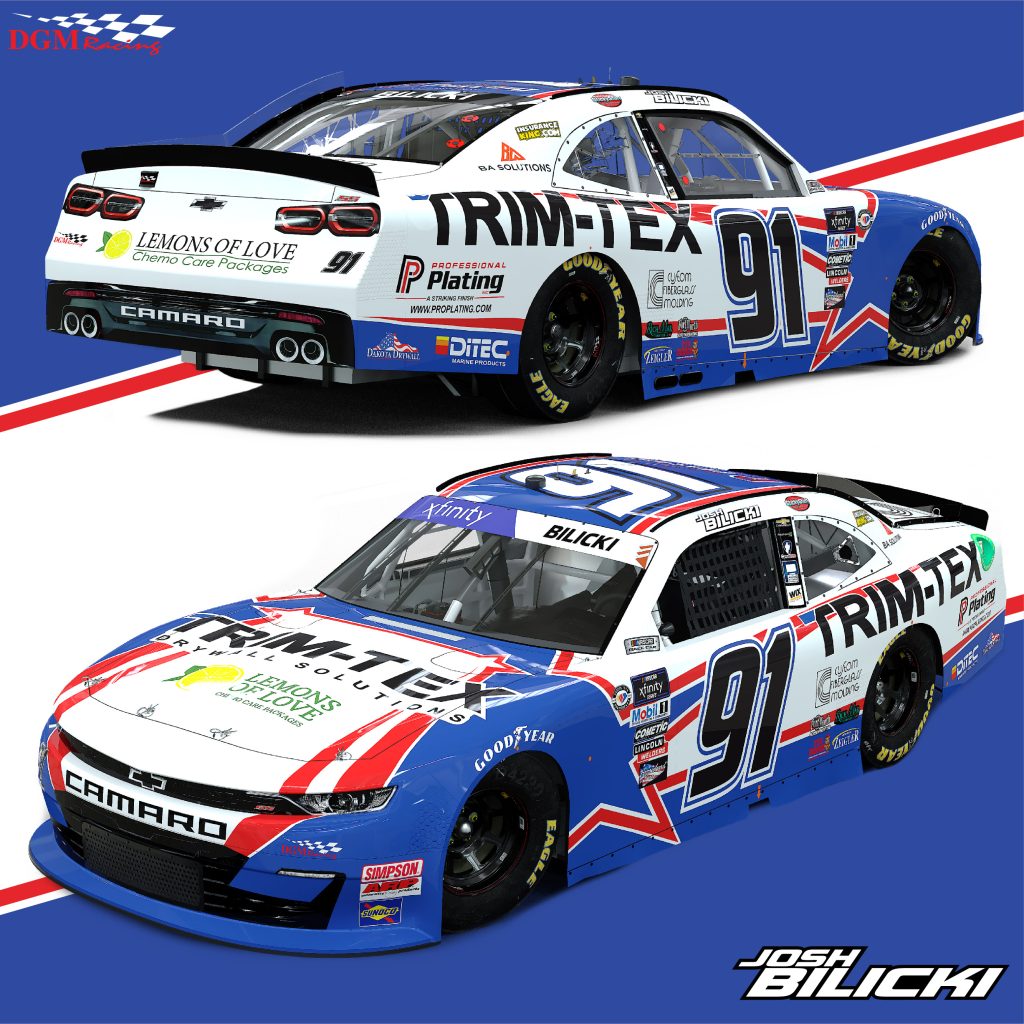 His history with Trim-Tex runs deep and his sponsorship at Road America is an appropriate one. Back in 2015 when Bilicki made his professional debut in the IMSA series he competed in a Trim-Tex BMW and Koenig was slated to be his co-driver before a racing-related injury sidelined him for the event.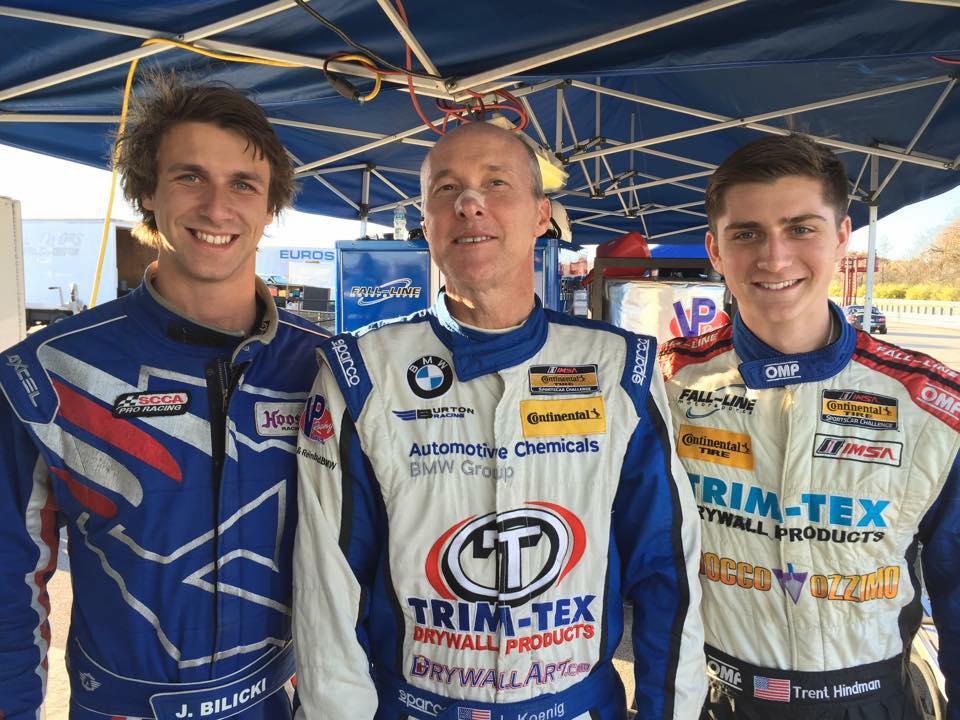 Both Trim-Tex and Bilicki have grown significantly since 2015.
"It's 8 years later and he's back at Road America with the same livery," Koenig said. "It feels amazing to see this relationship go full-circle. It's exciting to have such a talented driver representing our company."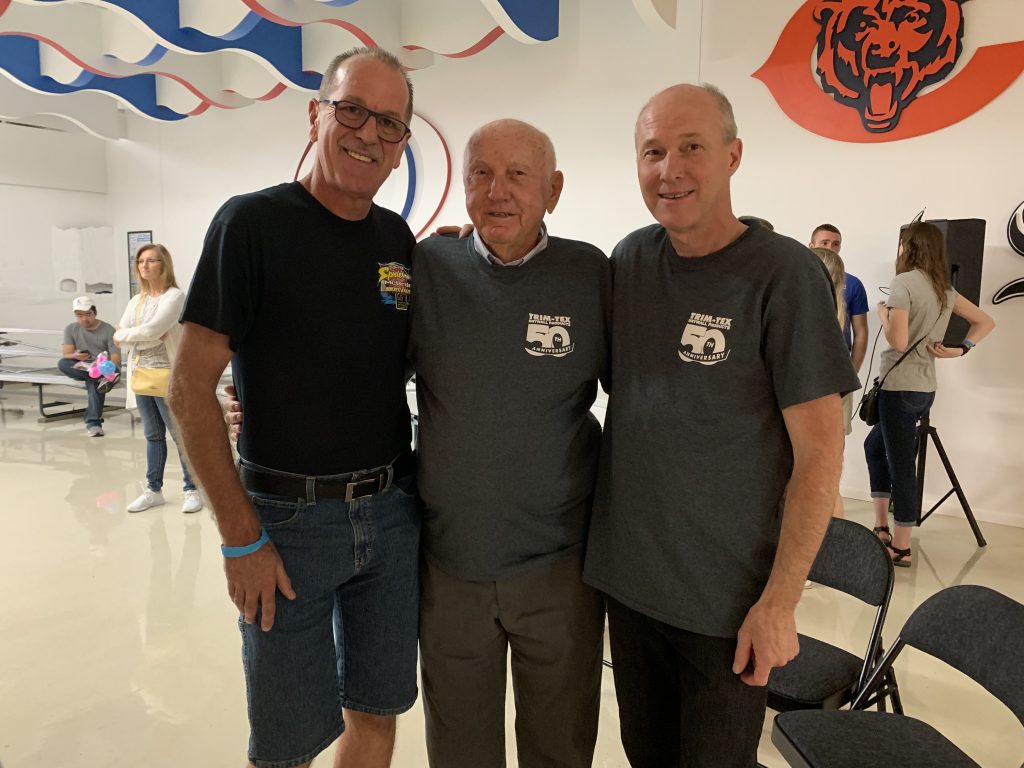 Bilicki echoed Koenig's sentiment and is ecstatic for the opportunity.
"To reunite with Trim-Tex at my home track really means so much to me. Trim-Tex was also my first sponsor in amateur sportscar racing over ten years ago. Joe (Koenig) has been a great friend and mentor to me, and with his help, I made my first professional start," Bilicki said. "It's cool to see this all come full-circle, and I am just so appreciative of Joe and the Trim-Tex family."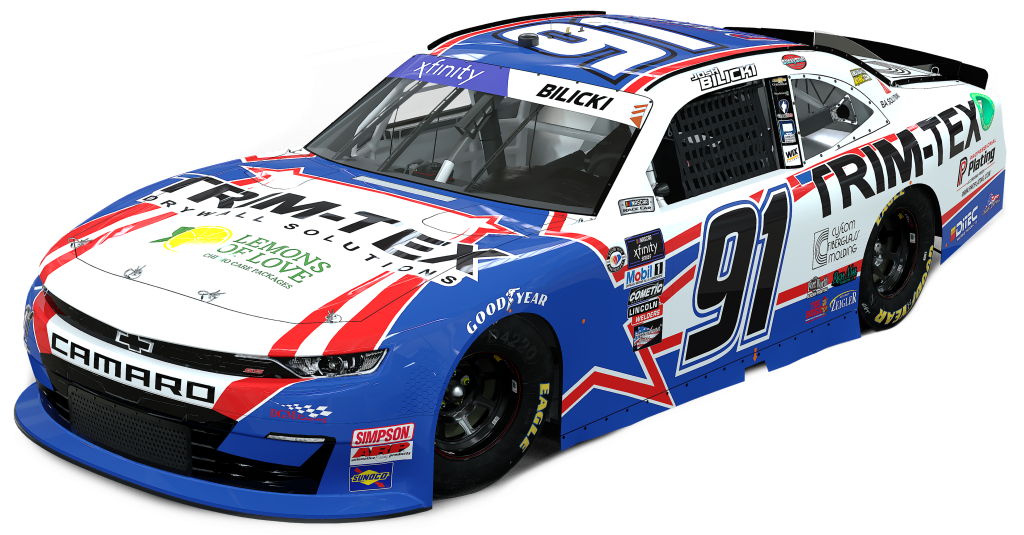 Another meaningful logo appearing on the car will be "Lemons of Love," a non-profit organization that helps cancer patients coping with the devastating and grueling effects of chemotherapy. Founder Jill Swanson has an affinity for motorsports and a close, personal connection with Trim-Tex.
"It's a cause that's close to us," said Koenig, who was once the recipient of a Lemons of Love care package when he was battling health issues of his own. "It feels great to get the entire gang back together."
Lemons of Love was also on Bilicki's car for that memorable IMSA debut 8 years ago.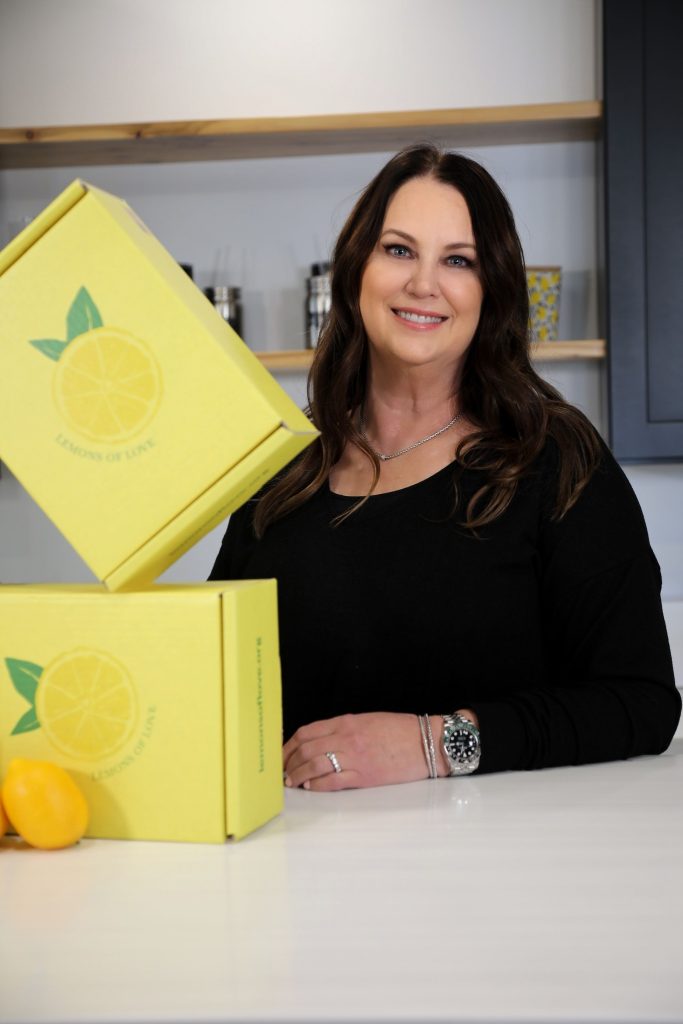 Lemons of Love has care packages available on its website that can be sent as gifts to anyone battling cancer.
"I am honored that both Joe and Josh continue to support our mission and am thankful for the awareness they get us worldwide," Swanson said.
From winning a NHRA Championship in Pro Stock Motorcycle, to capturing world records with legend Larry "Spiderman" McBride, to garnering numerous sportscar championships, Trim-Tex has carved out an indelible legacy in racing.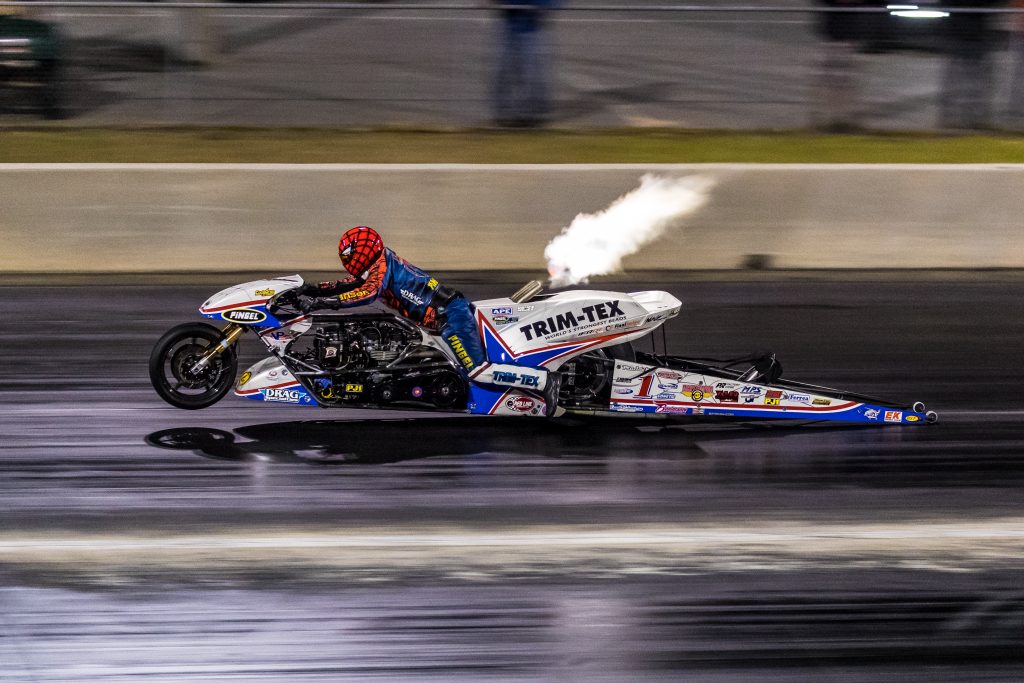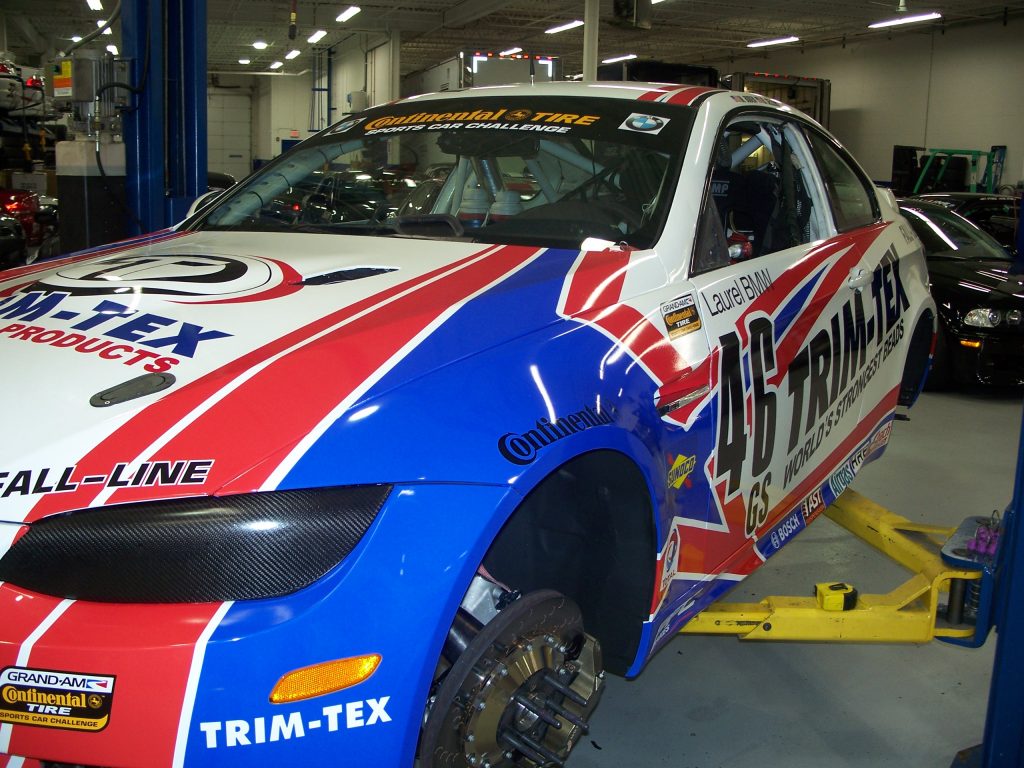 Being featured in arguably the highest echelon of motorsports and being a part of the live NBC broadcast is perhaps the most prestigious opportunity yet.
It's sure to be an action-packed and memorable weekend for Bilicki, who will get plenty of seat time as he will be racing a sprint car at Plymouth Speedway in Marshall County, Ind., the night before, on Friday, July 28th.
"A double-duty weekend for me makes it even more exciting," Bilick said. "I can't wait."
Don't miss Bilicki's full Trim-Tex wrap Sat., July 29th at 3pm from Road America, live on NBC.
About Trim-Tex
Since 1969, Trim-Tex has been manufacturing solutions tailor-made to help pro drywall finishers turn the corner with their corners. Trim-Tex has empowered countless tradespeople to achieve immaculate interiors, with no dings, no cracks and no hassles. Find out more at Trim-Tex.com
There are more videos on the Cycledrag Youtube channel (please subscribe here) and the Cycledrag Facebook page (Please like here) and more will be coming soon. Check back daily.