Defending Pro Stock Motorcycle world champion Matt Smith has never won at Gainesville Raceway in his standout career. But after a thrilling finish to his 2018 NHRA Mello Yello Drag Racing Series season ended with his third world title, the veteran standout hopes that momentum has carried into 2019.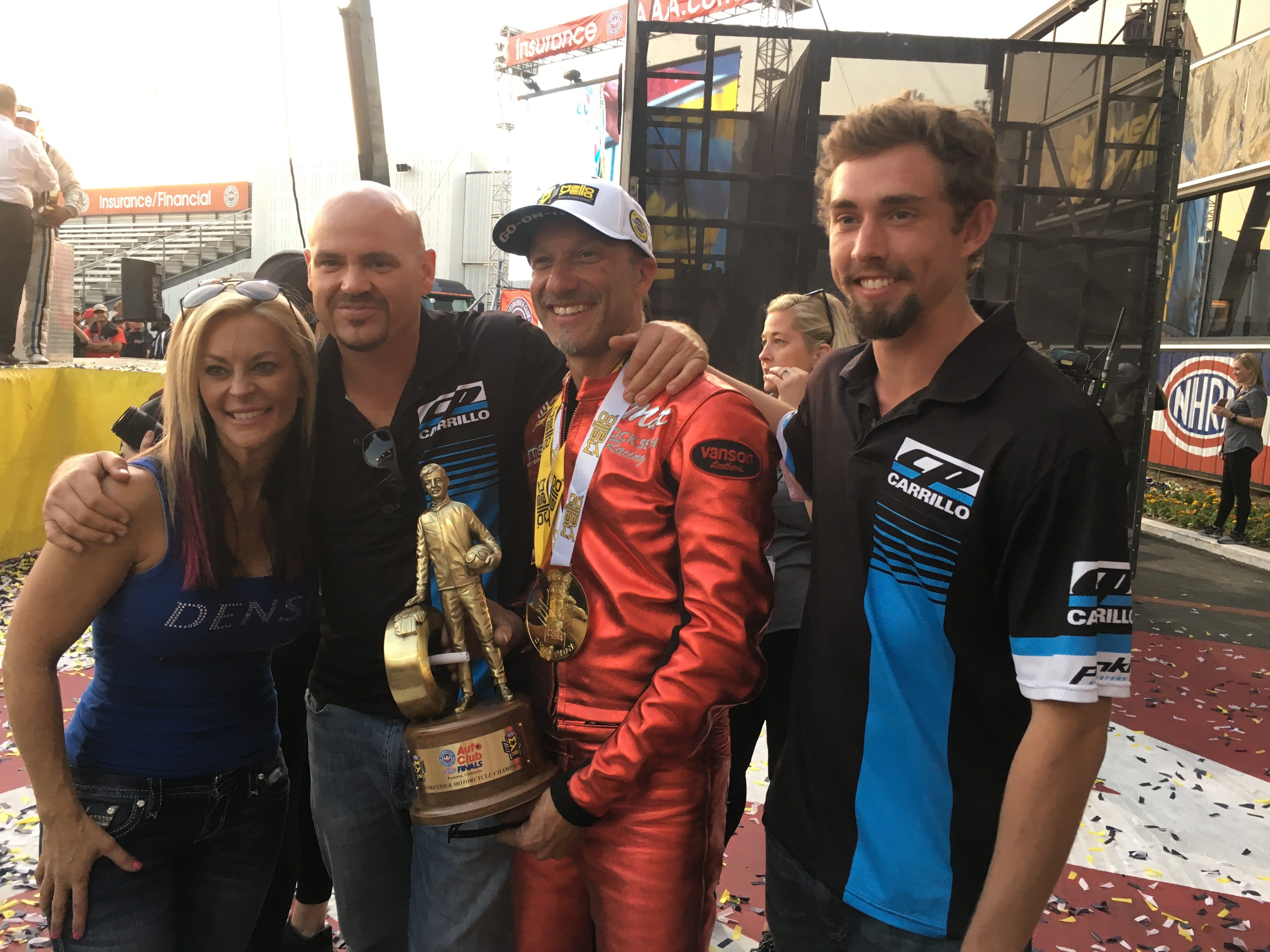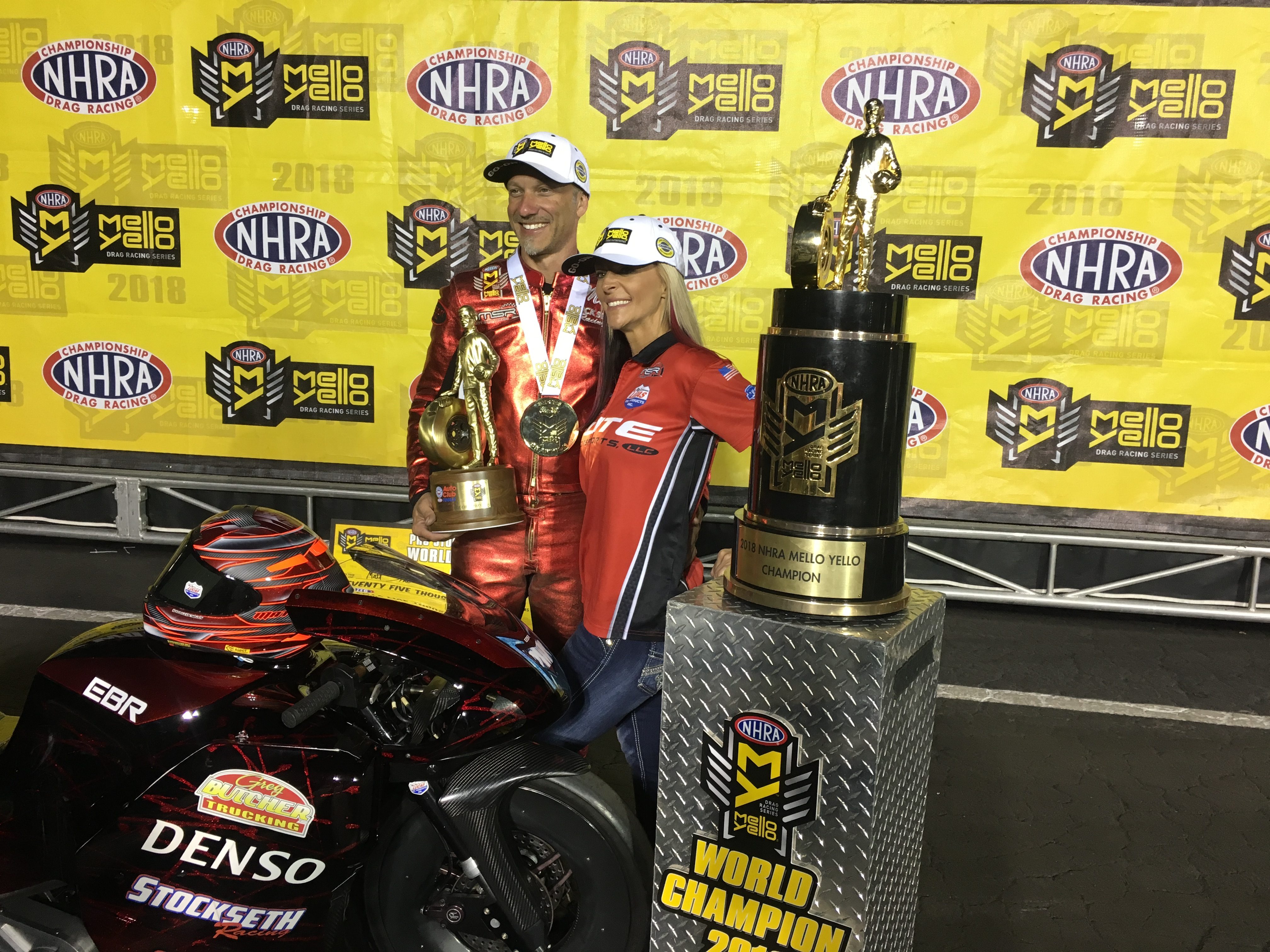 If it has, Smith will be among the favorites to start the Pro Stock Motorcycle year at its annual opener, the massive 50th annual AMALIE Motor Oil NHRA Gatornationals. Smith won three of the final five races of 2018 on his Denso Auto Parts EBR, setting the speed record at the final event to conclude a thrilling championship run. Now, on an incredible weekend that includes the pinnacle of the NHRA Legends Tour and the "Unfinished Business" showdown featuring eight legendary NHRA drivers in a head-to-head competition, Smith wants his first Gainesville win to be the 50th anniversary race.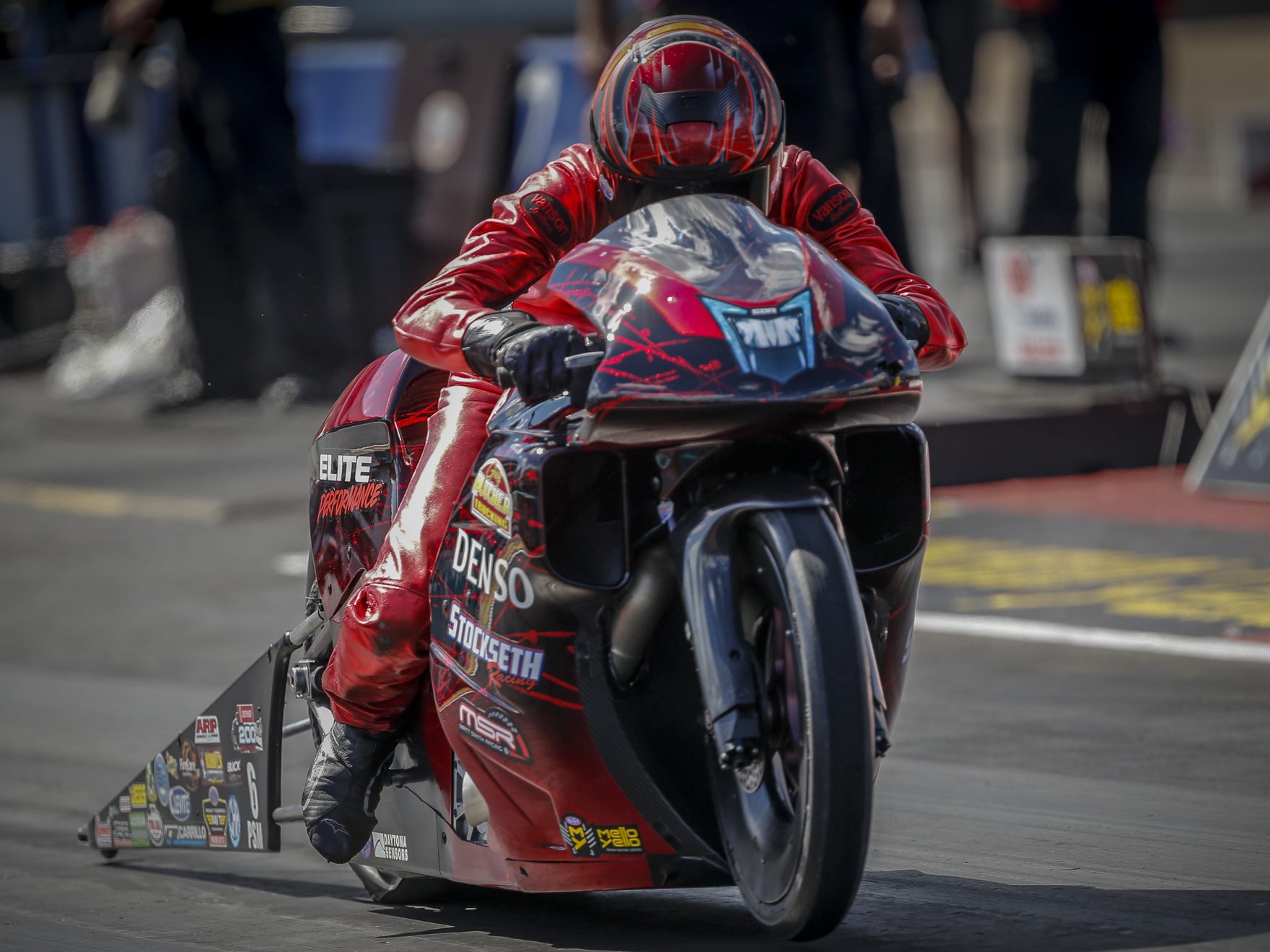 "We've never won Gainesville, so to win the 50th would be awesome, and we're coming in loaded and hoping to do some damage," Smith said. "I'm very excited. We've got fast motorcycles, we're coming in as the champ, so we're looking forward to doing battle with the class. We've seen a bunch of people step up this winter, but we think we've got the same power as last year and fixed some things, so we should be even faster."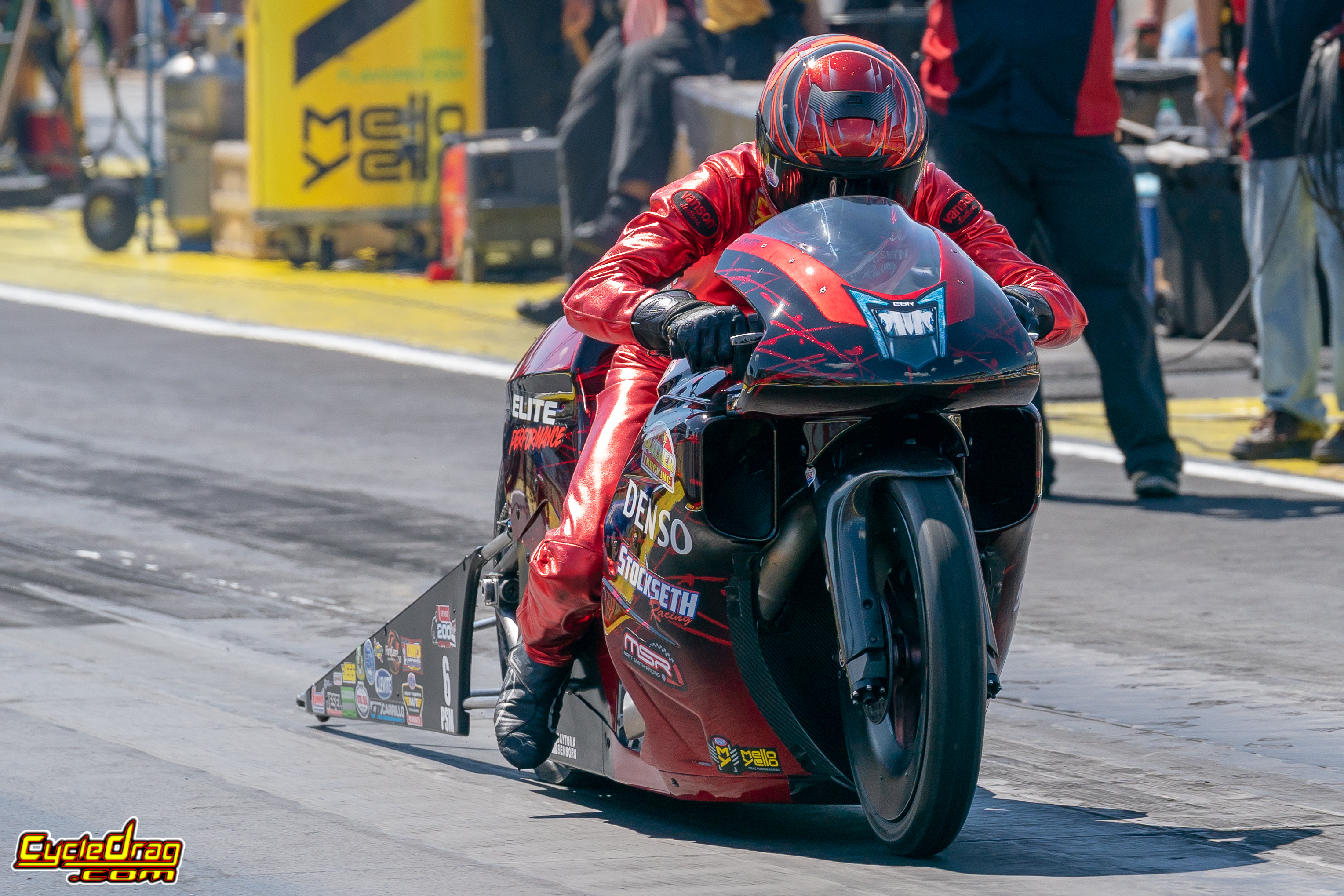 Richie Crampton (Top Fuel), Jack Beckman (Funny Car), Tanner Gray (Pro Stock) and Eddie Krawiec (Pro Stock Motorcycle) were last year's winners of the must-see event that will be televised on FOX Sports 1, including finals coverage on Sunday at 7:30 p.m. (ET). It is the first of 16 Pro Stock Motorcycle races in 2019 and comes on an unforgettable weekend that includes more than 20 NHRA Legends, and Don Garlits, Don Prudhomme, Shirley Muldowney, Ed McCulloch, Warren Johnson, Joe Amato, Kenny Bernstein and Terry Vance competing in the "Unfinished Business" event.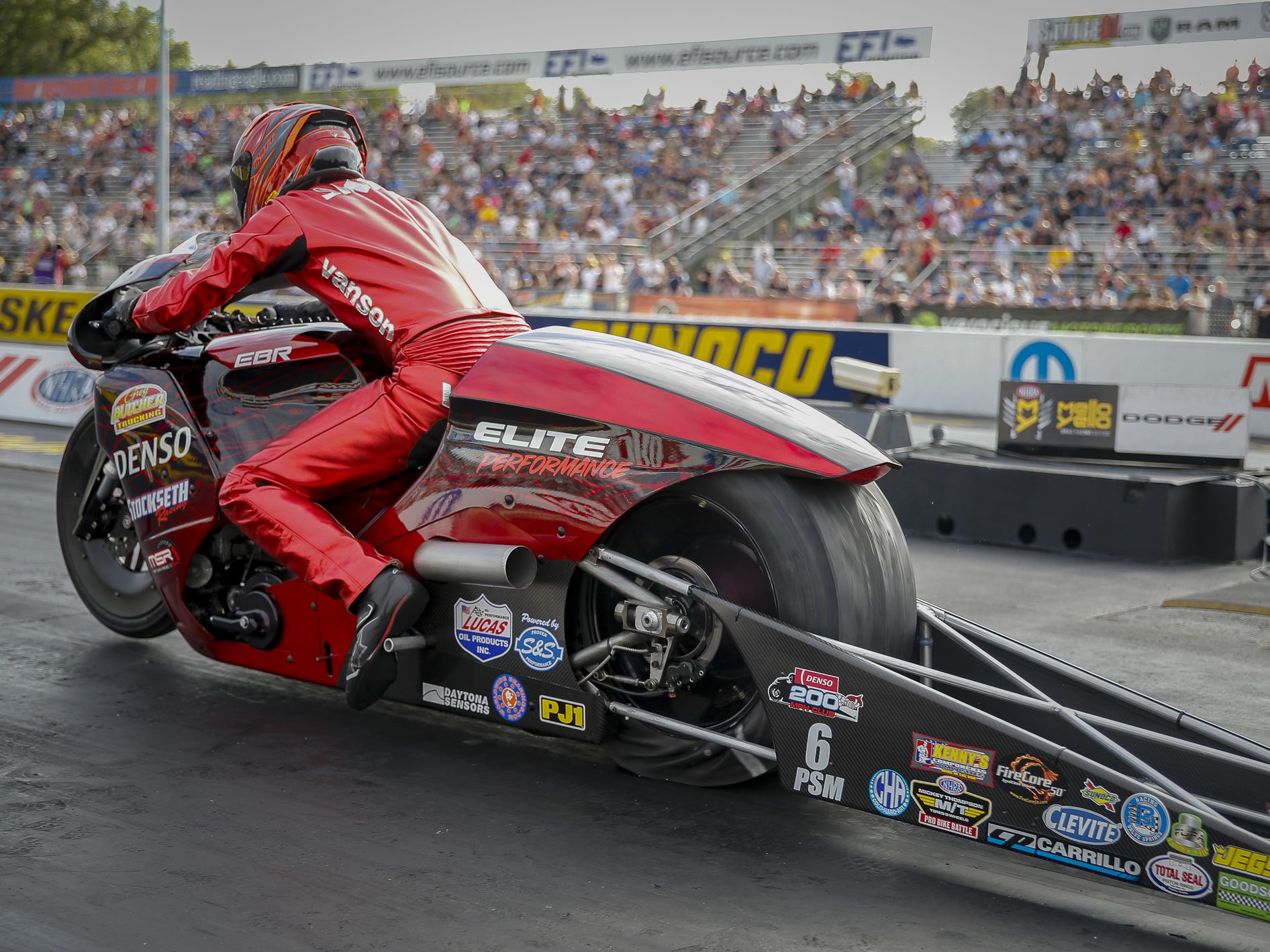 Smith, meanwhile, set the Pro Stock Motorcycle ranks ablaze with his winner-take-all pass in the final round at Pomona against Eddie Krawiec. Smith went 6.765 at 201.22 mph to set the new speed record in the class, and he predicts a run of 202 mph could be possible if conditions are right. He'll more than likely have to get past Krawiec again to win his first Gatornationals, as Krawiec has three straight wins at the event. Smith would like to prevent a fourth, but knows the entire class offers a sizeable challenge.
"I think our class has always had good participation and a lot of quality bikes," said Smith, who has 22 career wins. "We've got 23 bikes on the entry list and that's awesome. Normally when you've got 20-plus bikes, just qualifying is tight, but hopefully we can put up some big numbers. There's only been a few races I've never won and this is one of the, so I would love to win this race this weekend."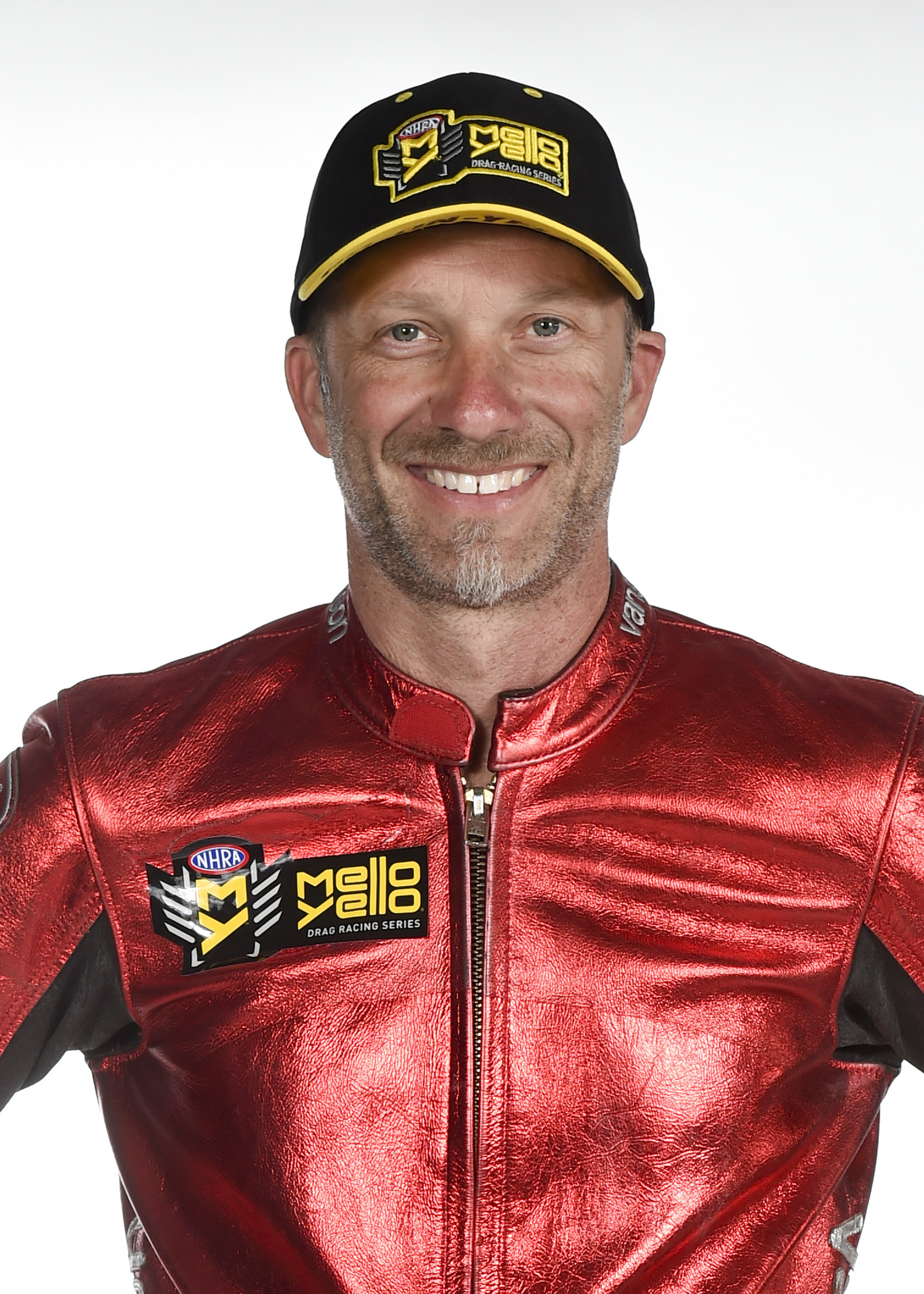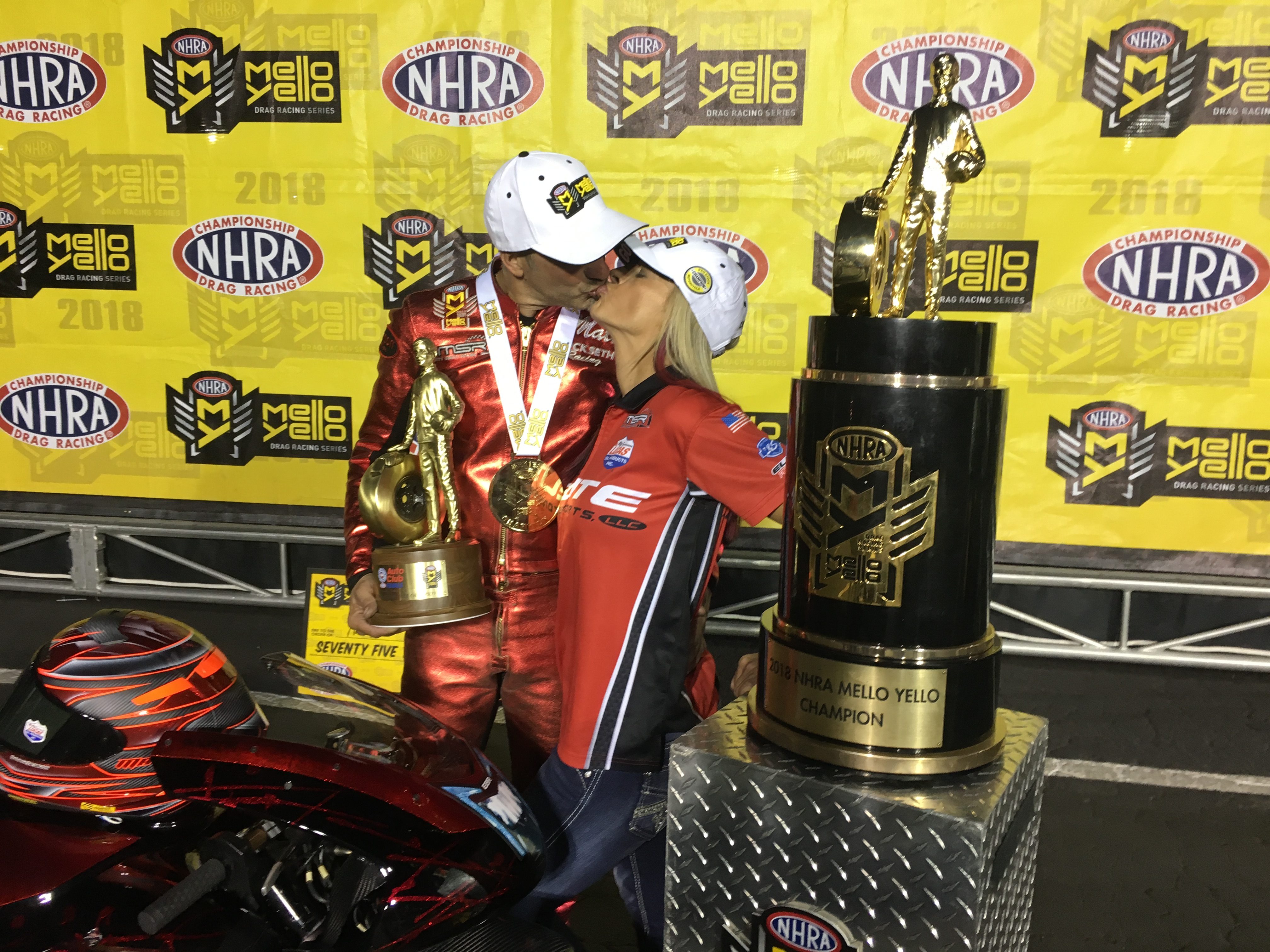 Smith and his team, which includes his wife, Angie, and Scotty Pollacheck, made a number of strong test passes in Orlando leading into the weekend at Gainesville, which comes on the heels of a strong off-season. Both Angie and Pollacheck will have new bikes and bodies, while Matt will continue with the powerhouse EBR that impressed down the stretch of 2018. Along with Krawiec, who has six wins at Gainesville since 2010, Smith will have to deal with the likes of Andrew Hines, Angelle Sampey, Hector Arana Jr., who broke the 200 mph mark at Gainesville last year, and Jerry Savoie.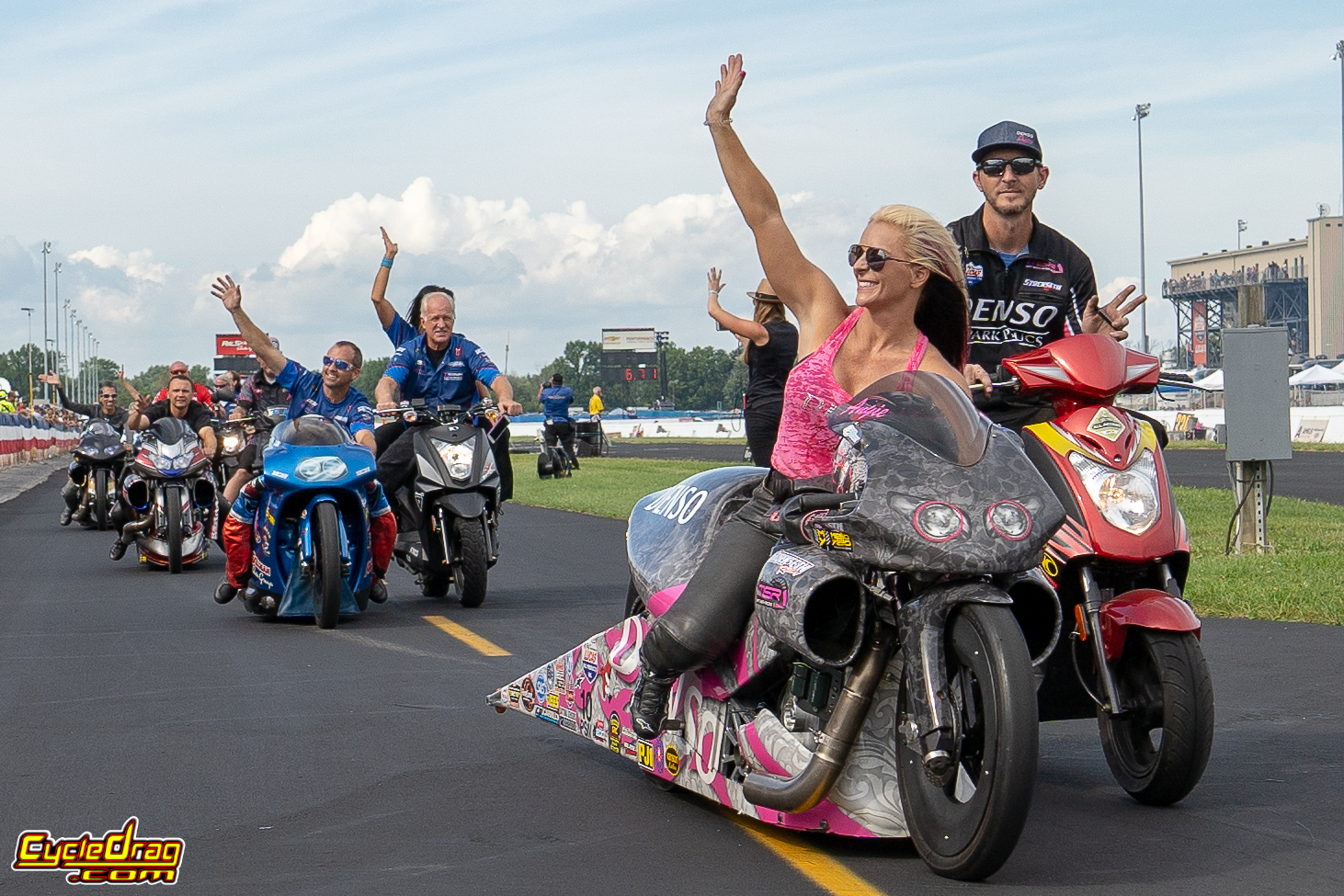 "We've done a lot of work and we're really excited to start the year," Smith said. "With this sport, you have to have some luck, but we've got very good stuff, we've got good parts and we've done all we can do. I think we'll be good this weekend."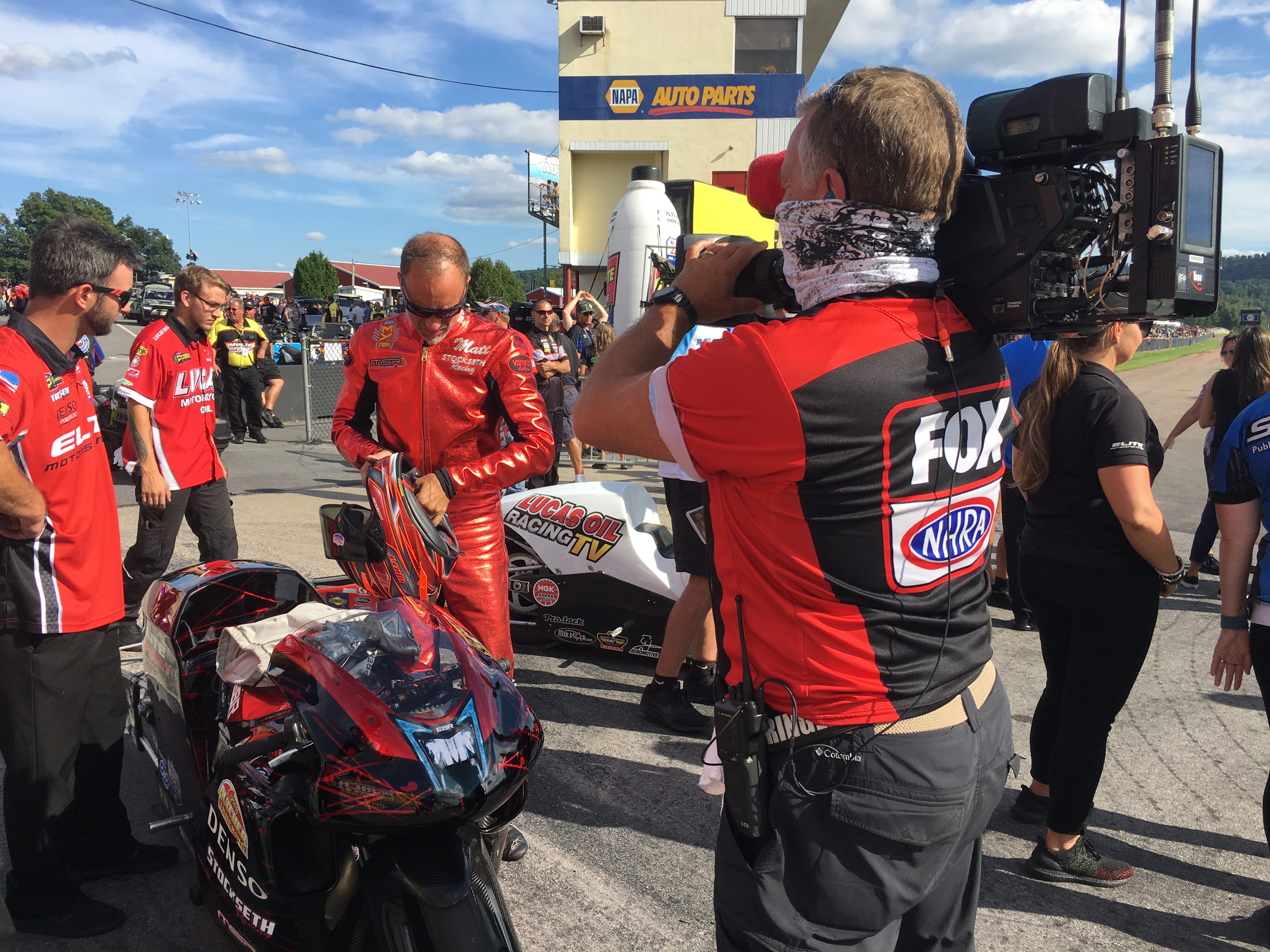 There are more videos on the Cycledrag Youtube channel (please subscribe here) and the Cycledrag.com Facebook page (Please like here) and more will be coming soon. Check back daily.