Sit back and relax as we bring you more than 70 minutes of inside coverage from the world's largest motorcycle event, Daytona Bike Week 2023 featuring Main Street, chicks, bike women, Harley Baggers, sport bikes, custom trikes, Boss Hoss Motorcycle monsters, biker women, cops cracking down on loud motorcycles, bartenders, bands, and hundreds and hundreds of motorcycles!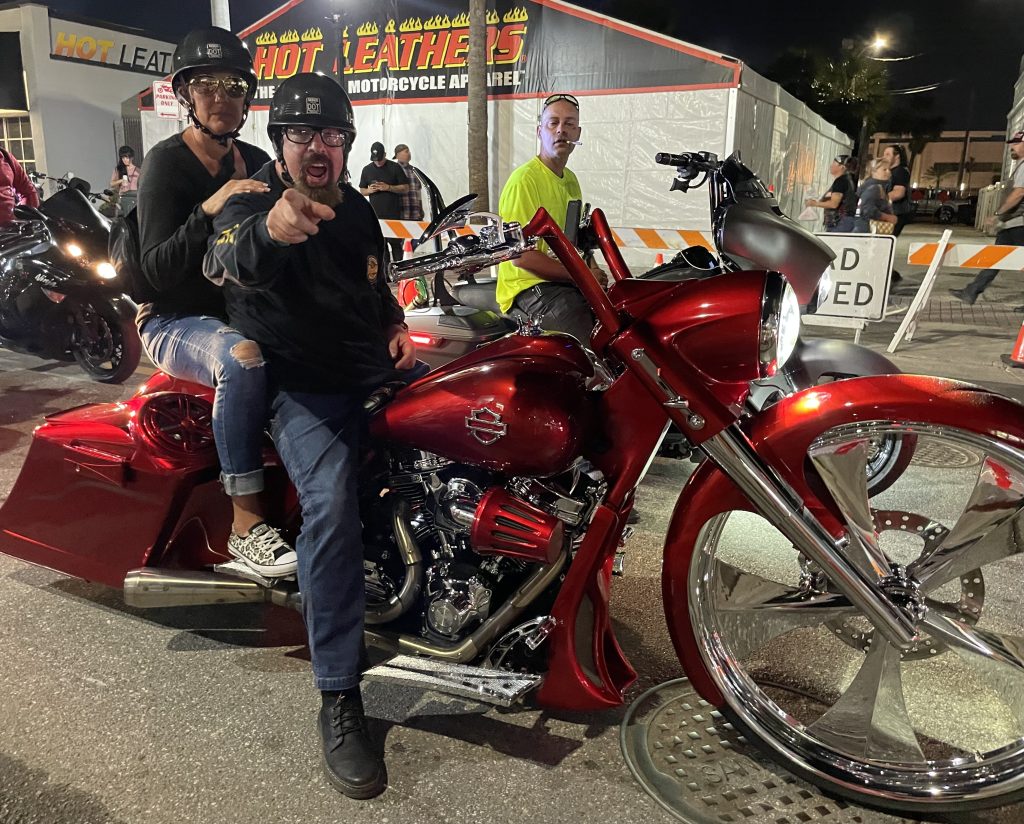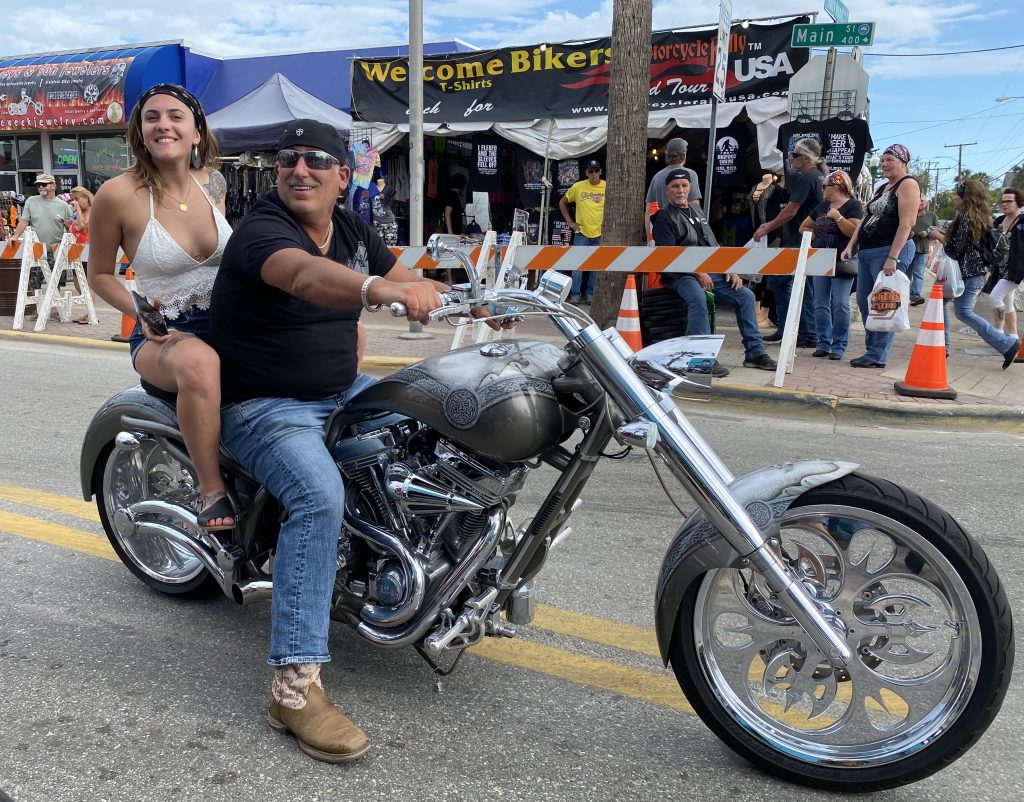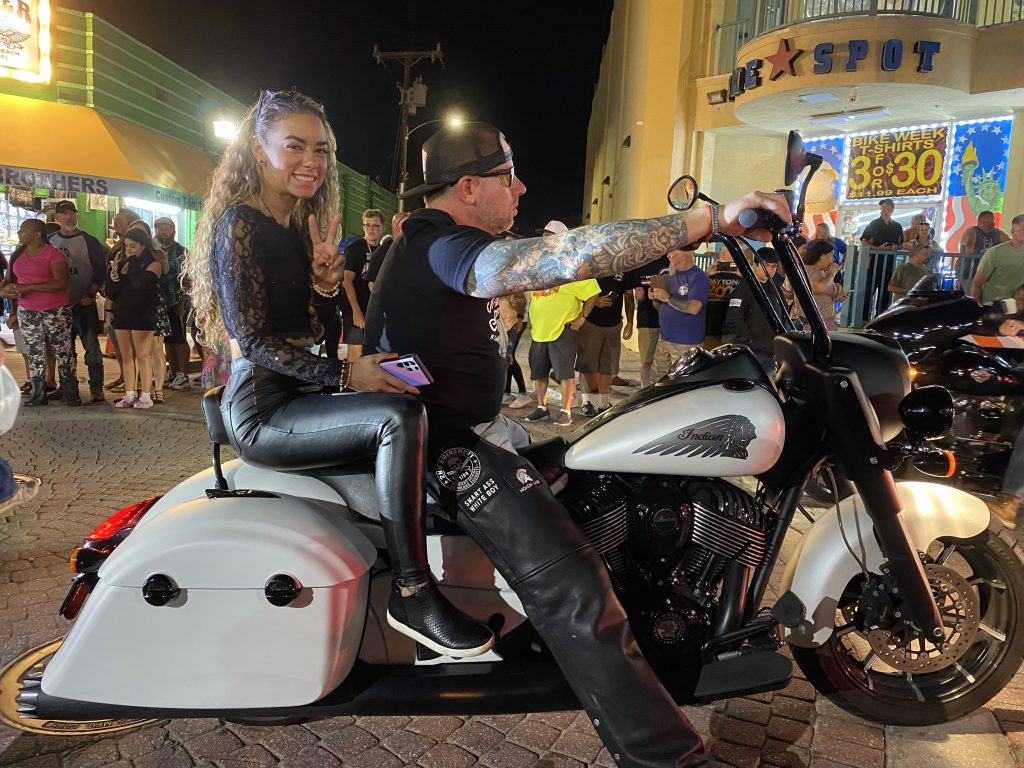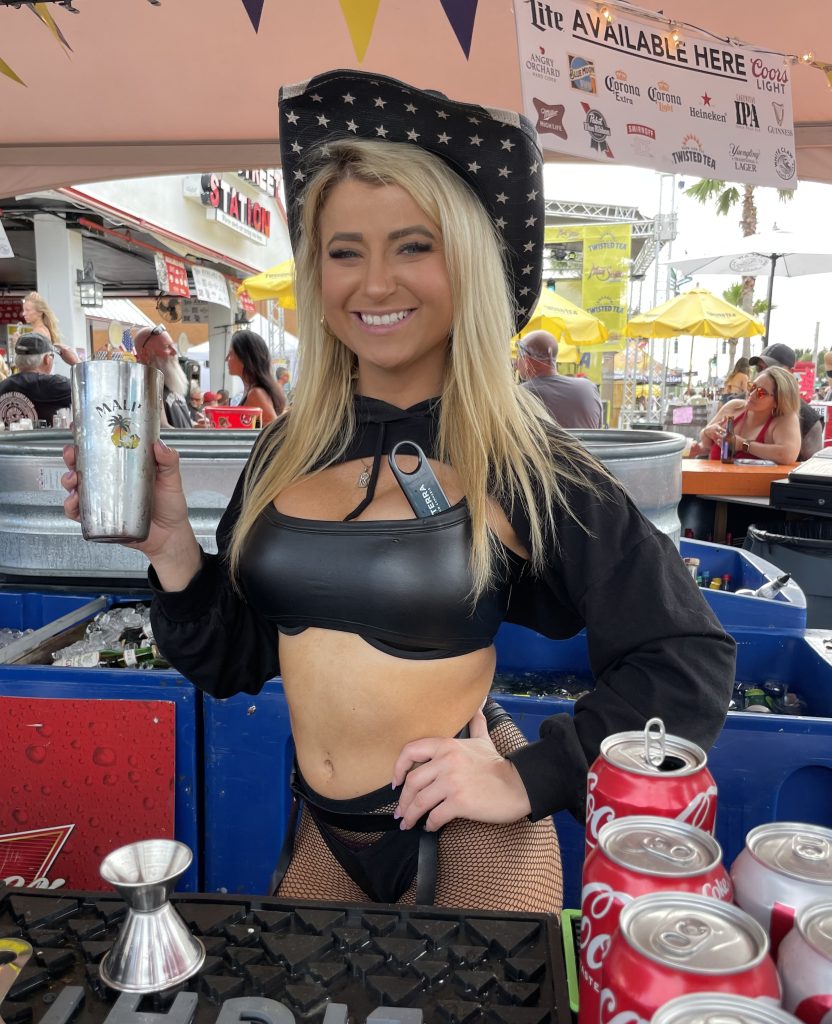 Our Daytona Bike Week 2023 live cam will give you a true taste of the event from Main Street as we talk to motorcycle enthusiasts and Cycledrag followers from all over the world to find out what keeps bringing them back back to Daytona Bike Week and has them looking ahead to Daytona Bike 2024. We chat with famous rally bartender Karin Noelle and Sean Kerr and his co-host Craig from Bikes and Beards, see a ton of cool people and question how many cold beverages are consumed during a Daytona Bike Week Festival. We also see a few Bike Week party people that perhaps had one two many, as one man interrupts a band on stage to ask for photos.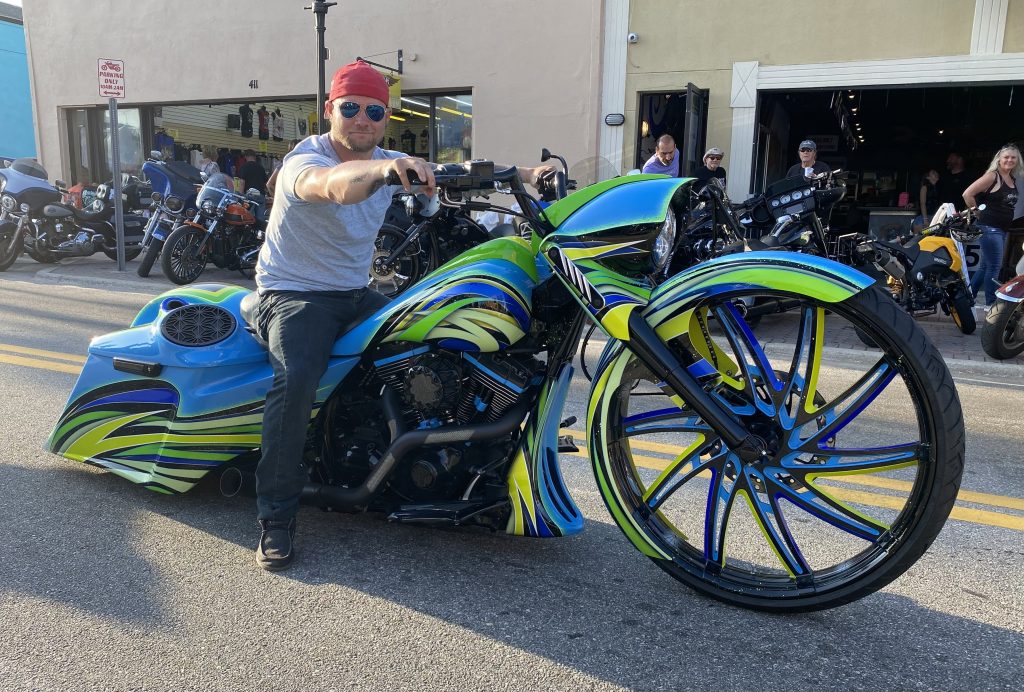 We are on the looks out for Suzuki Hayabusa motorcycles and ask one lovely Daytona bar tender if the ladies like these bikes too. We also watch NHRA Pro Stock Motorcycle racer "Flyin" Ryan Oehler take his Pro Stock bike down Daytona Main Street with the help of a Burromax scooter. We also go to the Daytona 200 monument where Top Fuel Motorcycle racer Dave Vantine is inducted into the Hall of Fame with his teammate Larry "Spiderman" McBride. We will see Victory, Harley, Kawasaki, Suzuki, Honda, Yamaha and all makes and a ton of couples enjoying Daytona Bike Week together. Enjoy's Cycledrag's Daytona Bike Week – The Movie!
There are more videos on the Cycledrag Youtube channel (please subscribe here) and the Cycledrag Facebook page (Please like here) and more will be coming soon. Check back daily.
To take advantage of some amazing discounts at Brock's Performance, click – http://brocksperformance.com?aff=12
USE cycledrag5 coupon code.