It's Cycledrag's first trip to Canada 🇨🇦 and you have to come along to see what I find at a huge motorcycle drag race at Mission Raceway Park in Mission, British Columbia.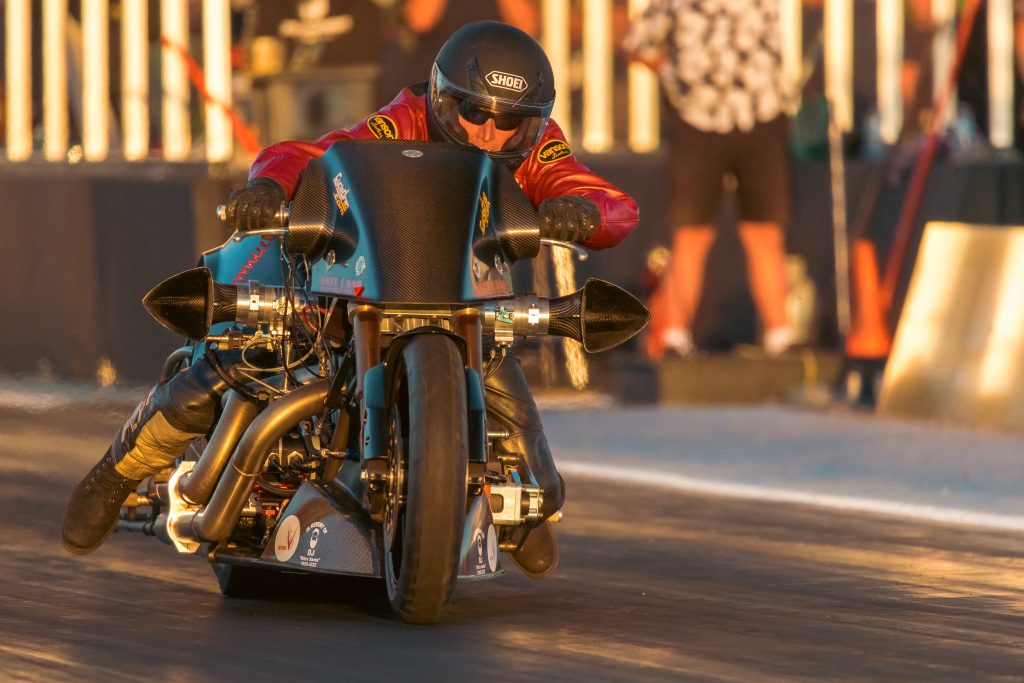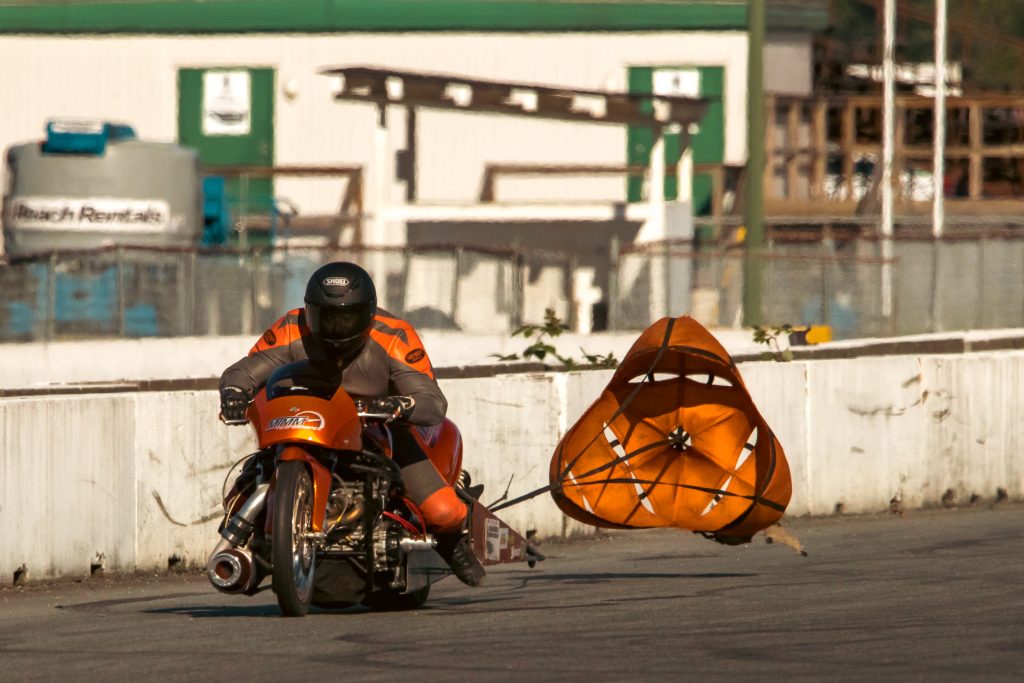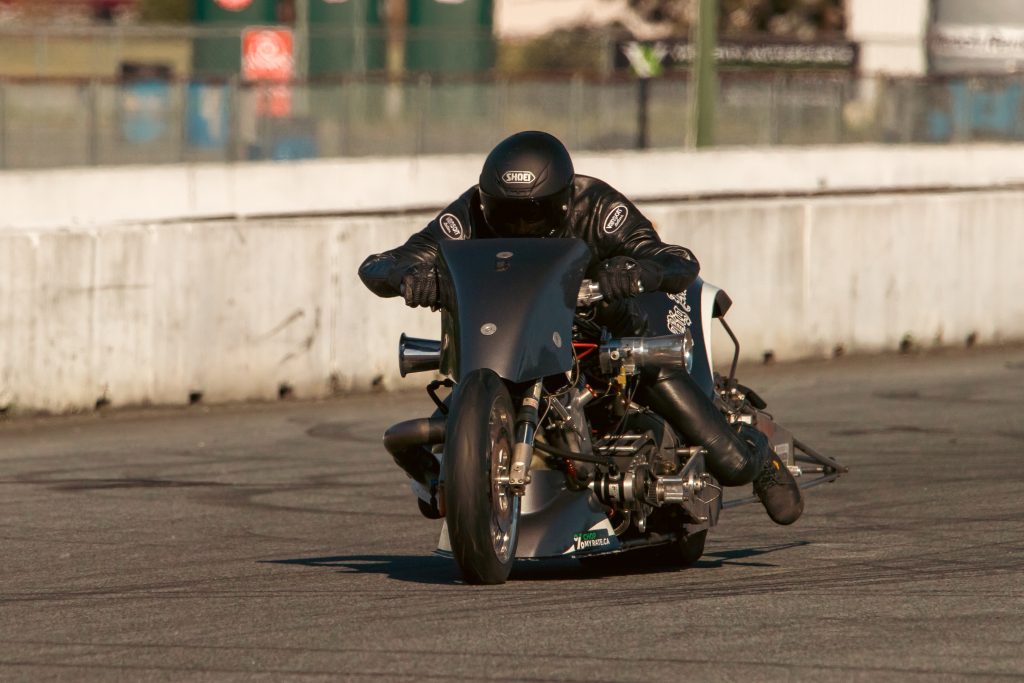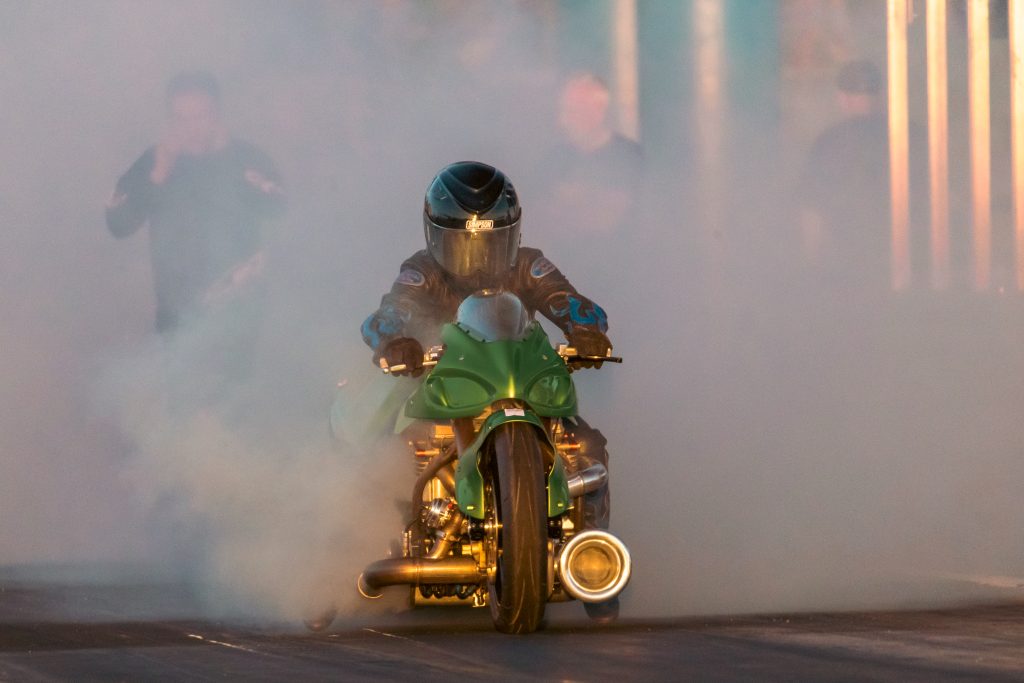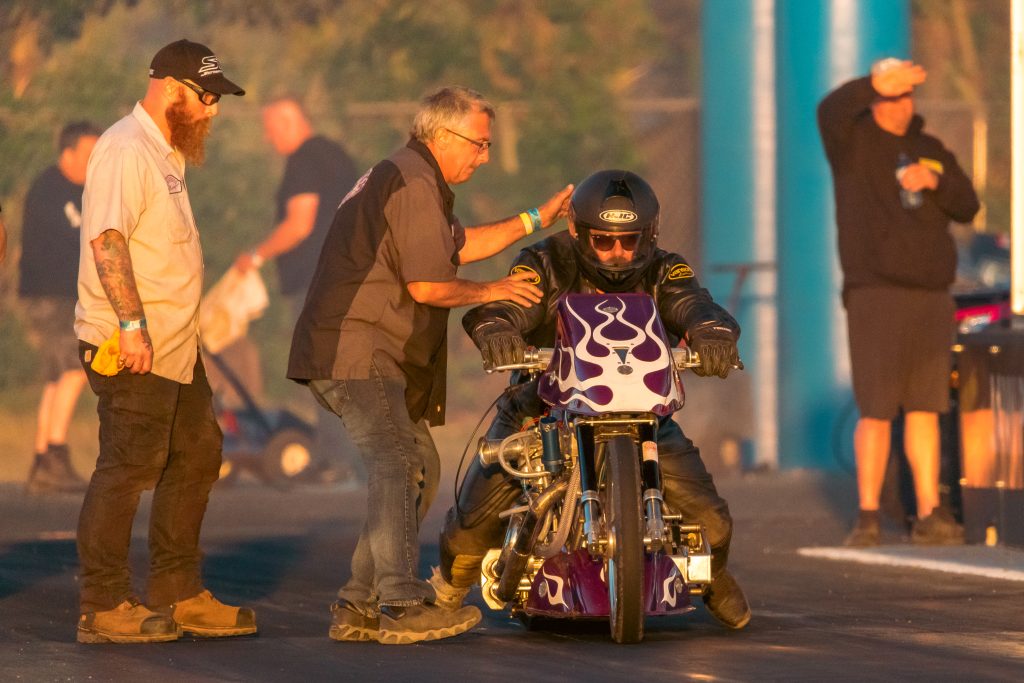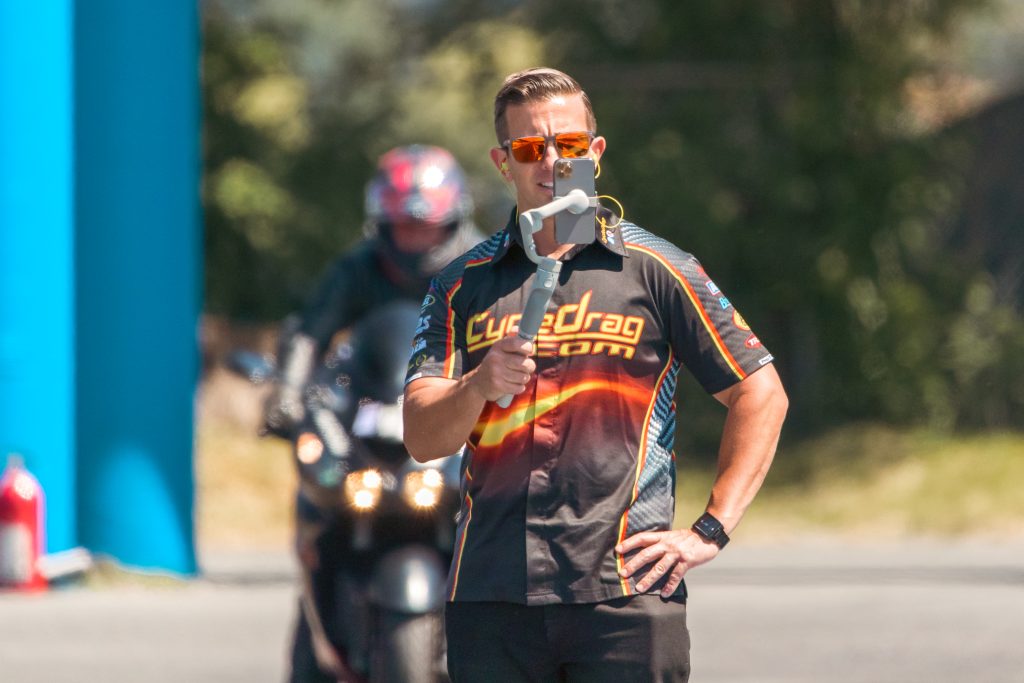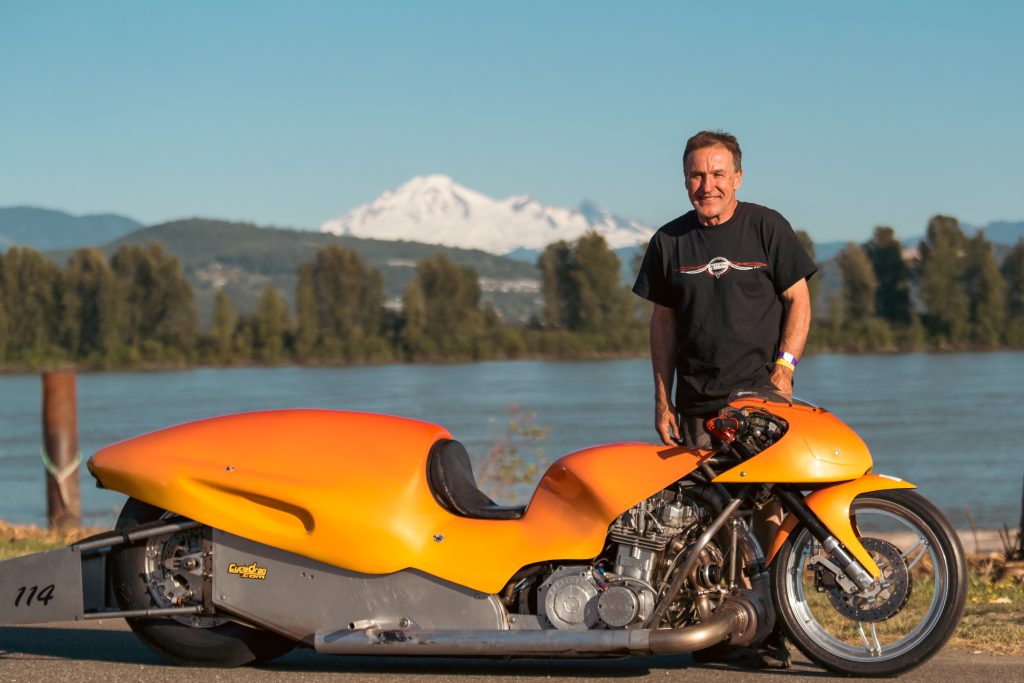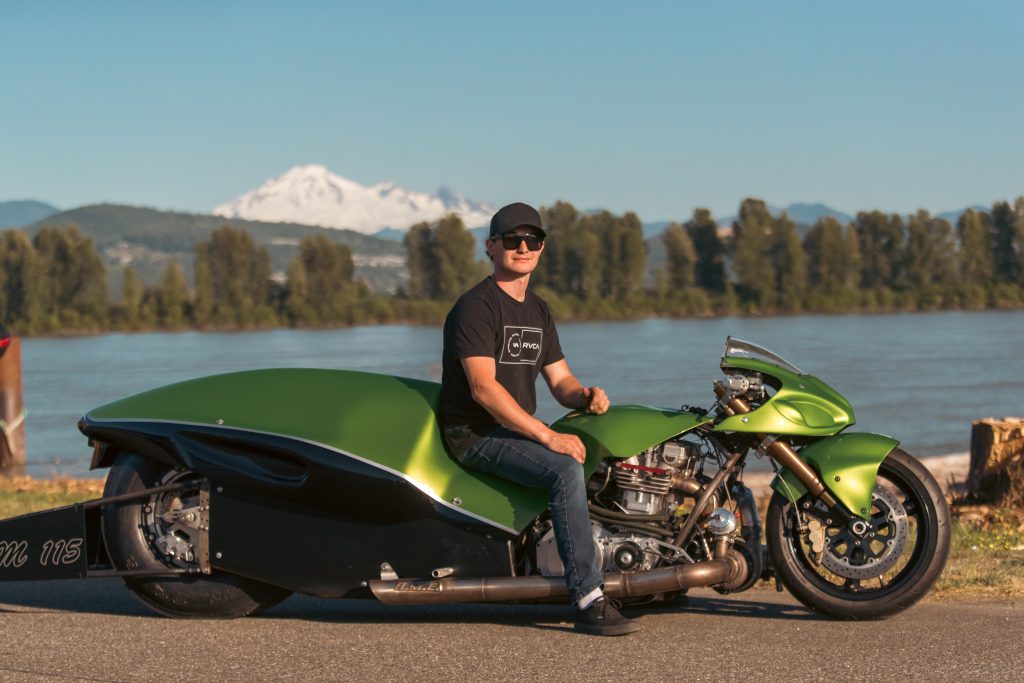 We will see the Top Fuel Harleys of Canada put on a thrilling show, the world's quickest and fastest Kawasaki KZ drag bike crush records, tons of cool sportsman bikes including a Suzuki Hayabusa, a Victory motorcycle, a Yamaha RZ 350, a Kawasaki H2 750 drag bike, a Suzuki TL1000, Pro Fuel Nitro Harleys plus a ton of cool bikes, AND we find out what "Poutine" is and we go on a quick tour of Terry Schweigert's Road End Farms Milk Farm and we go hangout right on the US – Canadian Border. Come along with us as Cycledrag goes on a quest to find you the most amazing motorcycles and drag bikes in Canada.
There are more videos on the Cycledrag Youtube channel (please subscribe here) and the Cycledrag Facebook page (Please like here) and more will be coming soon. Check back daily.