Winners win, that's what they do, champions one and all. Every Man Cup champion in any and every class is a racer who shows up at the Man Cup events and races his or her heart out, because that's what real racers do: they race from the heart. It's not about the money, it's not about "is this race convenient for me to go to;" it's about racing with heart.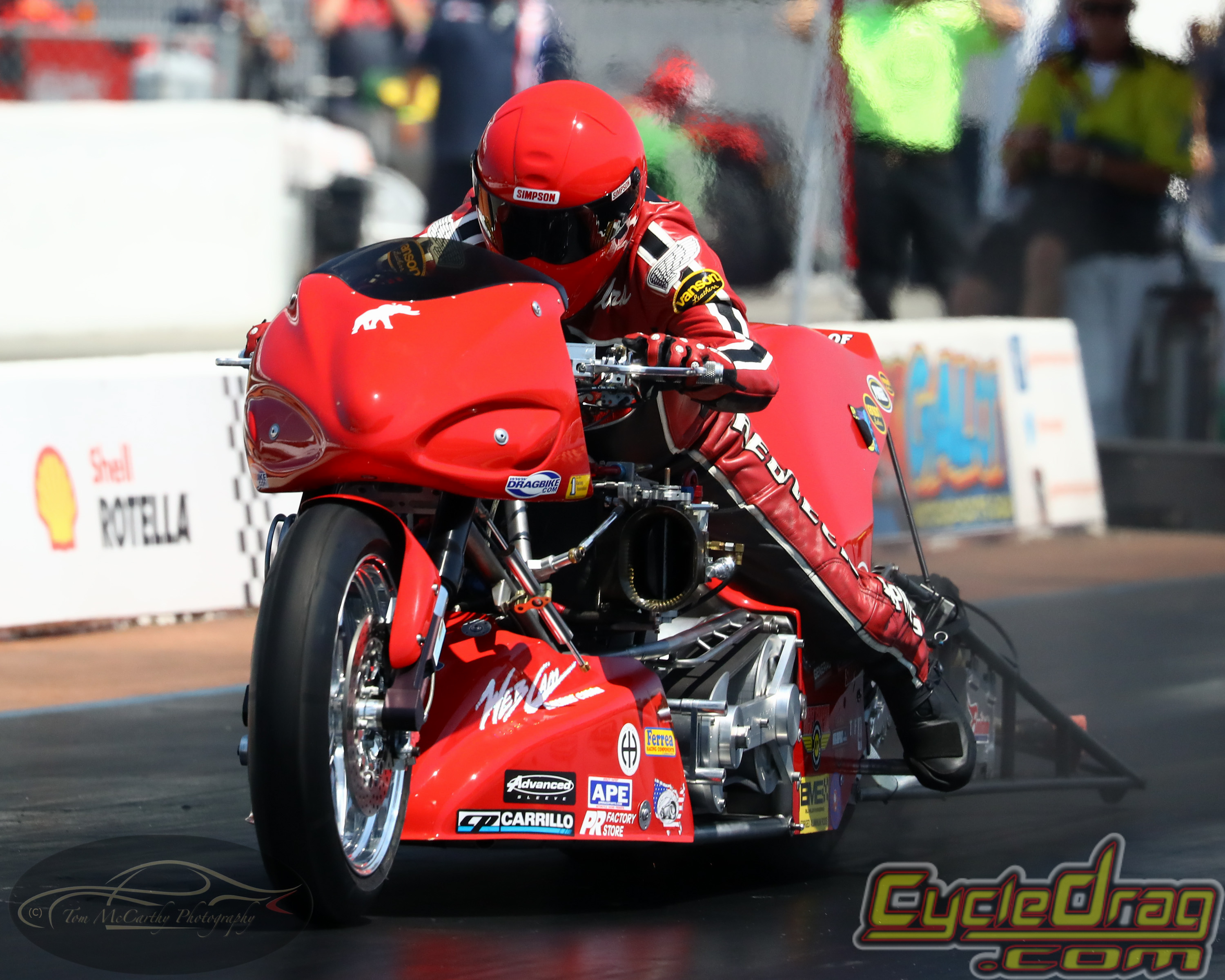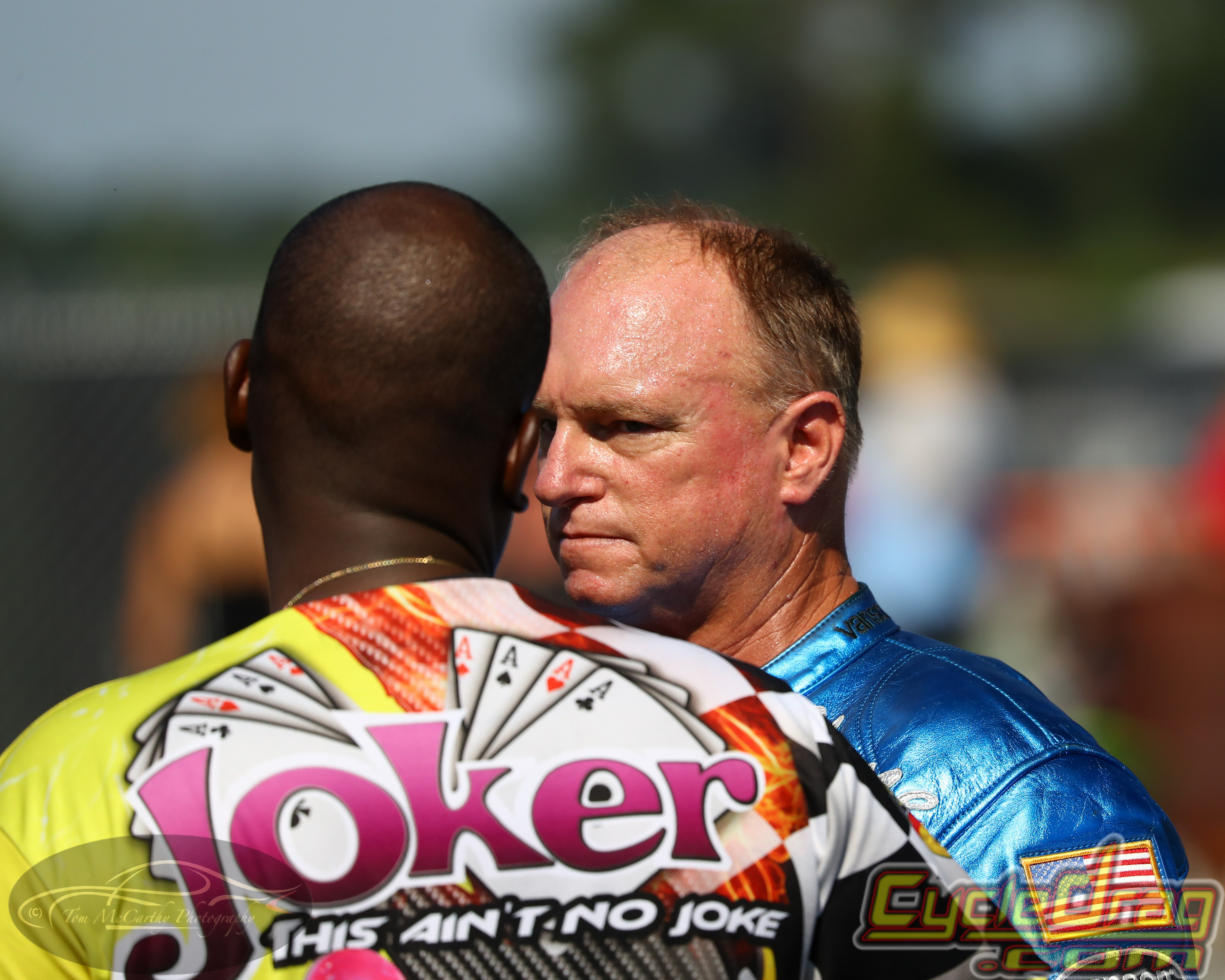 No one ever won championship thinking about going racing: how's the weather look, who's going, what's the pay out. Real racers race – that's what they do. And you can tell who they are by the #1 plates on their drag bikes.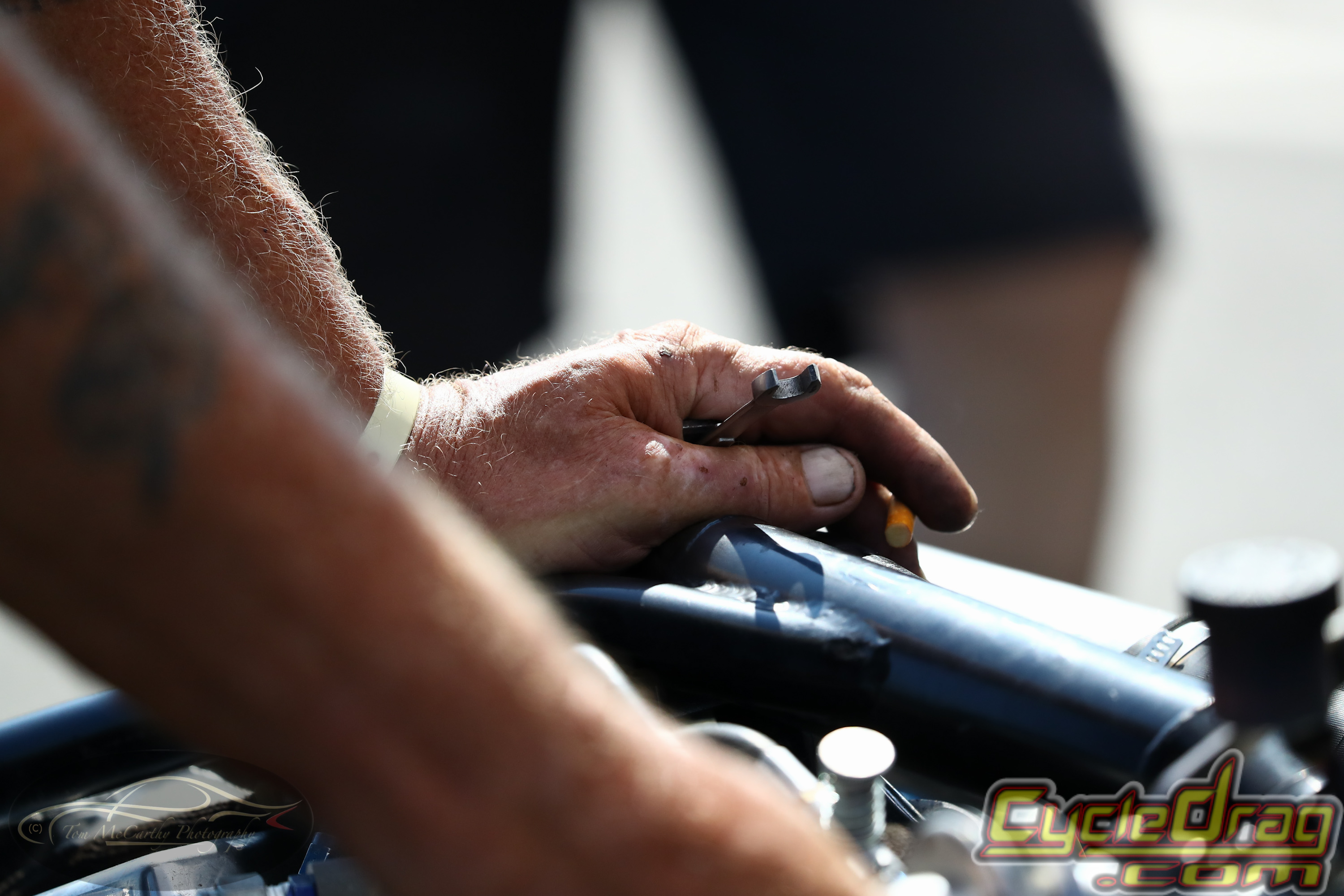 As the motorcycle drag racers across the USA give thought to where and when they will race any given weekend, the racers who come to the Man Cup Fast By Gast Nationals will be racing with and against some of the fastest and quickest drag bikes in the world.
They get to race along-side Larry McBride, Chris Hand, Dave Vantine, Jason Pridemore, Mitch Brown, Paul Gast, Vance Houdyshell, Tony Mullen, Dusty Brazel, Preston Bartlett, Johnny Dobrin, Spencer Claycomb, and many, many more past and present champions.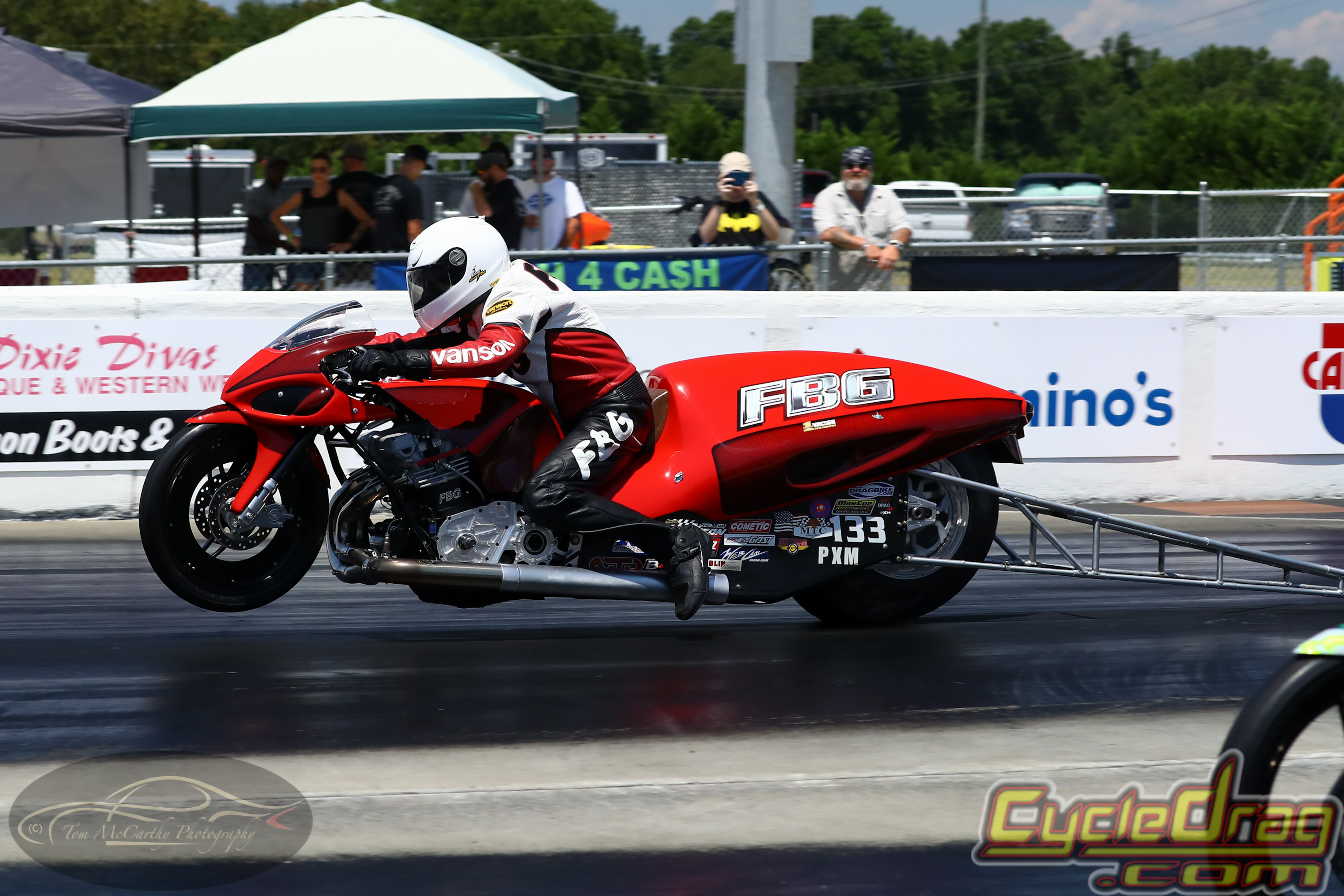 The racers who race in the Man Cup Series will get to ask these guys questions face to face, get help with their drag bikes and form alliances with some of the greatest drag bike racers in the world.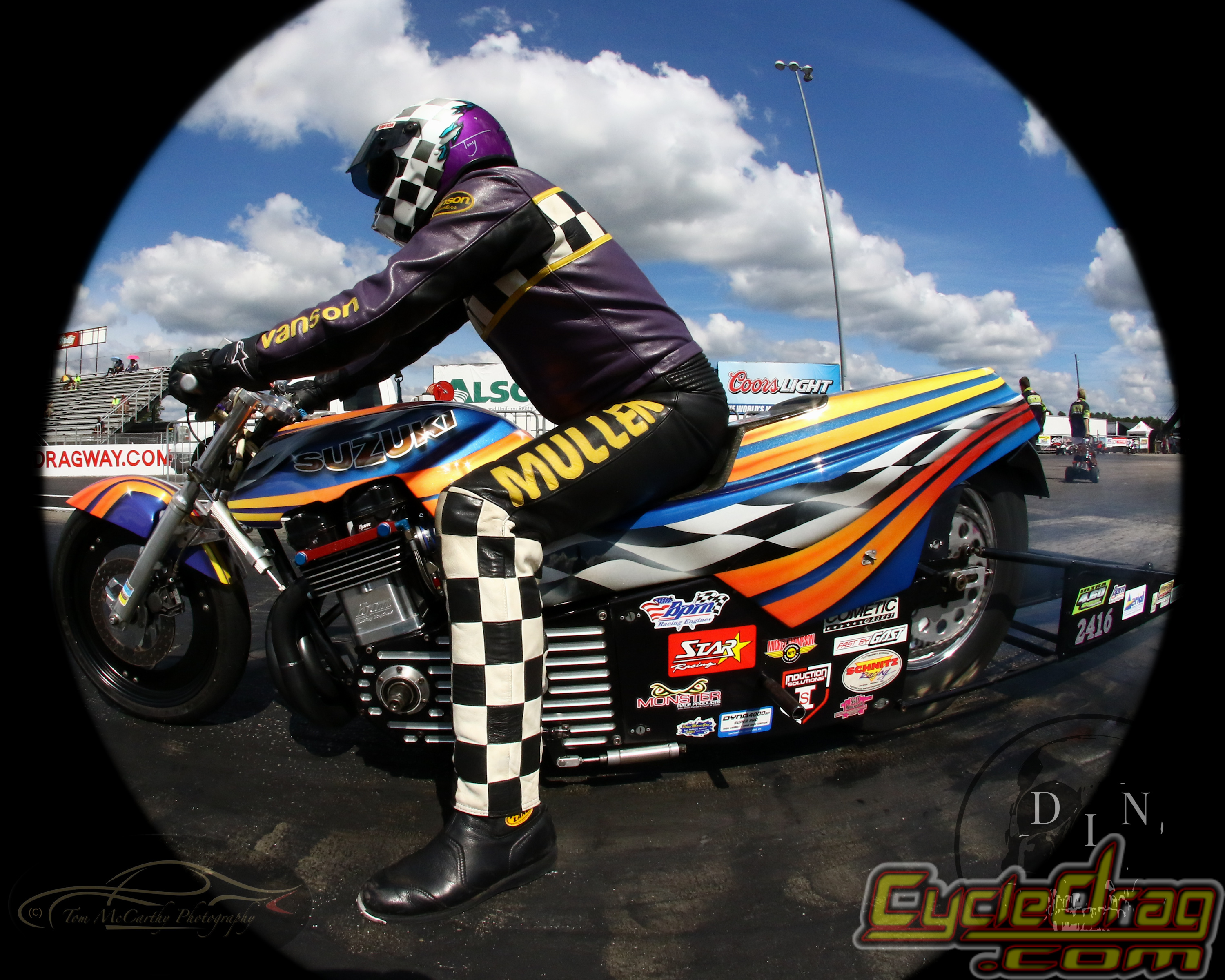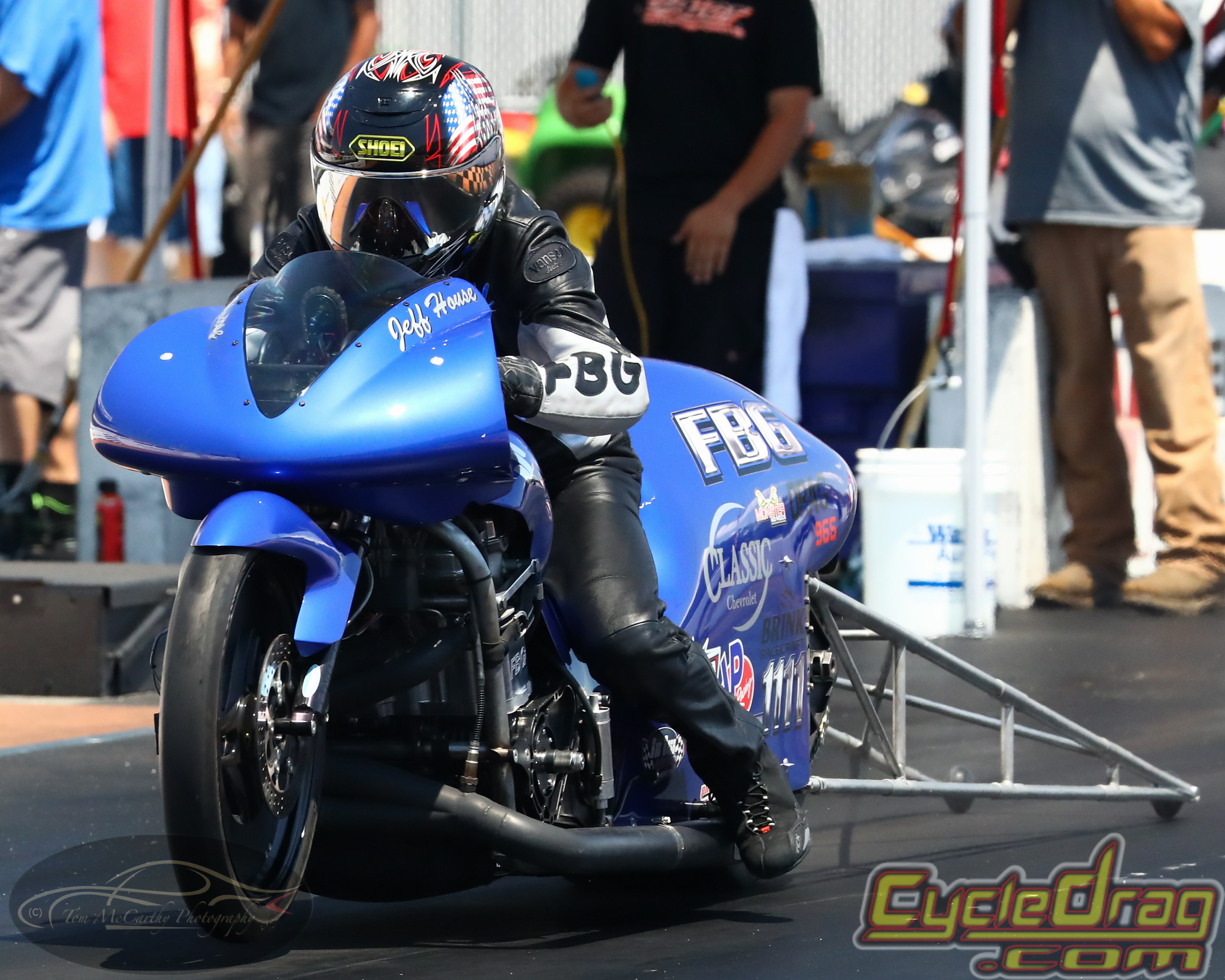 For the racers who go racing, it's not about ROI, it's about what did you accomplish this outing, what did you learn? Are you building and growing as a racer, or stagnant and your performance is where it was last year at this time?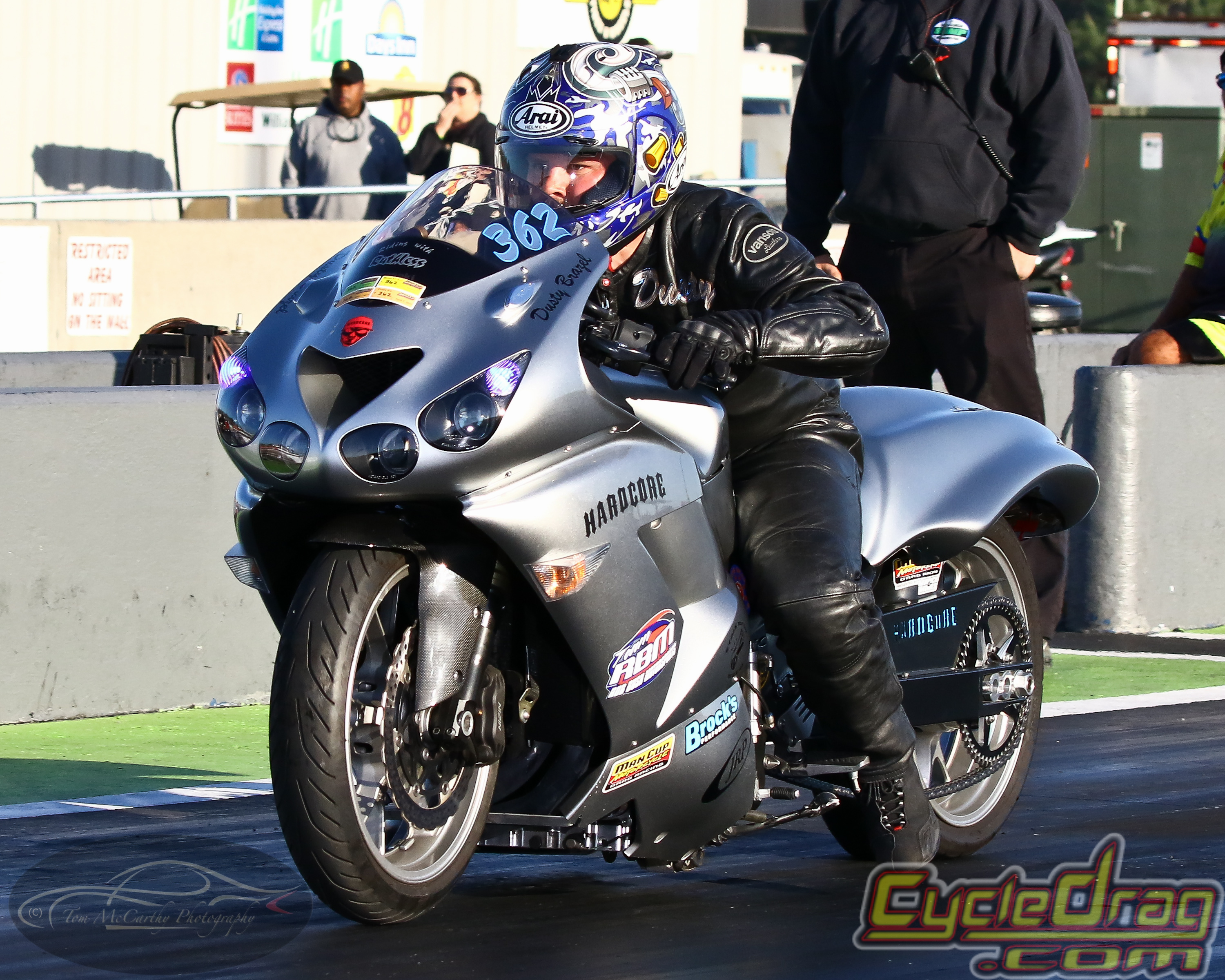 There is no substitute for seat time, it matters not what goodies you buy or power adders you add to your machine: you have to race it under racing conditions to see what it will do and can you use it to your advantage.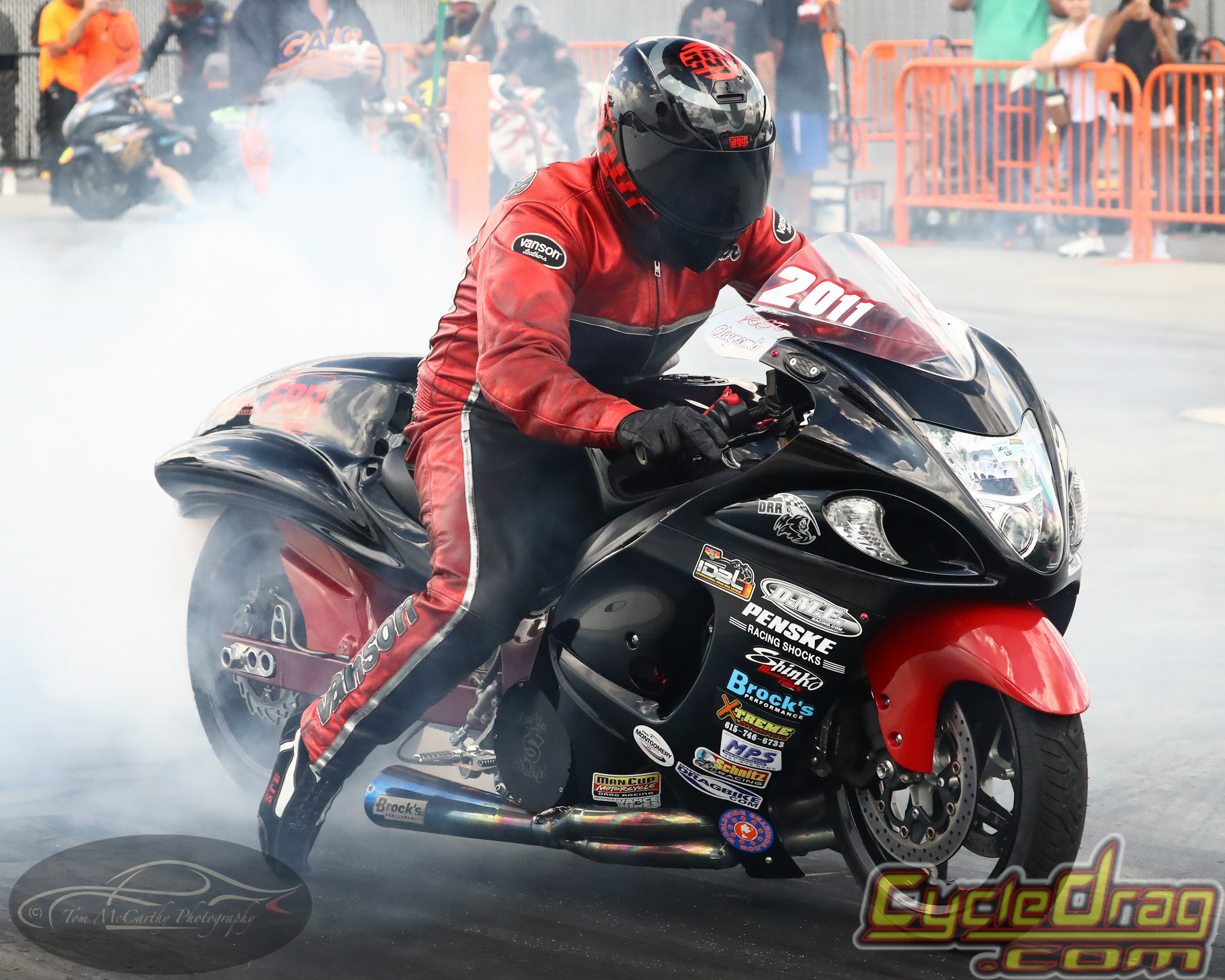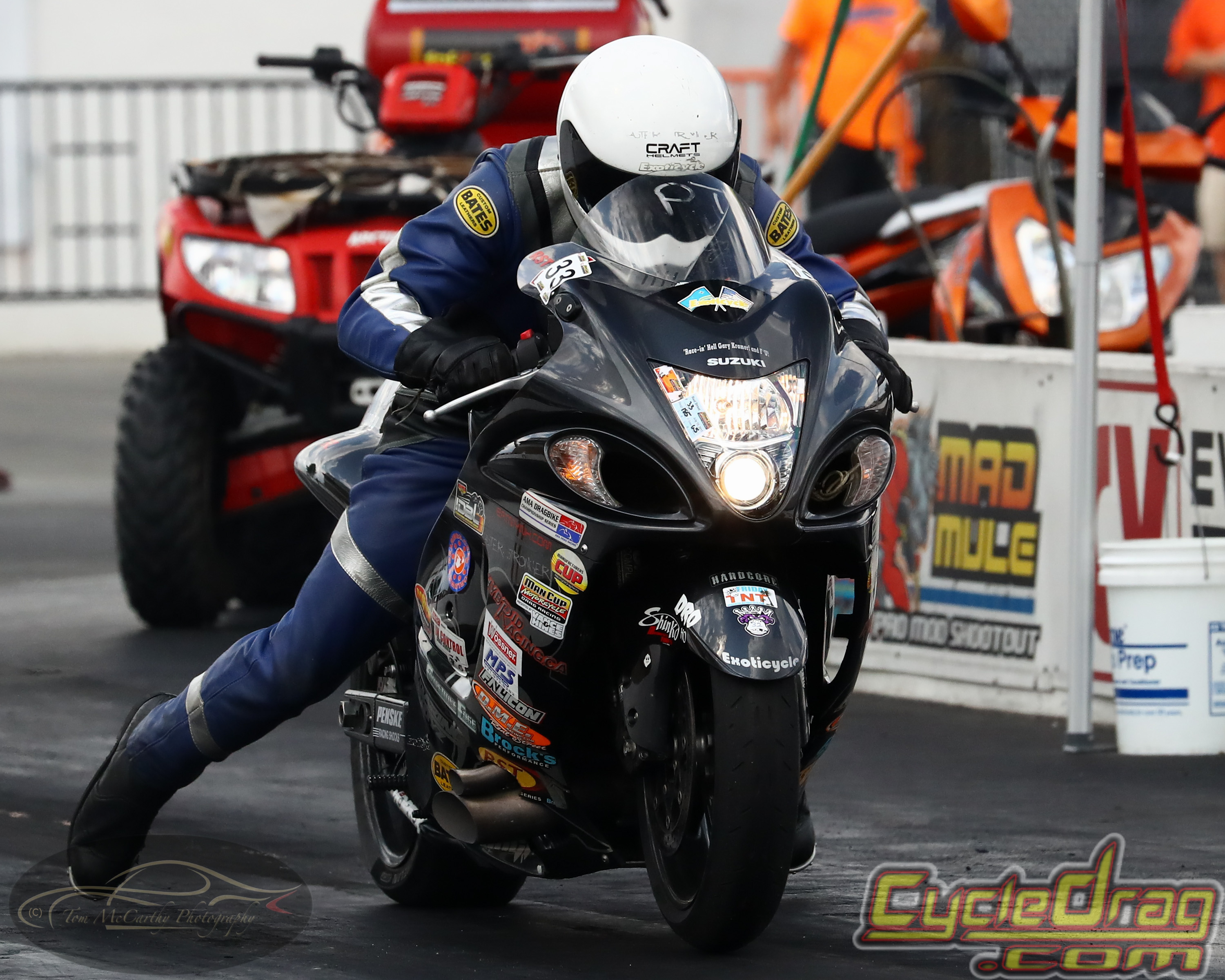 No dyno or mathematical equation can tell you what the 1320 can. If you want to advance as a racer, you have to go racing. And while you are at the track, you get the extra added benefits of being able to hand your time slip to XXXX and say "What am I doing wrong?" When you do this with a 40 year veteran like Paul Gast, Billy Vose, Chris Hand, Tony Mullen or the Spider Man, you get an answer you can't find on Google no matter how hard you try.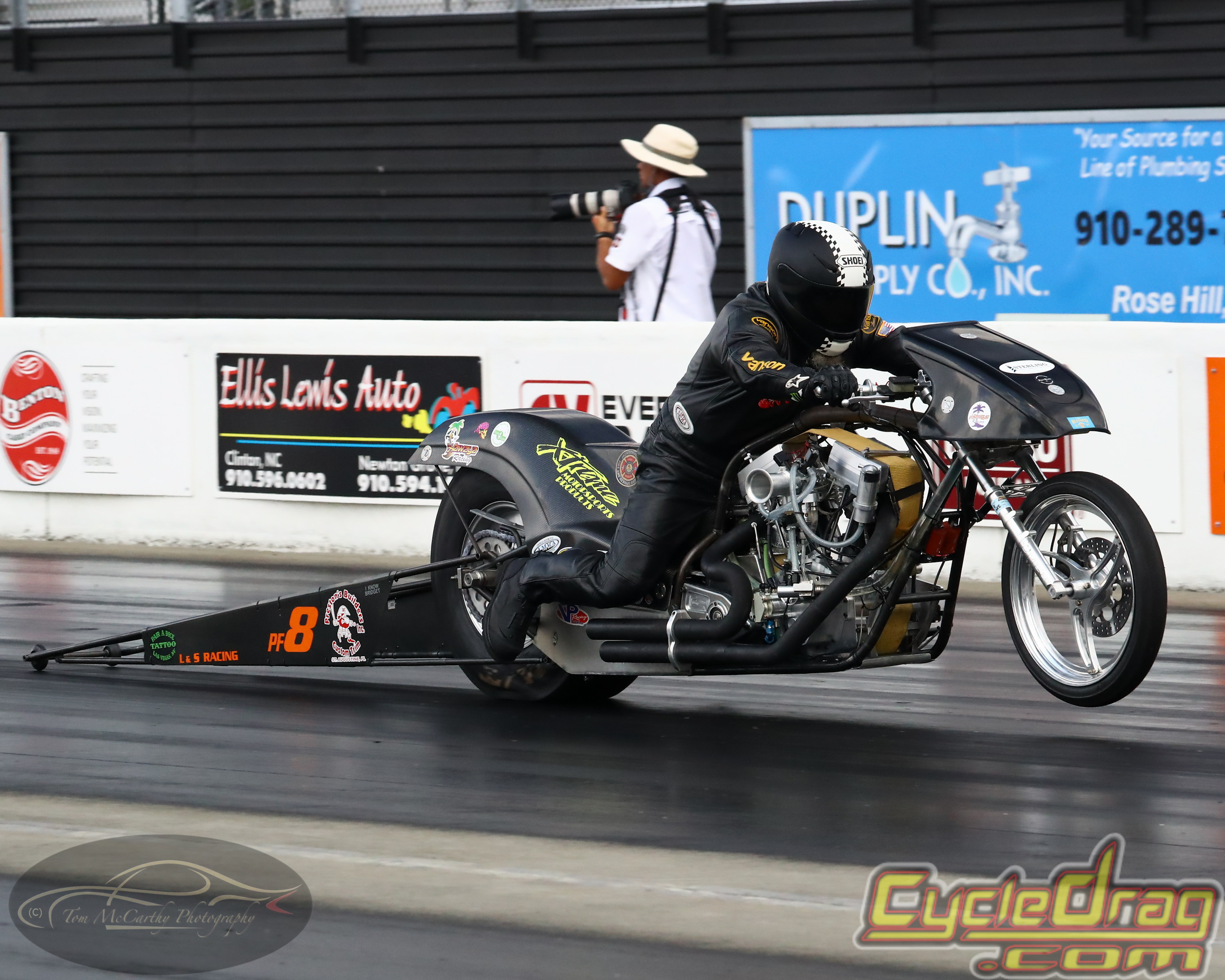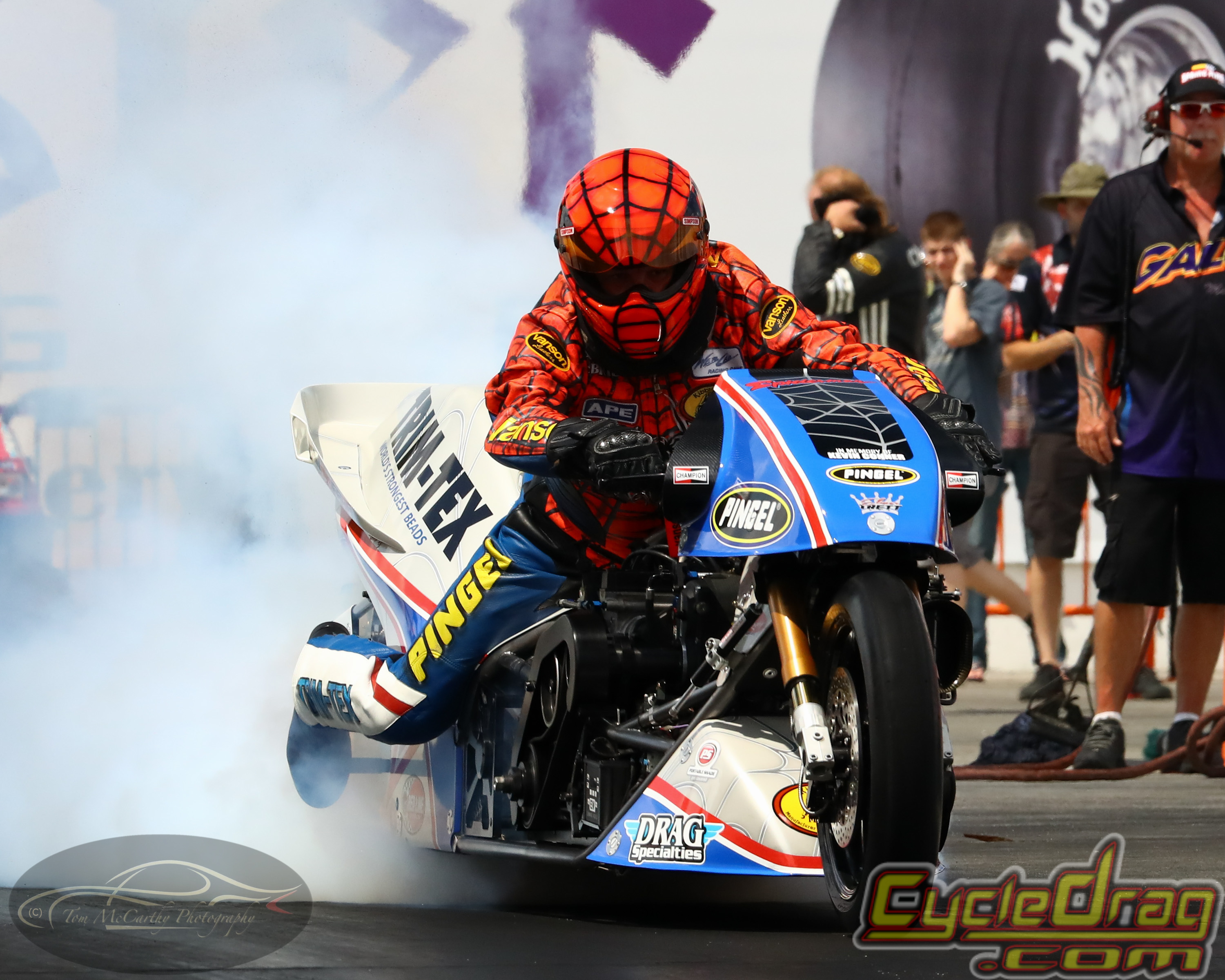 This is how champions are made, they are created, forged in fire; then they hone their skills to a fine edge. For the racers going to the Man Cup event at Dragway 42, in West Salem, Ohio, they will be treated to an old-school facility that has been totally upgraded and the word on the street is it's an excellent race track.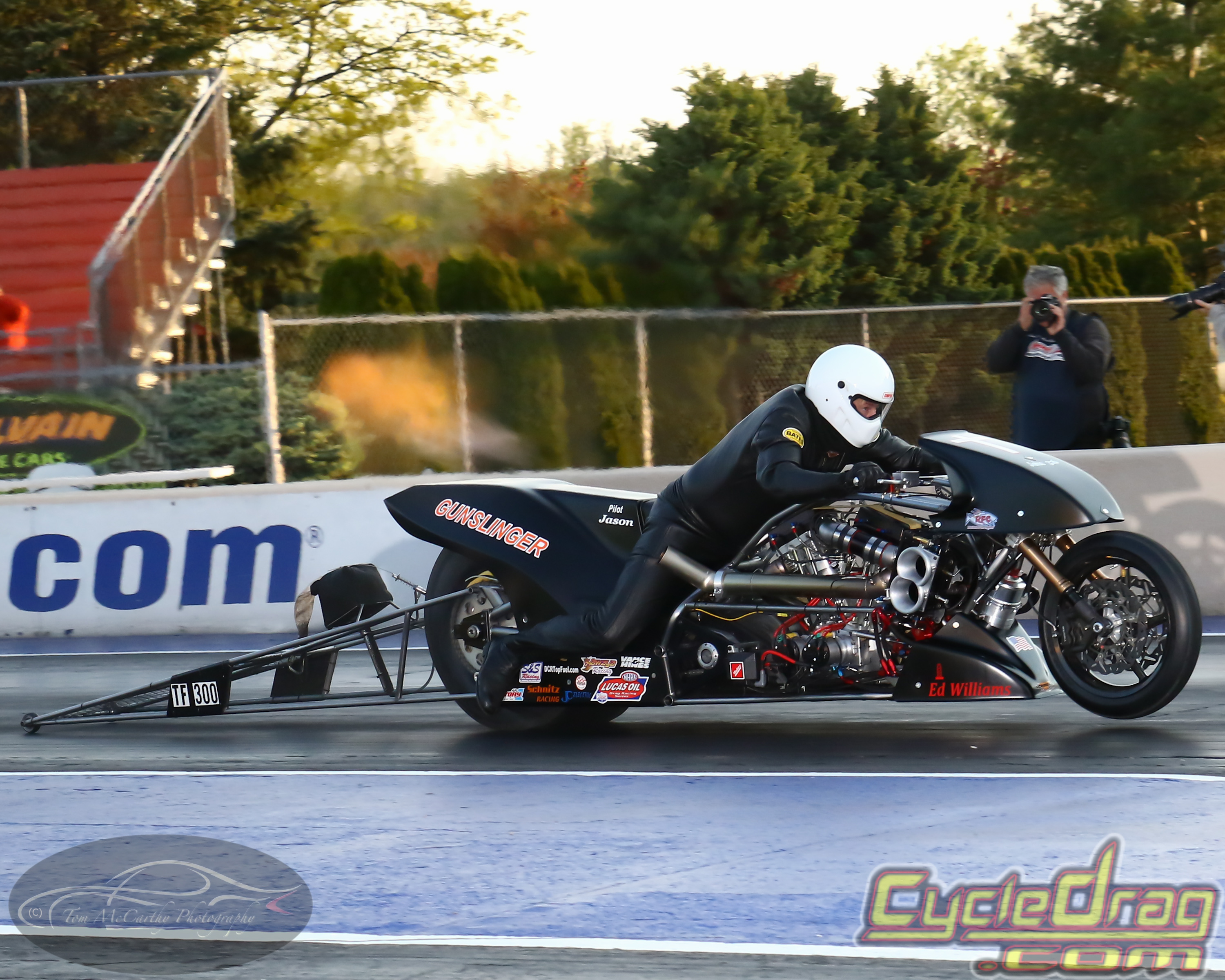 It will be very cool to learn what the track records are and see if any of the Man Cup champions can re-write the track records.
This is a Championship Alert – some of the greatest drag bike pilots in the world are coming to Dragway 42: come November, some of these highly talented racers will be crowned national champions. Others who race this event will learn from them and one say rise to the top as well – join us!