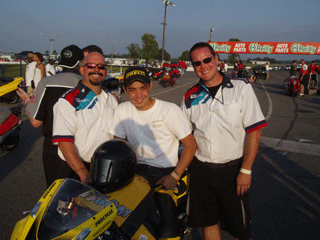 When you're a fashion blogger, your good taste is everything, so it's no surprise that Christine Andrew of Hello Fashion.
Had someone told Cristobal Balenciaga that 78 years after he opened his namesake couture house, models would be strutting down the runway to Biggie Smalls, I'm not quite sure he would have believed them. But that was the reality of…
Most people will suffer inconveniences and discomfort for the 'gram, but imagine what lengths fashion people go for the street style snap.