Defending Pro Stock Motorcycle world champion Matt Smith continued to impress on Thunder Mountain, beating Steve Johnson in the final round of the Mission #2Fast2Tasty NHRA Challenge with a pass of 7.150 at 196.98 on his Denso Auto Parts Suzuki. It was Smith's first appearance in the specialty race and he made the most of it, knocking off Hector Arana Jr. in the first round before the matchup with Johnson, his longtime rival. Smith is the defending event winner in Denver and now has a chance for a double-up in the last race on Thunder Mountain.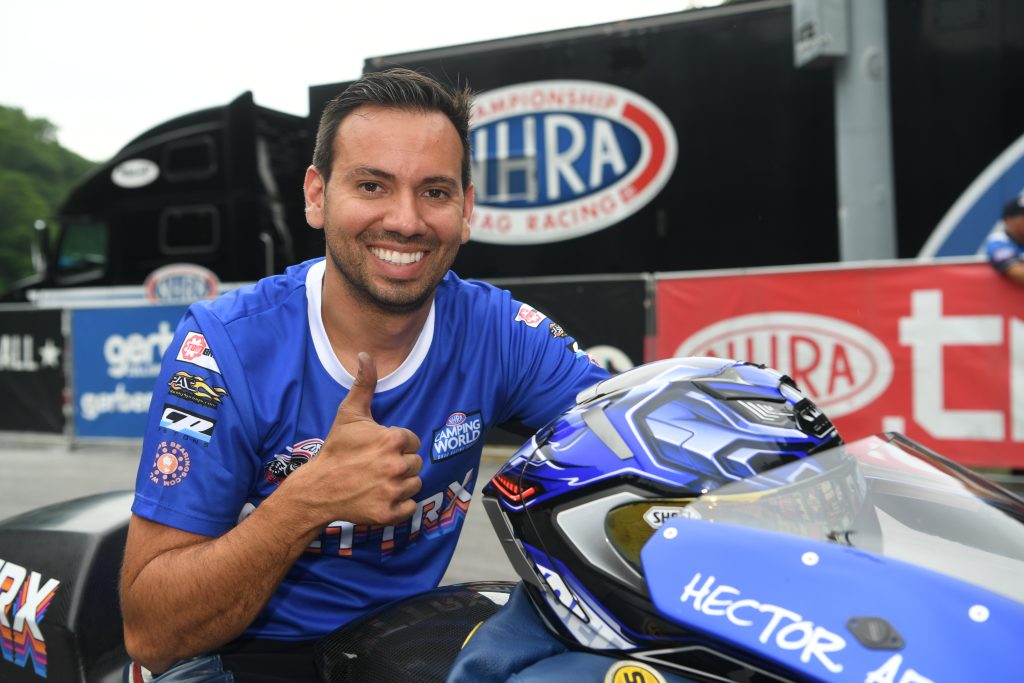 "We came up here with a new bike this year, a Suzuki, and I've never run one in my whole life up here," Smith said. "But we made our best time of the weekend last run and I'm very happy with everything. We've got it running better – still not where I want it to be, but we are close to where it needs to be.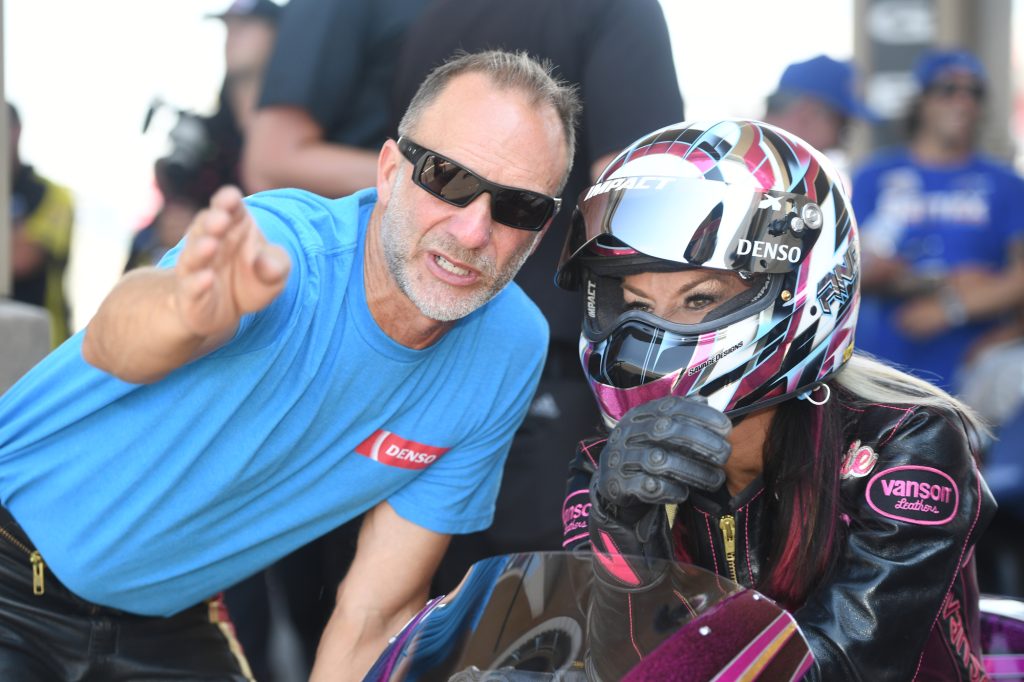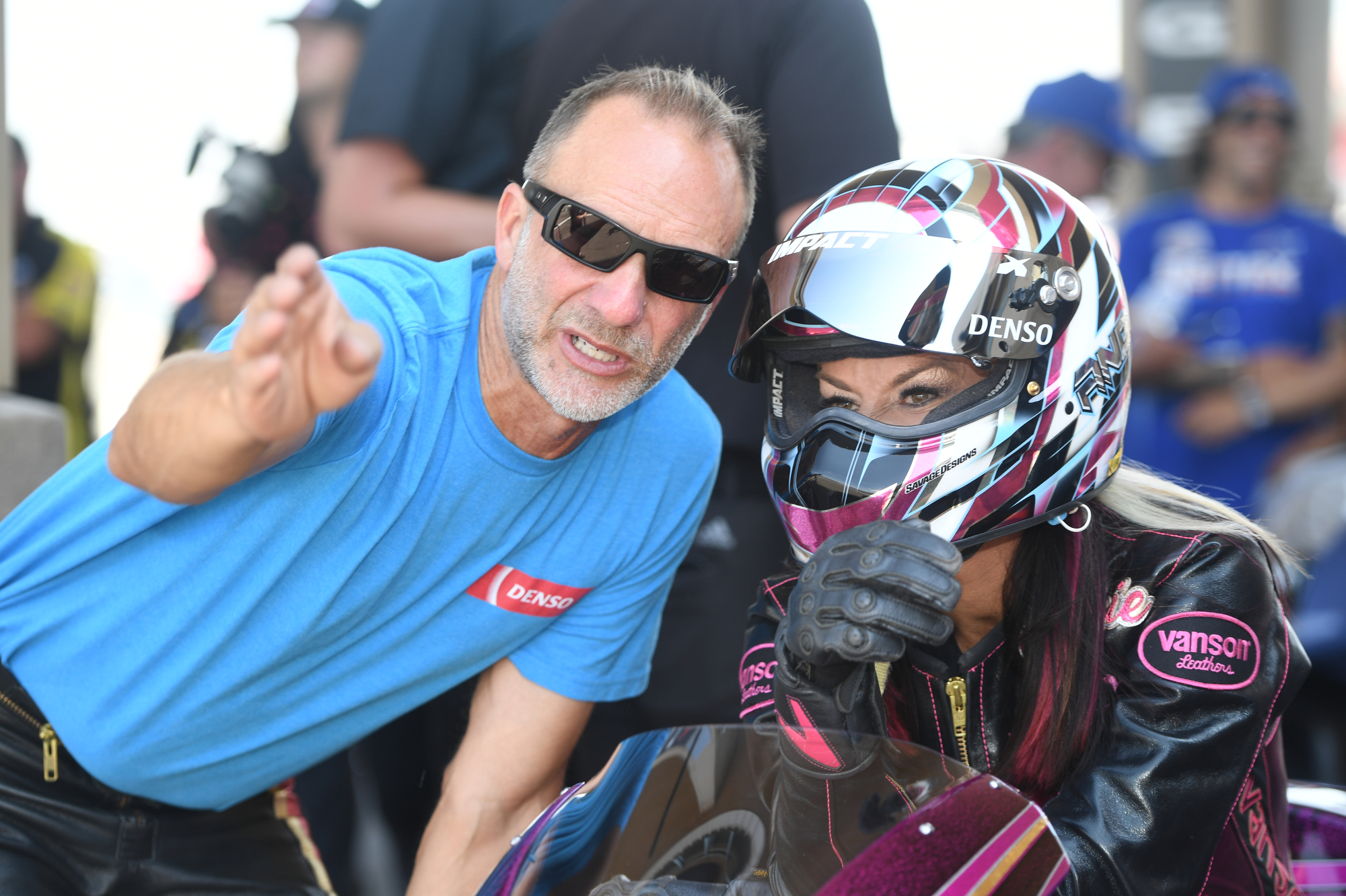 "It's kind of been frustrating because I've had Angie in it, I've had Jianna (Evaristo) in it, I've had Chip Ellis in it, but I was never in it. I had everybody around me in it, but I never got to be in it. So for me to get in it and win it on the first time is pretty good."
Arana Jr. easily hung onto the No. 1 spot thanks to his track record run of 7.047 at 189.36 from Friday on his GETTRX Suzuki. That handed the most recent event winner his first No. 1 spot of the season. Rookie Chase Van Sant stayed second with a 7.121 at 188.52, and points leader Gaige Herrera moved up to third with a 7.123 at 187.39.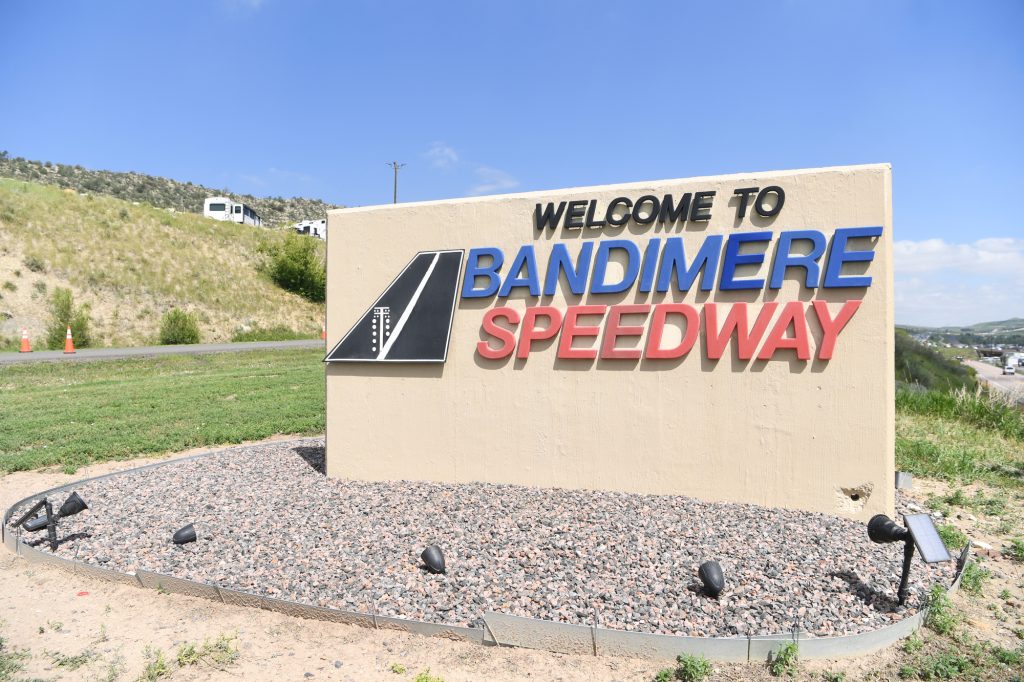 "I feel awesome. We have a great bike," Arana Jr. said. "Our GETTRX Buell is mean, she's bad to the bone. I just need to do my job and get her down the track. We should be good. We're going to take it one round at a time and enjoy our last passes we get down this beautiful track here at Bandimere speedway. How awesome is it to be able to get the last No. 1 and set the track record the last time here. I'm so excited. What an awesome way to end it."
Eliminations for the 43rd and final Dodge Power Brokers NHRA Mile-High Nationals at Bandimere Speedway begin at 11 a.m. MT on Sunday.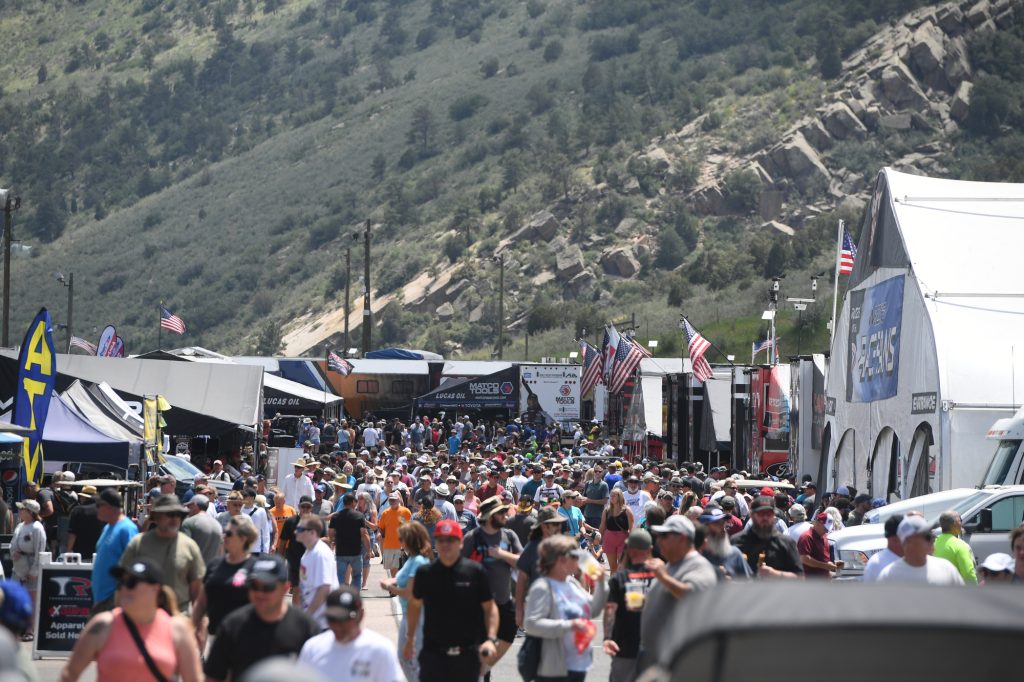 1. Hector Arana Jr, EBR, 7.047, 189.36 vs. Bye; 2. Chase Van Sant, Suzuki, 7.121, 188.52 vs. 13. Lance Bonham, Buell, 7.681, 172.72; 3. Gaige Herrera, Suzuki, 7.123, 187.39 vs. 12. Chris Bostick, EBR, 7.377, 183.94; 4. Angie Smith, EBR, 7.133, 189.42 vs. 11. Jianna Evaristo, Suzuki, 7.375, 181.91; 5. Eddie Krawiec, Suzuki, 7.134, 188.81 vs. 10. Steve Johnson, Suzuki, 7.240, 184.04; 6. Matt Smith, Suzuki, 7.150, 186.98 vs. 9. Kelly Clontz, Suzuki, 7.224, 184.37; 7. Ryan Oehler, EBR, 7.176, 186.61 vs. 8. Marc Ingwersen, EBR, 7.214, 184.30.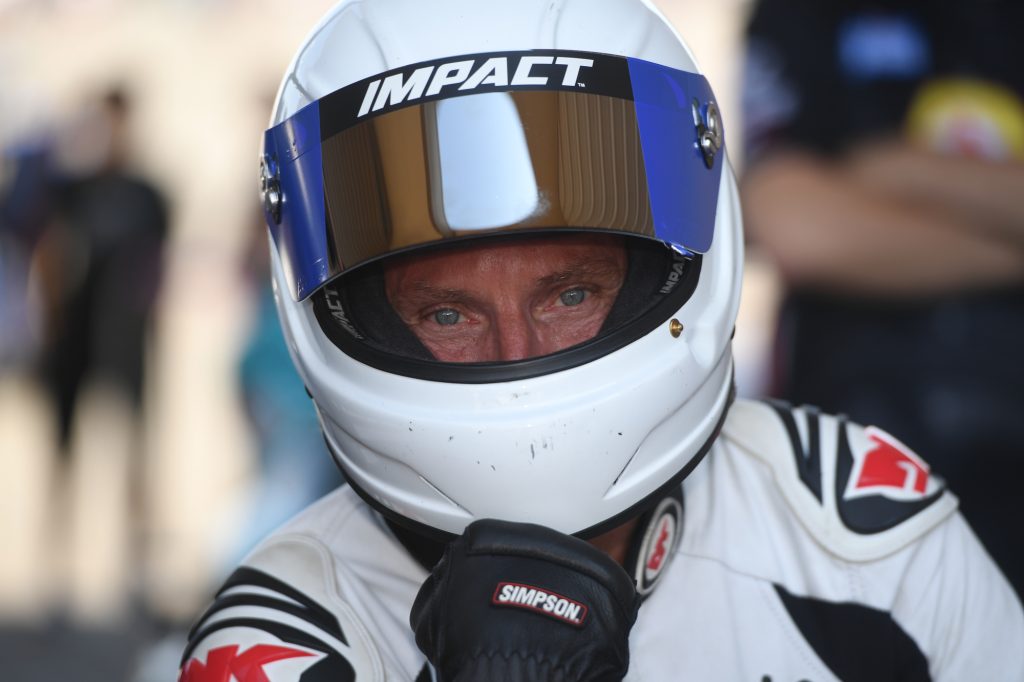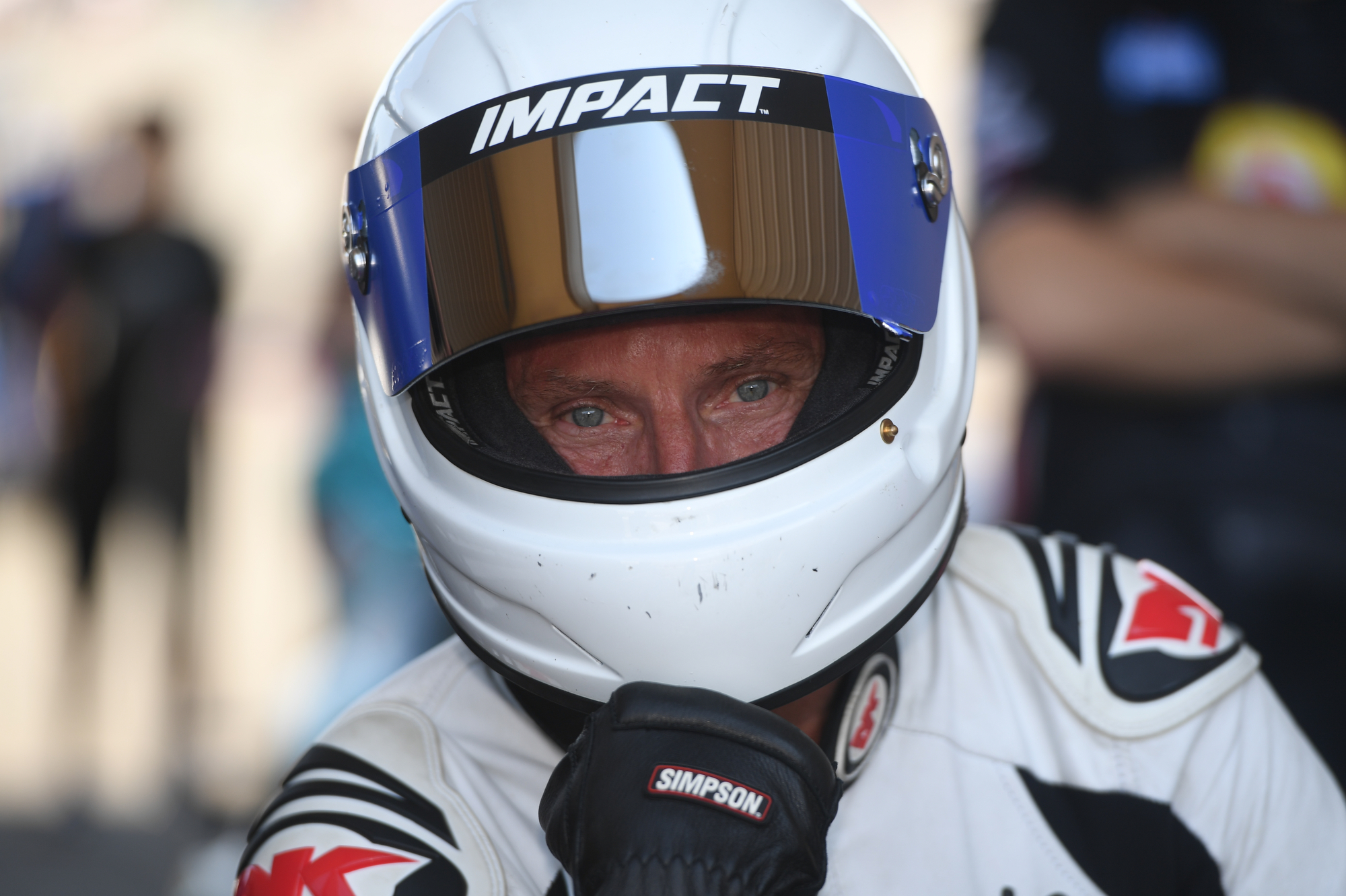 There are more videos on the Cycledrag Youtube channel (please subscribe here) and the Cycledrag Facebook page (Please like here) and more will be coming soon. Check back daily.
To take advantage of some amazing discounts at Brock's Performance, click – http://brocksperformance.com?aff=12
USE cycledrag5 coupon code.