It was announced today that Allegany Motor & Pump Service, Inc. is joining forces with Angelle Sampey as an associate sponsor on her 2017 PSE/Team Liberty Racing Victory Magnum Pro Stock Motorcycle.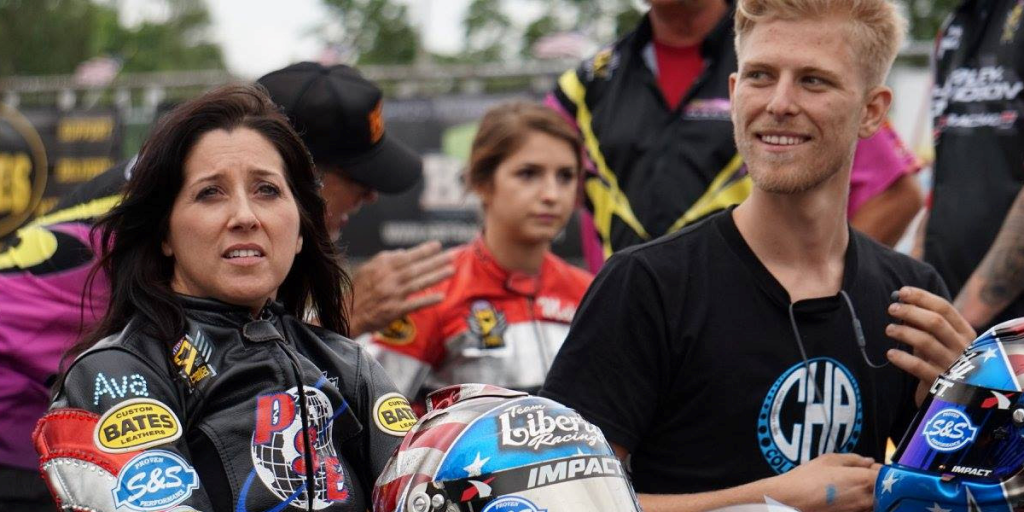 "Determination, dedication, and family are some core values we hold high at Allegany Motor and Pump Service," owner Chris Himmler said. "Through the years, Angelle and her team have portrayed these same values during their race to the top and we are ecstatic to show our appreciation and support through a new sponsorship."

Allegany Motor & Pump Service, Inc. is an electric motor and pump sales and repair company based out of Cumberland, Maryland. They have been providing their services to customers in Maryland, Pennsylvania, West Virginia, and Virginia since 1985.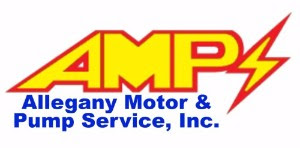 "Chris and Allegany Motor & Pump Service have been very supportive of my career throughout the years," Angelle Sampey said. "I'm really excited to have them with us this year on my PSE/Team Liberty Racing Victory Magnum."

For more information on Allegany Motor & Pump Service, Inc., visit their website: http://alleganymotorandpumpservice.com/