Make sure to tune in or set the DVR as motorcycle drag racing gets exposure on national television on MAVTV Motorsports Network as part of the popular "On The Edge" series.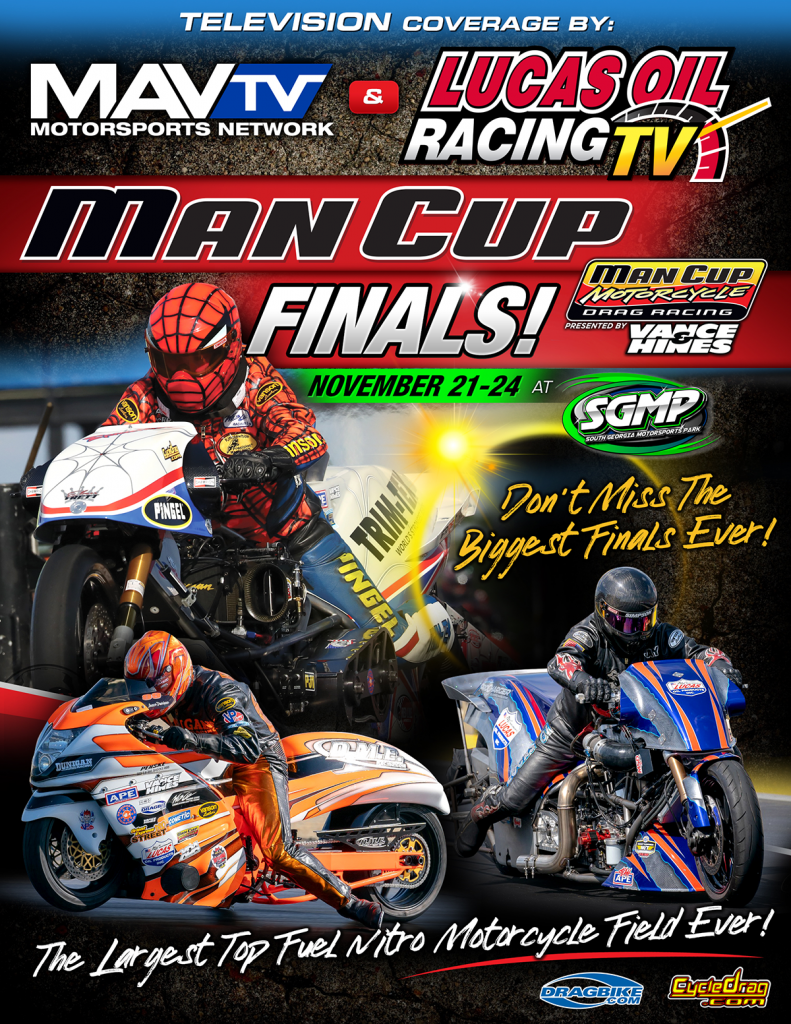 A total of three 30-minute shows were produced from an epic event, the Man Cup Finals from South Georgia Motorsports Park, showcasing the lightning-fast professional categories. It will be a milestone broadcast as it will mark Man Cup's first television exposure since the inception of the series. It will also be the first time the wild and unpredictable Top Fuel Motorcycle class has come to national television in decades.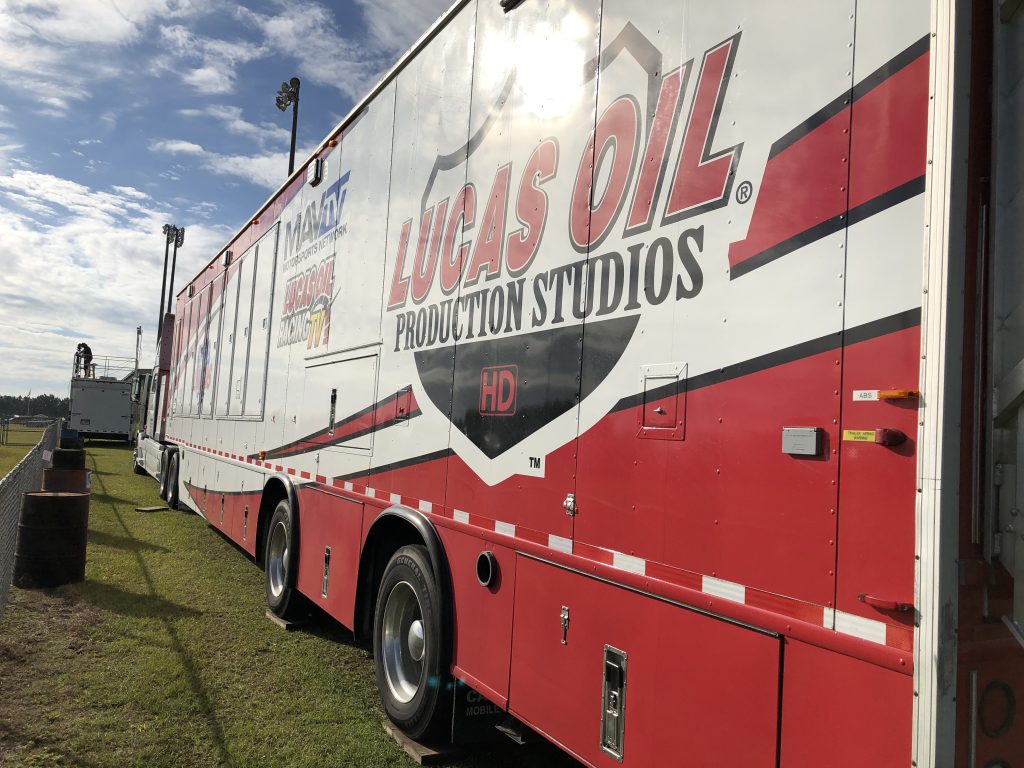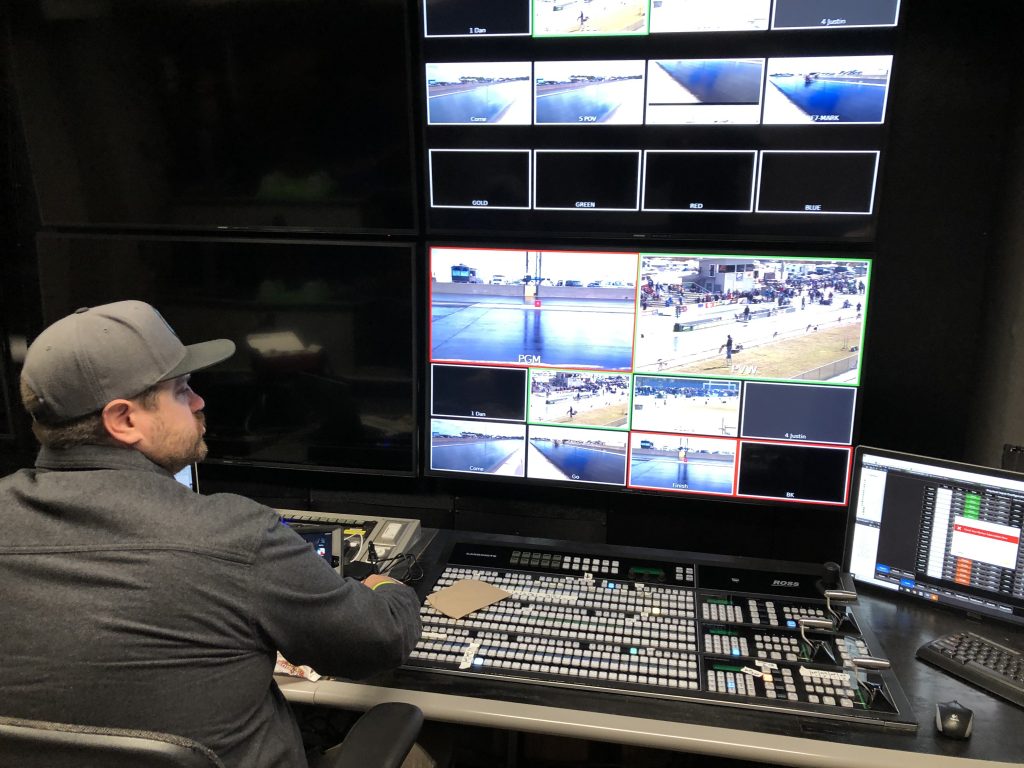 Here are the dates and times of the debut "On The Edge" airings on MAVTV –
(all times eastern)
Top Fuel / Pro Open – Thursday, February 6th at 9:00 am and 1:30 pm
Nitro Harley / Pro Mod – Thursday February 20th at 9:00 am and 1:30 pm
Pro Street / Real Street / Pro Fuel – Thursday March 12 at 9:00 am and 1:30 pm
In addition to the original airing and the encore presentation, each show could air several more times at the discretion of the network. Stay tuned to MAVTV!
The shows will also be available on the LucasOilRacing.TV app. Make sure to the get app and get yourself some Lucas Motorcycle Oil. Support those who support your sport.
A big thanks goes out to Lucas Oil Studios for covering this race and to the sponsors who made it possible, Trim-Tex Drywall Products, Pingel Enterprise, Spevco and Final Swipe Merchant Processing.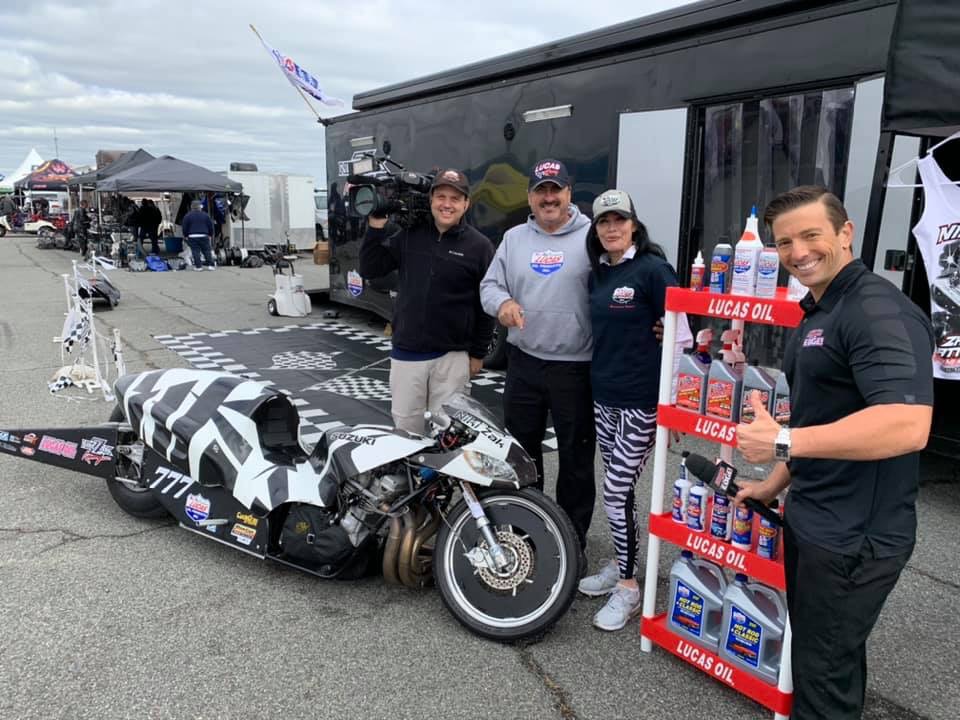 Your announce team for the shows will be Jack Korpela and legends George Bryce of Star Racing Power and the world's quickest and fastest drag bike racer Larry "Spiderman" McBride.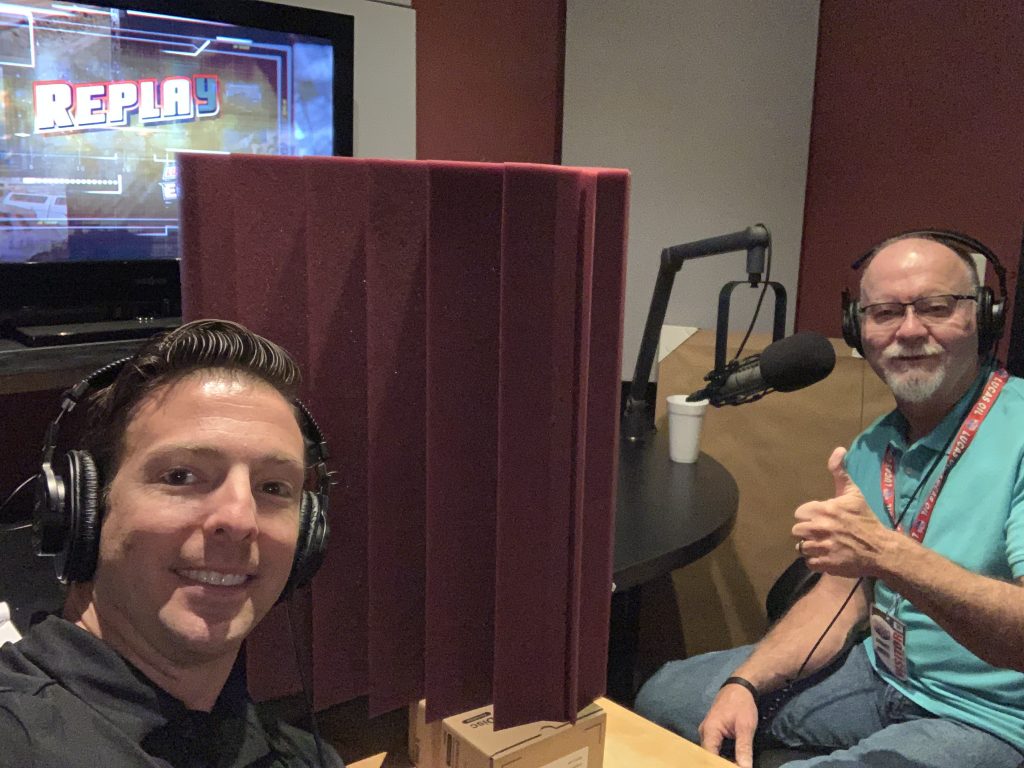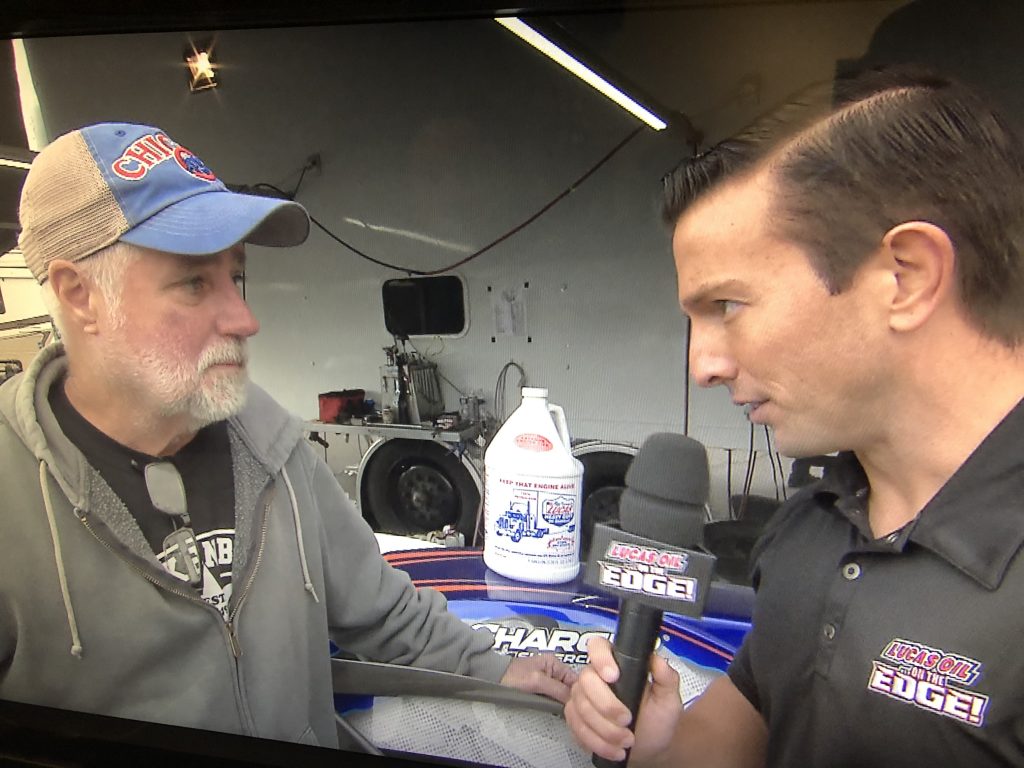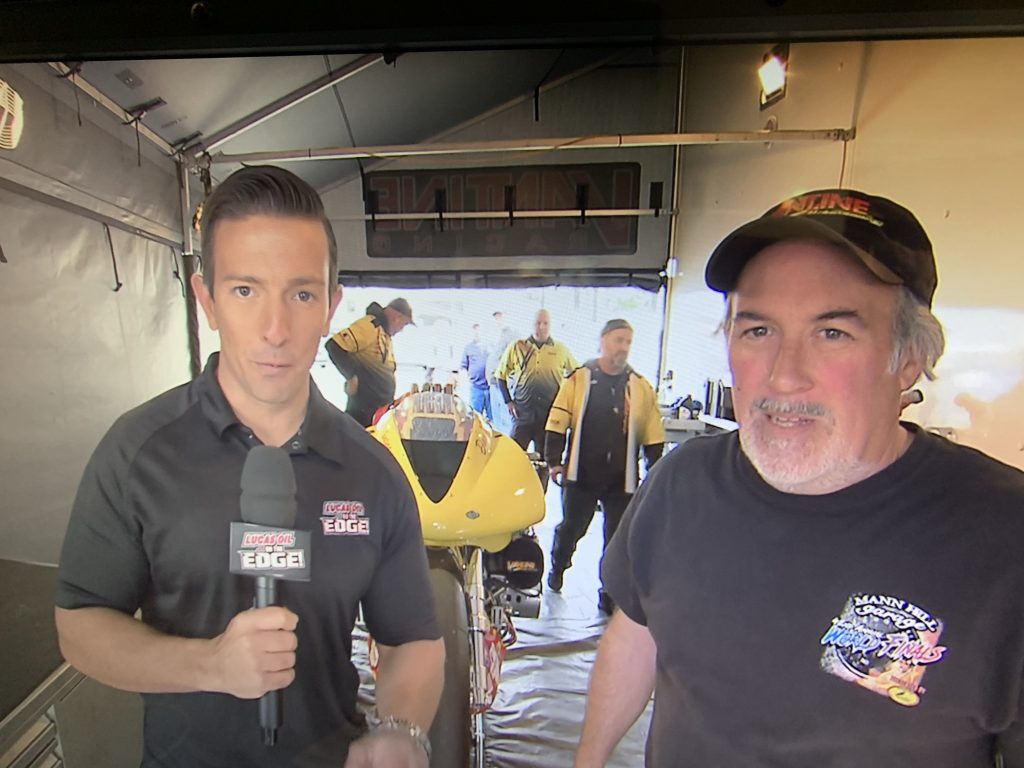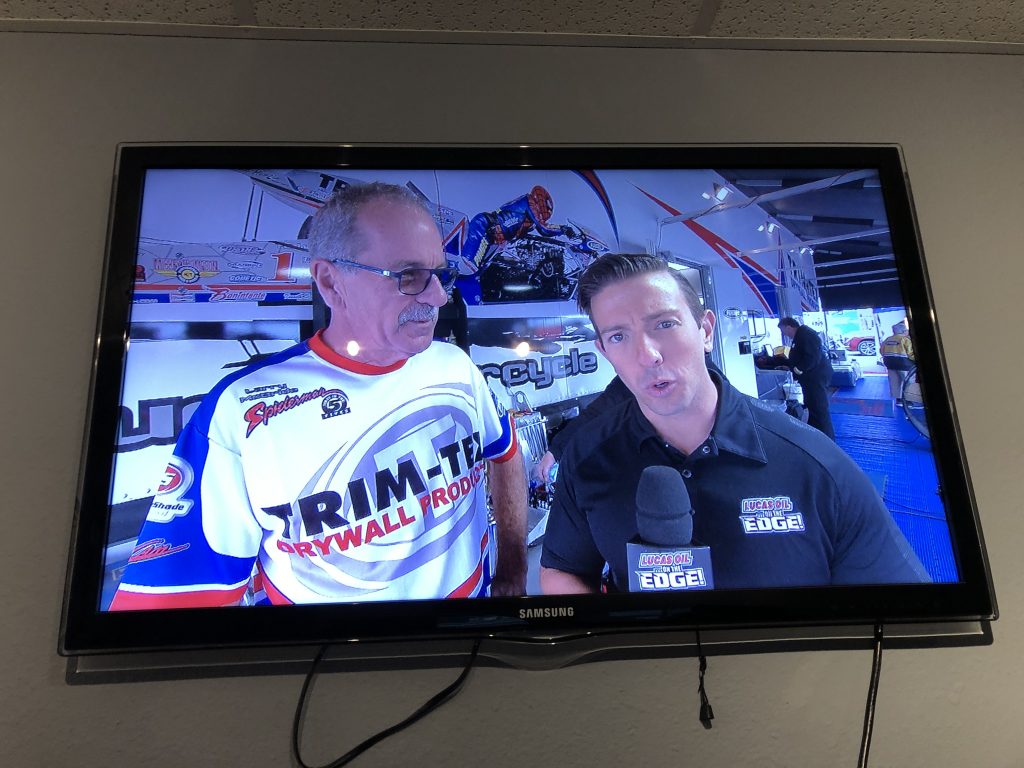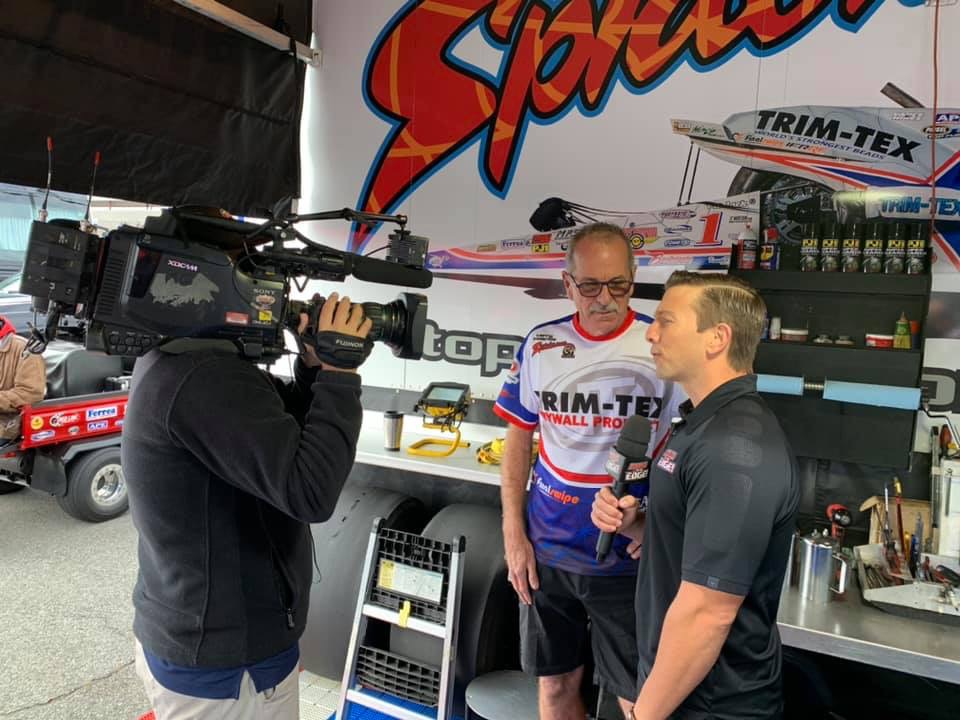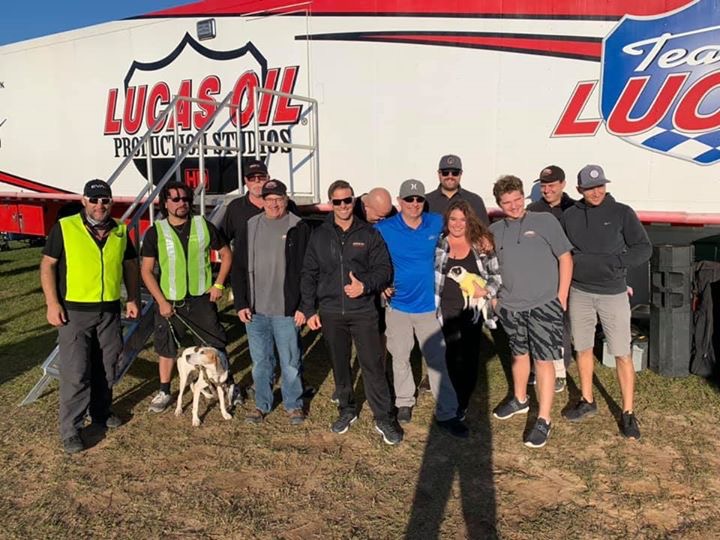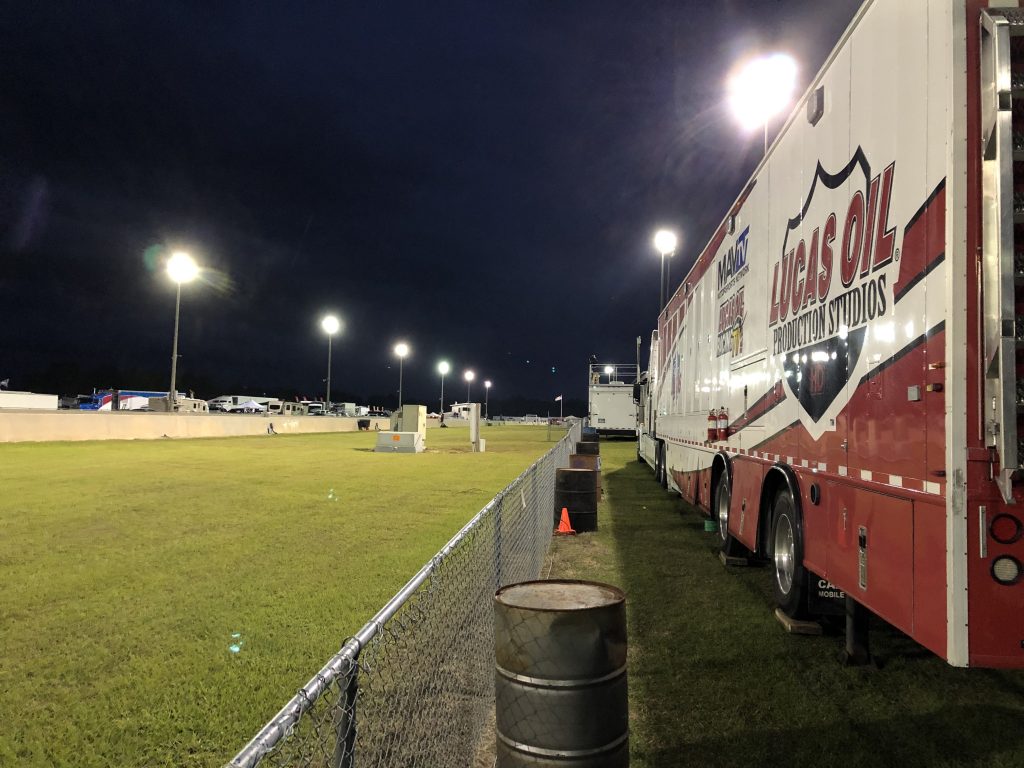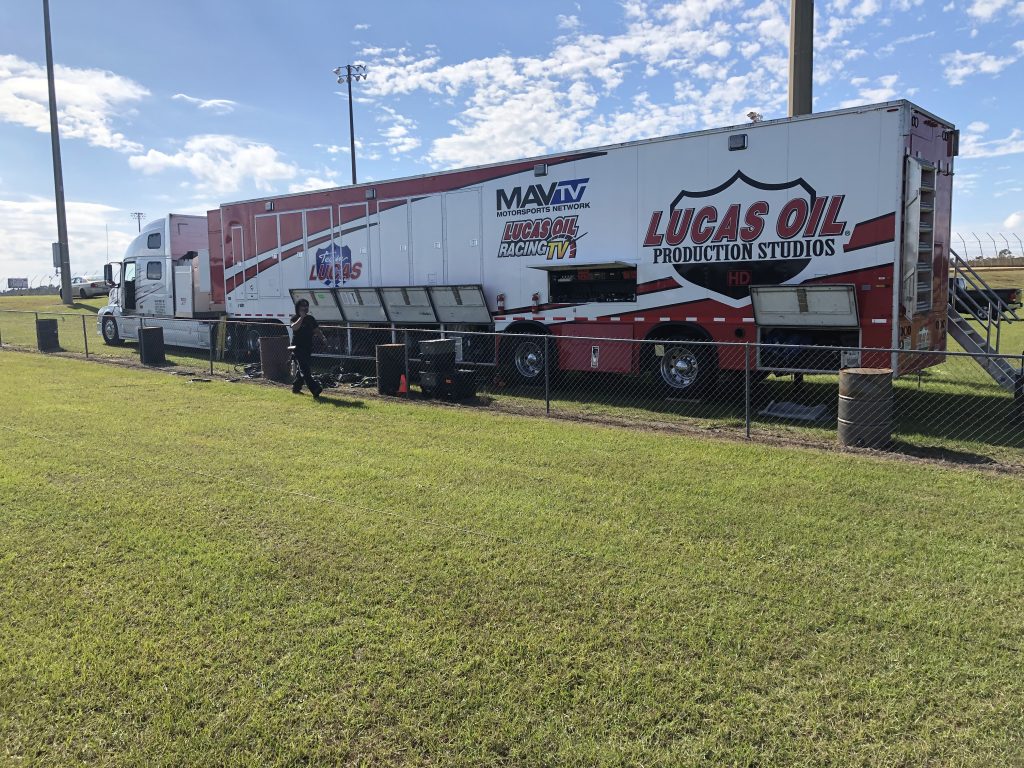 There are more videos on the Cycledrag Youtube channel (please subscribe here) and the Cycledrag.com Facebook page (Please like here) and more will be coming soon. Check back daily.