AHDRA all-American motorcycle drag racing is bringing their thundering Nitro V-Twin show to the home of the Southern Son. The AHDRA Southern Nationals will blister the South Carolina Motorplex in Orangeburg, South Carolina, on September 17-18, and you will not want to miss the sights, sounds and smells of AHDRA's nitro and gasoline Harleys and Indians.
Ryan Peery has won the last two NHRA Top Fuel Harley races, including the huge U.S. Nationals, and now will see what his championship-bound bike can do on the eighth mile in Orangeburg.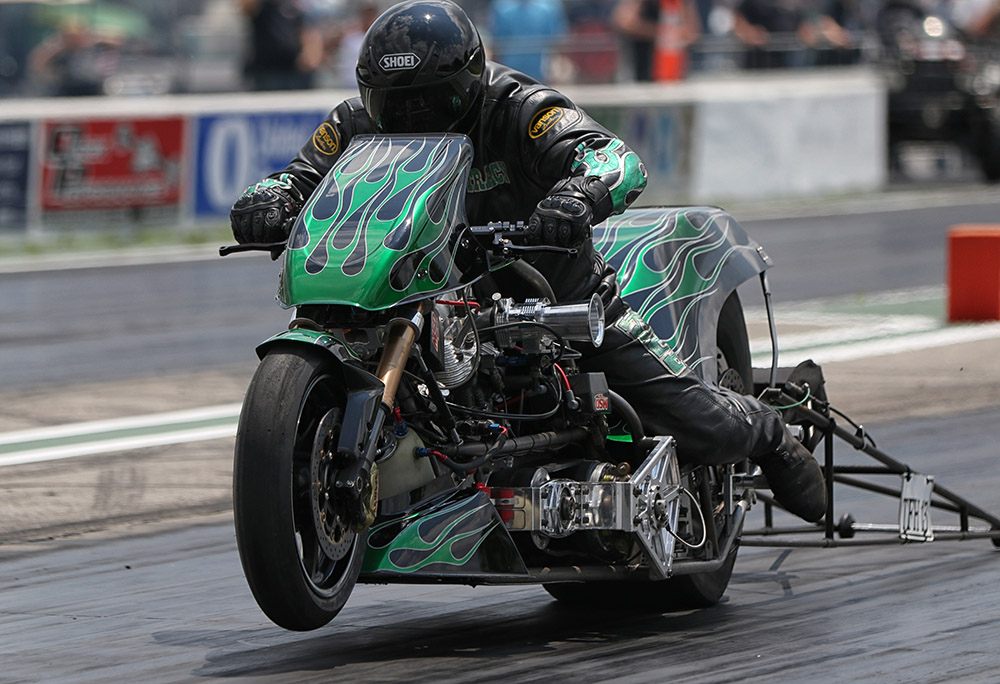 Peery will be joined by Bad Apple Racing's Tracy Kile, Dr. Jimmy McMillan, and more.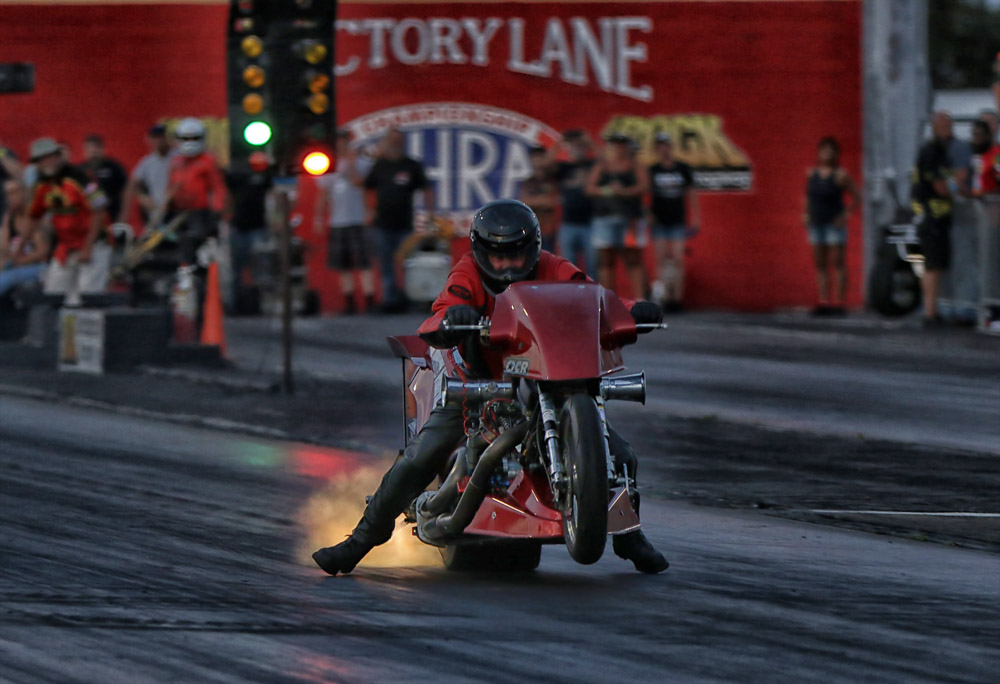 Local second generation star Armon Furr will lead the Hawaya Racing Nitro Funnybike field, but he'll have Sam White, Rocky Jackson and points leader Michael Balch to deal with.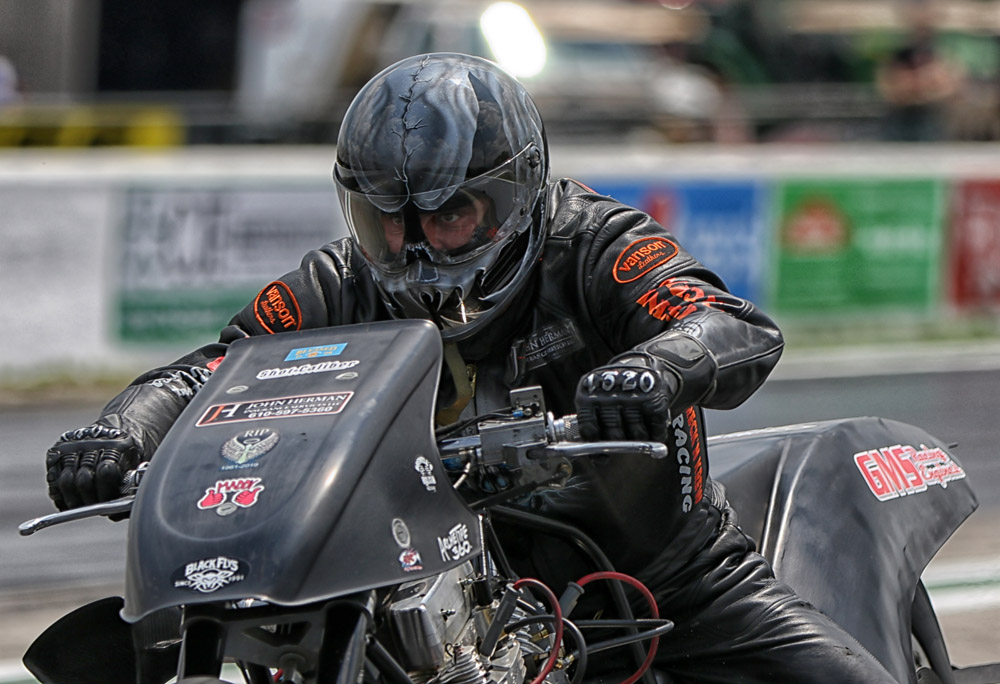 Hawaya Racing Pro Fuel will have a large field of carbureted nitro bikes, including South Carolina's White, Jackson, champ Preston "President" Bartlett, Jim Martin, and more.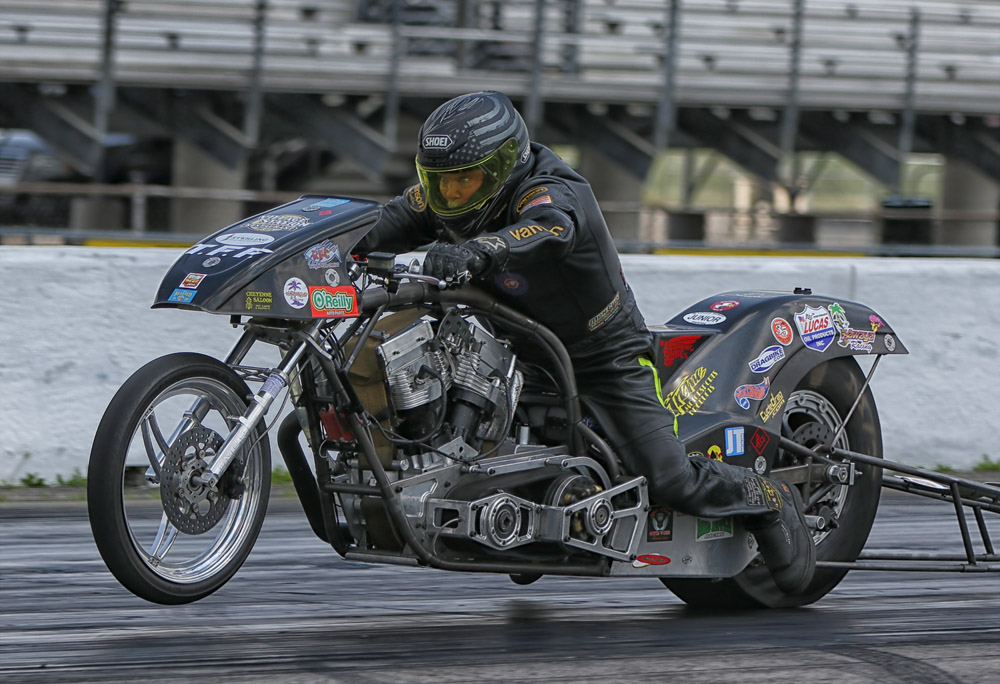 GMS Racing Pro Open features the hottest, no-bar Harleys in the world. These gas burners add power with turbos or nitrous to haul some serious ass.
Zippers Performance Pro Modified, Pingel Modified, and Horsepower Incorporated Hot Street are all out-the-back-door, pro gasoline classes.
Law Tigers Pro Bagger run their bags out the back door, while T-Man Performance Bagger Eliminator racers run to a dial-in. Expect big fields of both.
Vreeland's Harley-Davidson 6.35, Universal Fleet & Tire 7.00 index, 5.95 index, 6.60 index, 7.35 index, and Mad Monkey Motorsports Eliminator will all be competing, along with the Trophy class.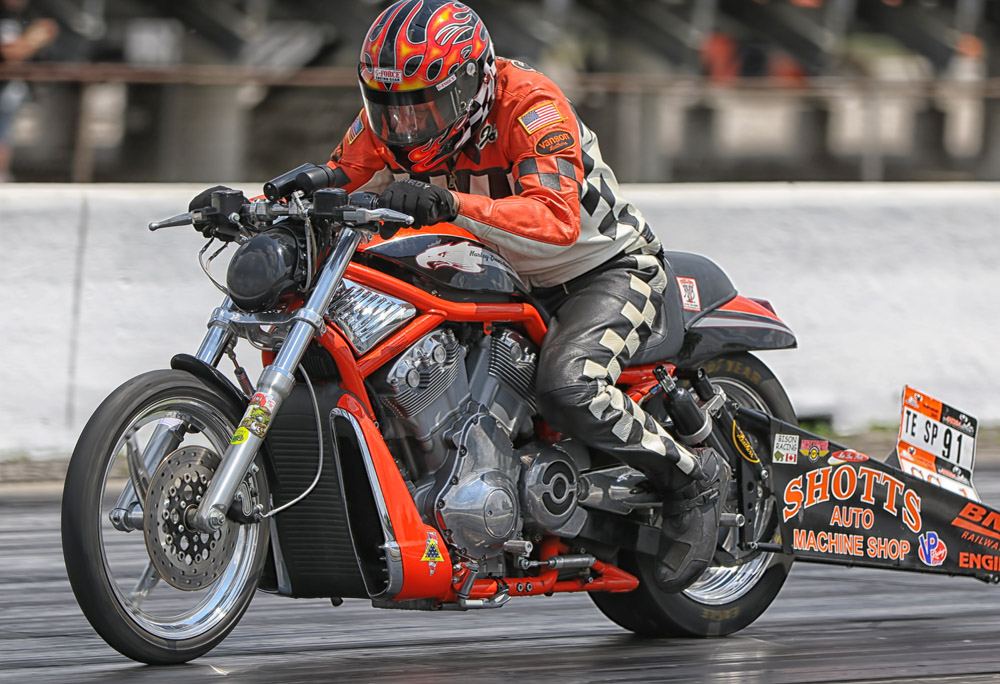 So bring your American made V-Twin motorcycle, your safety equipment, and start drag racing! Find out how your bike and skill level measures up, or just come and watch.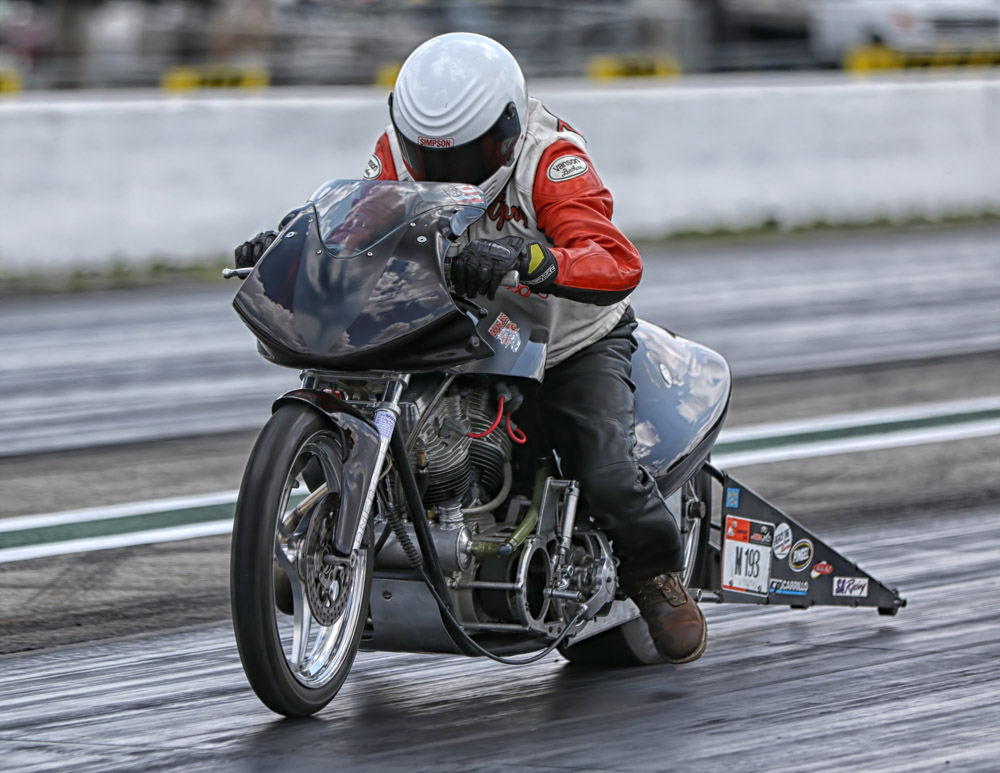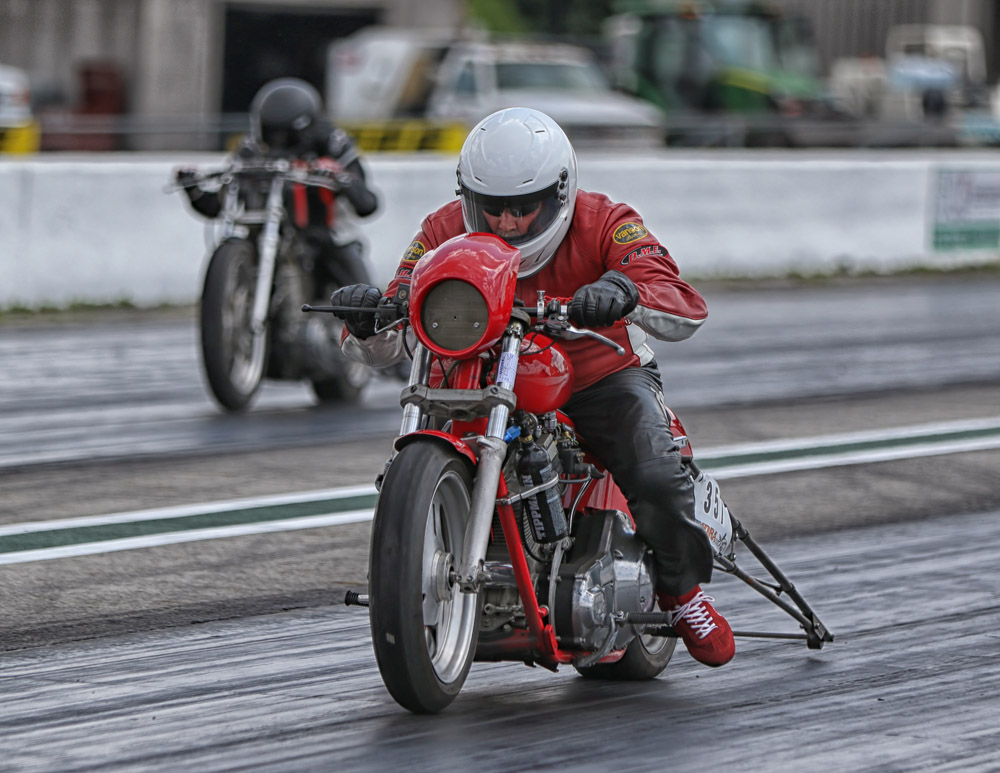 Bill Rowe, his family, and the AHDRA community welcome you to drag racing action on the South Carolina Motorplex eighth mile!
There are more videos on the Cycledrag Youtube channel (please subscribe here) and the Cycledrag.com Facebook page (Please like here) and more will be coming soon. Check back daily.
To take advantage of some amazing discounts at Brock's Performance, click – http://brocksperformance.com?aff=12
USE cycledrag5 coupon code.