Settle in for a look at the most impressive turbo HAYABUSA top speed, acceleration, wheelie monster drag race motorcycles, along with incredible turbo Kawasaki ZX12r, CBR1000rr, stretched GSXR 1000 and more from all around the world. In this video we bring you the entire first round of 700hp Pro Street or Super Street Bike Motorcycle drag racing from England's legendary Santa Pod Raceway and we introduce a thrilling concept that could forever change street tire, high performance turbo and nitrous Pro Street drag bike racing.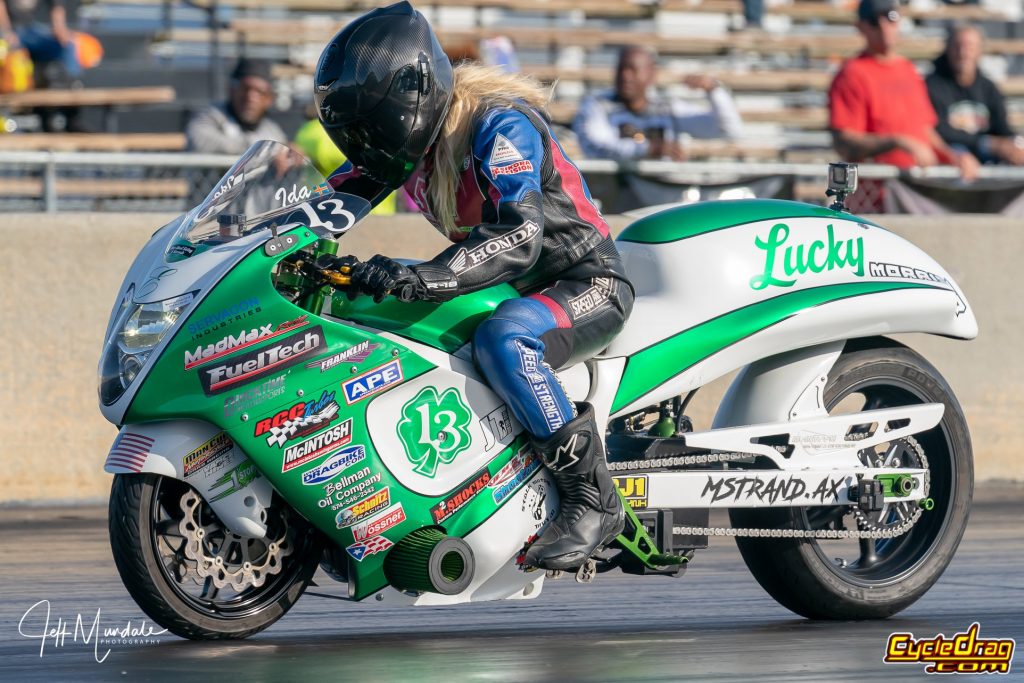 Chime in with your thoughts as we discuss whether an Olympics style, Motocross Des Nations, World Cup Pro Street Motorcycle Race would be possible. In this video we see top American racers Jeremy Teasley and his DME turbo GSXR 1000, Frankie Stotz and his turbo Honda CBR 1000rr, Rodney Williford and Ehren Litten and their top speed Turbo HAYABUSA motorcycles. We also head to the FIM-E finals up see HAYABUSA record setter Steve Venables, Dave Thomas, Mark Hope, Graham Dance, Graham Balchin and an amazingly fast turbo Kawasaki ZX12, Margot Schmidt, Stephen Mead, Mark Dainty, Daniel Lencses, Clemens Walleitt, Rick Stubbins, Frenchman Yannick Richard and his Suzuki B King, Gary Bose, Knut Moeller, Mogens Lund and Alex Hope.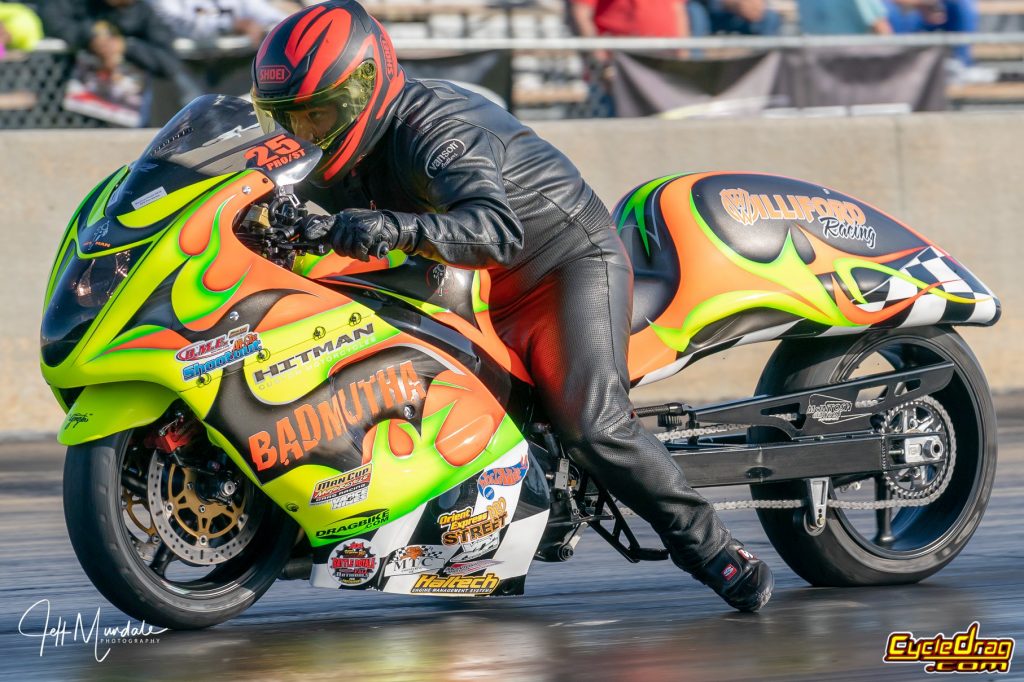 We also give you a good look around the FIA FIM E Euro Finals and all the cool attractions at Santa Pod including an amusement park, a live action arena with stunt men like Steve Colley on his trials bike and unicycle, world record breaker Terry Grant, the jet / rocket bike of Eric Teboul and a lot more.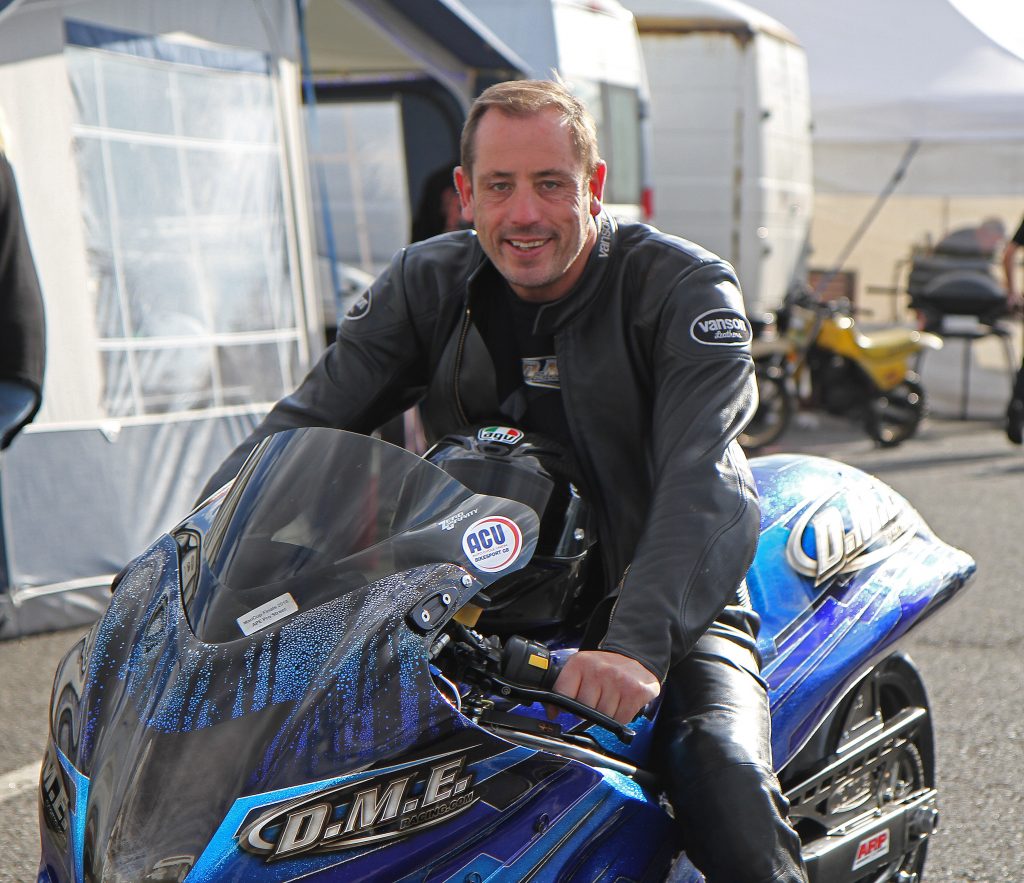 We also show you how the roads are much more narrow in England and teams work out of much smaller race haulers. You will also enjoy our story of renting a car from Green Motion in England and the $3,000 deposit they required! Enjoy a trip to the UK with us!
There are more videos on the Cycledrag Youtube channel (please subscribe here) and the Cycledrag.com Facebook page (Please like here) and more will be coming soon. Check back daily.
To take advantage of some amazing discounts at Brock's Performance, click – http://brocksperformance.com?aff=12