Before motorcycle drag racing could grow, it needed visionary individuals who recognized its potential as a spectator sport. If races among bootleggers barreling down country roads could become NASCAR, wasn't there also potential for those racing motorcycles from stoplight to stoplight?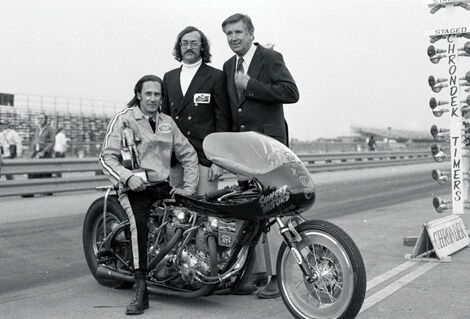 The first group to think so was the American Motorcyclist Association (AMA), which held its first officially sanctioned drag race in 1953 in Pomona, California. Over the years the Ohio-based organization would focus most heavily on other forms of competition such as dirt track racing. Considering the sport's popularity on both a grassroots and national level, it only made sense.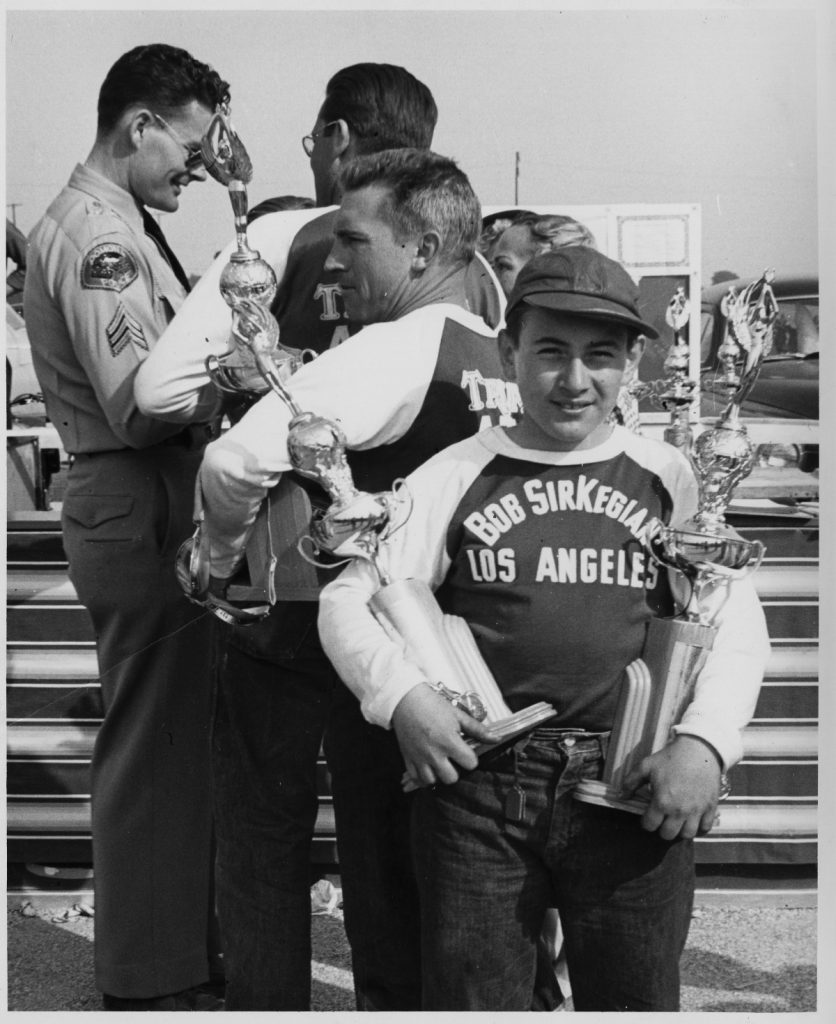 The next group to embrace motorcycle drag racing was the Midwest-based American Hot Rod Association (AHRA) which, although focused primarily on cars, actively began promoting motorcycles in the early Sixties under the guidance of West Coast Director, Kerry Clark. At the AHRA Motorcycle Nationals at Long Beach, California in 1965, for instance, there were sixty-six classes in which to race—more than twice what other organizations offered.
And then, there was its rival National Hot Rod Association. Although also primarily a car governing body, the NHRA decided in 1970 to absorb motorcycles into its organization. Operating rules were written by "Hot Rod" magazine Editor Bob Greene along with AMA Referee Earl Flanders and a number of West Coast racers. To establish a set of records, Irwindale Raceway in Southern California promoted the First Annual U.S. Fuel and Gas Motorcycle Nationals in March of 1970.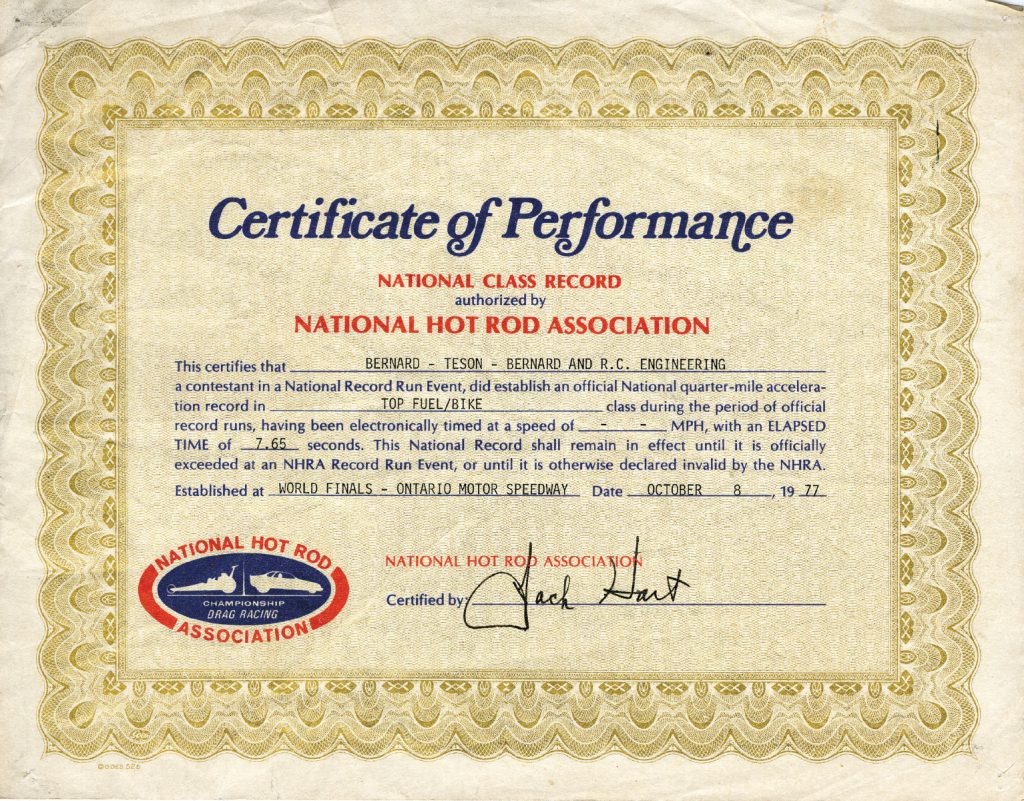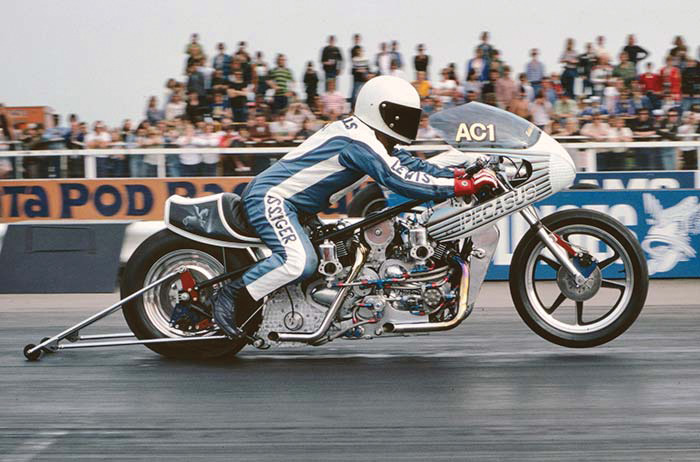 While car-based sanctioning bodies clearly helped popularize motorcycle drag racing, the sport needed its own voice. By 1970, it would have it. Descended from the Middle Atlantic Motorcycle Association (founded by Joe McFadden and Willie Fluegel), the American Motorcycle Drag Racing Association was headed by Roy Strawn who, according to "Cycle Magazine", was "… the only individual in the country who has shown real organizational ability in the drag racing context".
Part of that ability meant adding consistency to the races, which at this time were held in under very different rule structures. When the AMDRA was formed, it developed rules that could be followed at events all over the country. The group also did its best to ensure that those rules were fair. "Jim Harris, Glen Goldt and I all had the same opinions about fairness," recalled Strawn. "Since we all used to race and saw what was wrong, we were in a position to do it right."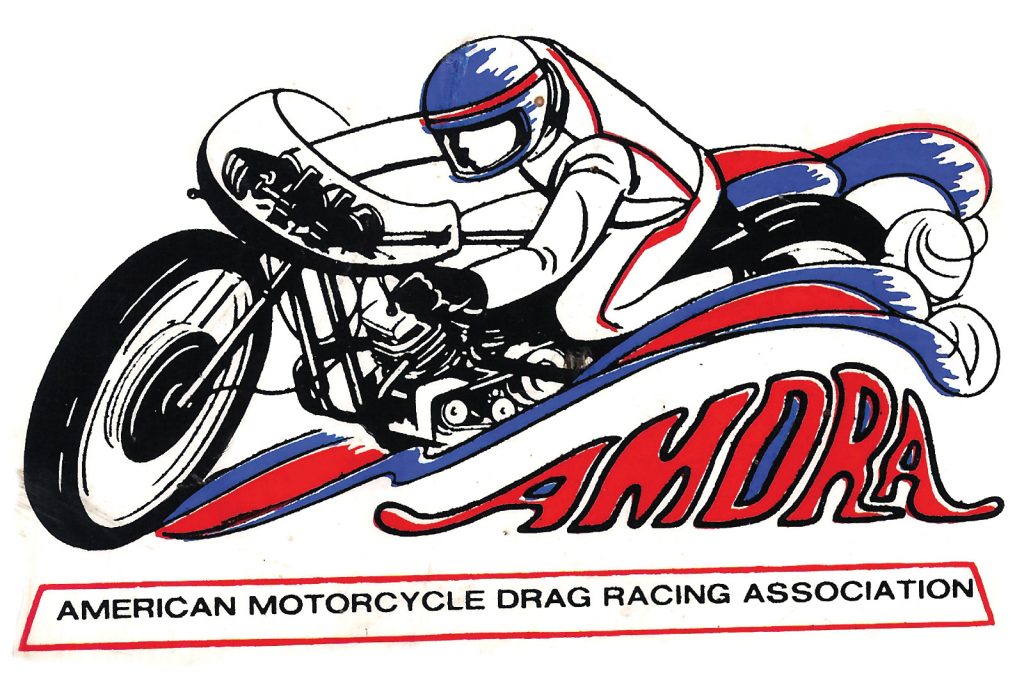 Although they got much of it right, the AMDRA folded in 1976 and when it did Dragbike!–which had been the magazine covering the events promoted by that group–took over. Its publisher Tom Laughlin Jr. became its president, while Jim Milstead became Technical Chief.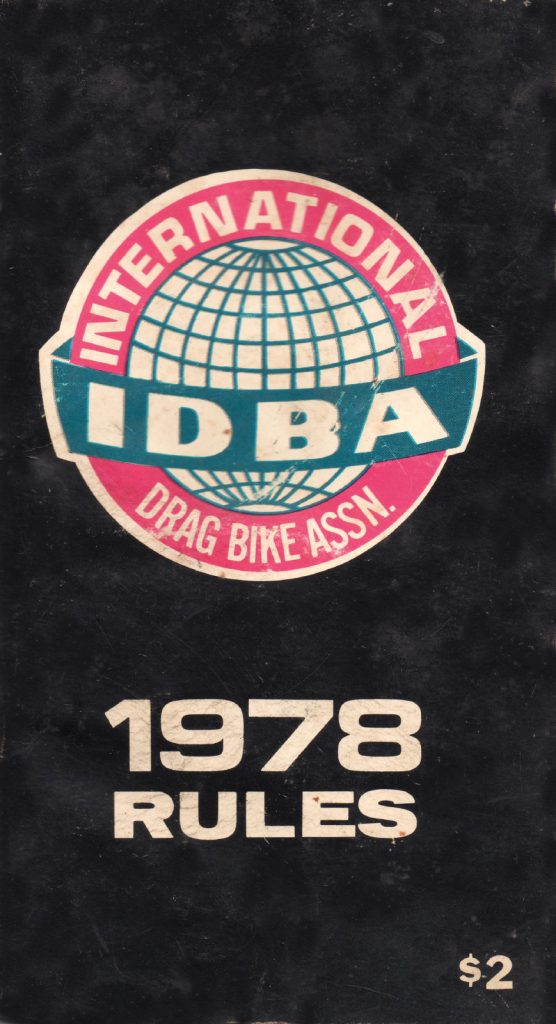 At about the time the AMDRA was ending, the International Drag Bike Association (IDBA) was being formed in Alabama under the direction of Wayne Molpus, and later Tony Lee. While successful for a number of years, it too eventually ceased operating.
In 1989, the International Hot Rod Association Motorcycle Division was formed by Keith "Scooter" Kizer, Bob Van Sciver, Joe Sway, and Carl Stieffenhofer. The organization later became known as Prostar, followed by AMA/Prostar, and eventually AMA Dragbike before disbanding in 2010.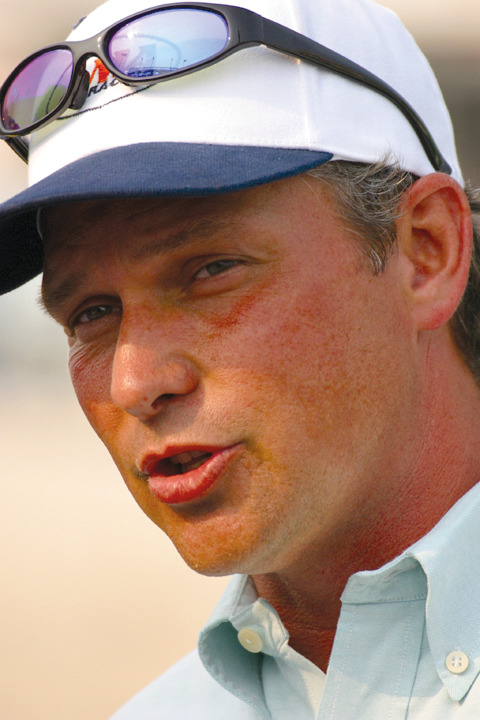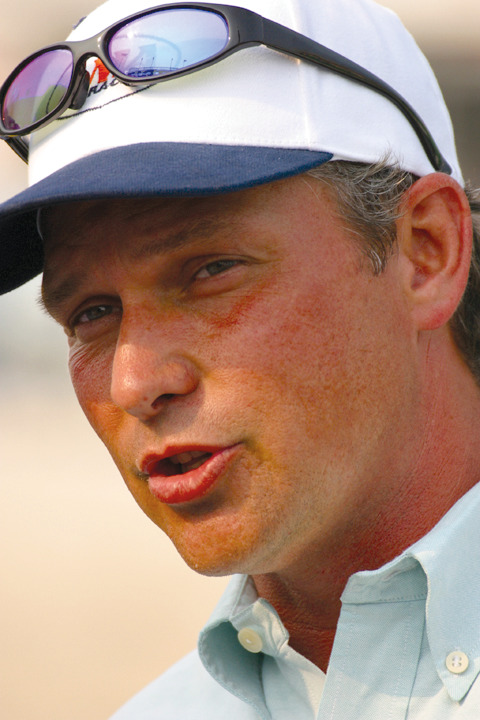 Even sanctioning bodies with vision and organization often have short life expectancies. Those that pop up one season such as the Motorcycle Drag Racers Association are seemingly gone by the next—or reconfigured. The AMDRA would affiliate with AMA but only for two years. The NHRA would form a racing subdivision, the National Motorcycle Racing Association, in 1979. That too promptly ended. "The only thing preventing more sanctioning groups," said Sandy Kosman, "was the lack of letters in the alphabet."
The rules

In the early days of motorcycle drag racing, rules were relatively few–which made sense: The sport was less evolved and therefore more hadn't been disallowed. When rules are established, some people will be happy with them while others won't. In the minds of those making the rules, it's about creating a level playing field. But if you're a competitor who likes the field just the way it is, that's another matter entirely.
On paper at least everyone wants parity. The sanctioning bodies want it since it gives the impression of fairness. Fans want it because it makes for less predictable racing. Certainly, those racers who feel it doesn't exist for them want it since they're more likely to race when they feel it does exist. At the 1998 AMA Prostar World Finals in Gainesville, for example, 29 riders entered the Lectron Pro Stock Bike class. The previous season had as few as five. The reason? New rules allowed four-valve engines to be larger and two-valve engines lighter, and that meant that everyone had a theoretical shot at winning.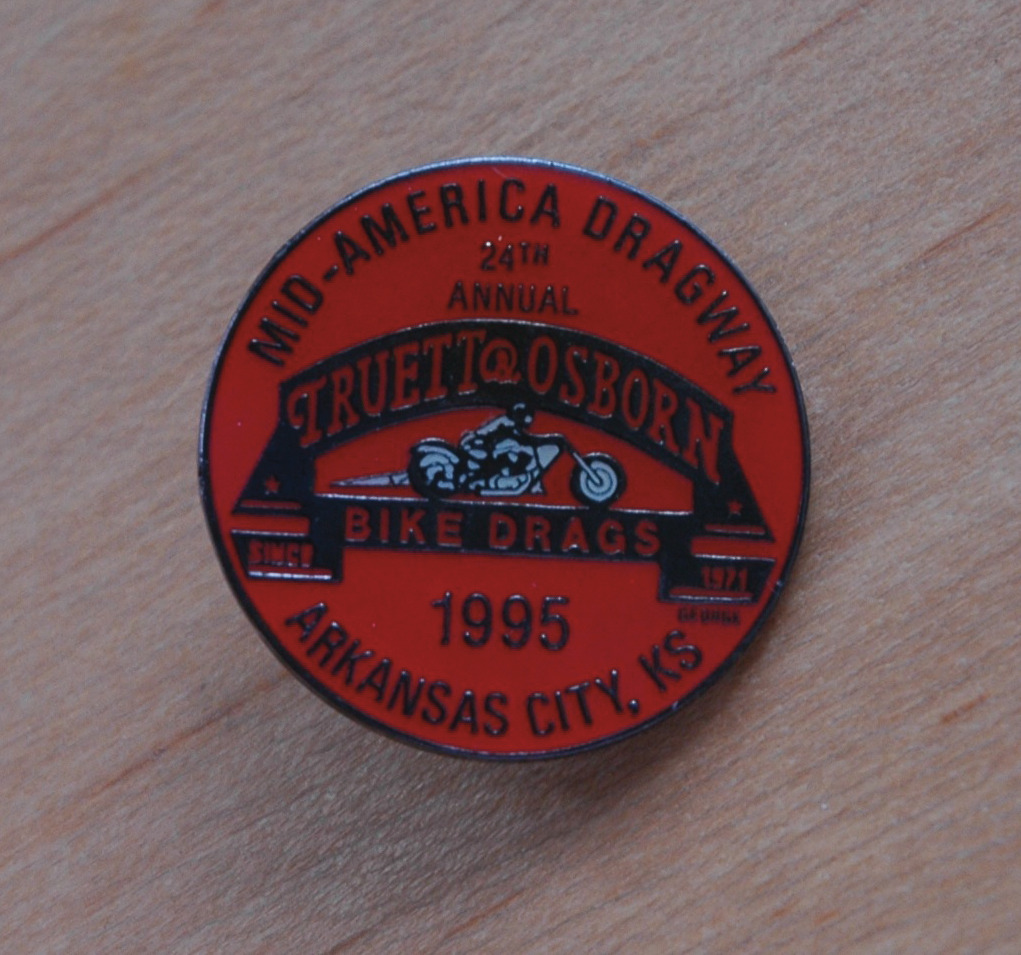 How rules are analyzed and changed

In order to ensure that the rules are as fair as they can be, the NHRA for one analyzes the results of every Pro Stock Motorcycle race they promote. If it is believed that a particular brand has a performance advantage (as determined by elapsed time), a more thorough investigation will result.
Officials naturally take into account factors that can impact performance: If a team makes a perfect run during a session with disproportionately favorable conditions (a strong tailwind, for instance), that needs to be considered as do regional conditions (such as the high altitude of Denver) that favors one brand over another.
The moment rules are established, people look for a way around them.
Even if a particular brand doesn't have a performance advantage over another, some racers will do anything to find one—even if it means bending the rules. "I think everyone bends the rules in one way or another," said Pro Stock Motorcycle racer and former head of the rider's group Pro 2, Steve Johnson." Sometimes bending the rules and not being in the staging lanes is an infraction whether NHRA chooses to enforce that. On the other hand, can you have nitrous on your bike? I don't think that is bending the rules. I think the reality is that there is something going on all the time."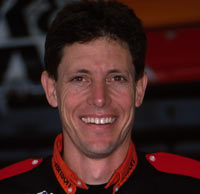 Of course, any time a machine sets a record by a substantial amount, they're subjected to tremendous scrutiny with accusations of cheating not far behind. "When Angelle started," recalls George Bryce, "She used to get offended by having to go to the barn for tech inspection all the time. We'd go and every time we checked out. We helped them to write a lot of rules. I tried to tell her that when she retires she could always look back and know that she helped the NHRA to write the rulebook. That's a great honor. If you never did anything to make people talk and look, then you'd be an also-ran."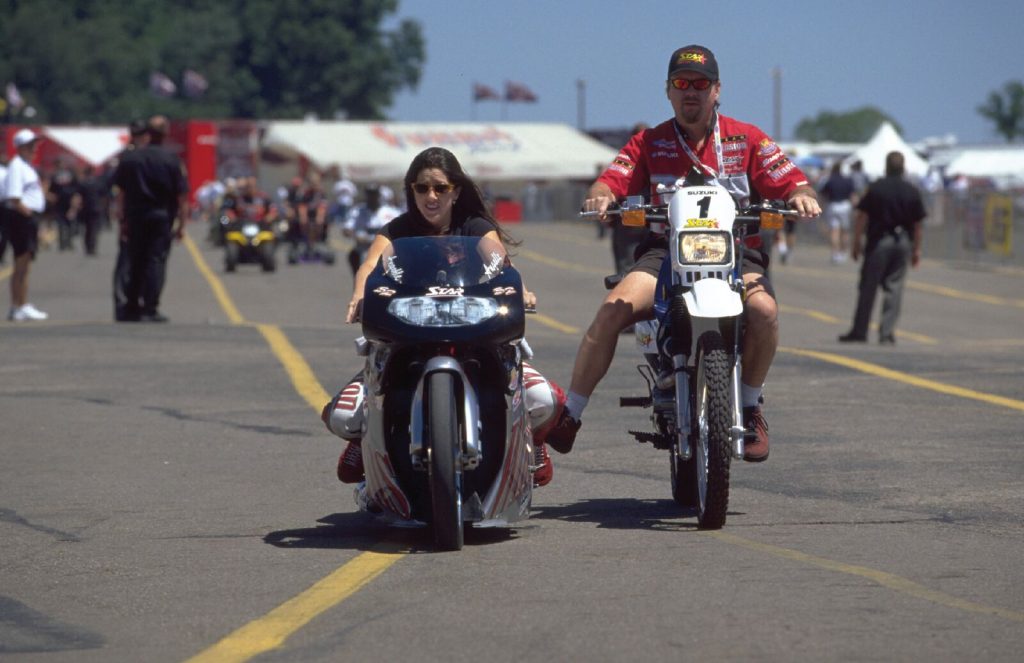 Allegations, of course, are only that. Racers are innocent until proven guilty and over the years, few have been. At one point Star Racing used three large vacuum pumps on their machines, which was legal since the rulebook never dictated the number of pumps allowed. When a new rule made multiple pumps illegal, the team simply went to a single, large pump. Everyone followed.
"You look for what isn't covered or what isn't as specific as it could be," says legendary automotive crew chief-turned-team owner Ray Evernham. "Those are the places where you can find an advantage. You aren't breaking rules. The stuff you're doing just isn't covered."
And when it is covered, it's time to look for something that isn't.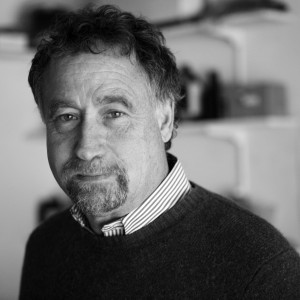 To learn more about the history of the sport, you can purchase John's book "Motorcycle Drag Racing:
A History". Either go to gearheadpublishing.com or call
(310) 459-7542. The price is $40 and shipping is free.