Enjoy some of the fastest, wildest, craziest drag racing motorcycles as we take you on a trip to drag bike races all of the world ti crashes & fails, nitro Top Fuel Motorcycles, world record, turbo street tire Hayabusa, GSXR 1000 and ZX-14 sportbikes, insane Harley Baggers drag racing, two strokes, a Nitro Triumph, fast female motorcycle drag racers, Paul Teutul Sr. from Orange County Choppers, Jesse James, a turbo KTM and a whole lot more.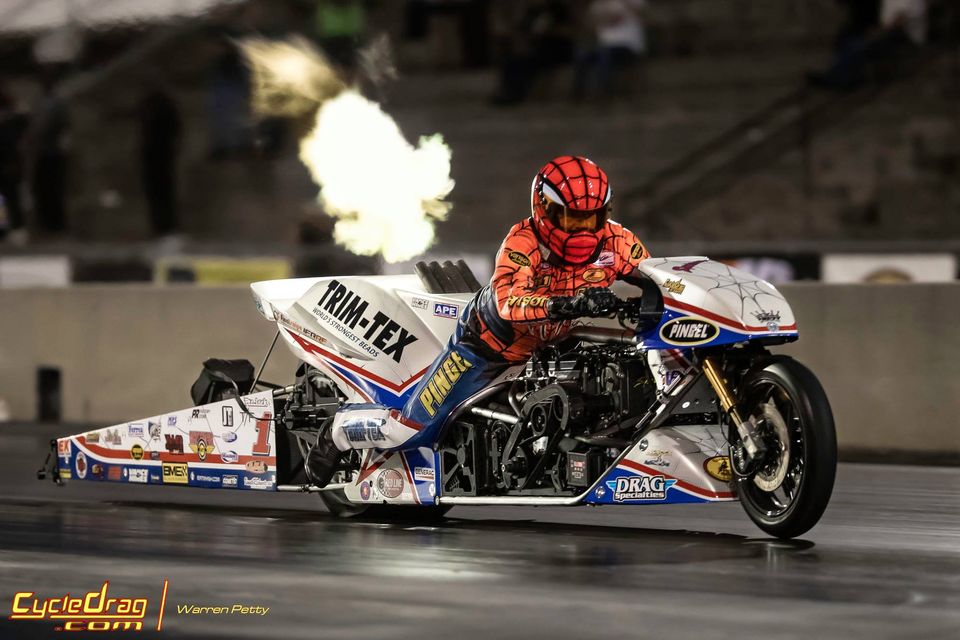 Watch as Larry "Spiderman" McBride, Rocket powered motorcycle drag racer Eric Teboul and several other impressive drag racing motorcycles put on a 60 minute full event thrill ride. Enjoy the show and make sure to comment which one of these bikes is your favorite and why?
There are more videos on the Cycledrag Youtube channel (please subscribe here) and the Cycledrag.com Facebook page (Please like here) and more will be coming soon. Check back daily.