The XDA's Jason Miller writes, "It is with great pleasure that we release our 2021 XDA Season Schedule.
Racers have been asking XDA for an October event, and that is exactly what they are going to get. We have added a 7th event to our schedule for 2021 and the XDA will now be racing once per month from April until October.We will be hosting 3 XDA events at Virginia Motorsports Park and 4 events at Maryland International Raceway in 2021. It is our intent in the future to eventually move a couple of these dates to other tracks North of MDIR and South of VMP, but for 2021 it will be only MDIR and VMP.We appreciate your support at the XDA more than you know, and now we all get to enjoy each other's company 7 times a year in 2021"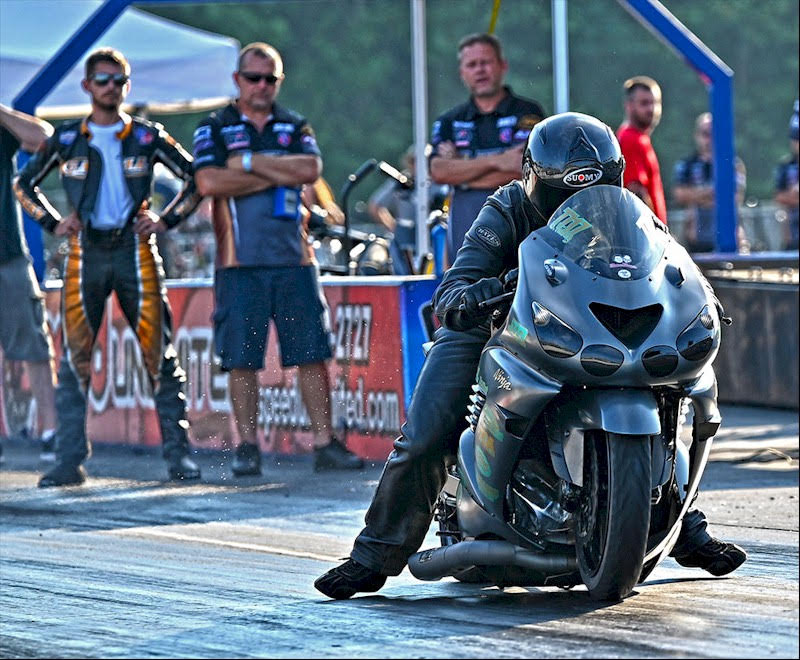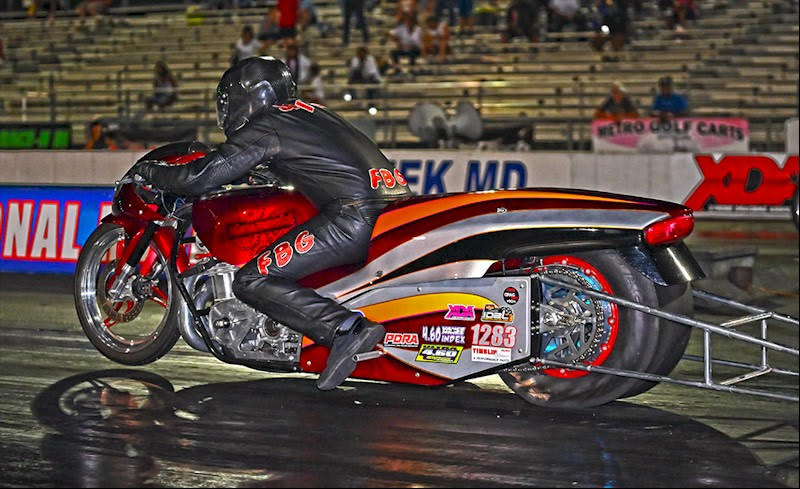 2021 XDA Schedule ?
April 23-25: MDIR
May 21-23: VMP
June 18-20: MDIR
July 23-25: MDIR
Aug 20-22: VMP
Sept 10-12: VMP
Oct 8-10: MDIR
There are more videos on the Cycledrag Youtube channel (please subscribe here) and the Cycledrag.com Facebook page (Please like here) and more will be coming soon. Check back daily.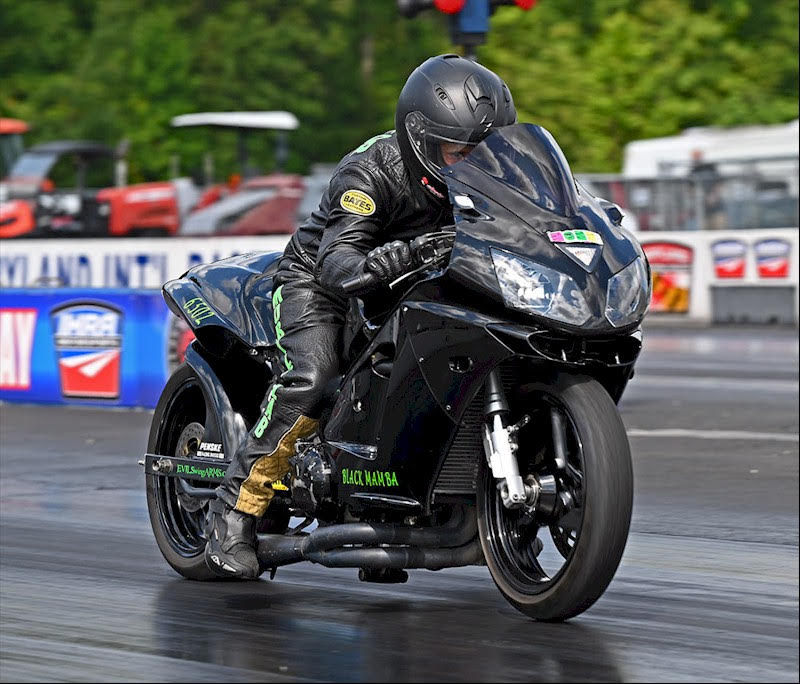 To take advantage of some amazing discounts at Brock's Performance, click – http://brocksperformance.com?aff=12
USE cycledrag5 coupon code.