Larry McBride, Tii Tharpe and Tracy Kile discuss IDBL Top Fuel
Top Fuel News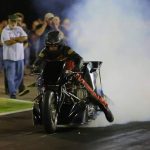 Longtime motorcycle drag racing veteran Mitch Brown is realizing a dream. "I'm very happy to announce the formation of the new Dennis ...
[+]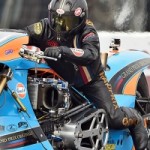 The 10 time European Championship and now World Land Speed Record holding Gulf Oil Dragracing team enjoyed extensive coverage in the ...
[+]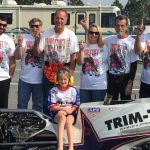 The look on Larry "Spiderman" McBride's face after the ManCup season-opener in April said it all -  "This won't be easy." Back ...
[+]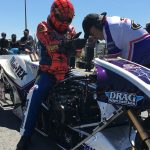 Larry "Spiderman" McBride and team made a long night of Thursday maintenance pay off with Star's best run yet at 5.83 ...
[+]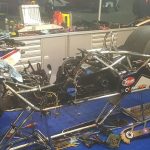 Larry "Spiderman" McBride is known as a very punctual racer who arrives to events well in advance. The Spiderman is extremely ...
[+]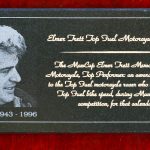 The ManCup motorcycle drag racing sanction is pleased to announce a new award of high honor available to Top Fuel motorcycle ...
[+]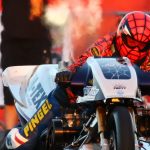 Dragbike racing journalist and photographer Tom McCarthy gives us his take on the exciting season-sending points battle in Top Fuel Motorcycle. Coming ...
[+]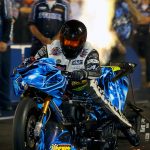 Chris Matheson and his Nitro Voodoo Top Fuel Motorcycle Team won the IHRA 400 Thunder East Coast Nationals.  Matheson Top Qualified ...
[+]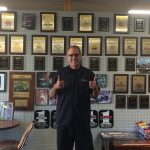 It's a comeback that would make Rocky Balboa proud. Dragbike legend Larry "Spiderman" McBride has overcome a mountain of adversity over the ...
[+]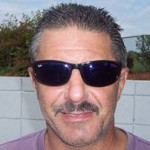 Cycledrag.com is saddened to report the passing of talented, colorful and memorable Nitro Harley legend Larry "Drums" Brancaccio.  According to friends, ...
[+]
Nitro Dragbike Image of the Day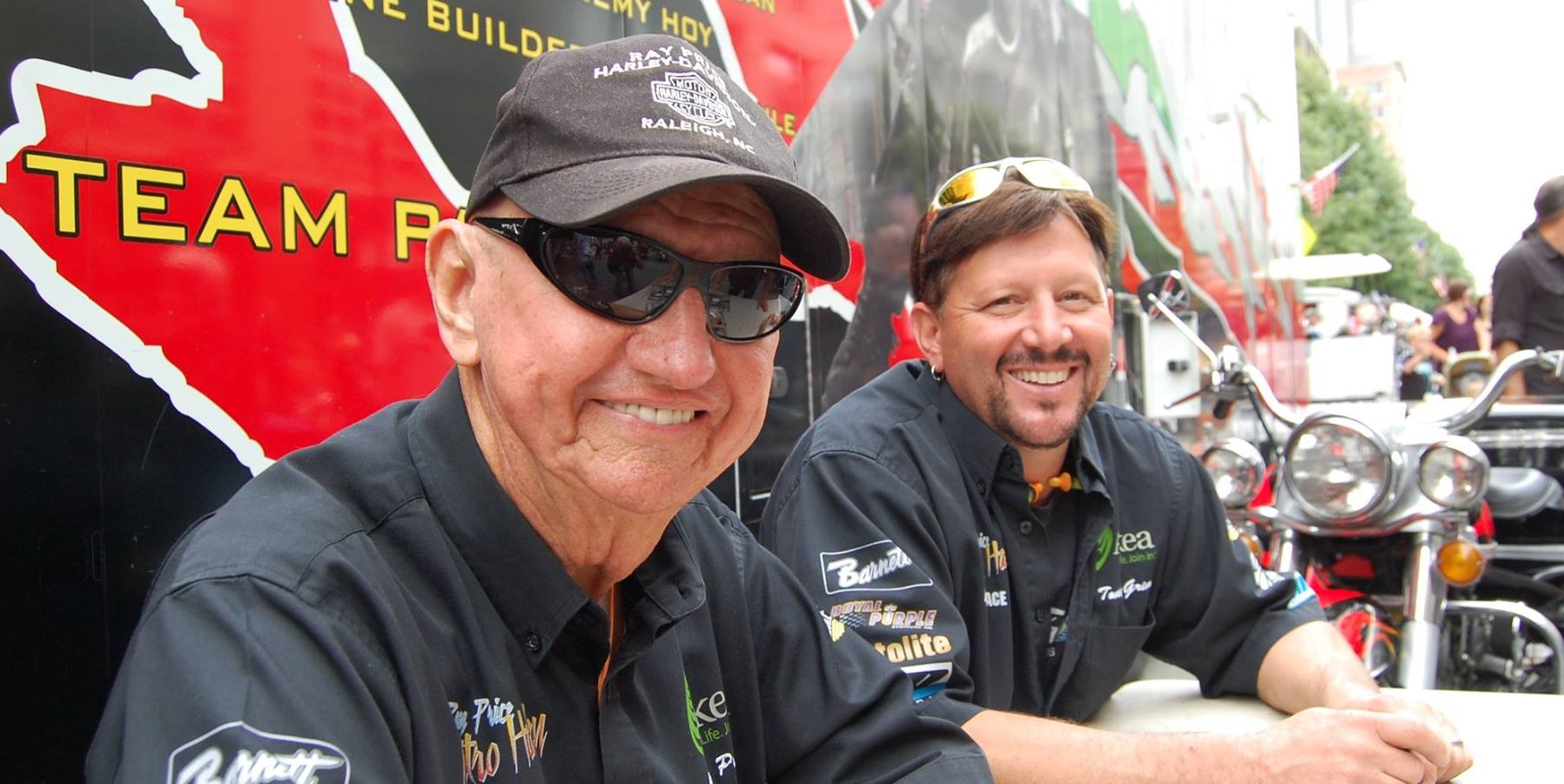 Columns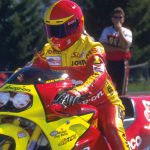 Rivalries are inevitable. Any time money and ego are at stake, strong and unchecked emotions often find their way into the ...
[+]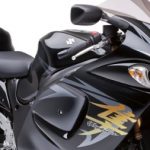 The 2015 and 2016 racing seasons have proven to be eventful; the Manufacturer's Cup, NHDRO and IDBL classes were filled to the ...
[+]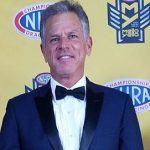 When Jerry Savoie, the affable, unassuming drag racer and alligator farmer from the bayous of Louisiana, won the 2016 NHRA Mello ...
[+]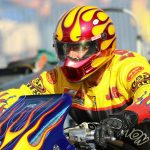 On October 15 -16, 2016, I had the pleasure of attending the 25th Annual AMRA, Jim McClure/Ray Price, Nitro Nationals, as ...
[+]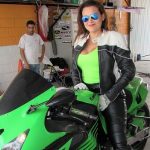 Love for fast motorcycles is like a universal language. No matter where one goes it seems it's always possible to find ...
[+]