Kawasaki H2 Drag Racing Pass
Top Fuel News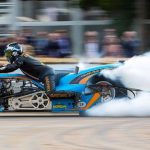 The Gulf Oil Dragracing team were once again honoured to be invited by the Earl of March and Kinrara to appear ...
[+]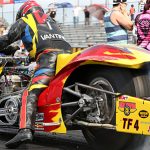 For three years in a row, David Vantine and his screaming yellow Vantine Nitrosports bike have laid down three 5-second passes ...
[+]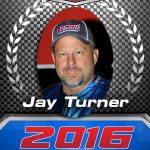 The Northern Nationals was not short on suspense and unexpected twists and turns throughout the day and night. The International Hot ...
[+]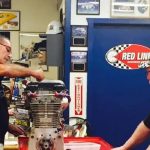 Top Fuel Motorcycle legend Larry "Spiderman" McBride's first back-to-back race weekends got off to a successful start at the ManCup HTP ...
[+]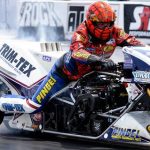 After debuting a new motorcycle for the first time in more than 20-years, 2016 has been a season of milestones for ...
[+]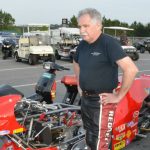 Top Fuel veteran Chris Hand will undergo lower back surgery on Friday July, 22nd. The procedure will likely cause the pilot of ...
[+]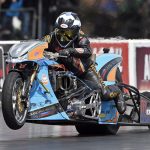 The Gulf Oil Top Fuel Motorcycle Dragracing team kicked off their new season in style with consistency of the highest order, a ...
[+]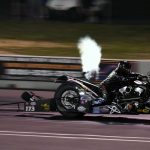 Bob Malloy set the IHRA elapsed time national record on his way to the winner's circle at the IHRA President's Cup ...
[+]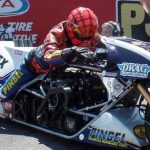 For Top Fuel legend Larry "Spiderman" McBride's team, this past weekend marked another positive step forward; another race with a five-second ...
[+]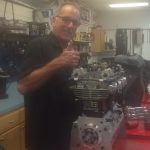 Top Fuel Motorcycle legend and 15-time champion Larry "Spiderman" McBride is making some final adjustments to his beloved motorcycle "Star" before ...
[+]
Nitro Dragbike Image of the Day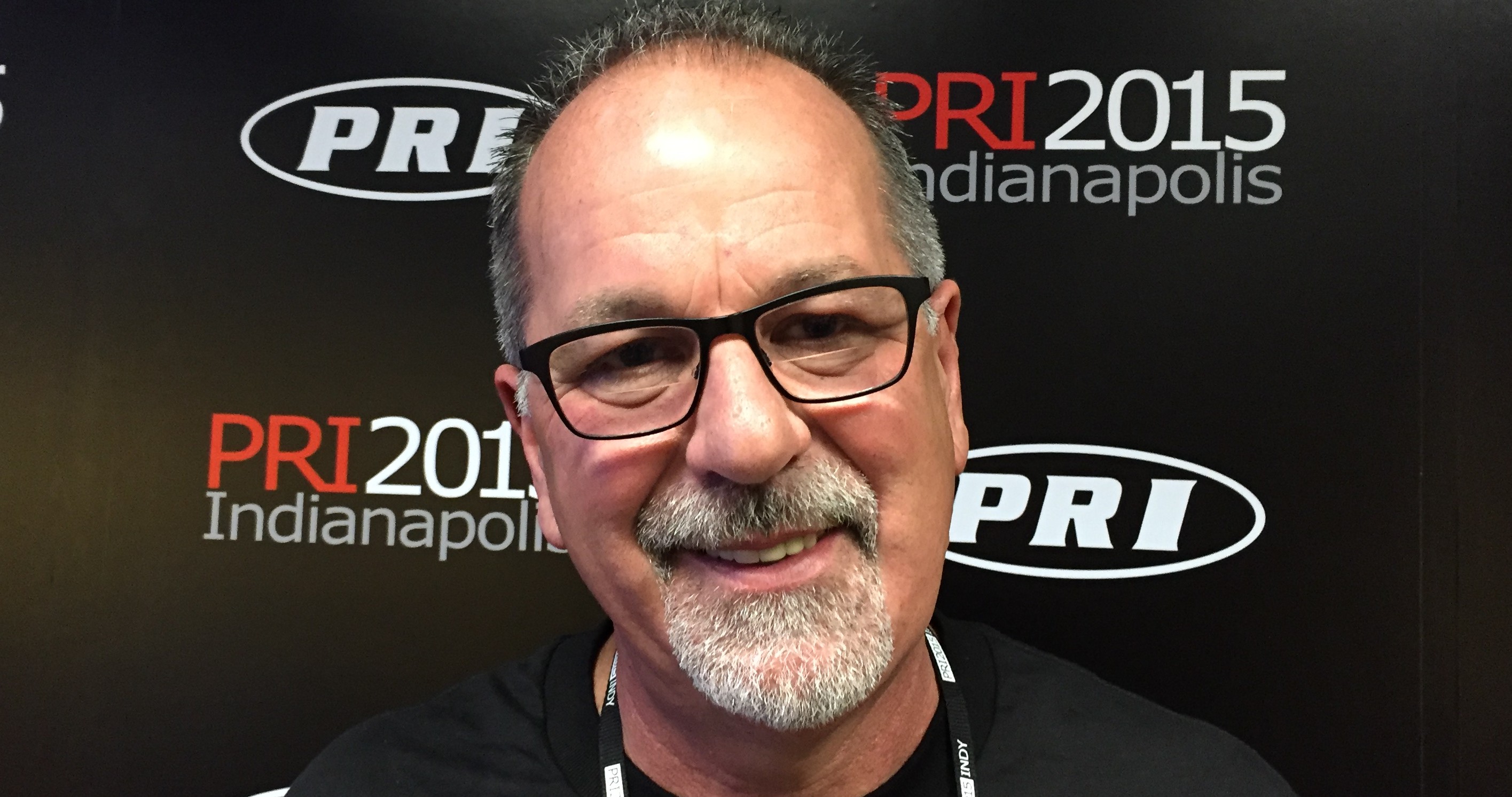 Columns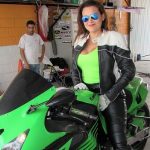 Love for fast motorcycles is like a universal language. No matter where one goes it seems it's always possible to find ...
[+]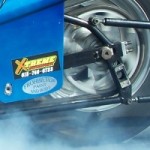 The Long Beach Night Drags in 1956 marked the appearance of a new type of tire from the Cadet Tire Company ...
[+]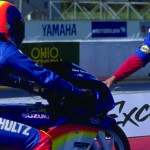 Motorcycle drag racing journalist John Stein is back with his multi-part series dedicated to the Pro Stock Motorcycle class. Click here, ...
[+]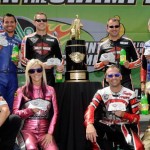 When Pro Stock Motorcycle officially became a professional category in the National Hot Rod Association, Ronald Regan was President, a Ford ...
[+]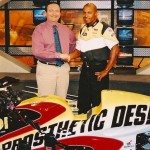 Enjoy a look back at one of the most inspirational men in not only motorcycle drag racing, but in all of ...
[+]