On April 23-25, the XDA will ignite the 2021 motorcycle drag racing season next weekend with the 27th annual PFR Spring Nationals at Maryland International Raceway (MDIR)



The biggest news for this season is that spectators are now welcomed back to MDIR after a year-long pause due to the pandemic. Spectators will once again witness over 700 Professional, Sportsman, and Grudge motorcycle racers battle it out for over $80,000 in cash purse at this event.
The "Running of the Bulls" and HTP Performance Afterdark Underground Grudge & Pros program returns on Saturday night from 5pm-11pm with the baddest Grudge racers in the game, plus the final 2 Pro Qualifiers! And after a hiatus, the Boosted Bulls class returns as the turbo grudge bikes continue to gain momentum in the grudge scene.
Saturday, we celebrate the 2020 Champions and the Top 10 finishers in each class with a ceremony you won't want to miss. All those in attendance will have a chance to win $1,000 in cash prizes courtesy of event sponsor Platinum Fleet Repair.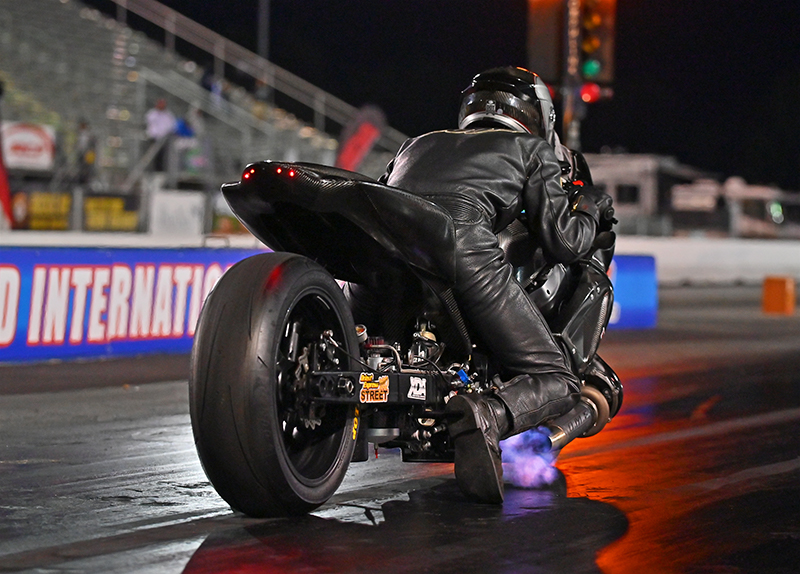 The Orient Express Pro Street class, running at speeds over 230 mph in only 6-seconds, continues to push the performance bar year after year. However, last year the MPH record sat stagnant as not one racer could reset Ehren Litten's massive 232.59 mph record from 2019. With winter rules changes in effect, will the tide turn?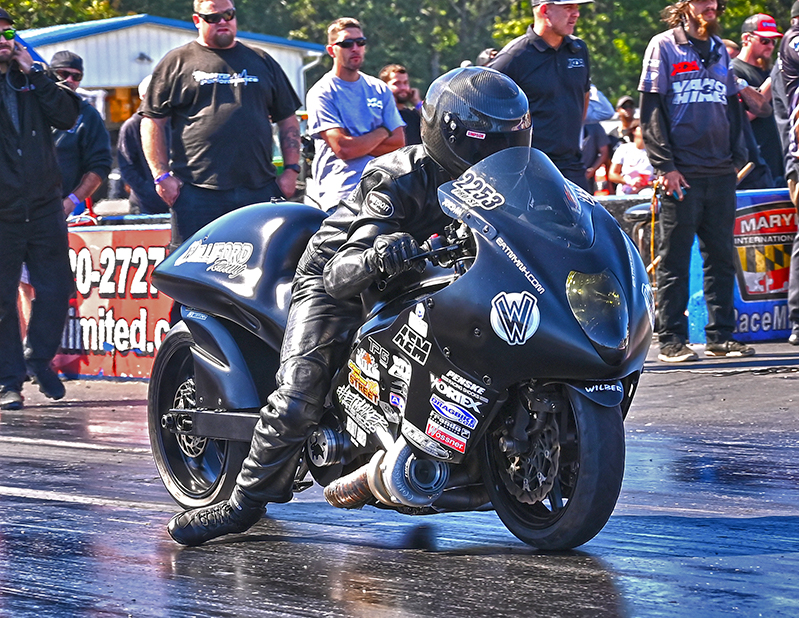 The XDA rules committee took away many of the rule advantages that the liter bikes have had in the past, so now the liter bikes have the same rules as the big-bore bikes in XDA's premier class. Now the question is, can the liter bikes compete with the same rules as the Big-Bore bikes? It will be a race for sure in 2021! The literbike tuners are acclimated to the off-season rule changes and feel prepared to open the season with good performance numbers.
While twenty veteran racers will present themselves for tribute, all eyes will be on the three newcomers. Curtis Brown, who purchased Ehren Litten's record-setting Suzuki Hayabusa, has been testing regularly and is ready for his debut. Rickey Grayson will also debut on another record-setting bike, the DME Racing GSX-R1000. Chris Connelly Jr.'s winning Hayabusa is now owned by Joe Weindel, and the dancing CJ Fair will be on riding duty. Fair said the year is going to be monumental with BJ Humphries on tuning duty.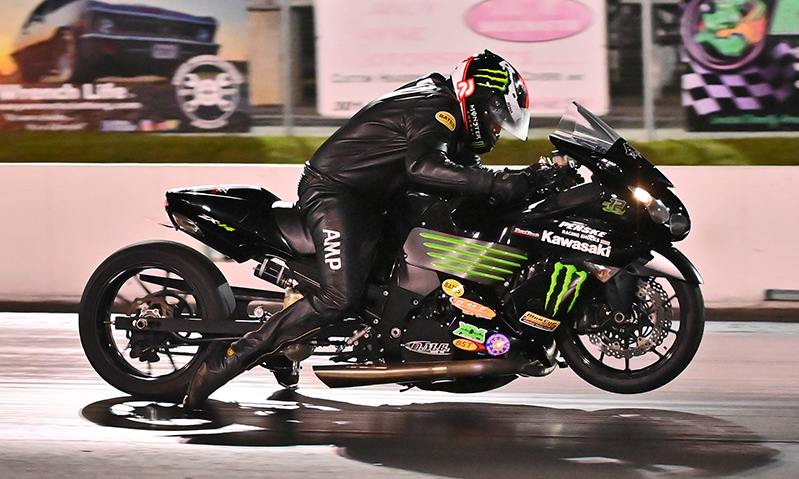 The action will continue in DME Racing Real Street as all the 7-second, 190mph heavy hitters return to action this season. The class has lost two of its female competitors as Alisha Malone and Ashley Sweeney take the year off to grow their families. But don't worry, Brittany Bohne will not be alone as NHRA Pro Stock Motorcycle competitor Angie Smith will return to her no-wheelie bar roots with her Real Street debut. Virginia racer Diaz Frankie will also debut next weekend at MDIR on his Hayabusa entry.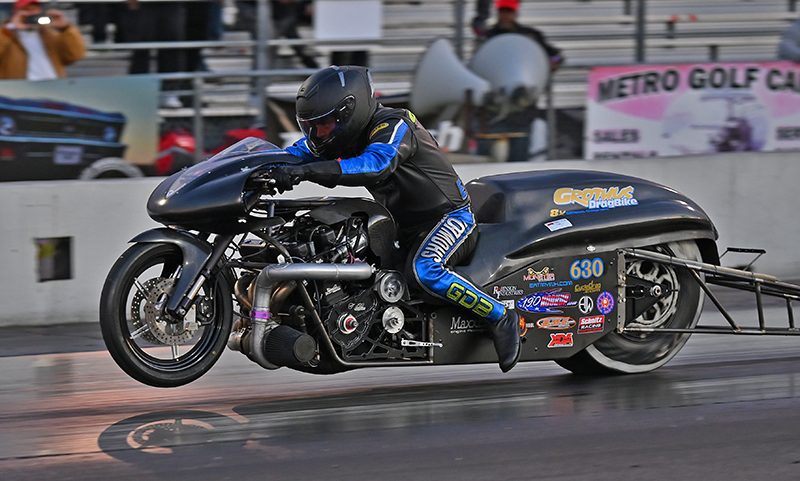 The 1/8 mile heads-up class of MaxxECU Pro Xtreme returns featuring the Turbocharged, Supercharged, and Nitrous Injected wheelie-bar monsters. Dystany Spurlock, who has been a competitive force in the 4.60 Index class, will step up her game pulling double duty in two eighth-mile classes as she enters the Pro Xtreme arena for the 2021 drag racing season. Look out, boys!
MaxxECU Pro Xtreme is presented by Ace Motorsports, Billy Vose Racing, Dallas Flat Glass, Dunigan Racing, DME Racing, Grothus Dragbikes, Harley Haul, Rob Bush Motorsports, Robinson Industries, Schnitz Racing, Timblin Chassis, and Worldwide Bearings.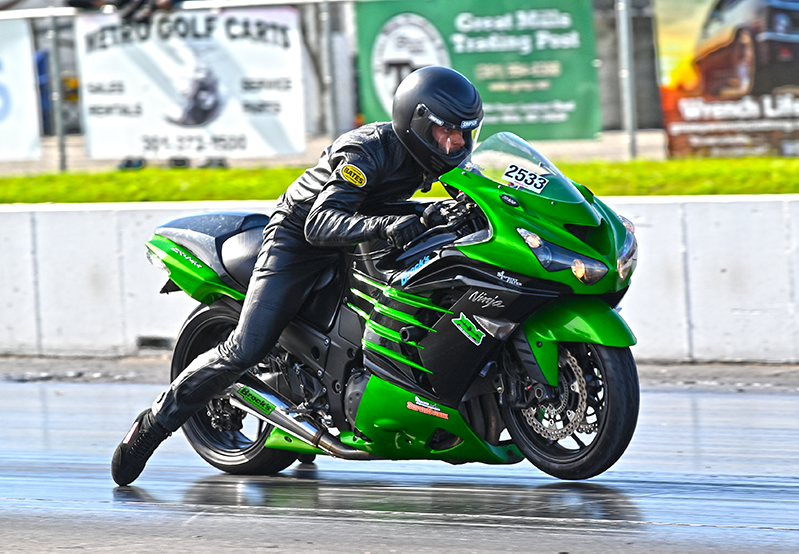 Returning for its second season is the stock wheelbase HTP Performance Super Stock class. 2020 Champion David Fondon will return to defend his title against the twenty-six racers who will be fielding a diverse range of off-the-showroom floor motorcycles. Brands like, Suzuki, Kawasaki, BMW, Honda, and Ducati will all have representation.
This class features strict modification rules, stock wheelbase, stock motor, spec fuel, no air shifters, no dataloggers, etc, making that clutch hand the most valuable performance part on the bike.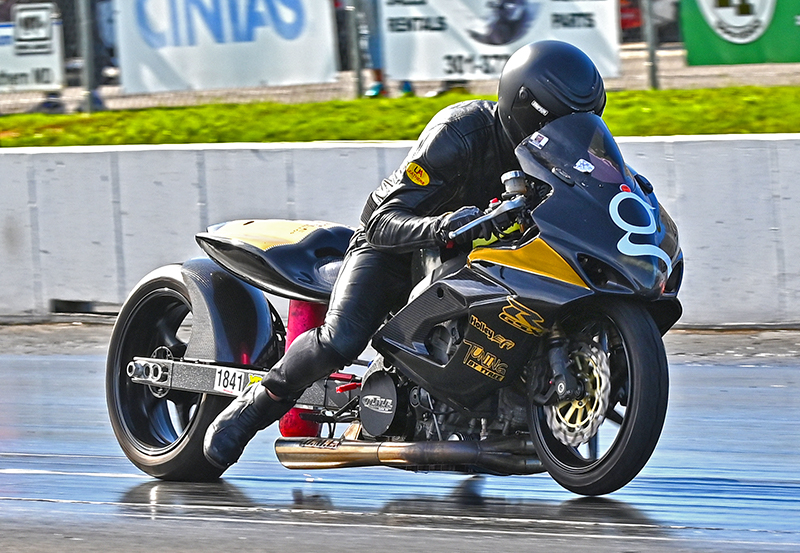 The Saturday night HTP Performance Afterdark Underground Grudge & Pros program continues to expand. 2021 will feature the APE Nitrous Bulls (Nitrous Bikes), Boosted Bulls (Turbo Bikes), 3 Sixty 5 Transport Monster Bulls (Heavyweights), and Tommie's Motorsports DMV Bulls at all events. These No-Time classes feature very few rules and offer Grudge racers an opportunity to earn points for a year-end championship (except for the Boosted Bulls class).
The Vance & Hines 1/8th-mile 4.60 class continues its explosive growth with the largest season-opening field in history. A salubrious thirty-seven motorcycles will be on the property competing for a spot in the thirty-two bike field.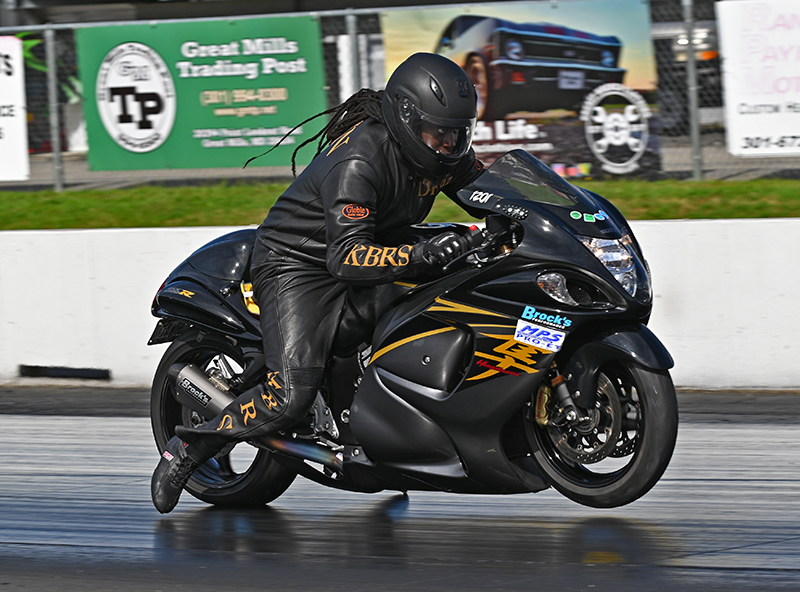 The XDA will also hold competition in 1 Stop Speed 5.60 Index, Mickey Thompson Tires Top Sportsman, MPS Pro E.T., and Brock's Performance Street E.T., giving sportsman racers a place to compete in a professional environment. The 2021 season will also feature the new VooDoo Saturday Bracket Bash and the faithful Friday Night Hard Times Parts &Service Gamblers race. For sportsman racers there is $26,000 up for grabs in cash payouts!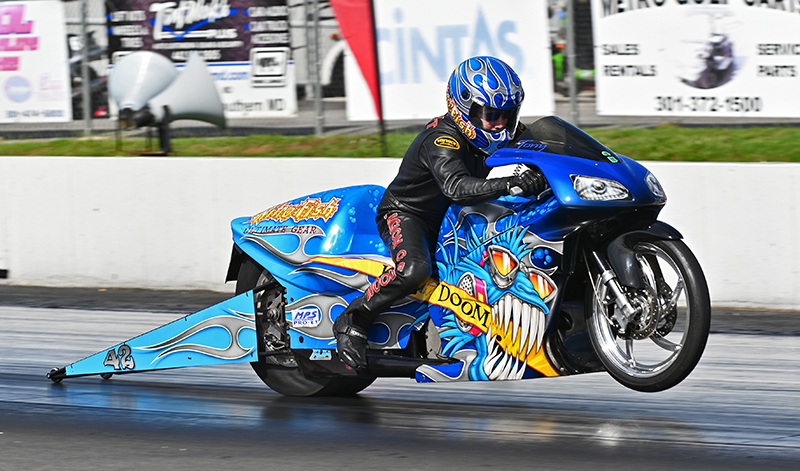 With over 700 racers attending events from all across the world, a massive vendor midway, thousands of fans, legendary Miller track prep, excellent media coverage and a dedicated team of XDA officials at the helm, the XDA continues to be the place for motorcycle drag racers. Don't miss out on the action this year.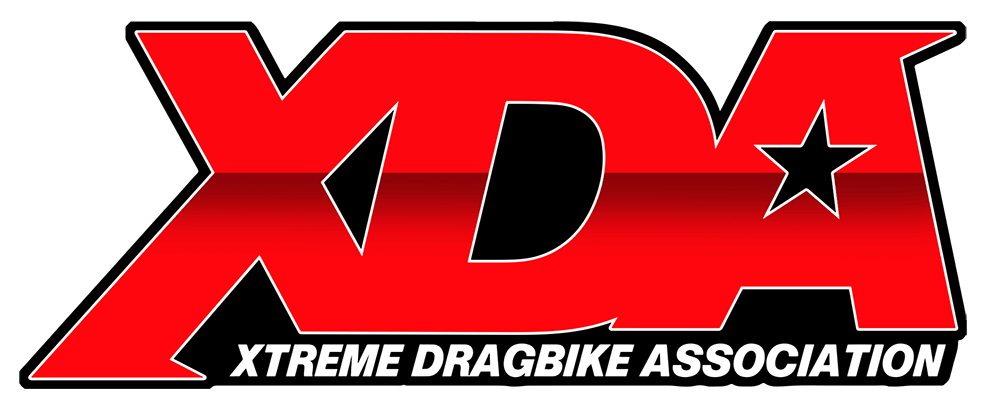 There are more videos on the Cycledrag Youtube channel (please subscribe here) and the Cycledrag.com Facebook page (Please like here) and more will be coming soon. Check back daily.