The WMDRA (Western Motorcycle Drag Racing Association) is proud to announce its upcoming episode of Inside Drag Racing, to be filmed during the S&S Cycle Proven Performance® Nationals July 24 and 25 at Eddyville Raceway Park will be hosted and produced by seasoned dragbike journalist and on-air host Jack Korpela.
Please take a moment to look over the classes at http://www.westernmotodrags.com/classes.htm and make your plans to be a part of this once-in-a-lifetime event in Oskaloosa, Iowa, July 24-25.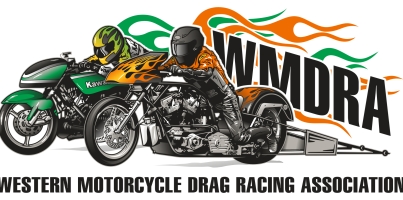 "No matter what make or model you race, from Harley to Hayabusa, this event is open to you. It's a celebration of the sport, a race with guaranteed purses and a television show all rolled into one. What more could you ask for?" Korpela said. "More than anything it will be a great time. It is an event not to be missed. The WMDRA is a leading, racer-friendly organization due to the hard work of Sandra Alberti."
According to WMDRA President Alberti, "We're so excited to welcome Jack to the WMDRA family as we strive to bring grass roots motorcycle drag racing to a broader audience. Who better to help us deliver on this mission than a seasoned broadcaster whose passion for the sport rivals our own?"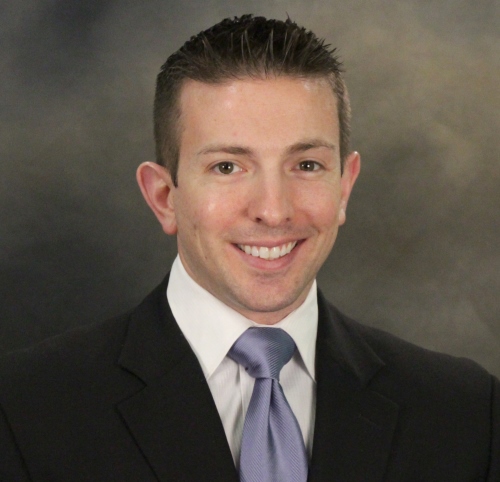 Pittsburgh-native and University of Florida graduate, Korpela is a professional broadcaster who has worked for several sports networks, including ESPN, CBS and Fox Sports. For over five years Korpela was an on-air talent for World Wrestling Entertainment, hosting countdown and weekly recap shows, which aired in over 160 countries. Prior to WWE, Korpela spent three years as a pit reporter for ESPN's Inside Drag Racing, The Mother's Polish Car Show Series and In the Driver's Seat. He is also the editor of popular motorcycle racing news website, Cycledrag.com.
"I'm thrilled to be a part of this event and I will be walking around the pits digging up stories and searching for the most impressive motorcycles to put on TV," Korpela said. "Any opportunity to get the sport we all love on mainstream television is invaluable. And what is sweeter and more rewarding than getting your team and motorcycle on TV? Any dragbike racer that can make this trip should definitely do so. It's going to be a ton of fun. I'm working on calling all my friends from that area to make sure they all know about this golden opportunity. Help us spread the word."
Motorcycle Drag Racing legend Tommy Bolton is the latest to confirm his participation.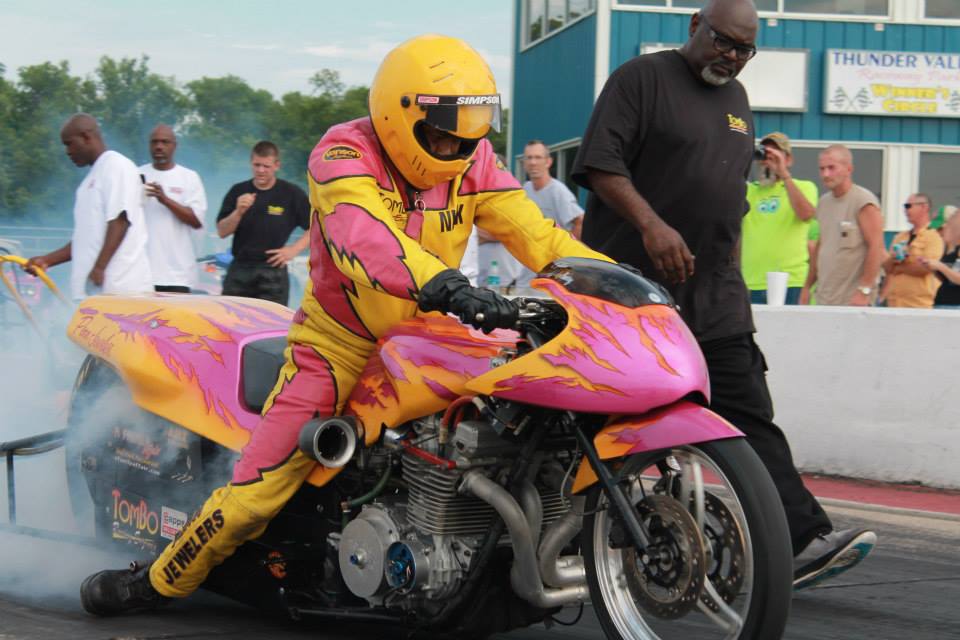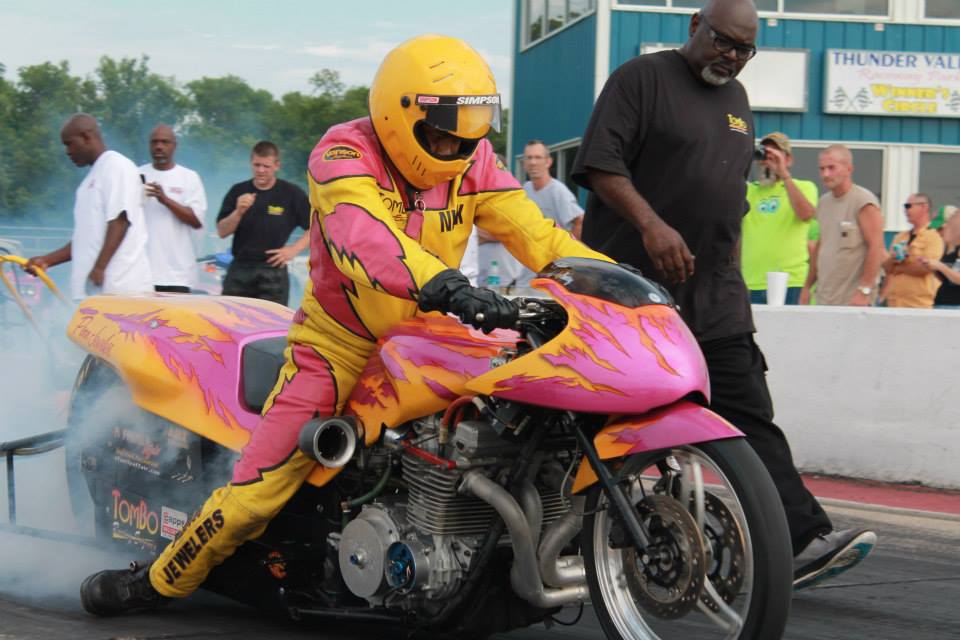 "TV coverage and guaranteed purses? Of course we are in," Bolton said. "We are going to show up with the Funny Bikes, Pro Mods and Outlaws."
Several racers share Bolton's outlook.
One of the most successful Top Gas racers in the county, Ken Schwartz is another who is impressed with the TV package and purses.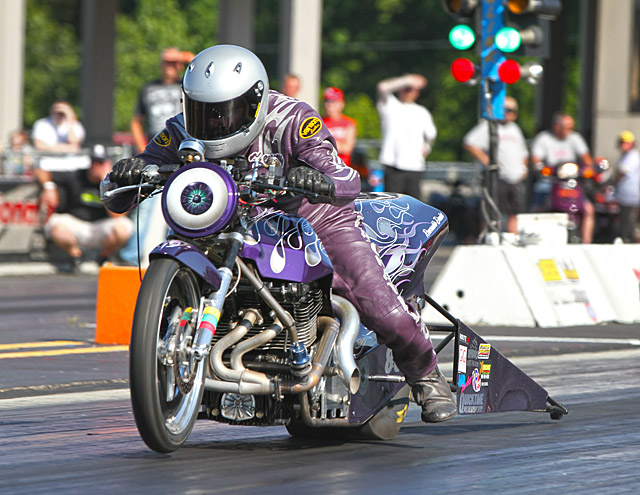 Make your plans now!
Eddyville Raceway Park is THE place to be for the 2015 S&S Cycle Proven Performance® Nationals and is located at 3260 Merino Ave, Oskaloosa, IA 52577. Racing kicks off at 3:00 p.m. on Friday and Saturday, for ALL brands of motorcycles! Ticket prices are fan friendly at just $15/day or $25 for the two-day event with free camping for racers, vendors and spectators… join us!
Visit http://www.westernmotodrags.com/ for all the information you need.