For veteran drag bike racer Terry Schweigert, he had no idea he was about to encounter the most horrifying weekend of his drag racing career when his turbo charged Funny Bike nearly crashed several times due to tire failures. In this video we dive deep into the issue and explore what could be causing it, show you the alarming tire fail of Rob Garcia and the devastating 197 mph motorcycle drag racing crash of Mike Chongris.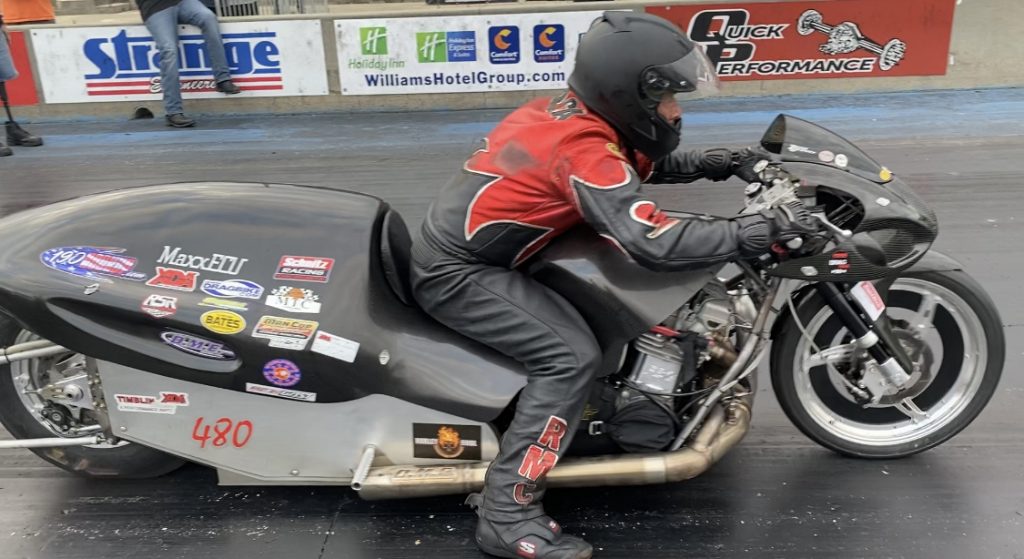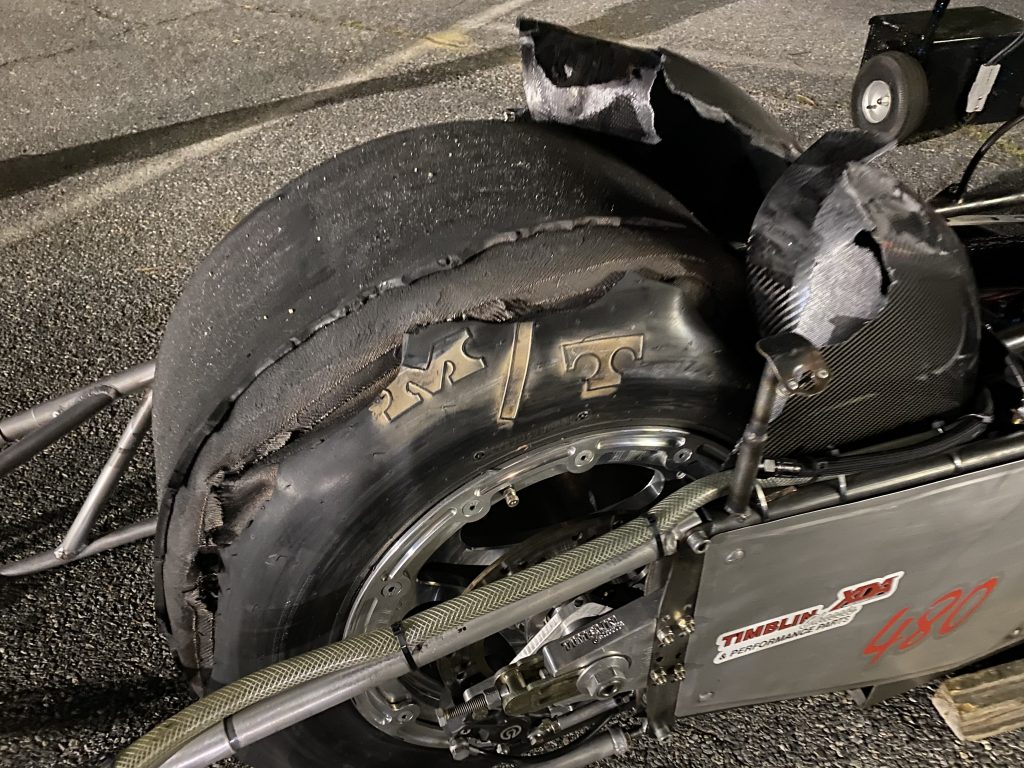 By the grace of God all three men would survive these scary incidents. After destroying three tires and two carbon fiber drag bike bodies we catch up with crew chief Dan "The Man" Wagner to get his take on what's going wrong. We also talk with Terry Schweigert as he shares some truly staggering tales of what it was like exploding tires and being pinned up against the wall with the throttle stock wide open. Was it an over-prepped race track? Are the bikes too powerful for their ultra-light chassis? Is this an issue the tire manufacturers need to solve? You be the judge. Weigh in with your opinion in the comments.
There are more videos on the Cycledrag Youtube channel (please subscribe here) and the Cycledrag.com Facebook page (Please like here) and more will be coming soon. Check back daily.