Join us for Two Stroke Bike Week 2023 from "The Dragon" or "Tail of the Dragon" at Deals Gap Motorcycle resort as we take you on a tour to see the most amazing collection of street legal vintage two stroke motorcycles, get the stories behind the bikes and hear the sweet 2 stroke sound.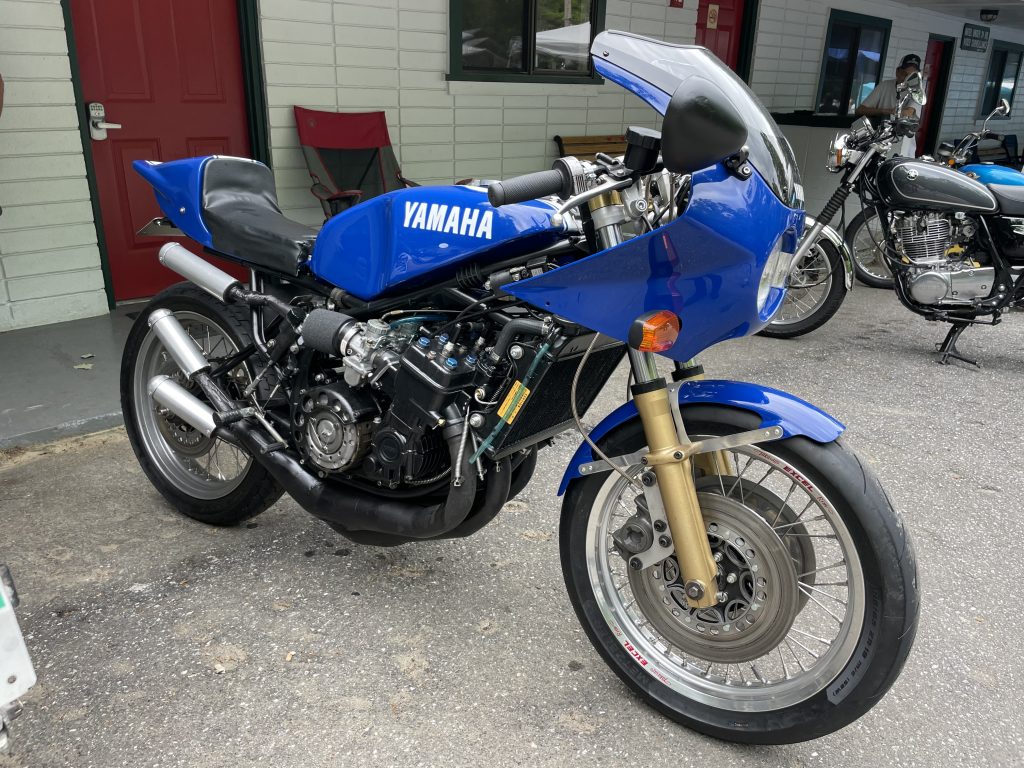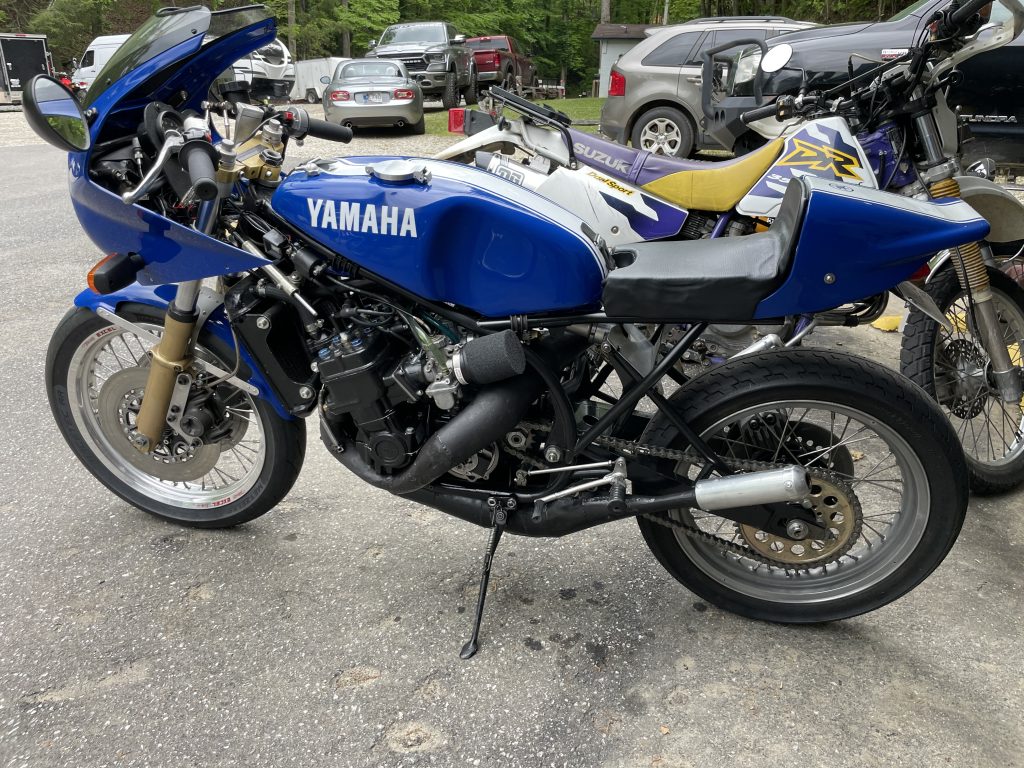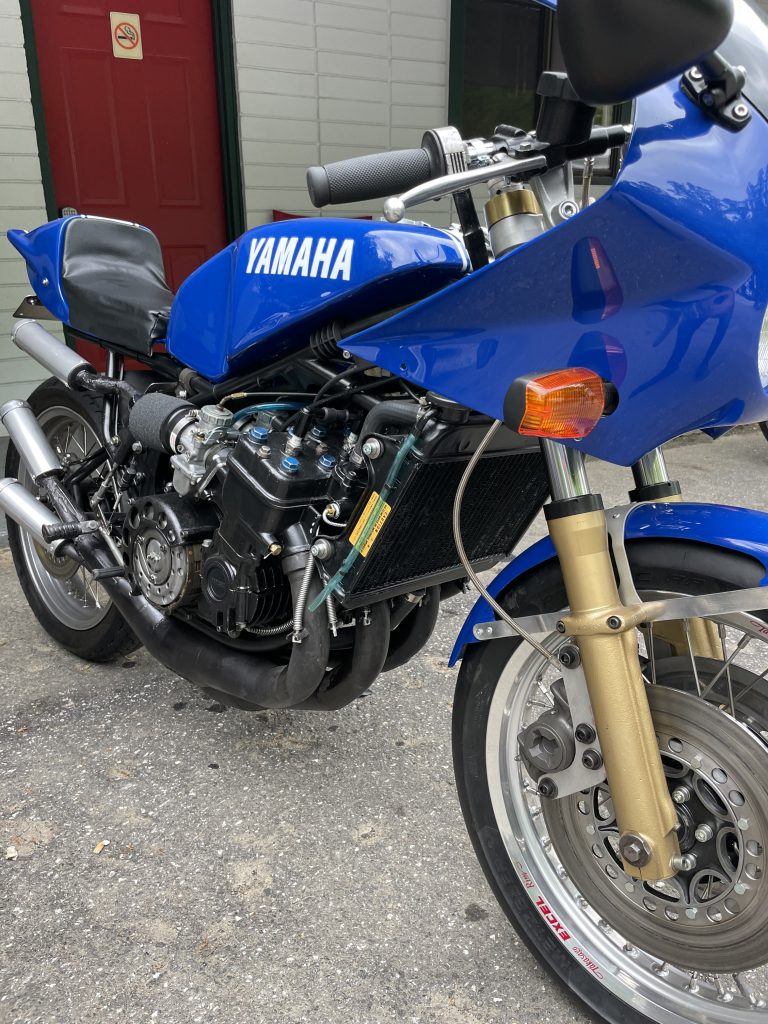 At 2 Stroke Bike Week we will see the Kawasaki H2 750 two stroke triple, the rare Suzuki RG500 Gamma, and incredibly rare Yamaha TZ750, a bunch of Yamaha RD 350 and 400s, including a custom one, a heavily modified 1979 two stroke Vespa scooter, a Kawasaki H1 500, the legendary Suzuki "Water Buffalo" GT 750, a Suzuki GT 250, Bridgestone Motorcycles, a Kawasaki KDX 200 with some problems, a Kawasaki KE 125, a Yamaha RZ 350 Kenny Robert's edition, a bunch of cool motorcycle stories and riding friends, the "Tree of Shame", a shrine to Dragon Tail crashes, some great shots of the two strokes riding and the sweet sound of many of these iconic, vintage two strokes firing up at the same time, making some terrific two stroke sounds.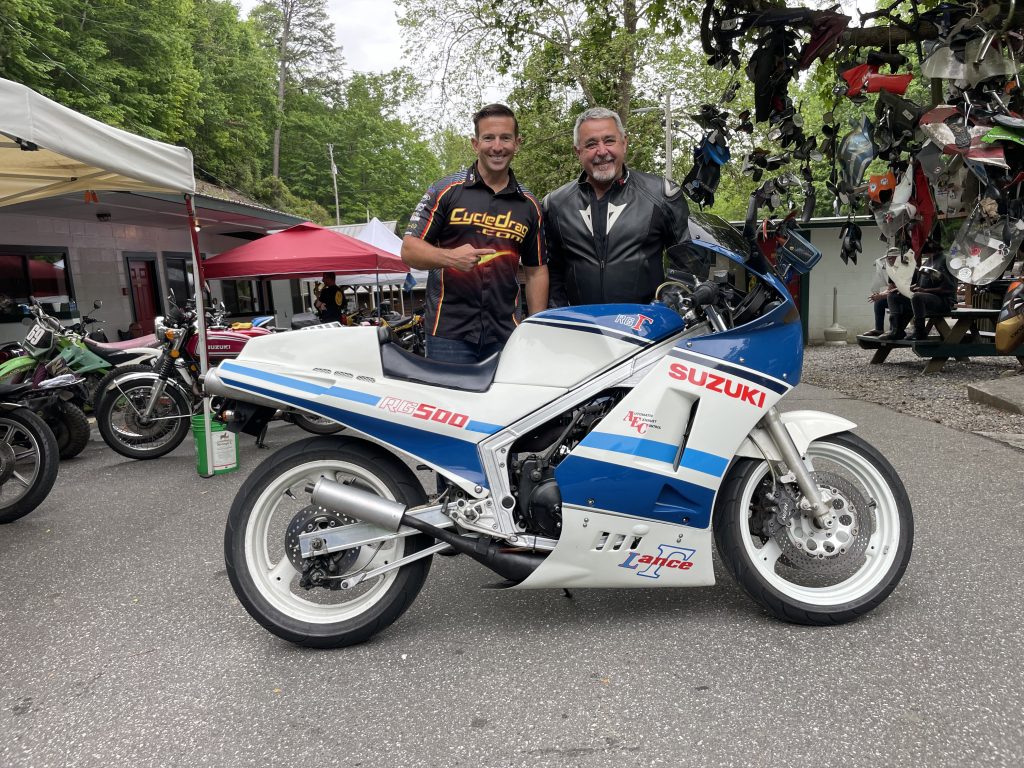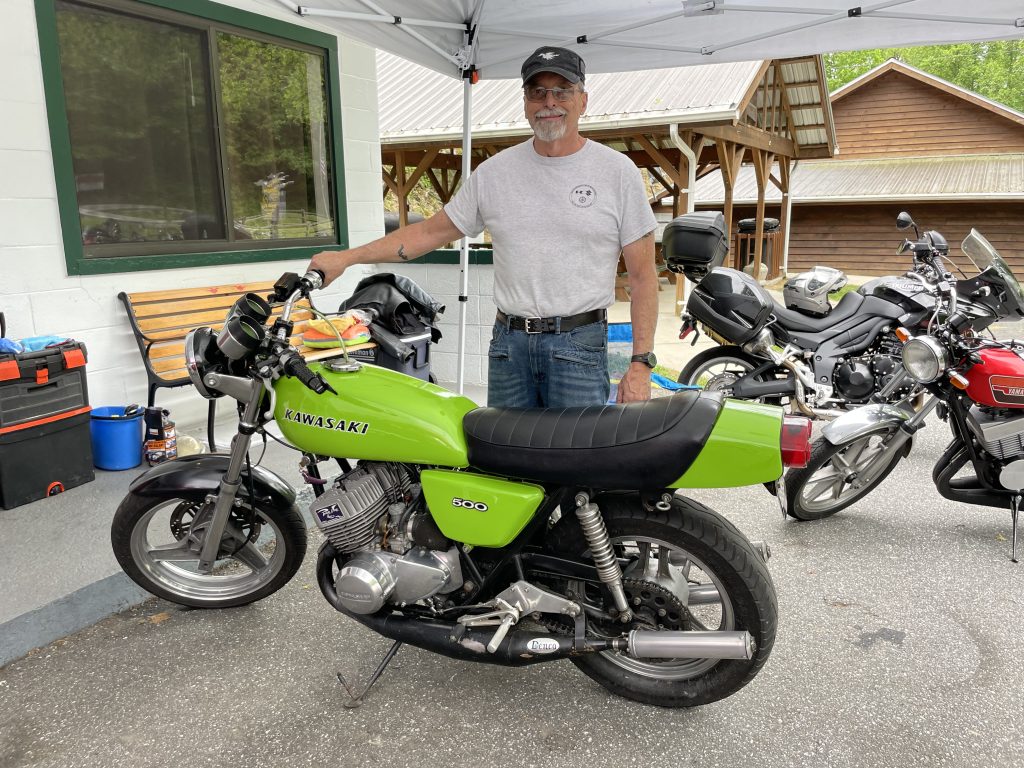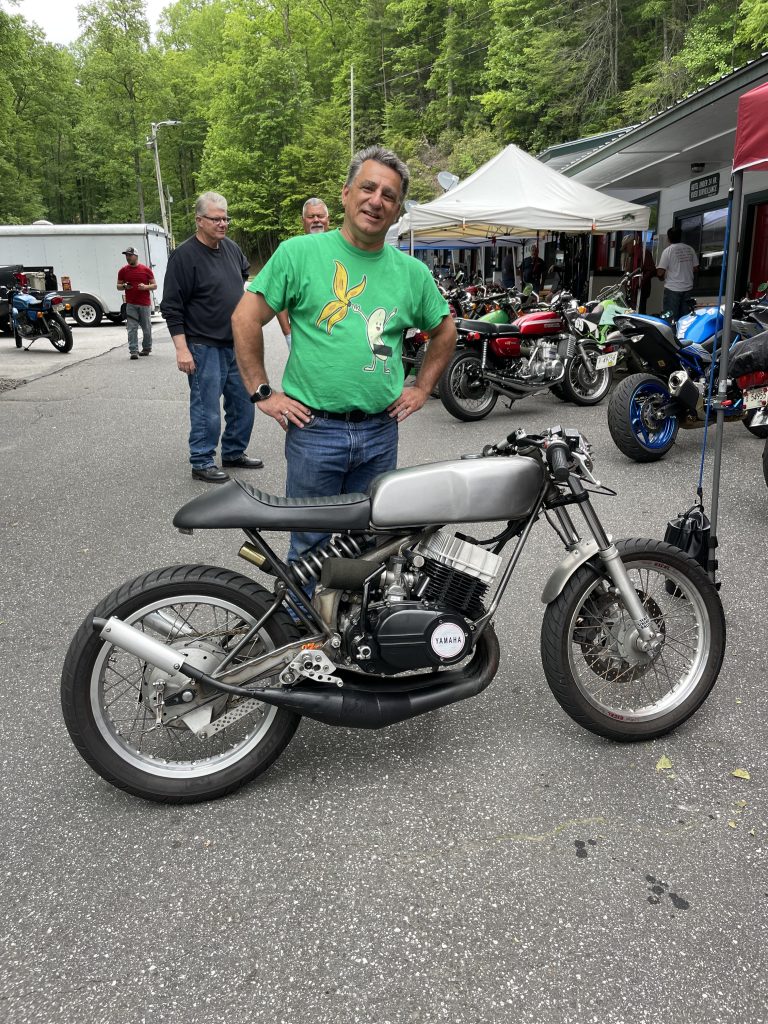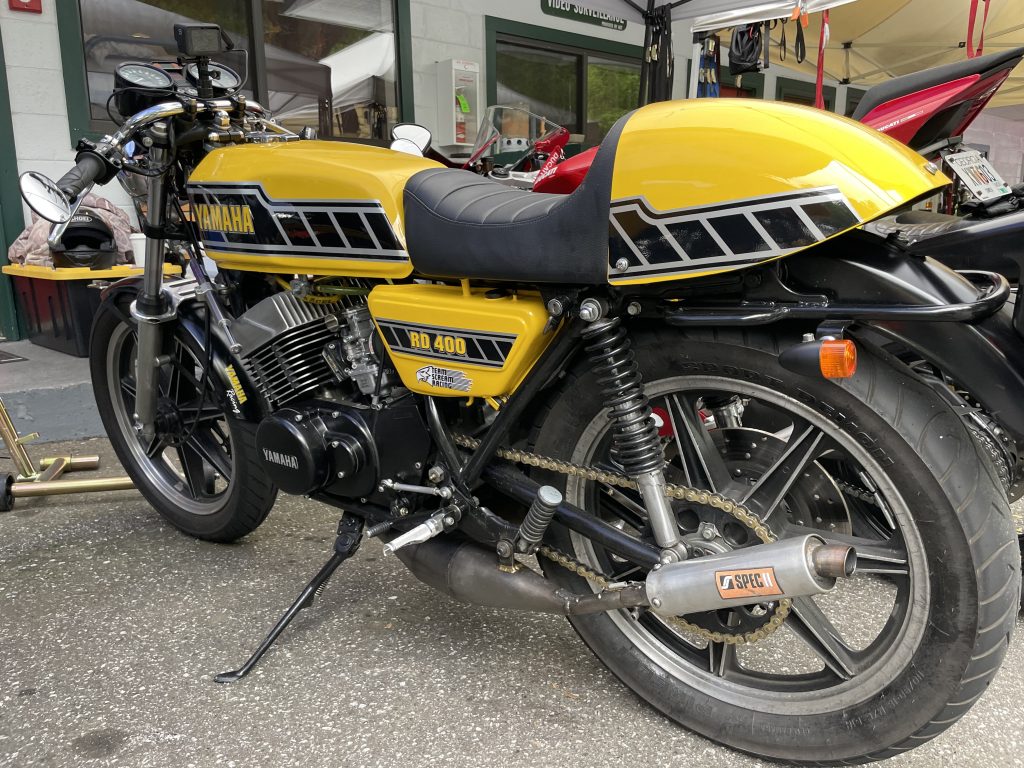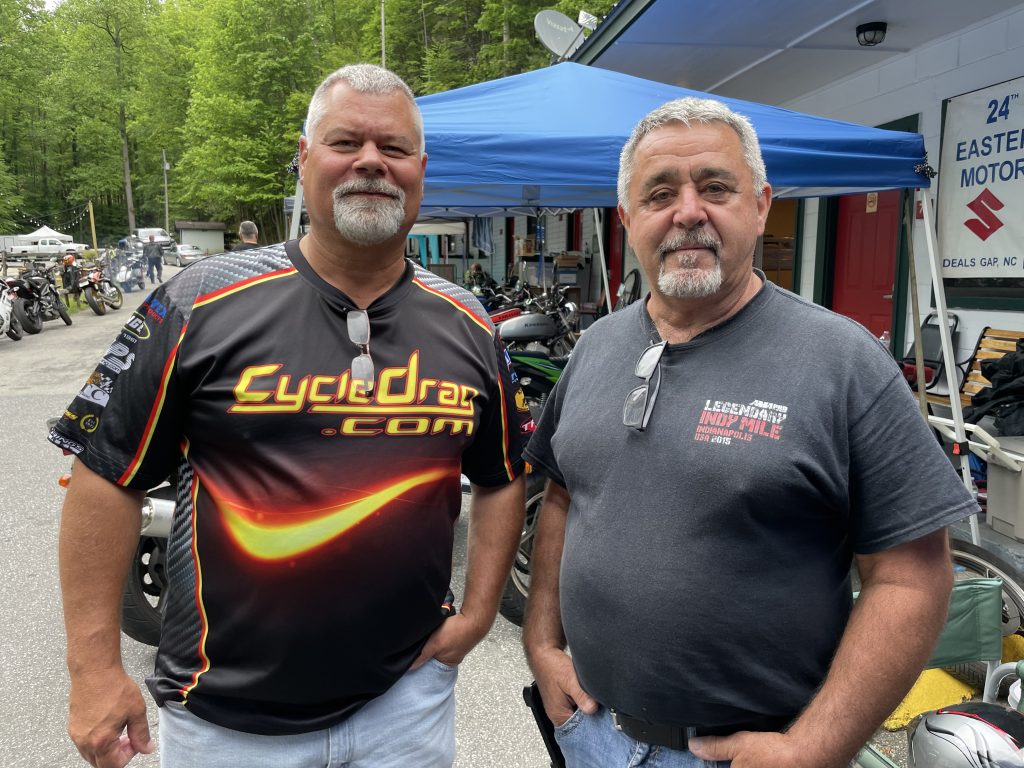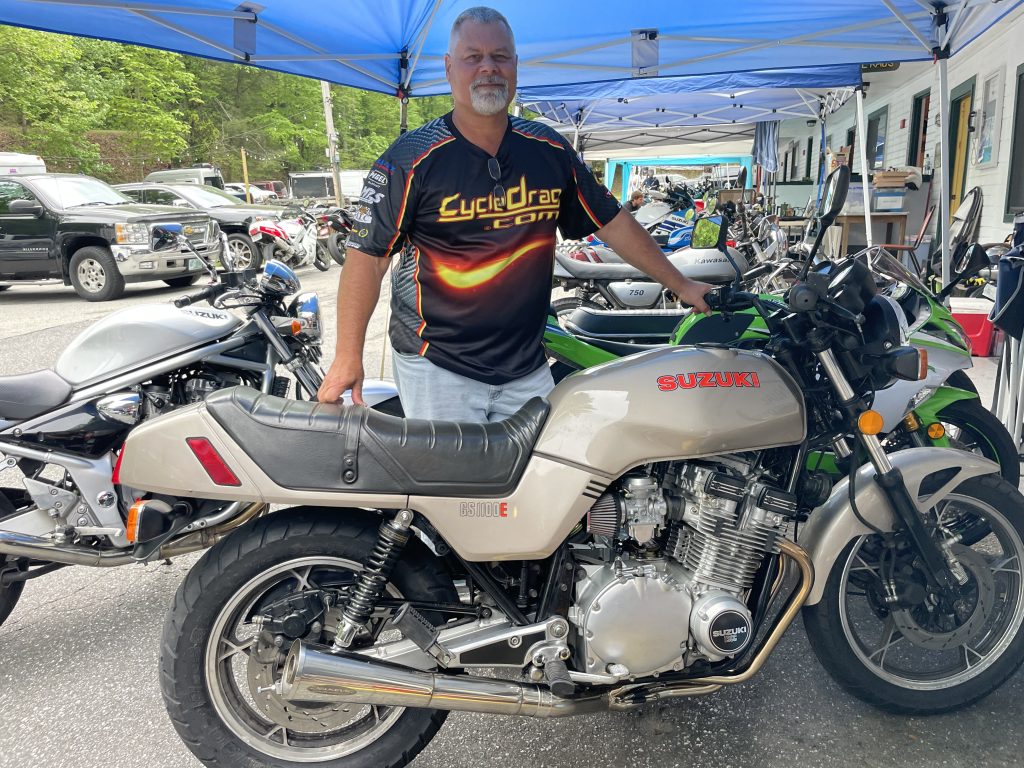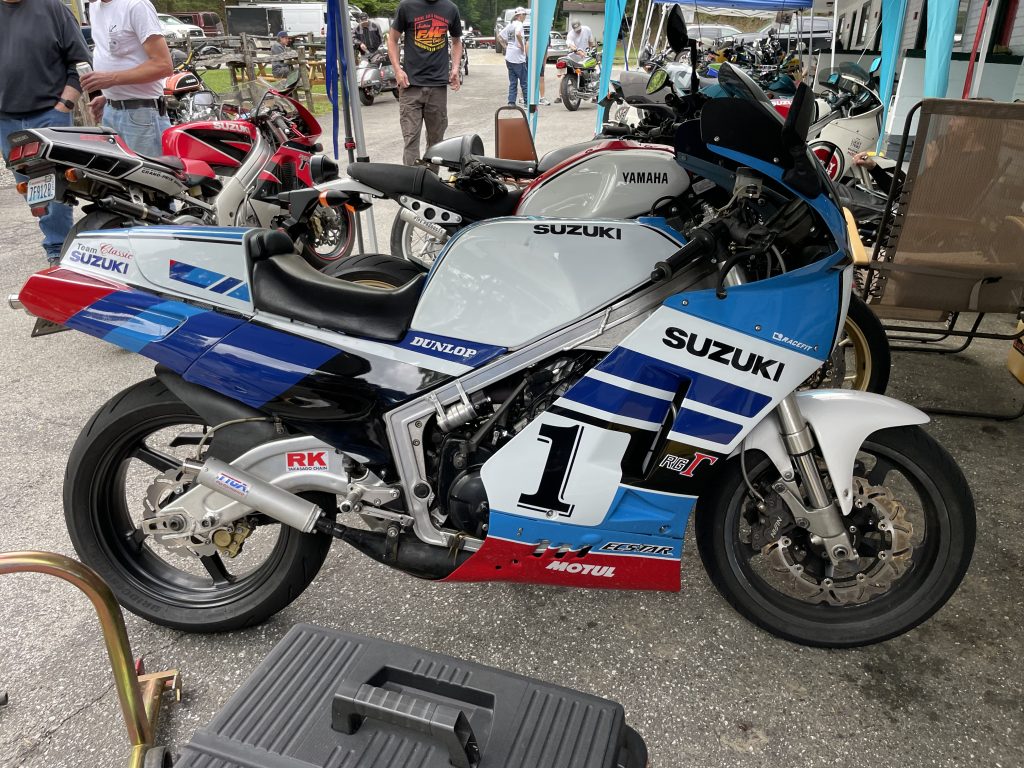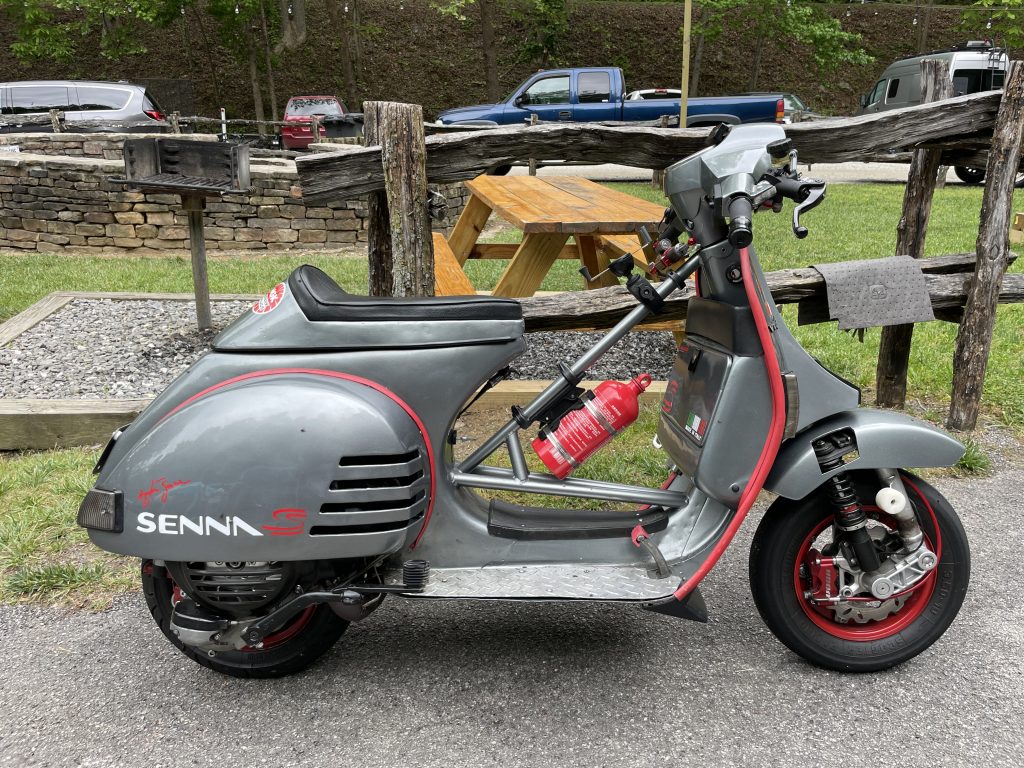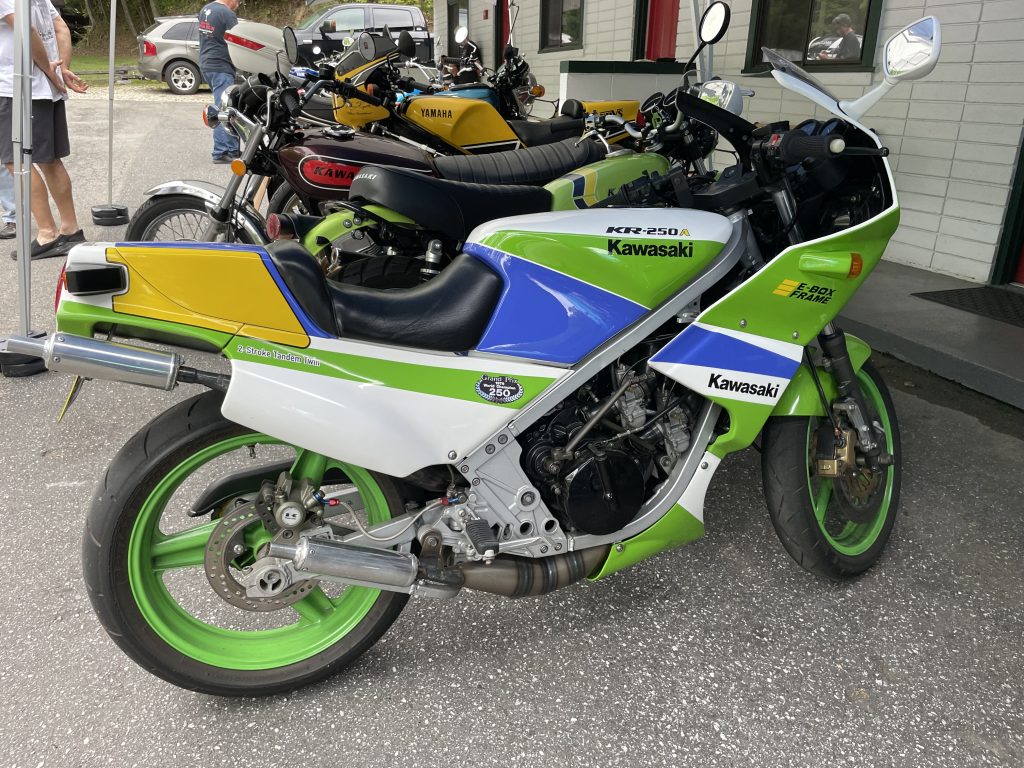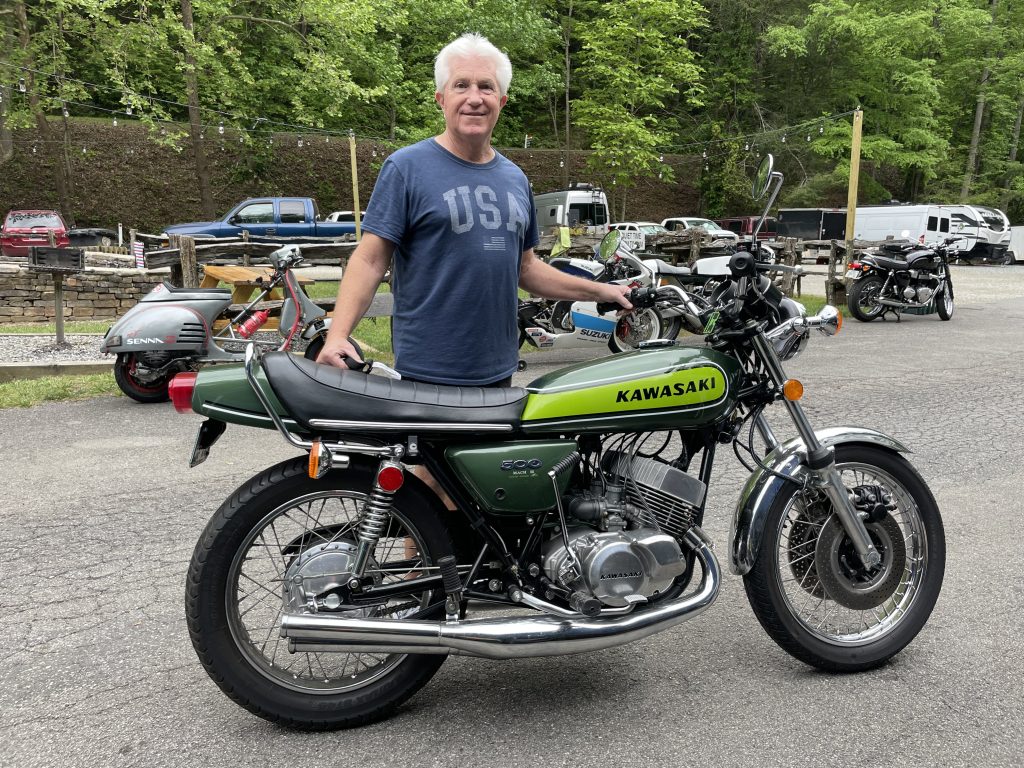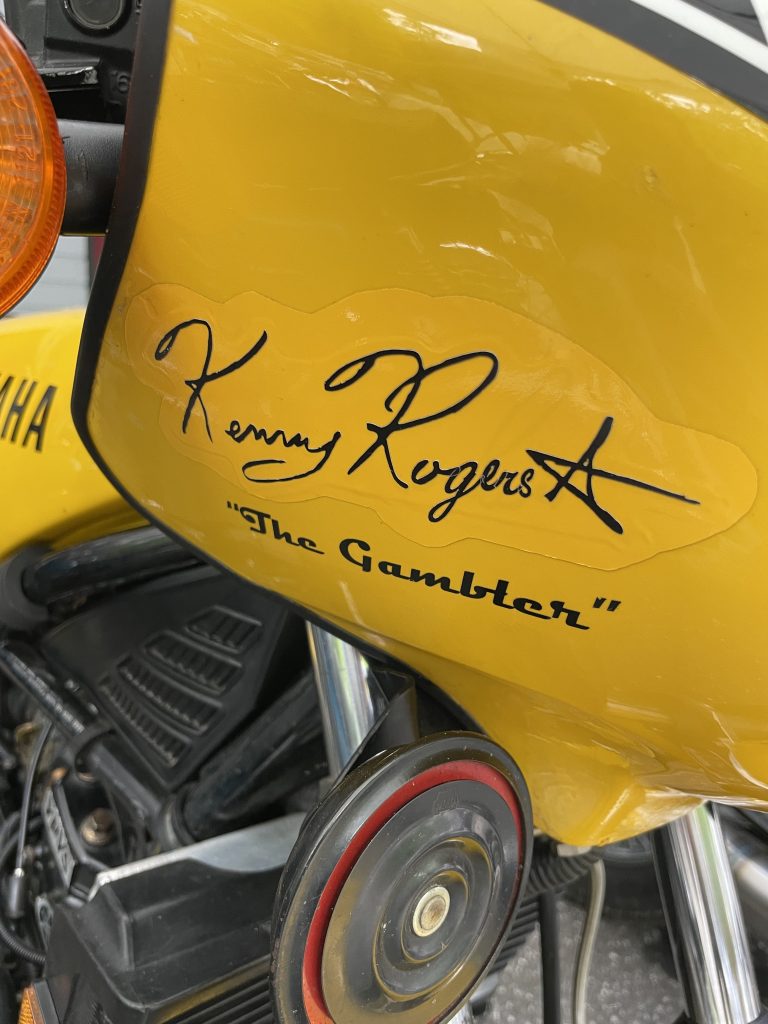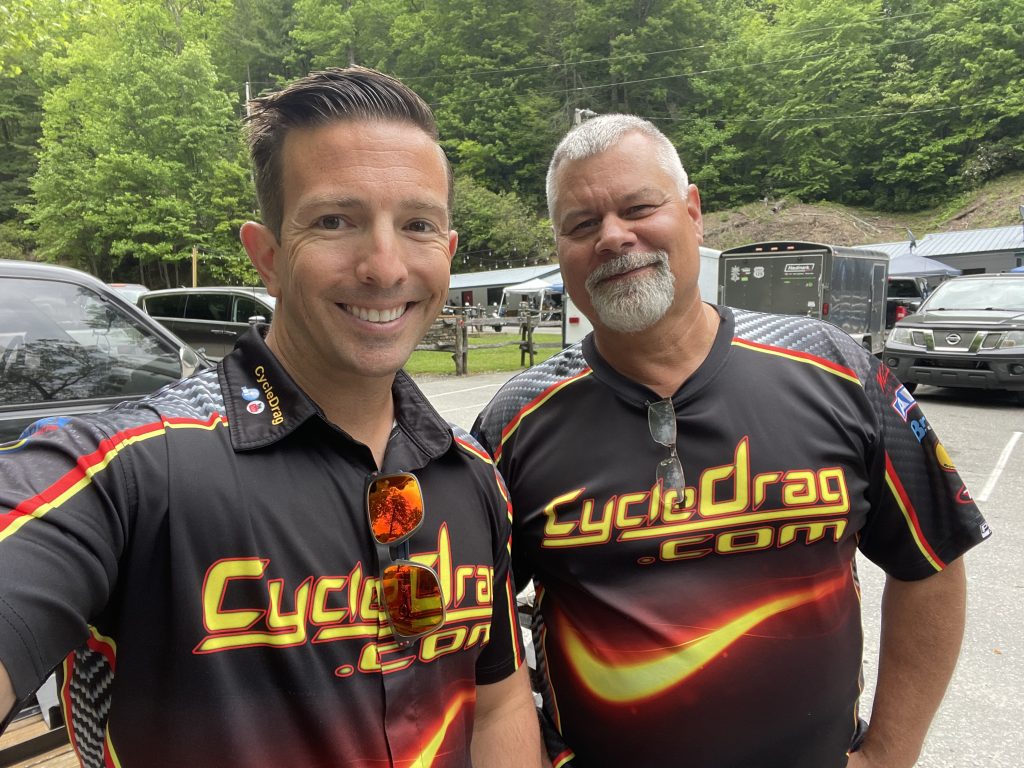 Enjoy this complete tour of Two Stroke Bike Week 2023 from Deals Gap Motorcycle Resort, at the end of the Dragon's 318 curves in 11 miles. We also get some motorcycle riding tips for rider's trying the Dragon for the first time. And it's not just two strokes as we see a Suzuki DR 200, a pair of Kawasaki ZRX motorcycles, Harleys, Sportbikes and super moto bikes all ready to ride the Tail of the Dragon. Enjoy!
There are more videos on the Cycledrag Youtube channel (please subscribe here) and the Cycledrag Facebook page (Please like here) and more will be coming soon. Check back daily.