The 2016 IDBL Season off to a Record Setting Start
Exciting $10,000 Top Fuel Import/Harley race added to the WPGC Bike Fest Race

The Mickey Thompson International Drag Bike League (IDBL) is poised to move to the next level by doing something it has never done before by hosting a can't-miss, exhilarating, full-field Top Fuel Motorcycle exhibition race, featuring the world's quickest nitro-burning import and Harley-Davidson motorcycles this summer.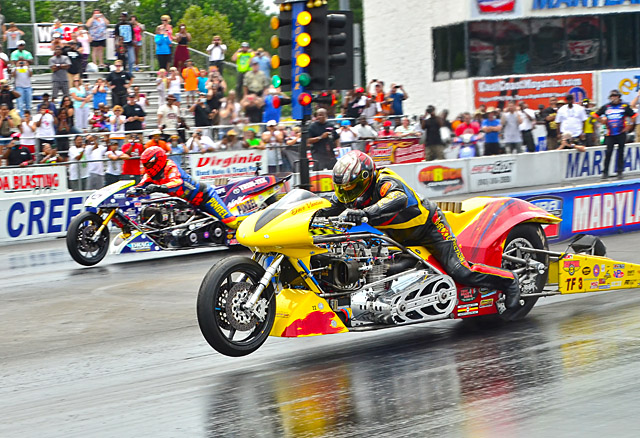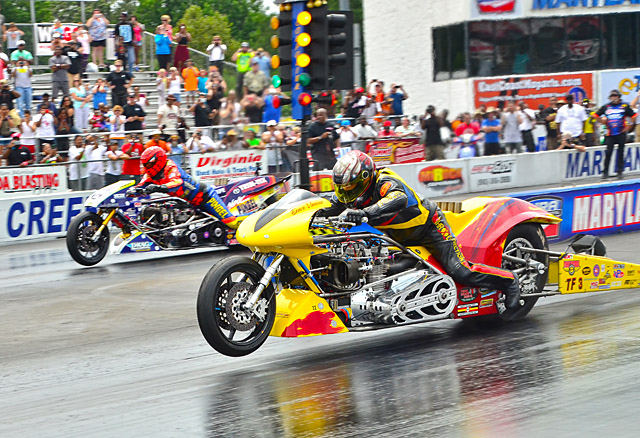 The series kicked off its 2016 season at Maryland International Raceway with packed pits, one of the quickest Pro Street fields ever, record breaking runs, the return of successful racer Ronnie Reece after a serious accident last year and the announcement of a new president and general manager of the world's largest motorcycle drag racing series.
IRG Sports + Entertainment (IRGSE), a TPG portfolio company, announced at the Pingel Spring Nationals season-opener the hiring of Jack Korpela as the new president and general manager of the IDBL. Mr. Korpela will oversee the day-to-day operations of the series and assist with the expansion of the series. The IDBL is currently a six race series in which IRGSE is looking to transition into a national series which includes TV and digital coverage and an increased purse structure in 2017.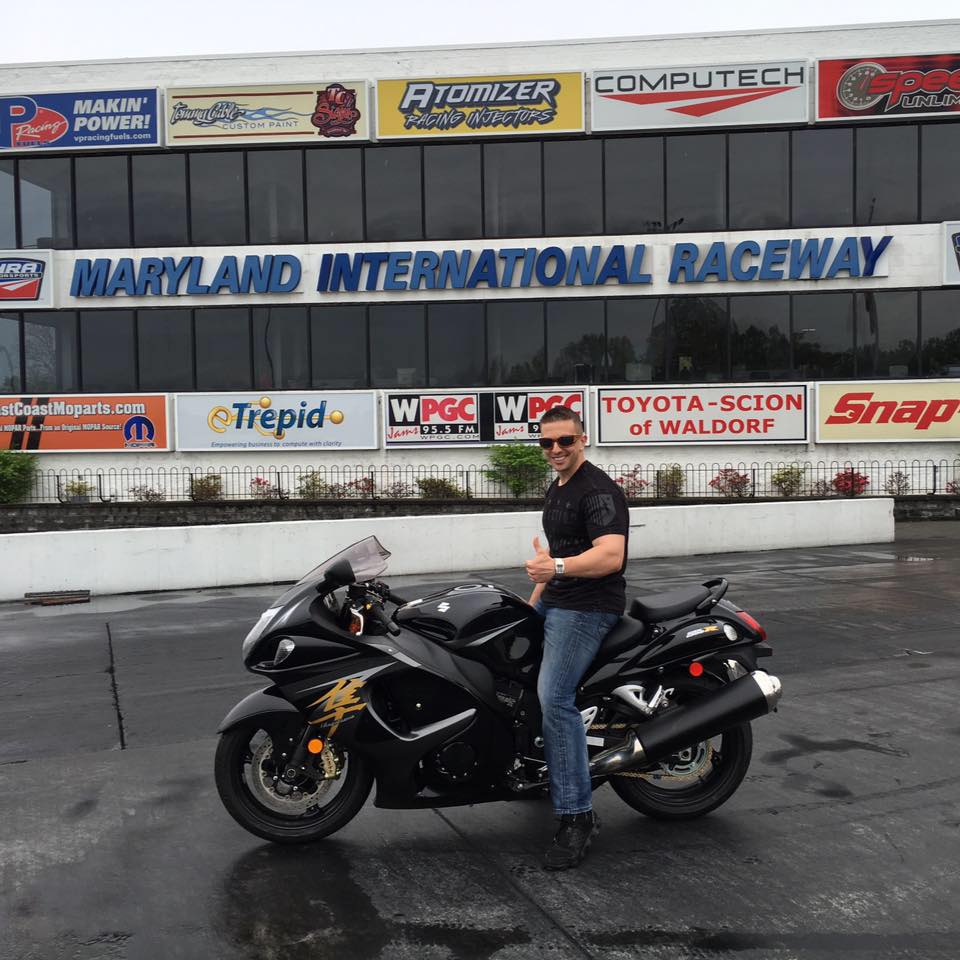 "I'm incredibly humbled to be involved in helping to grow a series I love dearly and grew up around," said Mr. Korpela. "The Millers built a rock-solid foundation and the series is blessed to have a loyal base of core racers. IRGSE has an exciting vision for growth and is giving the series all the tools we need to take this to the next level. This is my passion and this is a coveted opportunity to showcase motorcycle drag racing and this series like never before. I can't thank the loyal fans, racers and sponsors enough for believing in our vision."
The focus now shifts to the second IDBL event of the season, the inaugural Dragbike.com All-Star Shootout on May 20 – 22 at Maryland International Raceway, where valuable championship points will be awarded, as they will be for the June 24-26 event. Then it's on to the premiere motorcycle drag racing event of the year, the 16th annual WPGC Bike Fest July 29 – 31 at Maryland International Raceway.
IRGSE and Mr. Korpela would like to announce an added bonus to the midsummer event, a $10,000 purse Top Fuel class. It will be the first time in the history of the IDBL that Top Fuel will compete as a full exhibition class, as opposed to a two-bike match race. The quickest import and Harleys in the world will go head-to-head for ultimate bragging rights in front of the largest spectator audience of the year.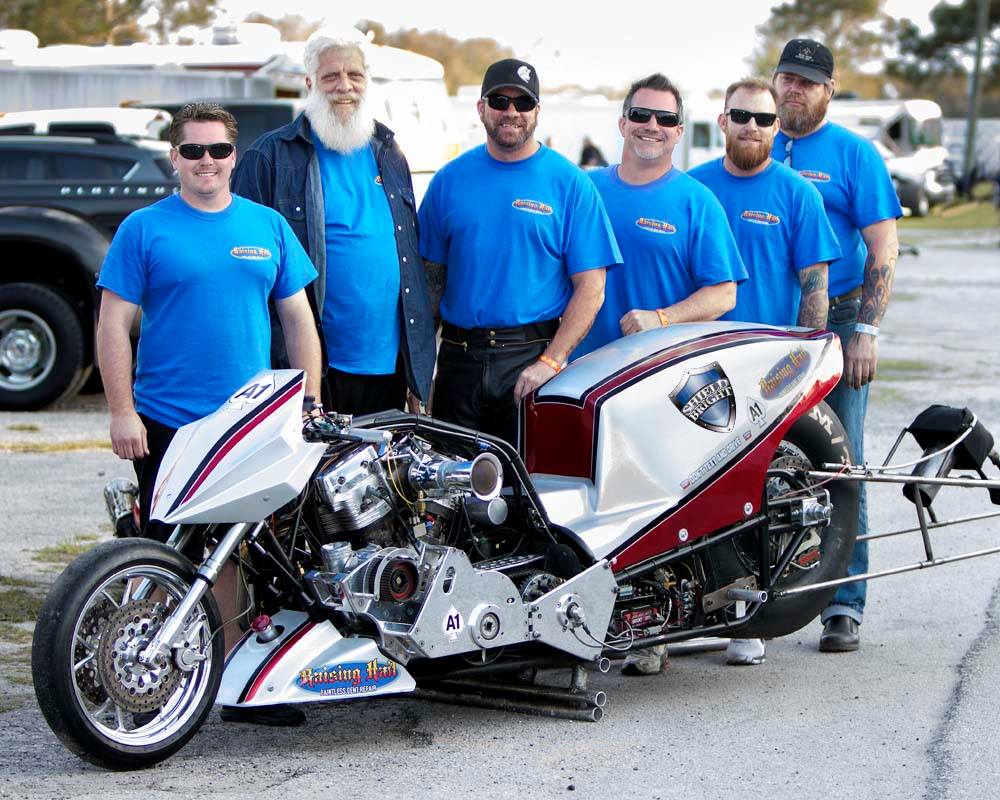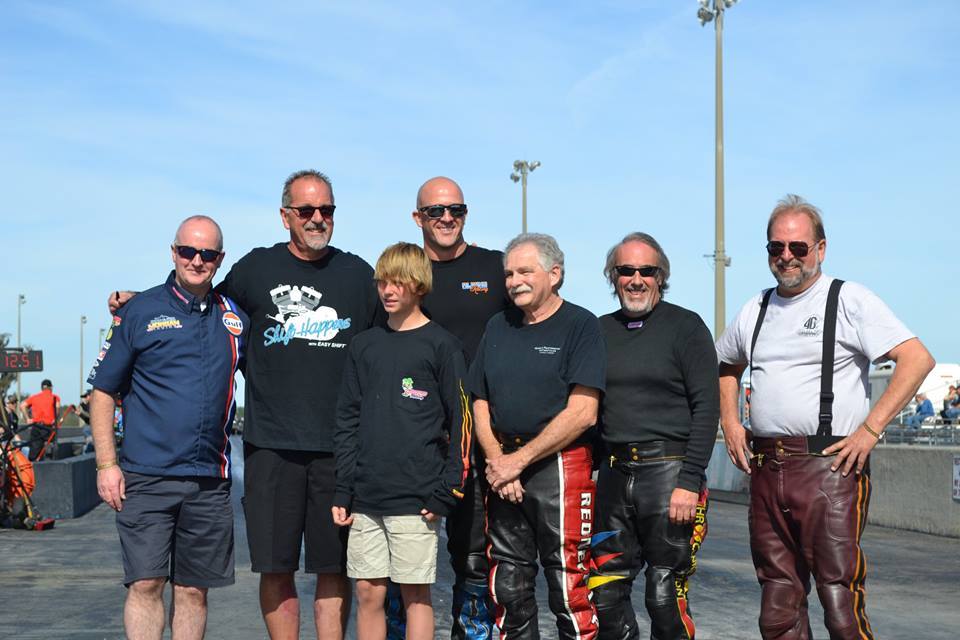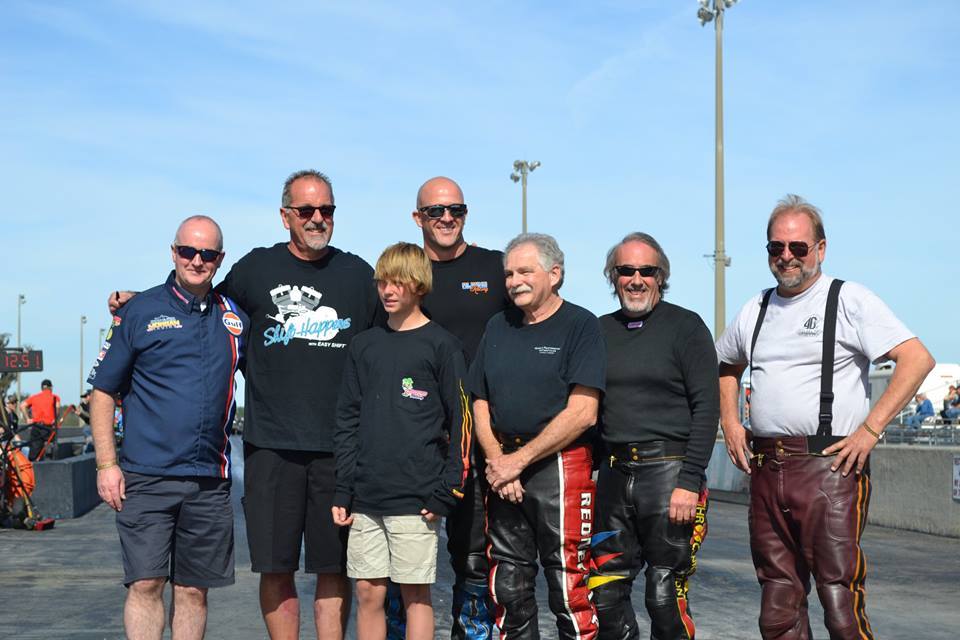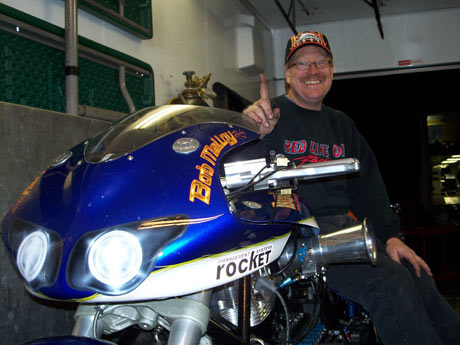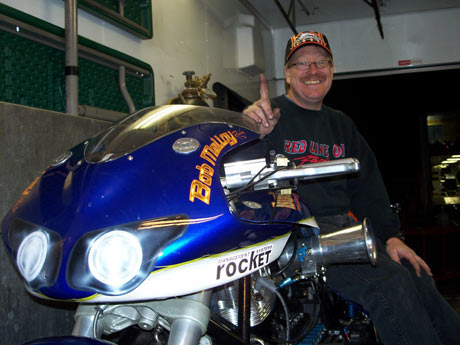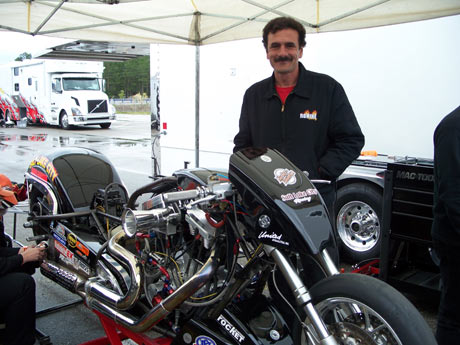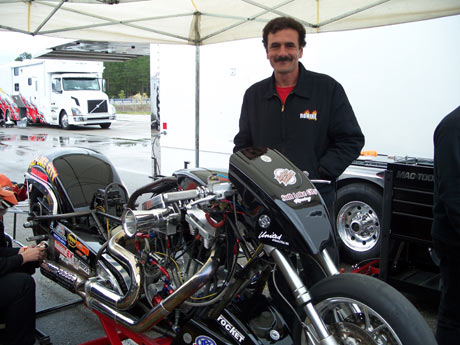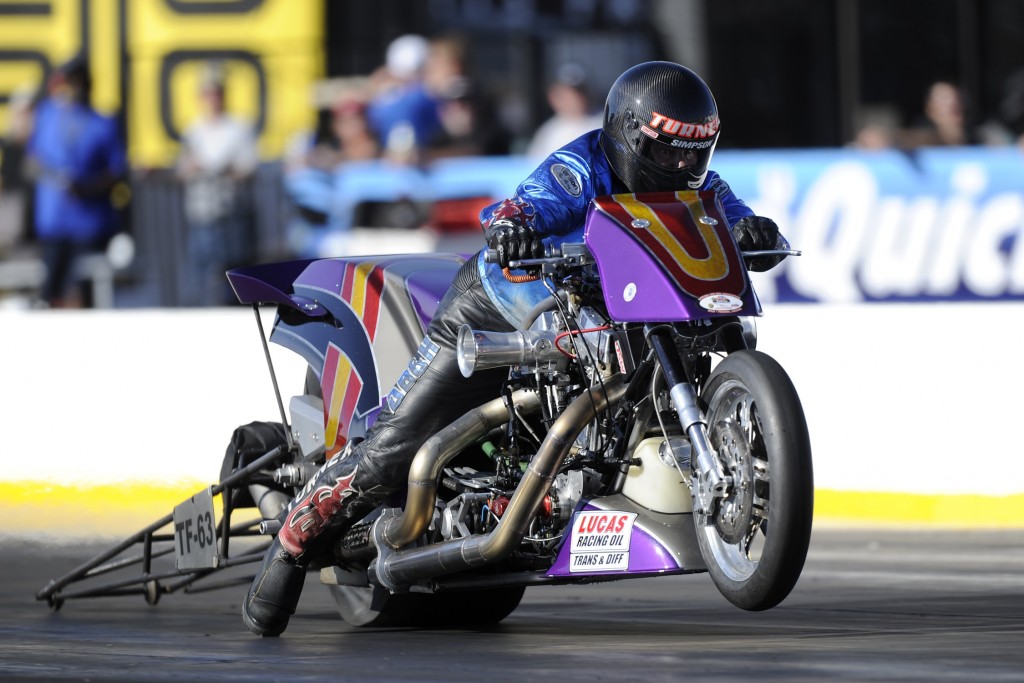 "I'm excited about this. Larry "Spiderman" McBride and Dave Vantine put on an unforgettable, entertaining show at each IDBL event they match raced at. They produced the sport's first and only side-by-side five second run at Maryland International Raceway," Mr. Korpela said. "Now for the first time ever we are calling all Top Fuel Motorcycles for an ultimate showdown. There are several other import and Harley nitro racers interested in competing on one of the world's best racing surfaces in front of a packed house. If you are a fan of motorcycle drag racing, this is simply a can't miss event."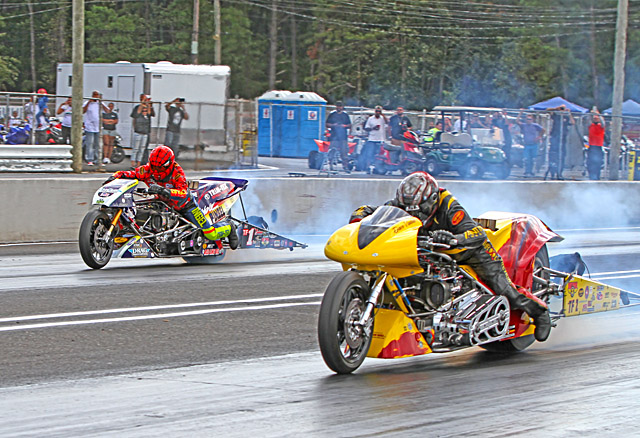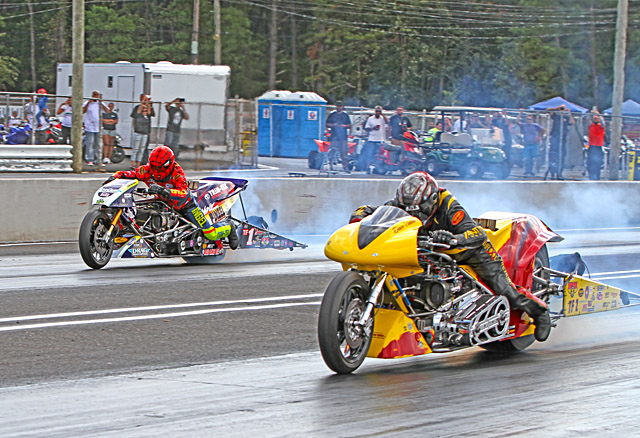 "IRGSE is 100% behind the IDBL and our vision is to elevate the series to the next level," stated Chris Lencheski, IRGSE vice chairman of the board and CEO. "The $10,000 Top Fuel race during the July event is one of many elements we will add to the program as the season progresses. The discussions with television and digital companies are taking place and we have begun planning the 2017 schedule already."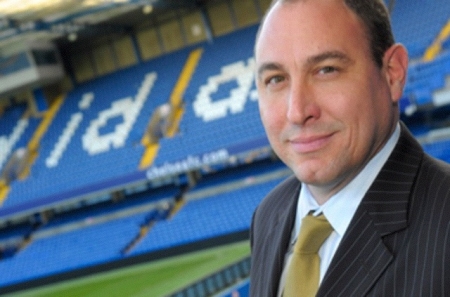 The Mickey Thompson IDBL is the nation's largest motorcycle drag racing series hosting 700+ racers at each event. The IDBL consists of nine different professional and sportsman classes competing for hundreds to thousands of dollars in purse and contingencies. For more information about the IDBL, please visit RaceIDBL.com or call (301)884-9833