Hall of Fame driver and team owner Tony Stewart is returning to the FOX broadcast booth this weekend as the NHRA Camping World Drag Racing Series kicks off its Countdown to the Championship playoffs with the Pep Boys NHRA Nationals at Maple Grove Raceway.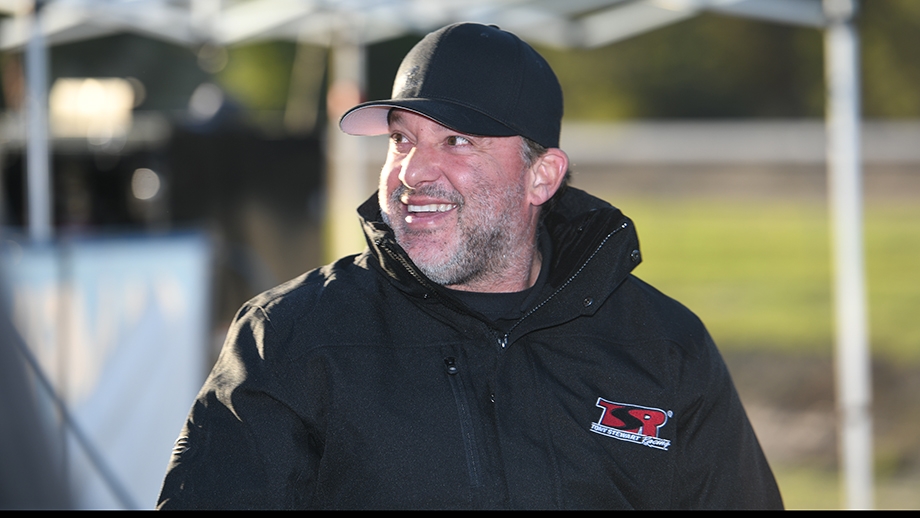 Stewart will once again join the NHRA on FOX team of Brian Lohnes and Tony Pedregon for eliminations on Sunday, with the event also serving as the NFL adjacent broadcast on FOX. It puts the NHRA on a huge platform to open its 2022 playoffs, with Stewart also in the broadcast booth for the second consecutive race.
"Tony's work in the FOX NHRA booth for the U.S. Nationals was absolute nails," said Frank Wilson, FOX Sports VP Event & Studio Production. "Drawing from his experience as a Hall of Fame driver, a team and track owner, and the relationships he has with some of the biggest names in the business, Tony has a unique perspective and can talk to nearly any aspect of racing with insight and credibility. It will be great to have him back in the booth Sunday for the opening of the NHRA Countdown to the Championship."
Eliminations will air on FOX at either 2 p.m. ET or 4:30 p.m. based on local NFL coverage areas. Last season, NHRA on FOX television coverage that ran adjacent to FOX's NFL singleheader was the most-viewed NHRA telecast on FOX, and Stewart's addition for eliminations adds another exciting element for race fans at the must-see playoff opener.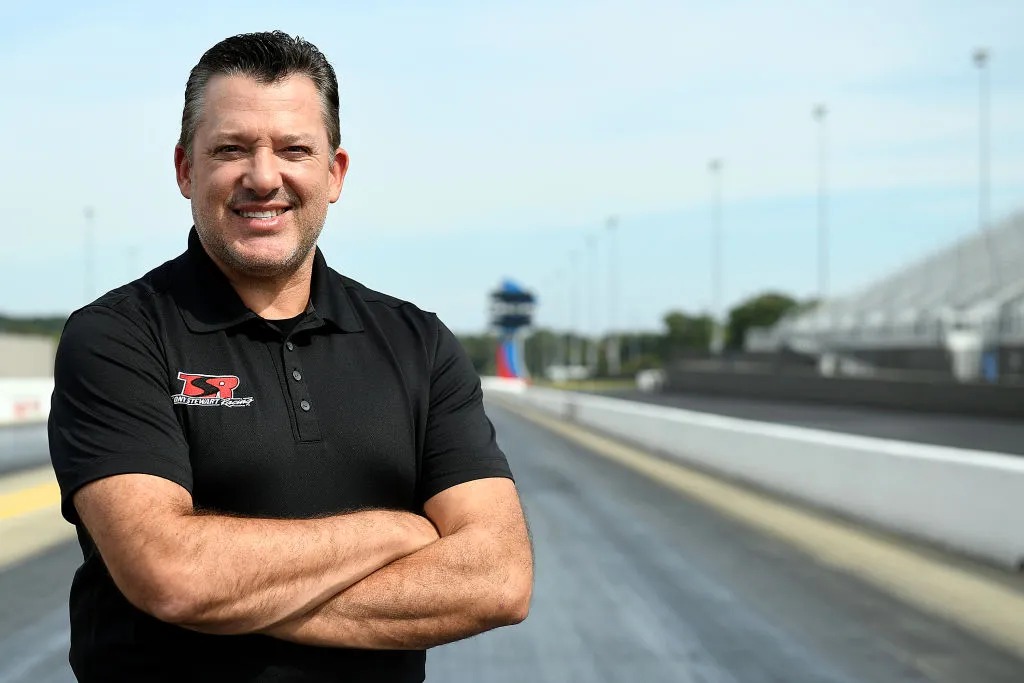 NHRA also opens the six-race Countdown to the Championship with plenty of momentum, as the prestigious Dodge Power Brokers NHRA U.S. Nationals in Indy drew 840,000 viewers for Monday's eliminations on FOX with Stewart in the booth. That marks an increase of nearly 10 percent from last year's FOX broadcast of the U.S. Nationals.
That leads into the playoff opener at Maple Grove Raceway, which also finishes off a string of eight of nine NHRA events appearing on FOX.
"Tony Stewart's addition to the US Nationals broadcast proved to be a great success. Not only was there instant chemistry in the broadcast booth with Brian Lohnes and Tony Pedregon but it was immediately clear that he possesses a next-level passion and knowledge of NHRA drag racing, which seamlessly translated during the broadcast," NHRA Vice President of Broadcasting Steve Reintjes said. "As we move to Reading and start our Countdown to the Championship, we're thrilled to have Tony join the team again in front of our largest TV audience of the season."
In addition to his broadcast duties, Stewart will have a pair of teams in action this weekend. The championship-winning driver and owner became an NHRA team owner this season for the first time, with both Top Fuel's Leah Pruett and Funny Car's Matt Hagan competing under the Tony Stewart Racing banner. Hagan, a three-time world champ, opens the Countdown to the Championship in third, while Leah, who won in Denver this year, will start the postseason in seventh.
Television coverage of the Pep Boys NHRA Nationals also includes qualifying action on FS1 at 7:00 p.m. ET on Friday and 11:00 a.m. on Sunday. For more information on NHRA, please visit www.nhra.com.
NHRA ON FOX SCHEDULE
Sept. 15-18: Pep Boys NHRA Nationals, Maple Grove Raceway, Reading, Pa. SUNDAY, SEPT. 18 2:00-4:00 P.M. ET or 4:30-6:30 P.M. ET on FOX (NFL adjacent broadcast, check local listings)
There are more videos on the Cycledrag Youtube channel (please subscribe here) and the Cycledrag.com Facebook page (Please like here) and more will be coming soon. Check back daily.